Hello everyone!

We are back with another update on DEADHUNTERS!
The first boss of the game has been completed, take a look at the Blood mage who is supposed to be an extremely terrifying and fierce being. I spent a long time with the veins on his body and the claw-like ending of his arms.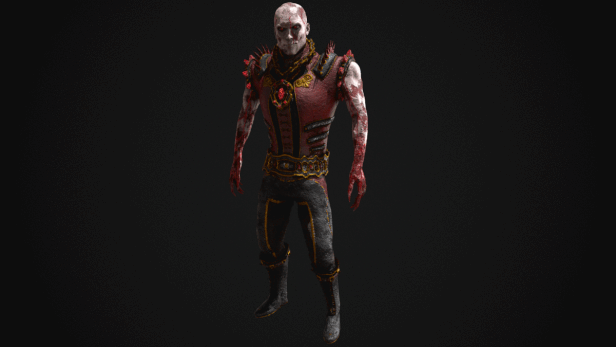 Apart from trying to make him look bloody I wanted him to give off the feeling of a high-class person, the various golden ornaments and crystal decorations were made with this in mind. I hope you like his design, right now he is my favorite character in the game!

We also redesigned our logo because we received some feedback saying that it was cartoonish and did not go well with the visual style of the game. Well after a grueling time we managed to get the new version done. We believe it is a lot less cartoony and is overall a better logo.
There has been some progress with the various weapons you can unlock in the game. A new two-handed weapon set has been completed, the Warhammers. Similarly to all our other weapons these are divided into 5 tiers as well.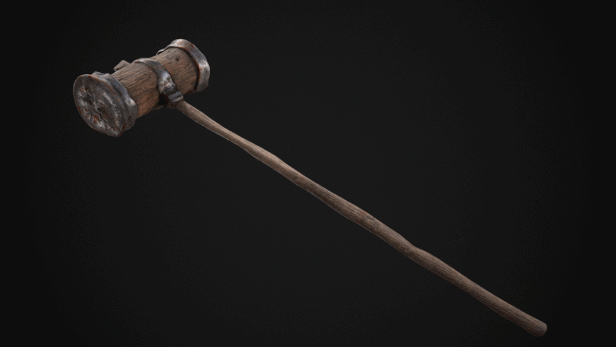 The Tier 1 and Tier 2 versions are always below average in terms of quality, they are the typical throwaway weapons anyone could find.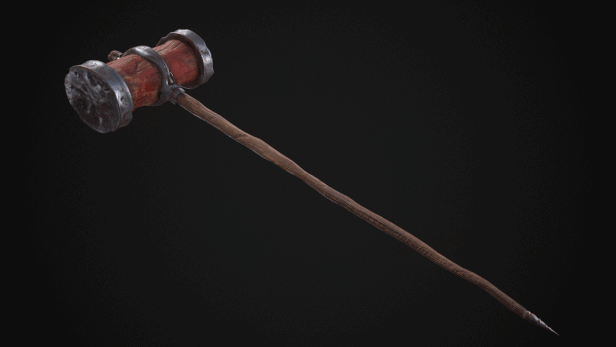 Tier 3 is much more interesting, it represents a fine balance between an efficient tool and one that looks good but is not that useful.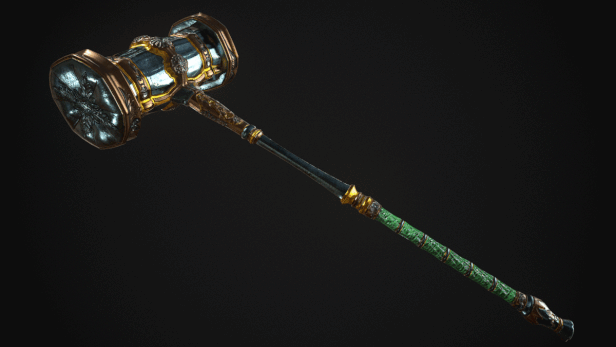 Tier 4 is usually my favorite because they are the most brutal of all. In this case the hammer has an aggressive form and although more ornate than the Tier 3 version still a lot less dazzling than the one in the next tier.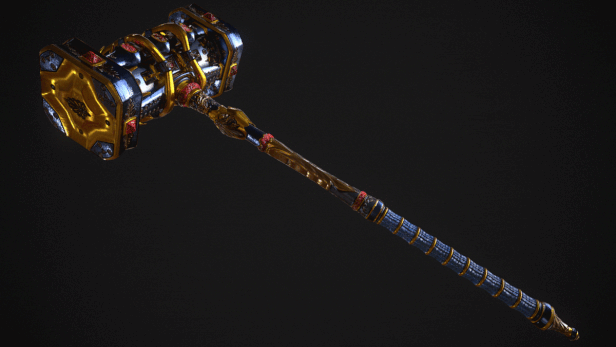 Tier 5 is where I can truly go all out and make something really flashy that could still be considered a hammer. I think I was successful this time around, the golden spikes and the why the head is held together is what makes this interesting.
Well this is all for now, please tell us what you think any feedback is really appreciated!
Till next month!