Been another busy week, I still unfortunately don't have a huge amount to show for it since most of the work done has been 'under the hood'. But Various bits are on there way:-
Added ability to adjust unit speeds on the world map. Obviously this will all need to relevantly scaled to the game unit measurements.
Created a prototype Calendar and Time Compression system. I now need to implement this into the main project.
I'm in the process of merging 'Patrol Line' and 'Patrol Box' into one 'Patrol Area' command. After playing with last weeks protype some more I figured, whats the point in having both separately.
Done a little bit more work on the A Class Ship Model.
Still pondering the overall GUI design. I have however quite radically adjusted the orders menu, which now means less clicks to navigate. My philosophy im using is trying to make sure every click/Action/Command does sommthing reasonably significant to dispel unnessary buttons and actions which may otherwise confuse the player.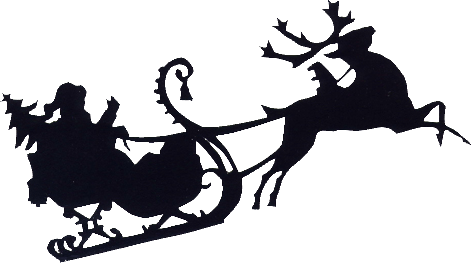 Christmas is Coming!...Sadly for BotA
Just a heads up as Christmas is coming the updates on this project may well stop for awhile as I may be forced to put the project on hold temporarily. Never fear friends! im not bored with it already...spent to much time and money on it to get bored....but I work in Online Giftware retail and as half of a 2 man operation, you can imagine things will get manic for us and I will probably find myself working two or three, 7 day weeks, meaning my mind (and body?) will be too shot to work on BotA during the final weeks before the big day.
Things are beginning to pick up, but I hope I have another couple of weeks before work really gets in the way.
Thanks for following and have a good Week!
John