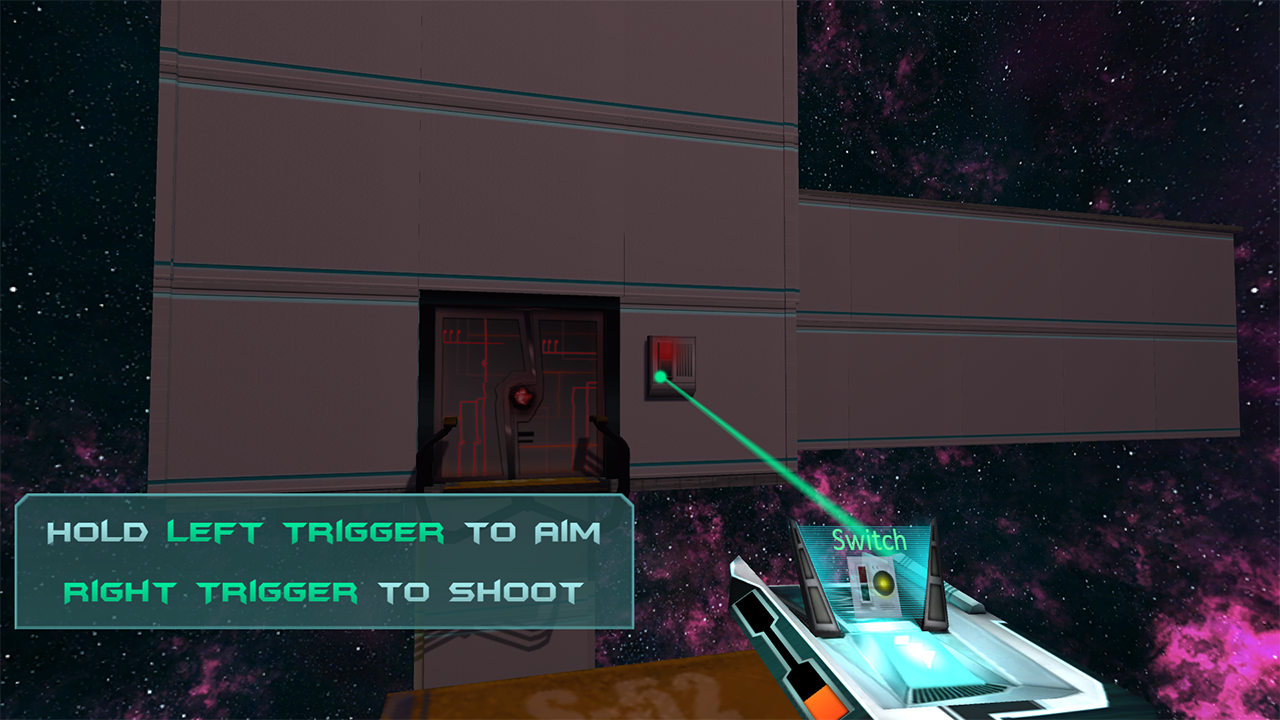 We are happy to announce that we now have a PC Alpha Demo of the game available for the press. You can request it by clicking on the button below:
This press kit contains the following elements:
Playable PC Alpha build
High-Definition Screenshots
High Definition Logos
A video of the game with mobile gamepads support
We also have some screenshots below for you to see more about the game: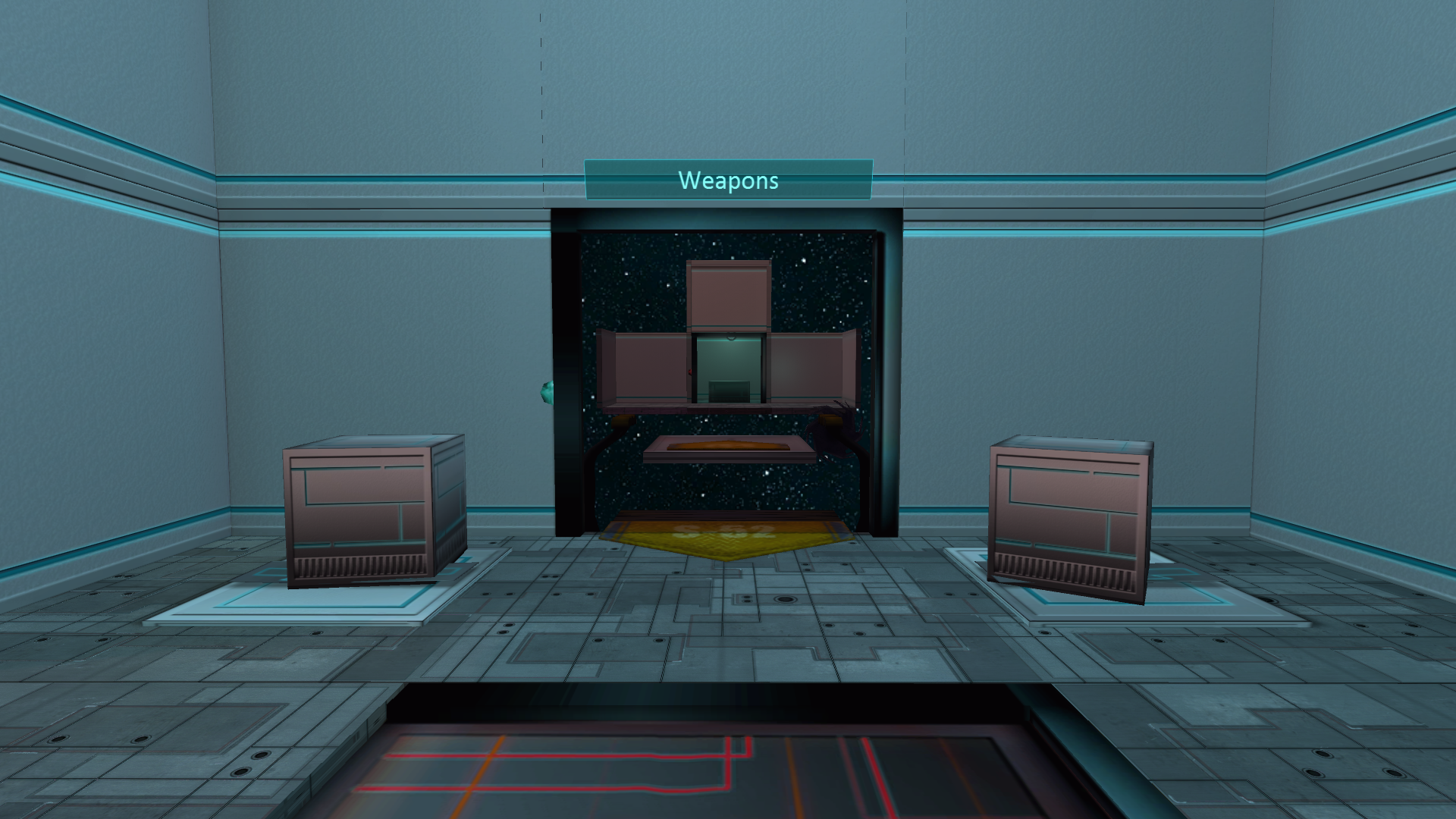 Use the cubes to activate ground switches, and access weapons storage.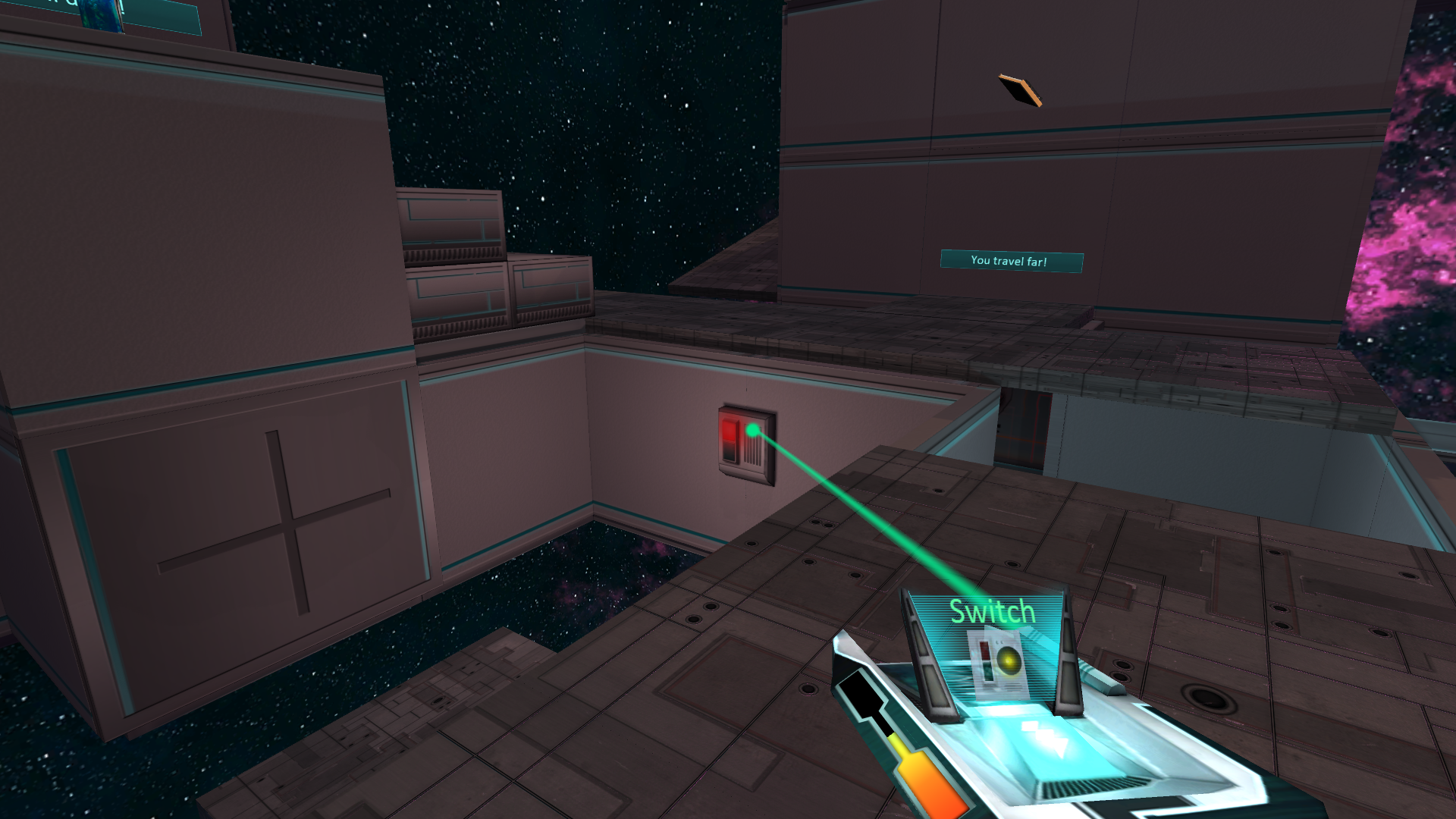 Use your Taser Gun to activate switches remotely!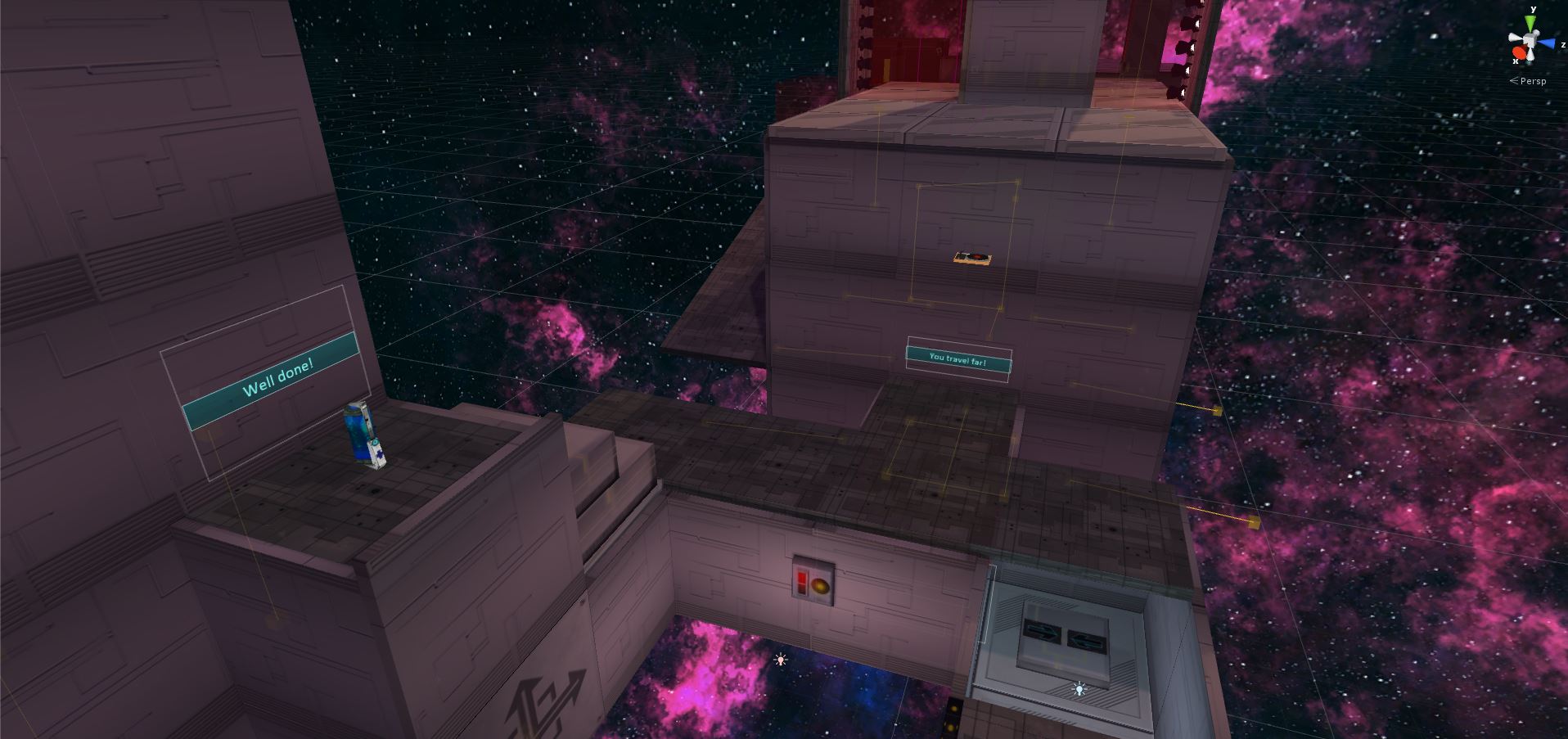 This is an area with an optional recording to fetch. It will require more thinking to reach it ;)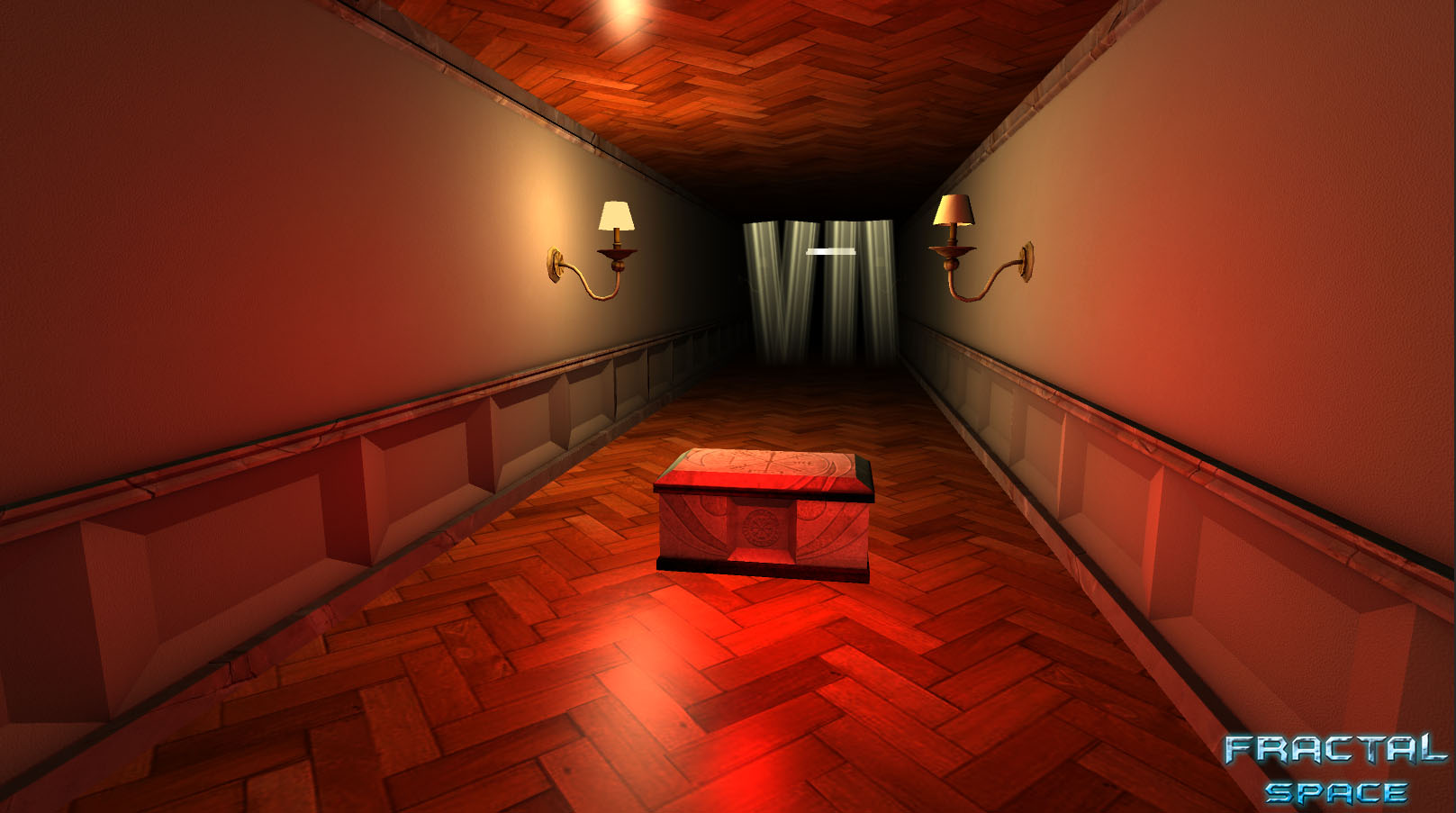 Mmmh, what could this box be? This corridor is very different...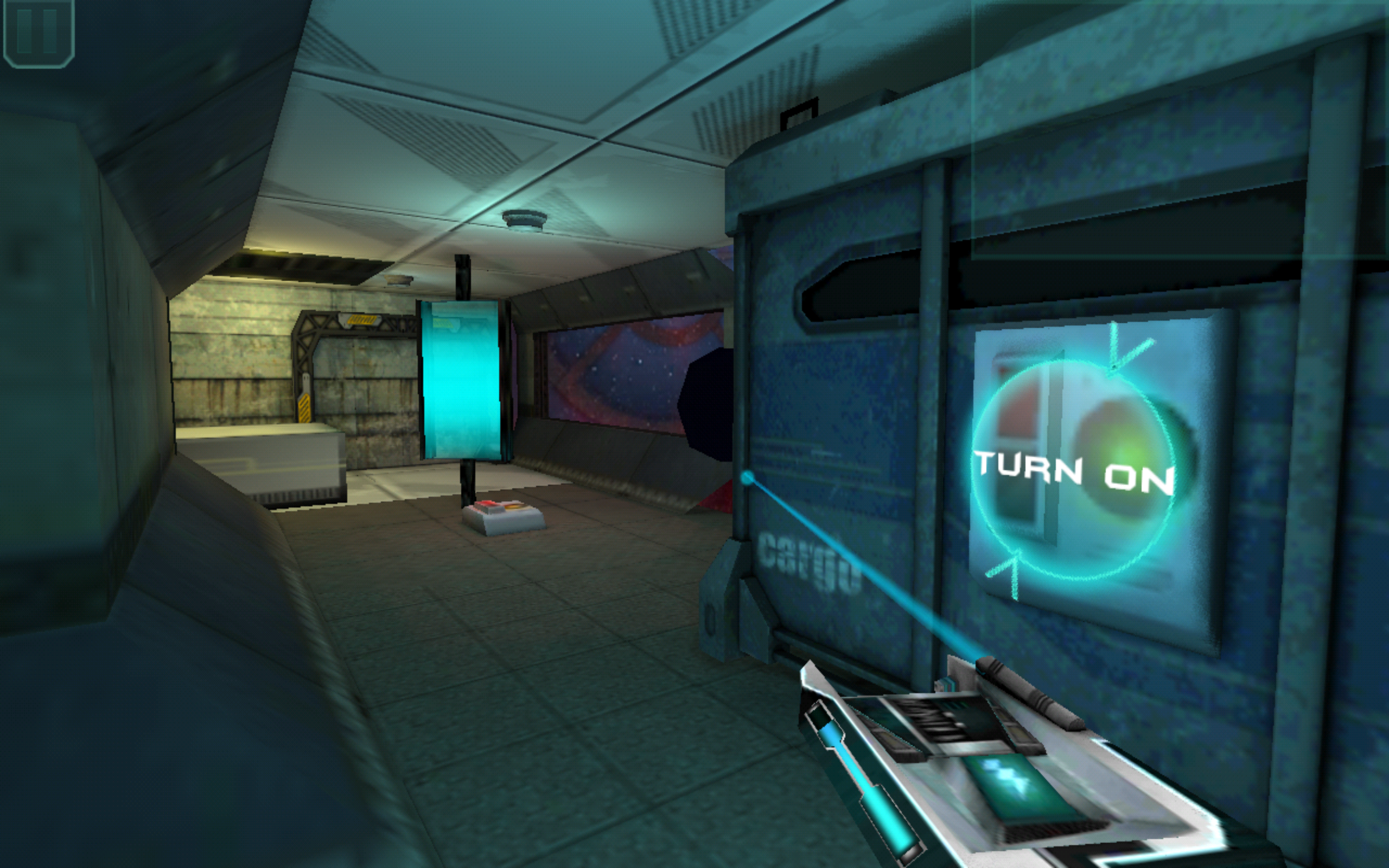 What are those mirrors? How can they be useful to us?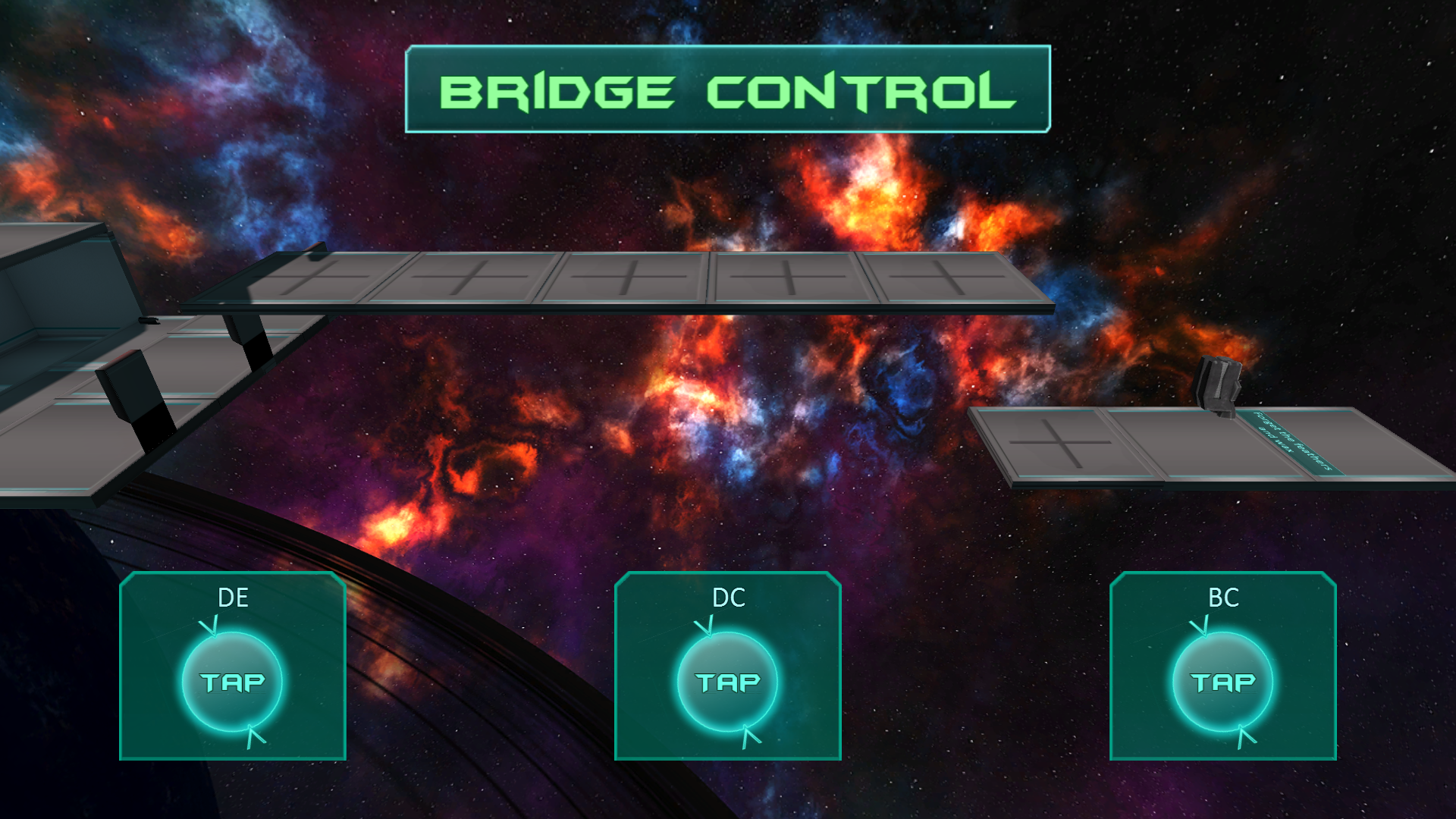 A minigame in which you must align a bridge. What is that object on the right? Hmmm!
We are making progress towards stable builds today. We can't wait to release on mobile platforms for Christmas!