Expand and Exterminate has joined the ModDB listings:
Some information about the game is:
Quick paced action combined with deep strategy.
Easy to pick up and hard to put down.
Easy to learn but with the right opponent it is challenging.
Lots more information can be read at these sites:
Smoths forum
TA Springs Mod wiki
Soon to come we will have a much better site, being currently done.
Some images of tanks from the GD side: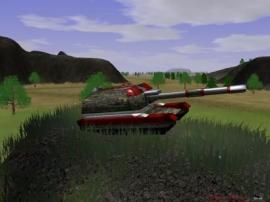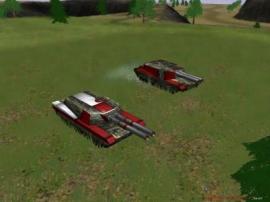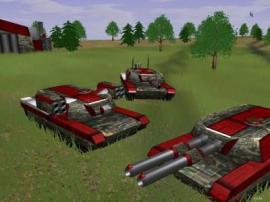 These images are of the new models to replace the old tanks.
Next week I will show some updated urc models.
Currently the game is in public beta and can be downloaded at Unknown files Here