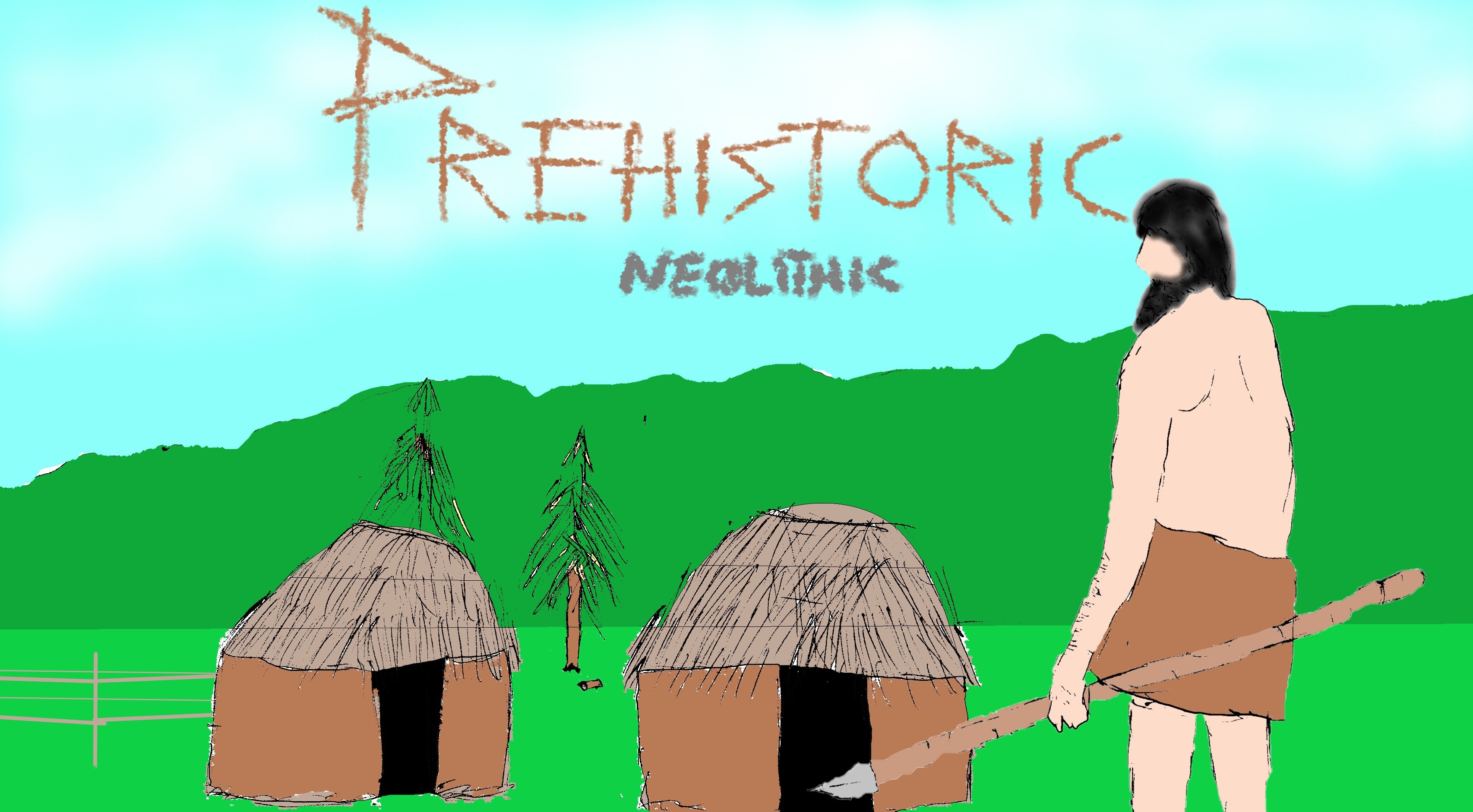 ---
Prehistoric Neolithic is a survival game set in the neolithic. Survive in a hostile world, build your town, trade, gather resources, fight against enemies, hunt, loot, explore...
---
Explore the open-world map of Prehistoric Neolithic in search of resources or interest thins, but be careful you can find enemies or hostile animals and this depends of the event system.
Gather resources to build your own town. In your town you will have villagers and you can give orders to help in your way.
But be careful, the best way to build your town is near a lake or river because is the only way to get water. If you don't build your town near a lake or river you will have to travel long distances in search of water. But not only do you have to depend on water, you will also have to eat but the food is easier to obtain either by building fields, fishing camps, stables, hunting ... Also, stay alert because you can find enemies; you have a personal wolf if you care the wolf, it will alert you.
Prehistoric Neolithic have two gamemodes:
Survival, the main gamemode. Survive in a hostile world, build your own town, hunt, fight, gather, trade, loot...
Sandbox, is a gamemode where you can't save the game but you don't need to survive or gather resources. You can build anything without cost around the map. Also you can spawn villagers or animals where you want.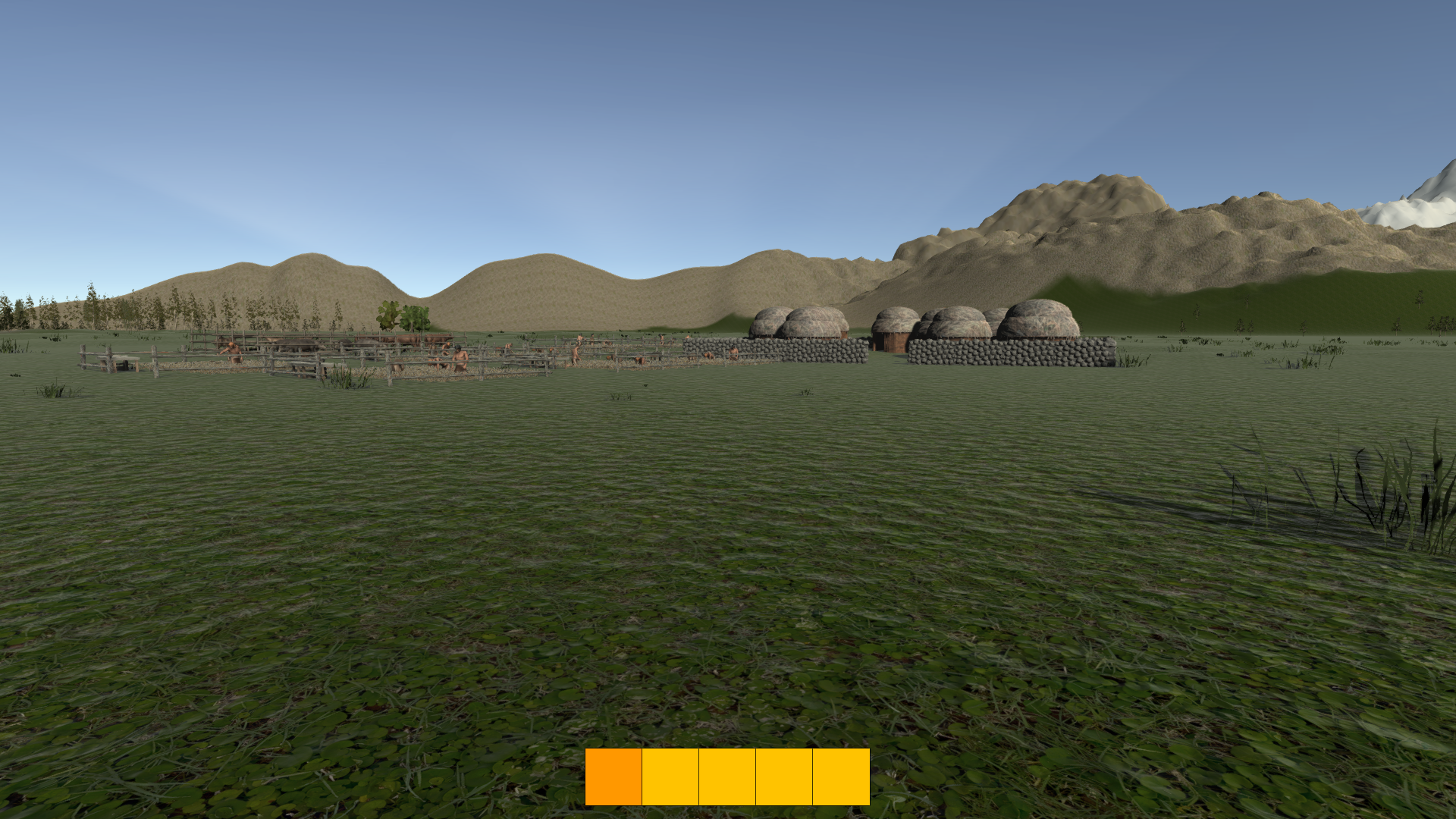 Town builded in Sandbox mode.
---
Trailer

Prehistoric Neolithic - Trailer - Indie DB
---
Prehistoric Neolithic is now avalible for free. Download!