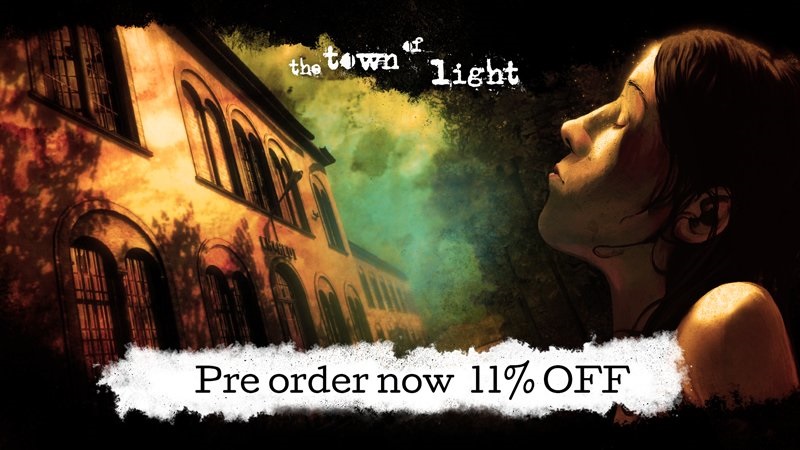 We are happy to announce that it's now possible to pre-order The Town of Light on our website: www.thetownoflight.com (via Humble Store)
Get it now for a 11% discount !
If you have any questions don't hesitate to contact us on our Steam page.
Few days ago we held a press tour, you can read the previews here:
Expect more news before the release on February 26th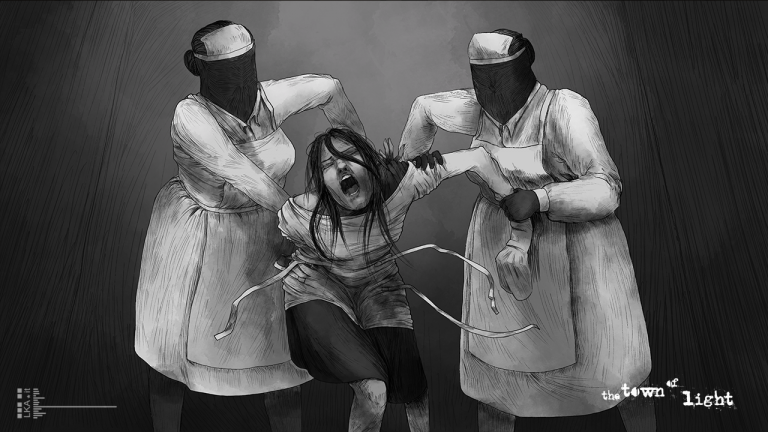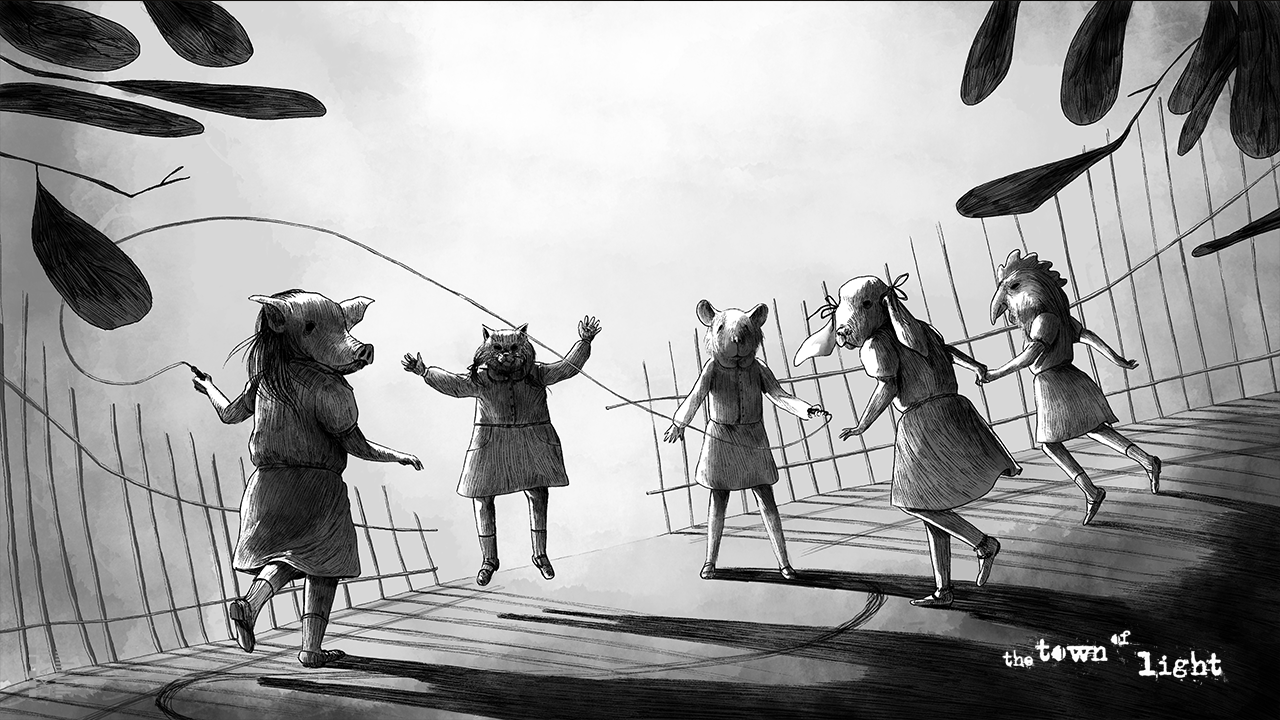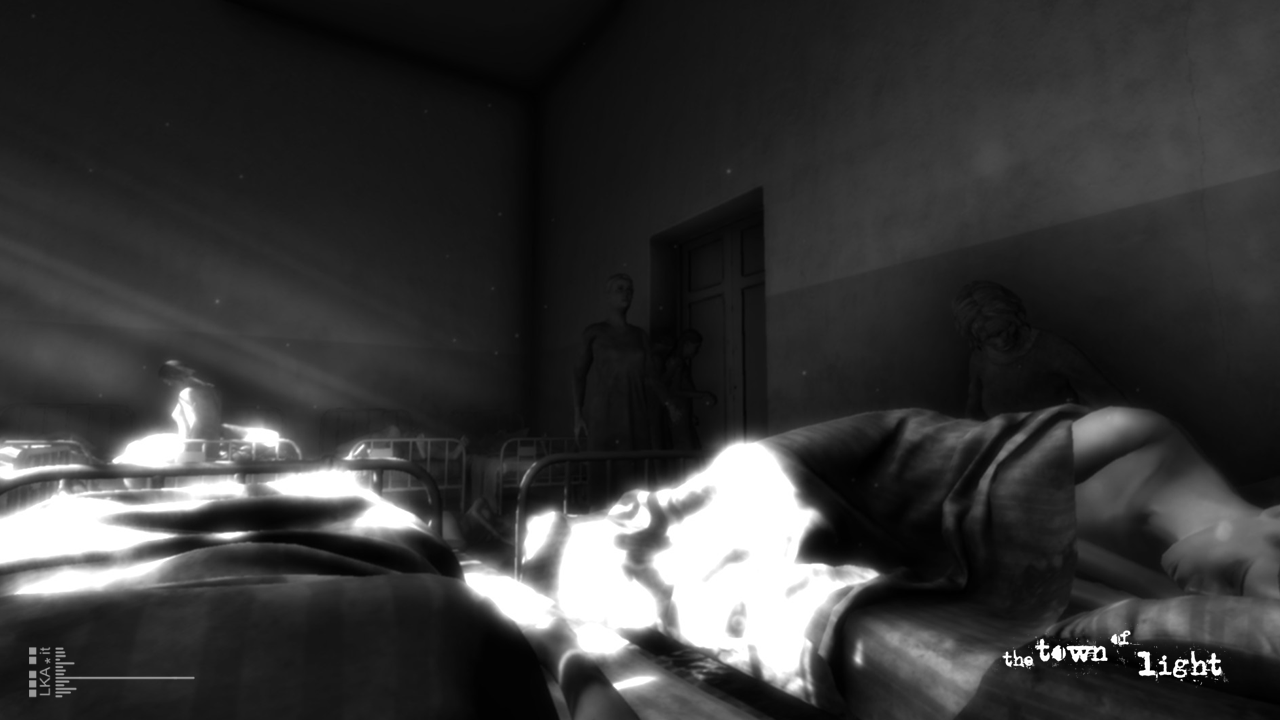 Ask us anything, spread the word and show us your support!
Or just leave a comment, to let us know you are still here rockin'!
Follow us on Facebook, Twitter and our thetownoflight.com.