Comrades! Our game is releasing this February so we began the Pre-Orders! If you support us now, we will send you a free Steam Key for our previous game Postmortem: one must die as a little Thank You! And if we can start pooling some good cash quickly, we might be able to get started on Translations a bit earlier :)
The Glorious Commonwealth's first Airship has been compromised! Uncover what the passengers are hiding and write the grisly conclusion of its final hours in a Single-player and Open-ended Adventure. Dziękujemy!
Who is the saboteur? Who can be saved? Your actions and dialogue define the back story as well as future outcomes. You are the player and the storyteller, and different playthroughs can lead to different results.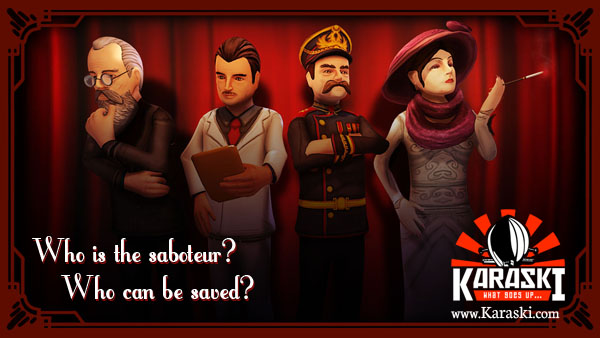 ---
What is our previous game you'll also get?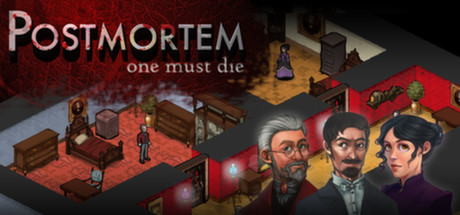 Indie game playing an Agent of Death who must take ONE life that could change the fate of a conflict-torn Nation!
Freeform exploration with Rich dialogue
Meaningful choices and Unintended Consequences
Cast of ambitious and influential characters
Complex setting of violent domestic conflict and industrial revolution
Dynamic and surprising Endings
Online Stats to compare Your Choices with
---
As always, Thank You for your consideration and supporting your fellow indie devs! It's been a long time coming, but the ship will fly soon!