Ahoy Deadliest Catch fans!
We get back to you with a small update on our situation. As you may know, we are in the middle of pre-alpha tests done by you, fellow gamers. :) We had over 400 participants in the first group and there are over 800 people on our dedicated Discord server already! We have to say - WOW! We are really moved by so many words of your support, compliments on our work with the project so far, your feedback and bug reports. You are a tremendous help to us and you provide a great motivation boost to push the production forward!
As we told you, we are currently focusing on reworking our game. That means mostly rewriting and optimizing the code, polishing graphics, textures, and models. We are also gathering your suggestions and ideas, so our designers can make the best use of them and shape the game in the way we'll all enjoy the most. At this moment it's hard to tell, how much time we'll need to have it all covered, but we want to make this project top notch - and there is still many things to do.
So what can you lot do right now? For sure, if you haven't done it yet, join our Discord server - you can find the link here: Discord.gg. You can still take part in the pre-alpha tests, even if you missed the main sign-up. We will be doing small giveaways every now and then (the first is actually done already), so stay tuned and focused - you may soon join our growing testing group.
We'd also like to share with you a few screenshots from the game made by a few of our testers - Sereous313, Inferno_Dragon, NastyTasja and Jonis99 - so you can see how the game looks like now: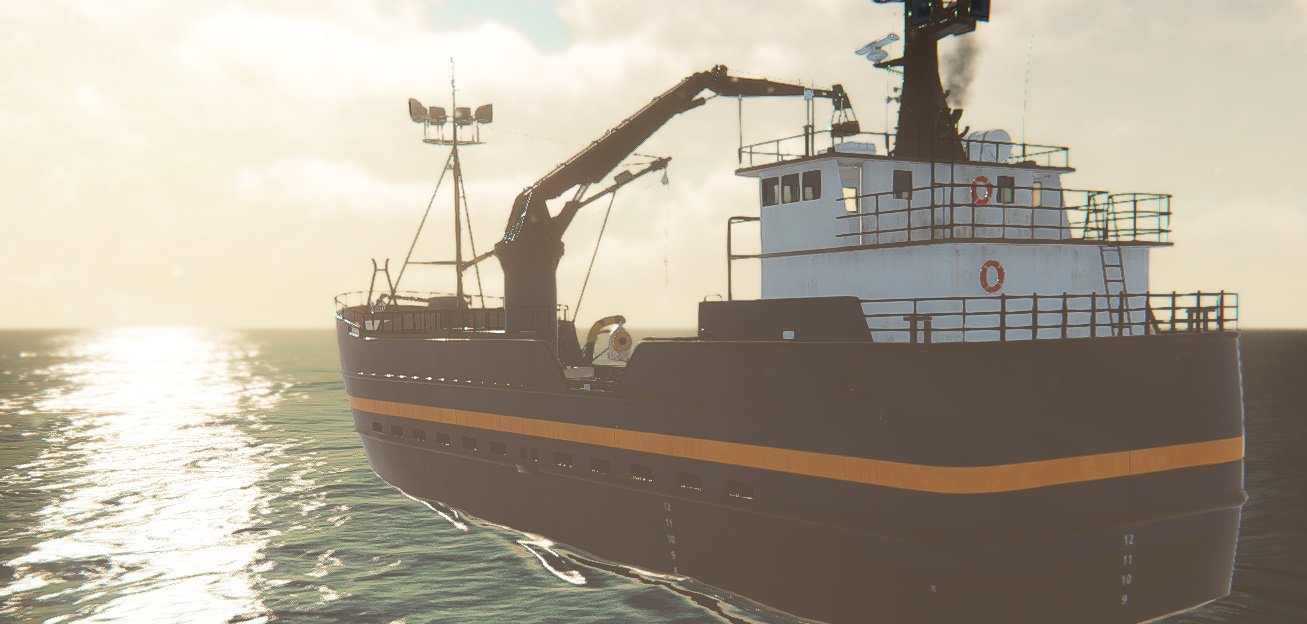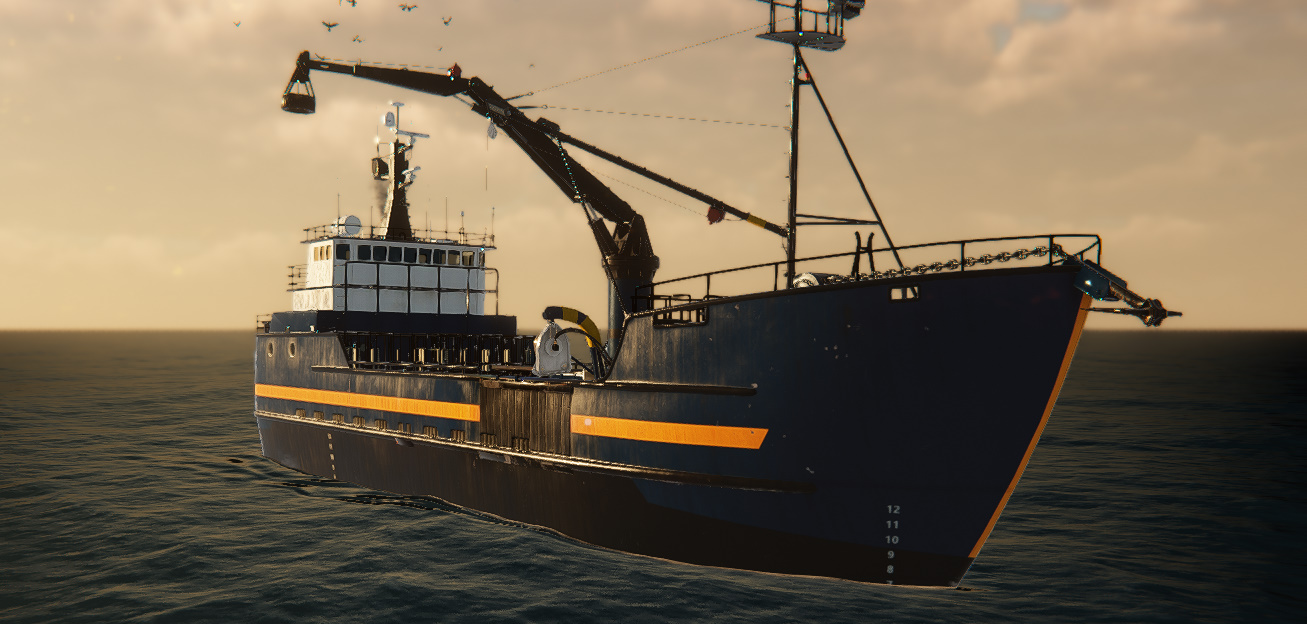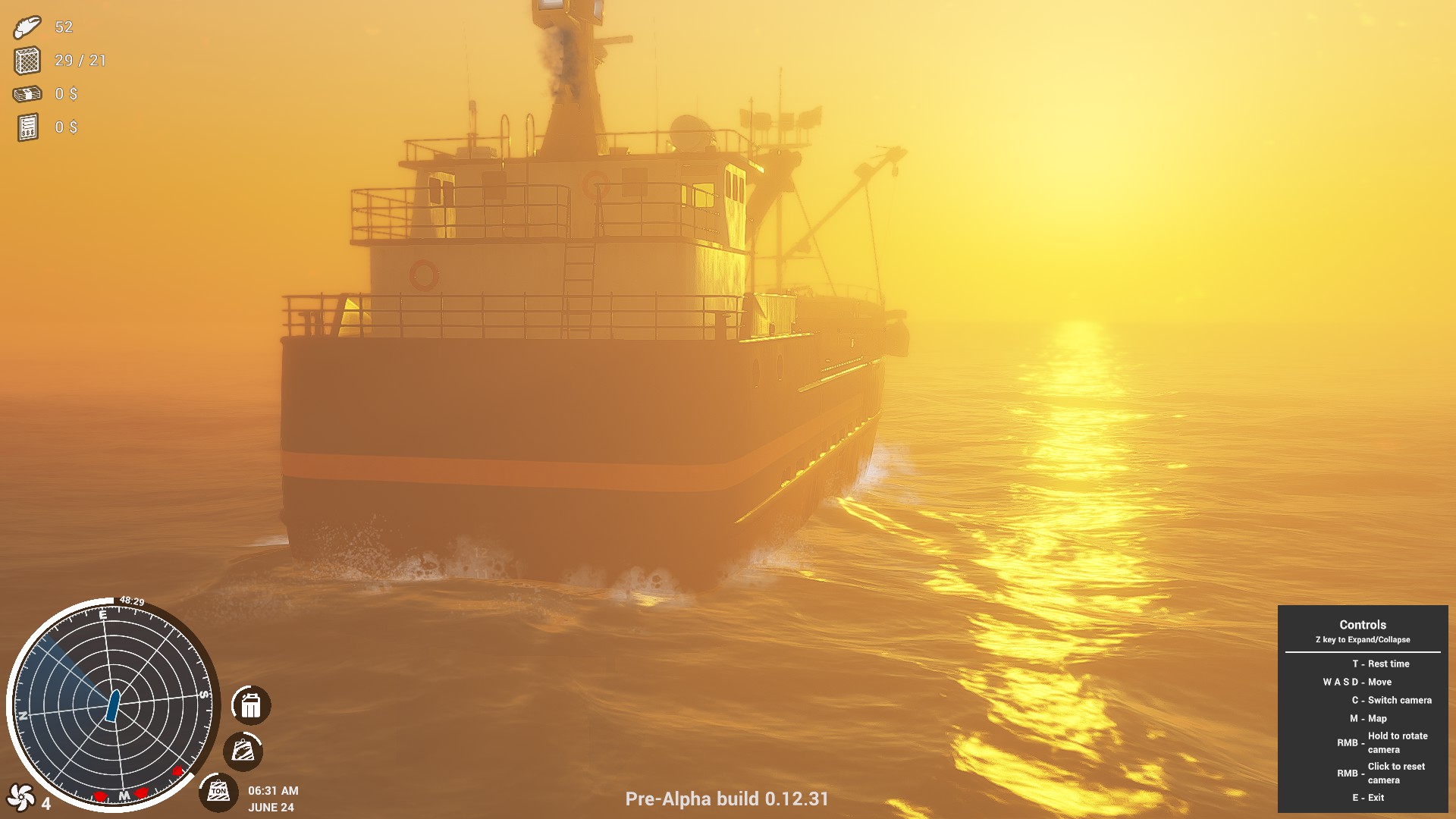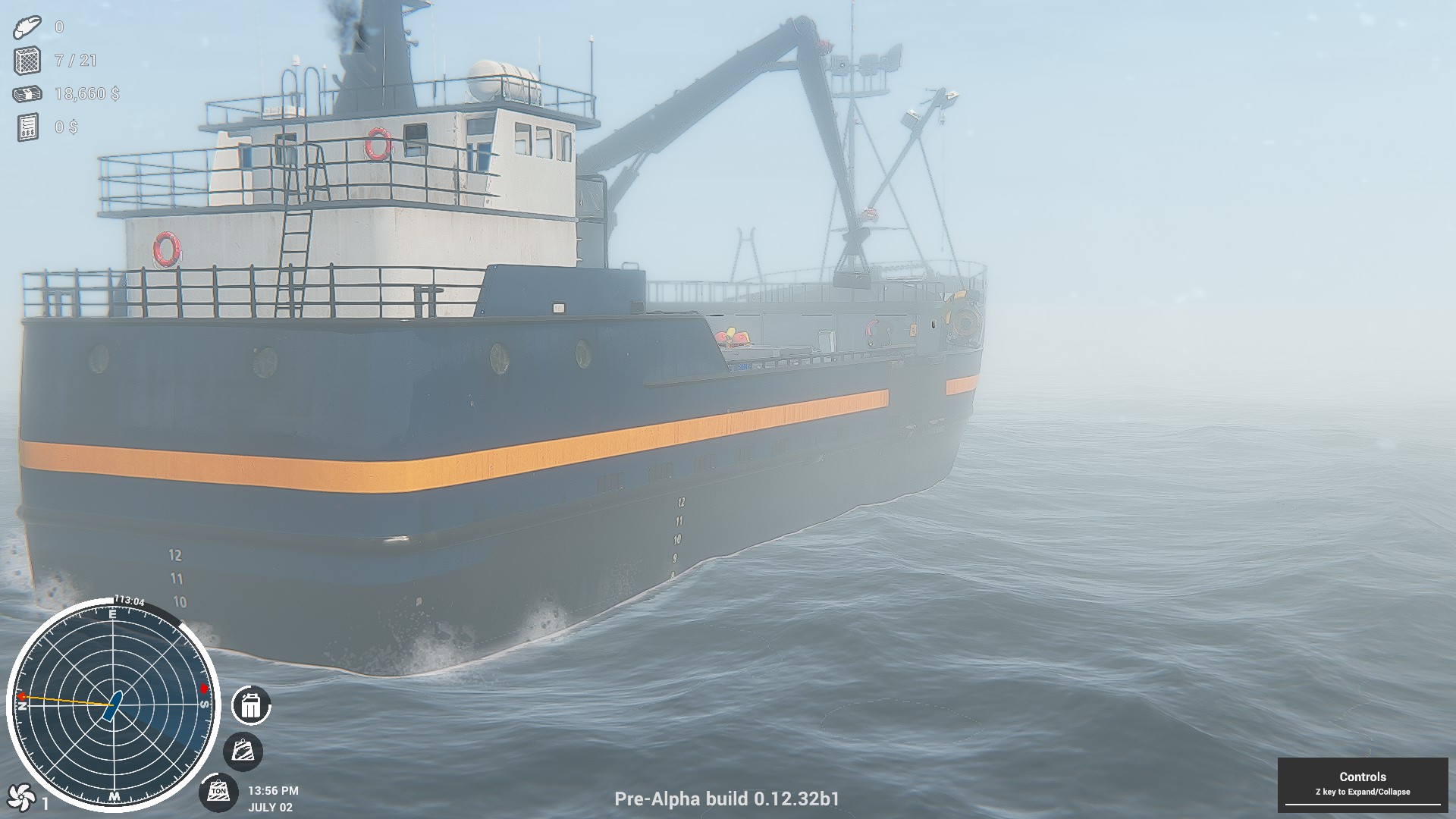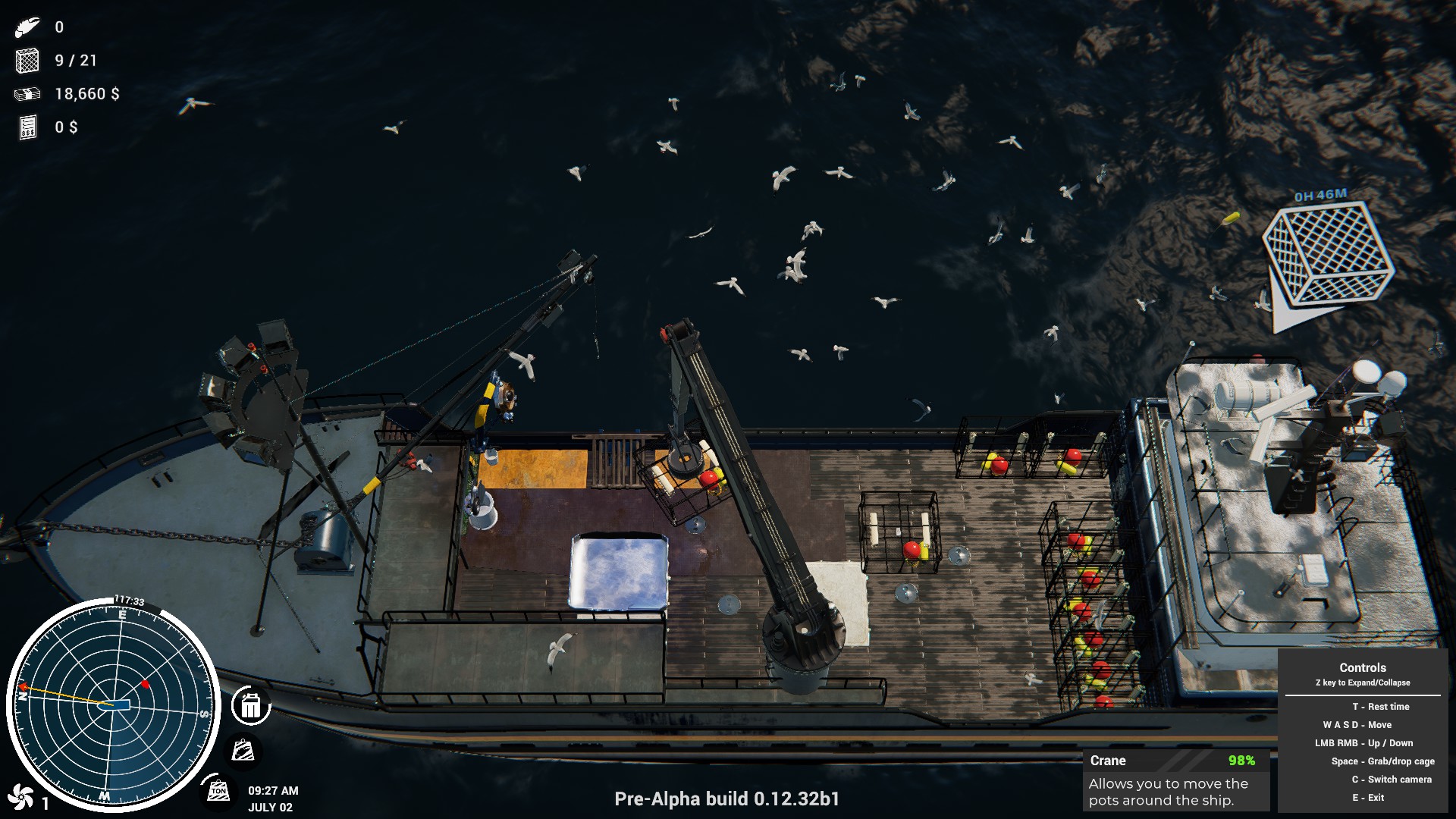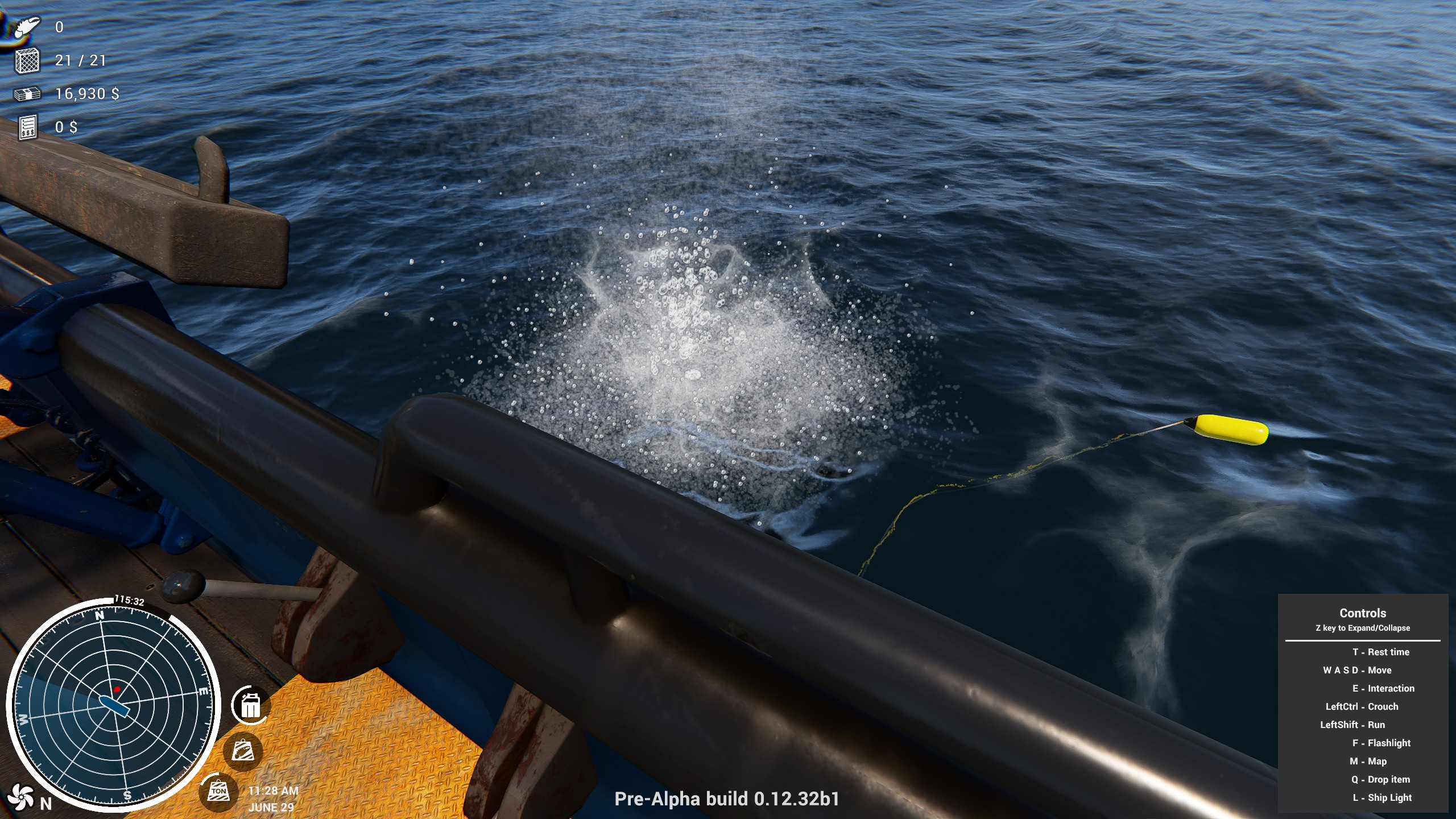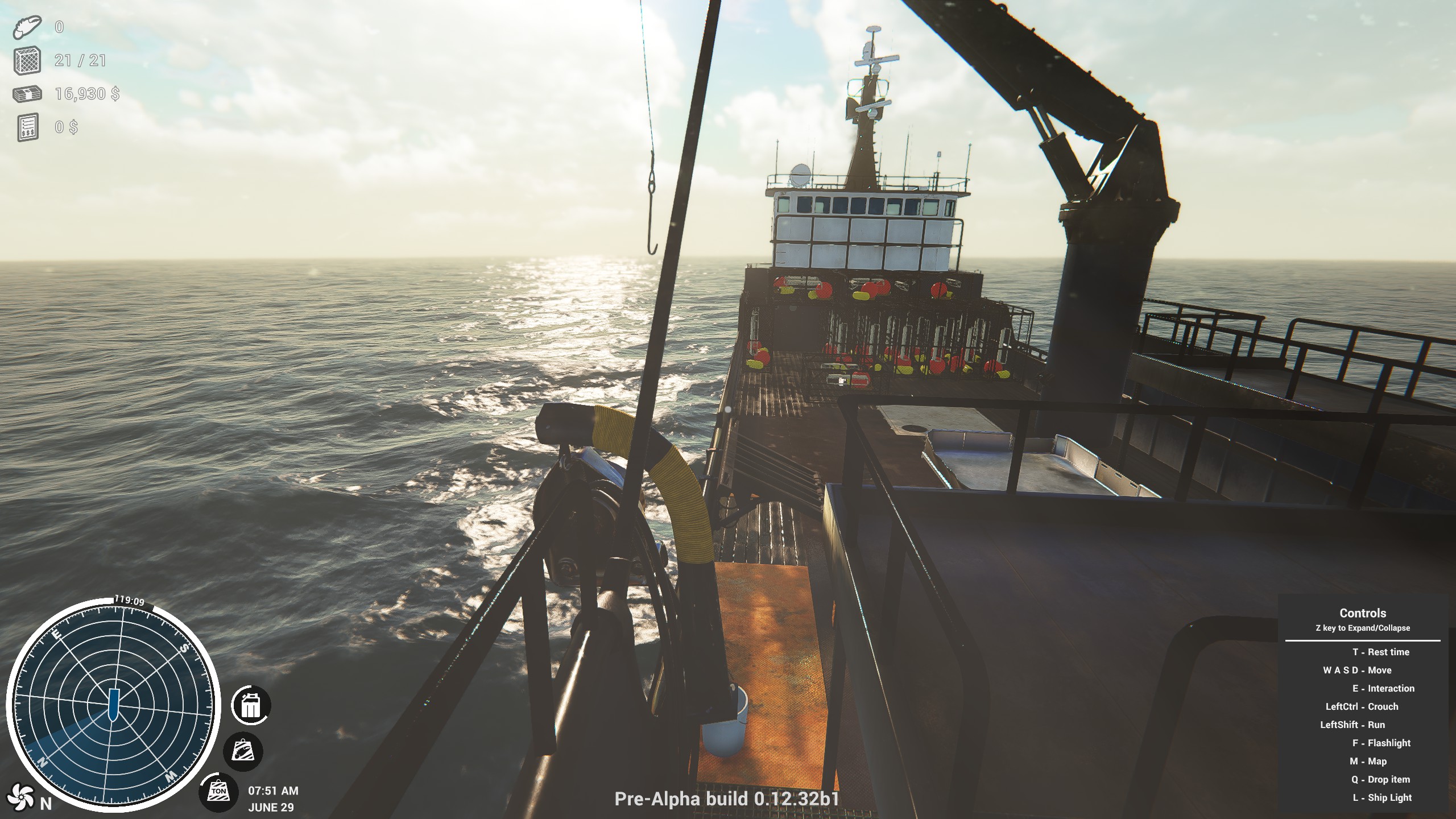 So what do you think about it?
See you soon, brave Captains!