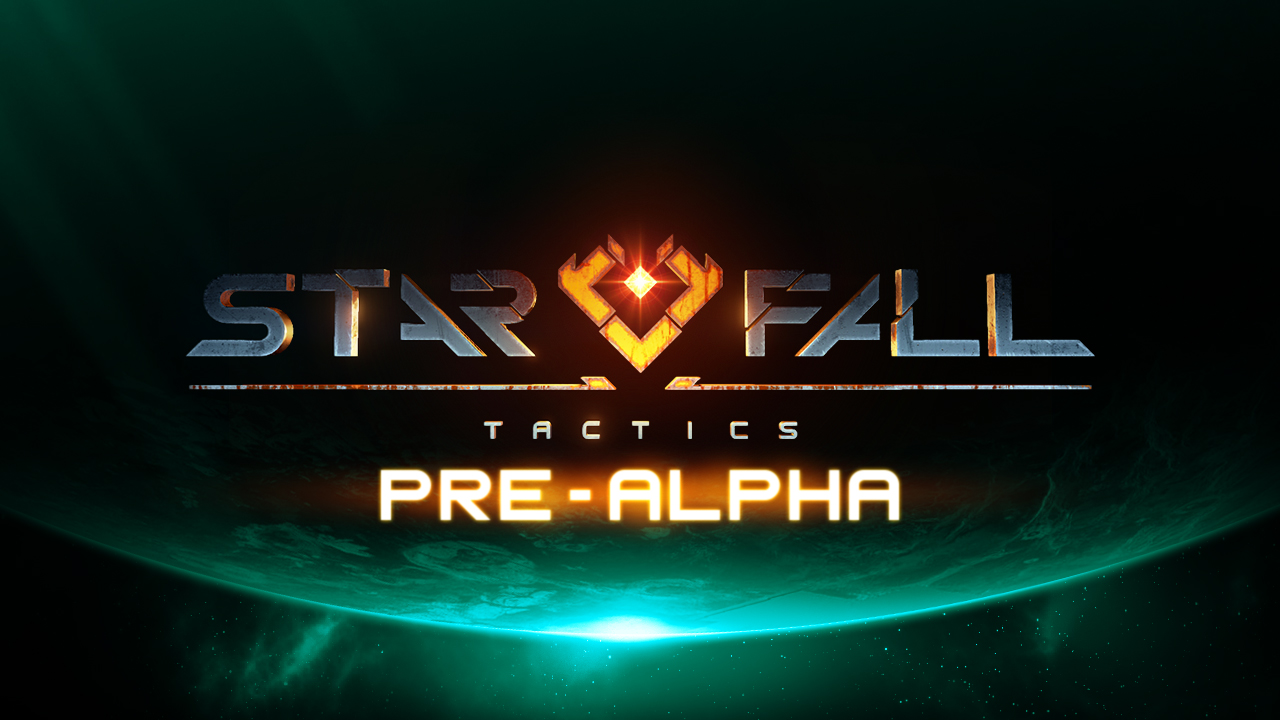 The wait is over, Commanders, and we are happy to welcome you to the next test phase!
Prepare to crash your opponents in intense tactical battles, outmaneuver enemy ships or simply ram them and climb in PvP rating with your friends! New maps, modules, ships, 2x2 quick matches, co-op, tutorial and many other interesting things are waiting for you to be played and tested from 14th July 18:00 CET to 17th July 23:55 CET. Are you bold and daredevilish enough to do it all?
Hurry up, as it is the last opportunity to try Starfall Tactics before a short break, which we'll take to have a couple weeks of vacation and start doing Faction Wars feature, a massive MMO content expansion!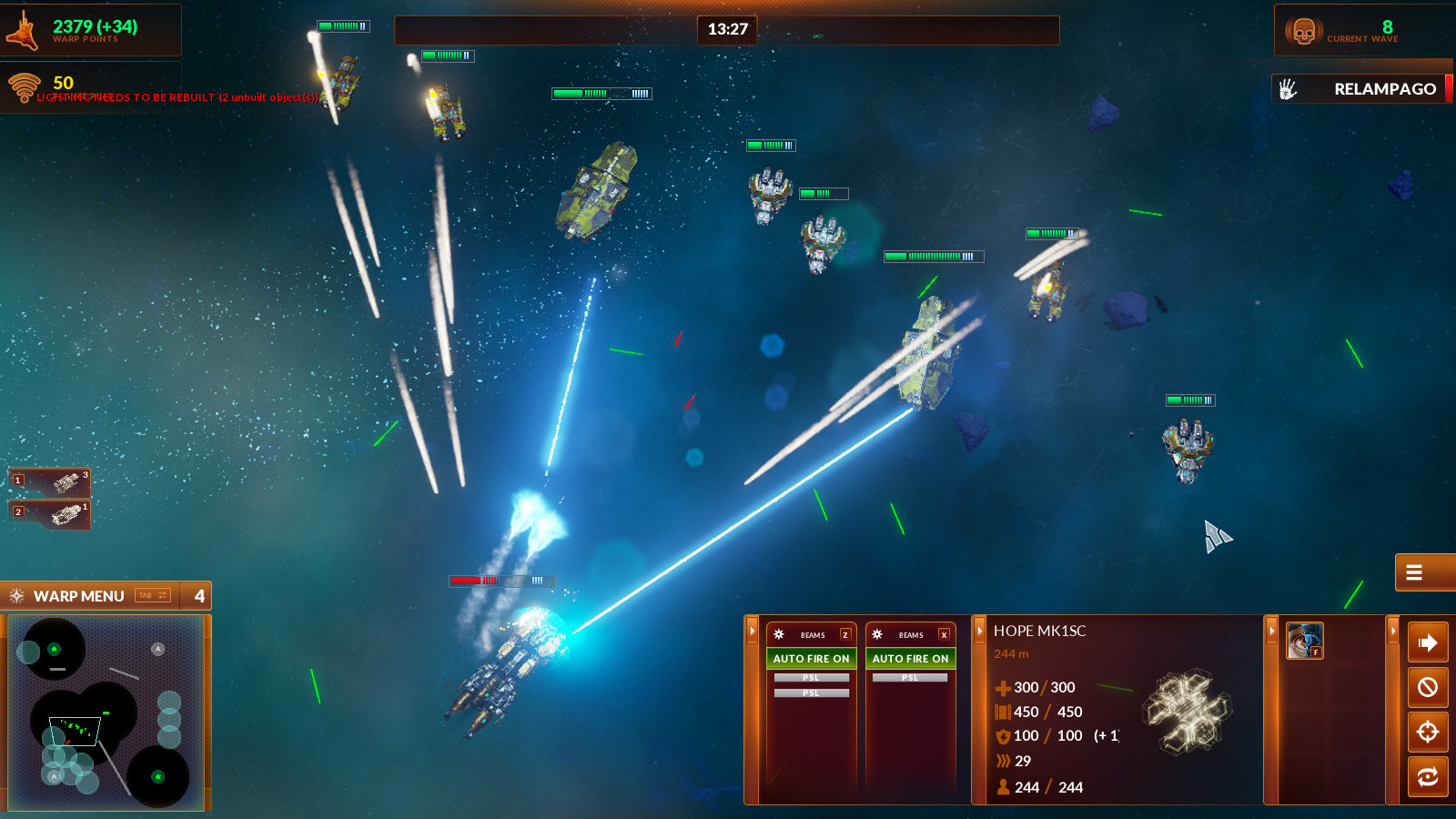 How can I join the battle?
---
This is the second pre-alpha event, available to a limited amount of players. So, if you want to join you will need to apply for the Closed Alpha here. We will try to grant access and invite everybody who sent an application before 16th of July!
If you have any questions concerning this test or how to play the game, please, read this FAQ and short Tutorials or ask your questions at the forum.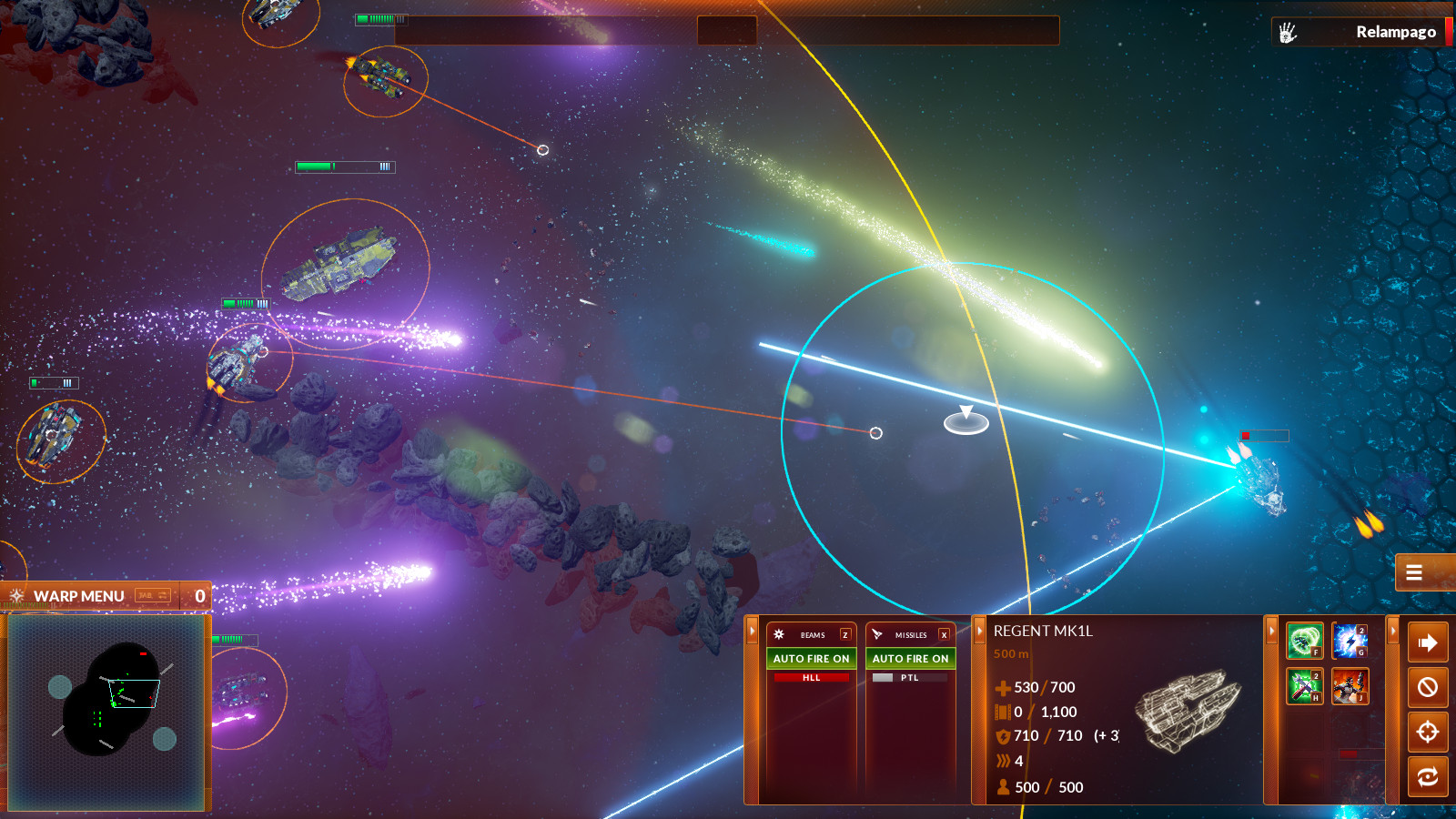 What I can do while playing Starfall Tactics this time?
---
At first, we'd love you to get a friend and go to co-op PvE matches - check your skills, try to build successfull strategy for two fleets and level up to get access to new modules!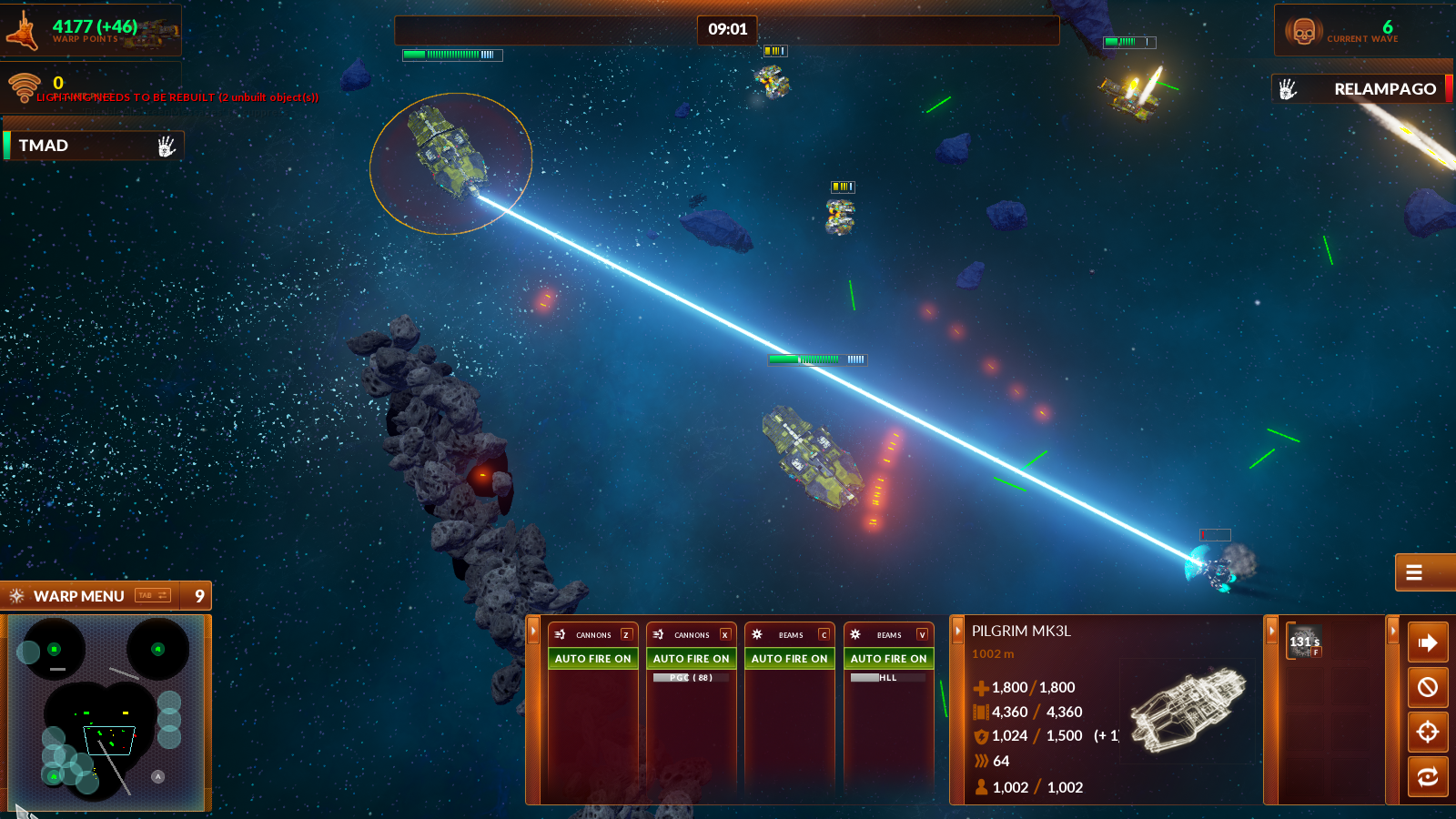 And, of course - PvP! Try the strategy against real opponents in 2x2 PvP matches or solo, climb the ladder or even play a game versus devs, if you are lucky enough!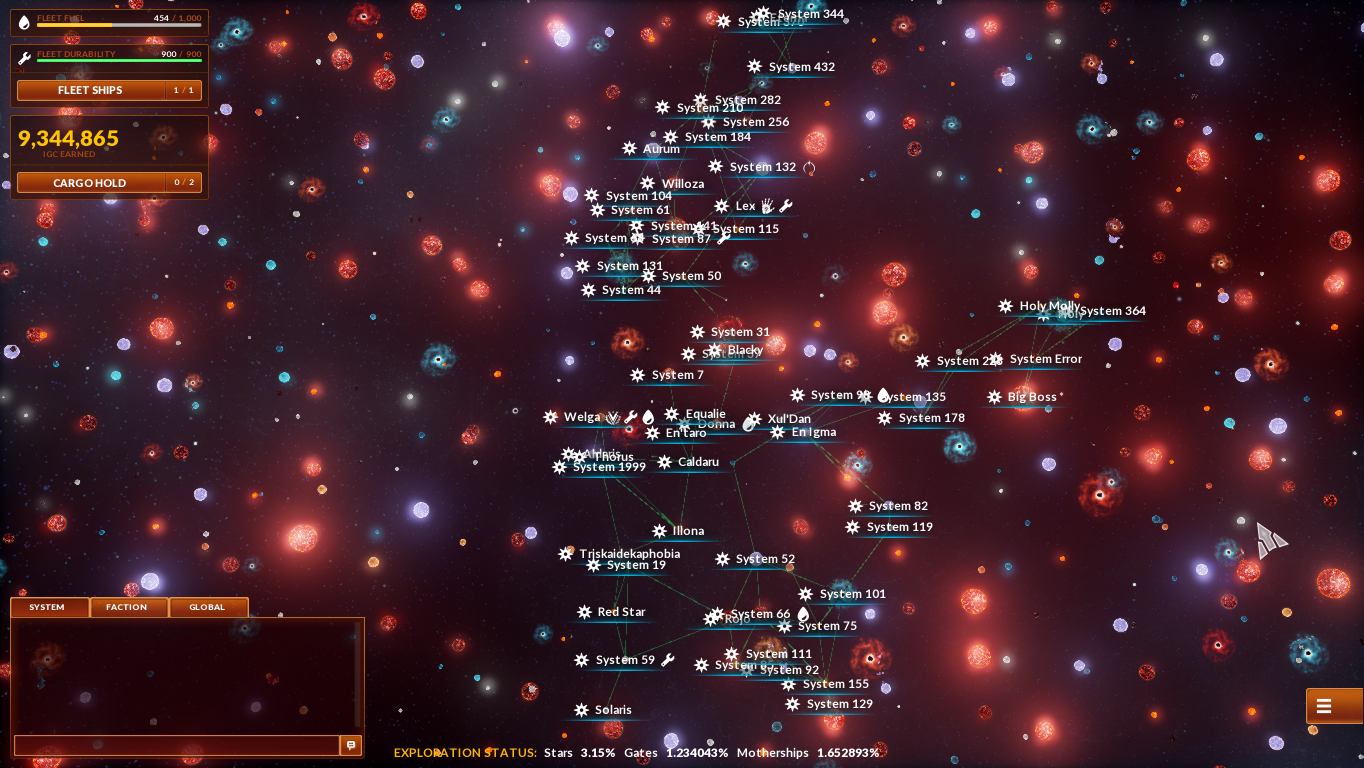 If you had no chance to name a planet during previous test, then there are some good news: although we encourage you to spend most time for quick matches as the content for the Galaxy map is not fully ready yet, you still can play Discovery Mode and get a star of your own.
See you in Starfall Tactics!