Hello everyone. After a long time, I decided to release a very early version of the game to public. There's a LOT of issues and tons of placeholders in the game (like songs and models) but I felt the need of some direct feedback about the game itself. I wanna know what people will think when playing it, I want to know if this game have the potential to gather some sort of interest.
I've found some problems during the development, most of them refering to the multiplayer latency, and at the moment, I'm unable to solve them(C#). In short, I cannot move forward w/ a multiplayer game If I can't make it smooth in online gameplay.
So let me know what's your thoughts about the game. Help me see the things better.
---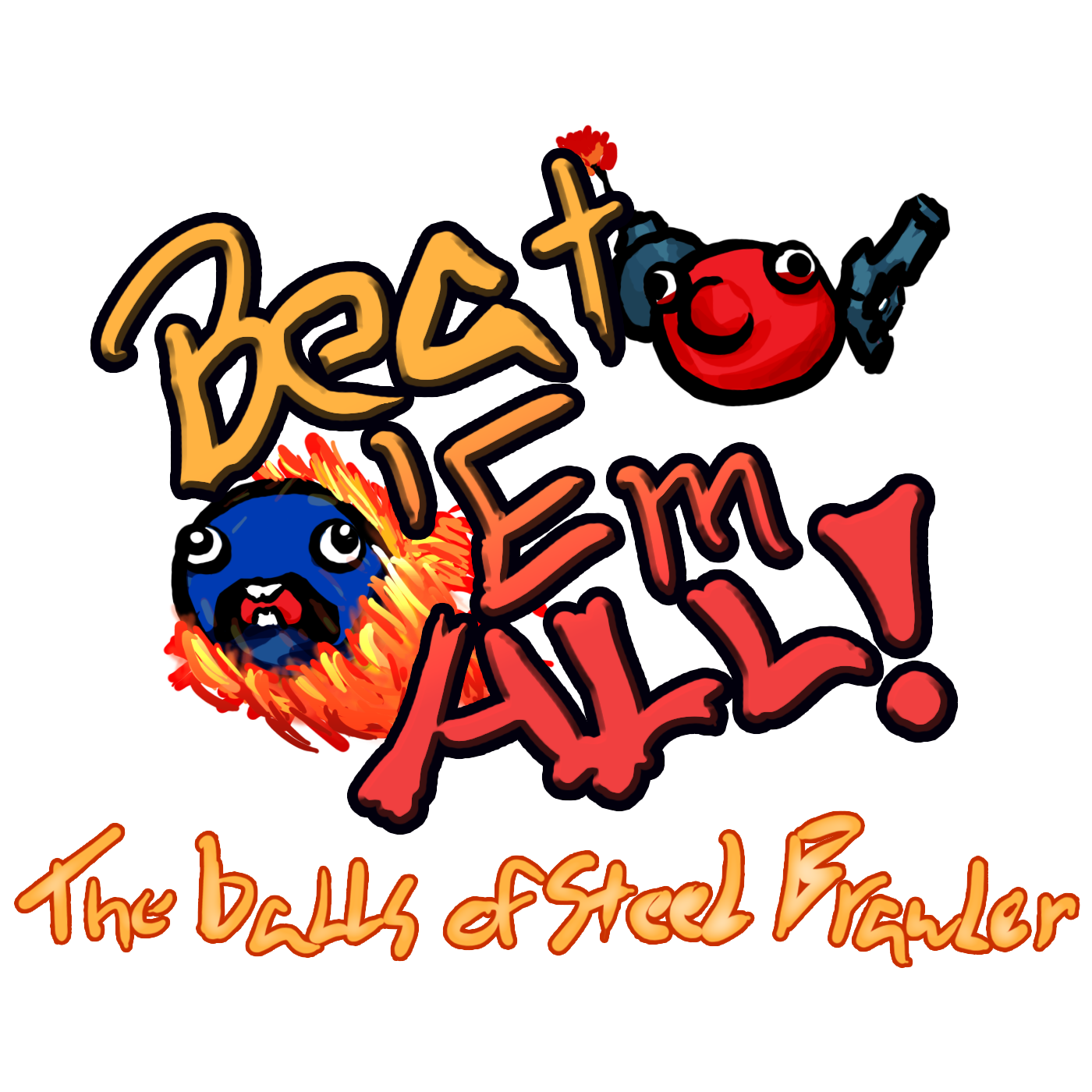 ---
DOWNLOAD - via Dropbox
(You can download Directly through IndieDB by visiting the Download section)
Currently, you can play the game via steam FOR TEST PURPOSES using the ID for steamwork developers, just download the game, log yourself on steam and hit the play.
---
THINGS YOU MUST KNOW
NOTE 1 - You will need at least 1 friend to play it properly. The game does not work correctly if played alone.
NOTE 2 - If something odd occurs during the session, restart the whole application, really. I'm sorry about that.
NOTE 3 - One known issue at the moment is; if a game has started and another player attempts to join the session, he/she will spawn atthe middle of the fight, but it will be unable to control! (The correct behavior is to block that player from joining in, but it's not implemented, so, let everyone join first before you hit the start button).
NOTE 4 - Chat system in-game not implemented, though you can easily chat through Steam itself!
NOTE 5 - KINDA IMPORTANT - When trying to join a session, please, click only once on the session room button and wait. It will look like nothing is happening but it is loading the session, so click only once and wait a few seconds.
And for the WIP sake, It contains placeholders, you will certainly not see a Pikachu hat and classic themes on the final release. And again, it contains bugs, lots of bugs.
---
Cheers!