Demo available now!

Power Stealers is a retro Gun and Run game. Just unzip and click the executable.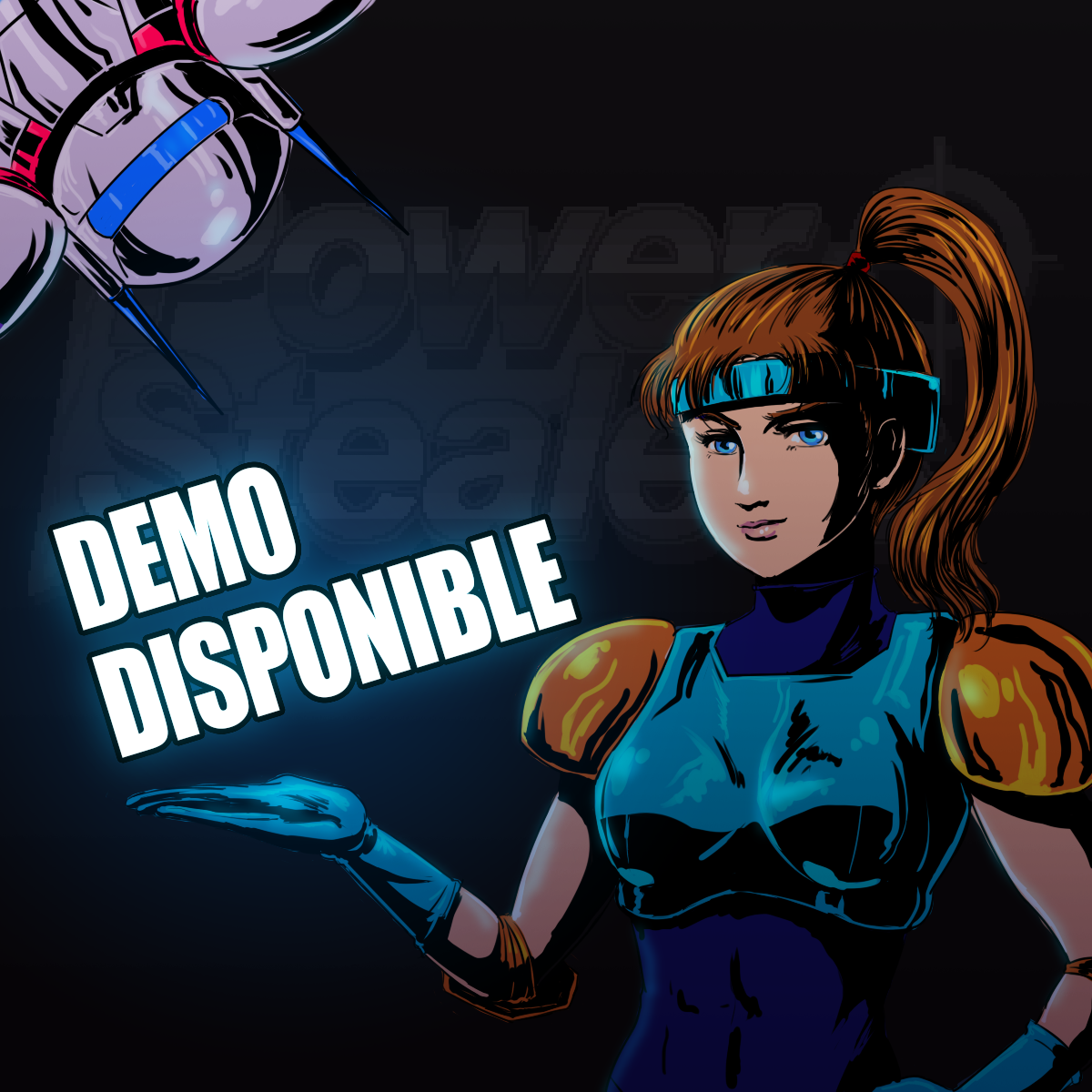 The controllers are:
Left joystick: Move and aim
A: Jump
X: Shoot
B: Secondary weapon (if available)
The gameplay is straightforward, especially if you have experience with the genre. Just shoot everything that moves, you will find power-ups for your character and your helper robot that follows you.
Co-op gameplay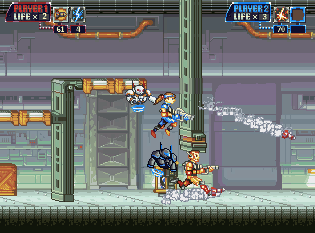 Intro Preview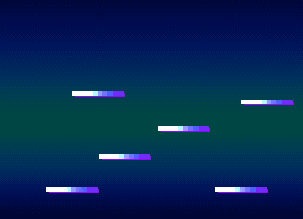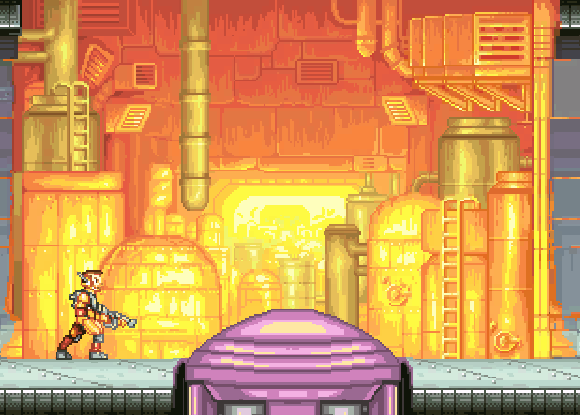 Gameplay video