Greetings to you all out there ! :)

This was a very productive Week in term of Assets for the Game.
Lukas did some awesome Job on our main Character. And finally he has a name (Ed Brenner).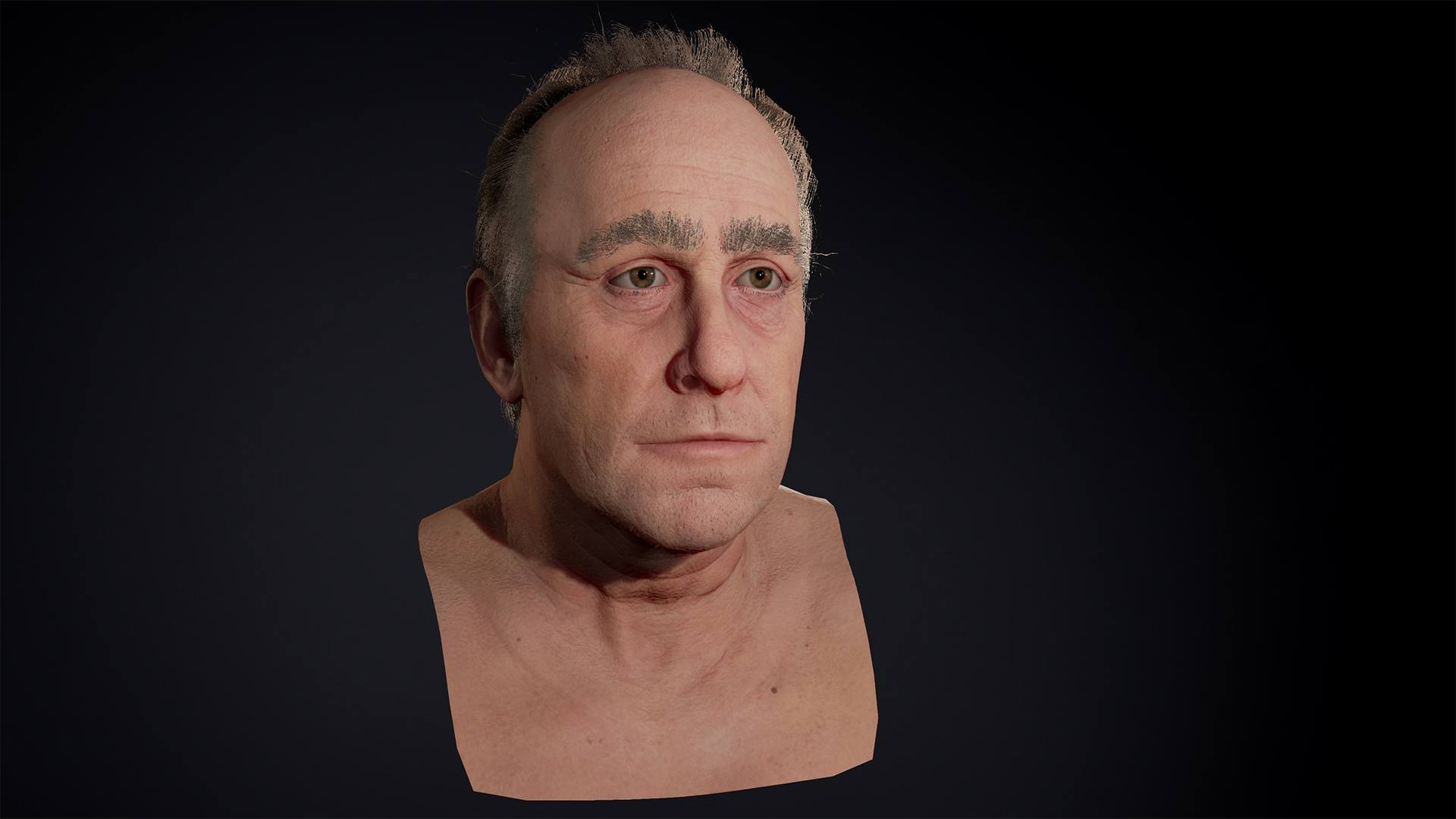 I reworked the Geiger Counter and started working on other Meshes like a shed. In addition in did a first pass on some German Grenades.
But we had to change our approach on modeling. Because we are creating stuff for a VR Game, we need to add more Geometry to the meshes. Normal Maps are fine, but with more Geometry it looks way better.

The next Week will be full of new stuff, for you and for us. We will receive the first Vive to work with. At the moment we are working on a little Prototype to test the Vive and it's Hardware. I finished the first Assets today and Lukas is working on Blueprints ad Programming. Maybe we will release it, so stay tuned ;).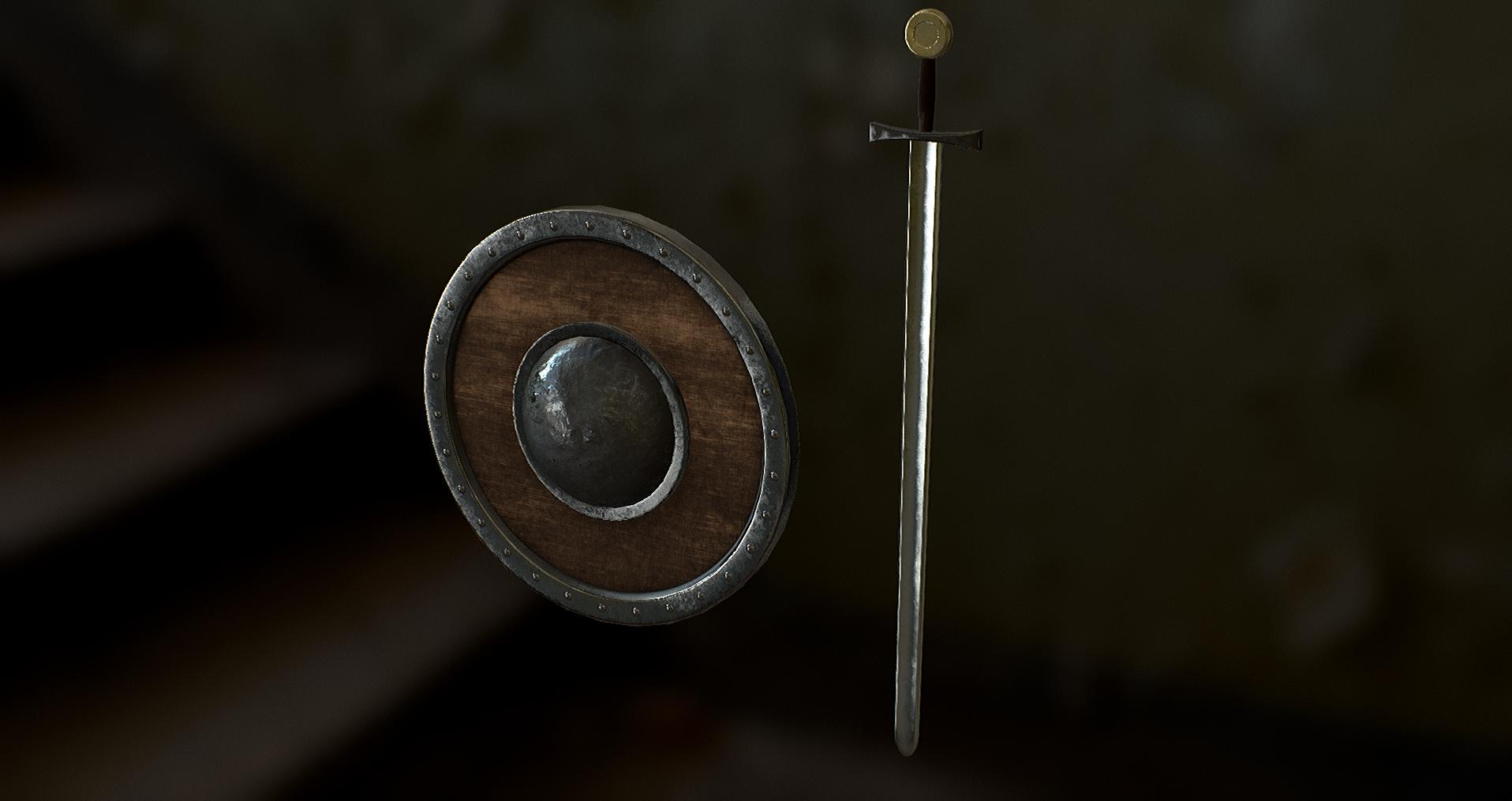 Another new feature will be released next week (we simply had no time this week).
We will add Dev Blog Videos. The Intro is already done.





And that's all for this Week. I will add some new Scrrenshots for you guys. make sure you follow us on the Social Networks like Twitter Instagram and Facebook. Also we are streaming our Development on Twitch.

Facebook.com
Twitter.com
Instagram.com
Twitch.tv

See you next Week ! :)