Plorphlings in Beams are morphing plants.
I learned (basic) morphing for that and the options you could use it, are endless.
These plants should interact with some things. Perhaps you need some fertilizer, or other creature, stuff, items *blahblah*
Very fascinating stuff for me.
Tell me, what you think, and stay tuned. :)
This is, how Plorphlings look inside UE4 Beams,
after learning much stuff, but in this case, very satisfying.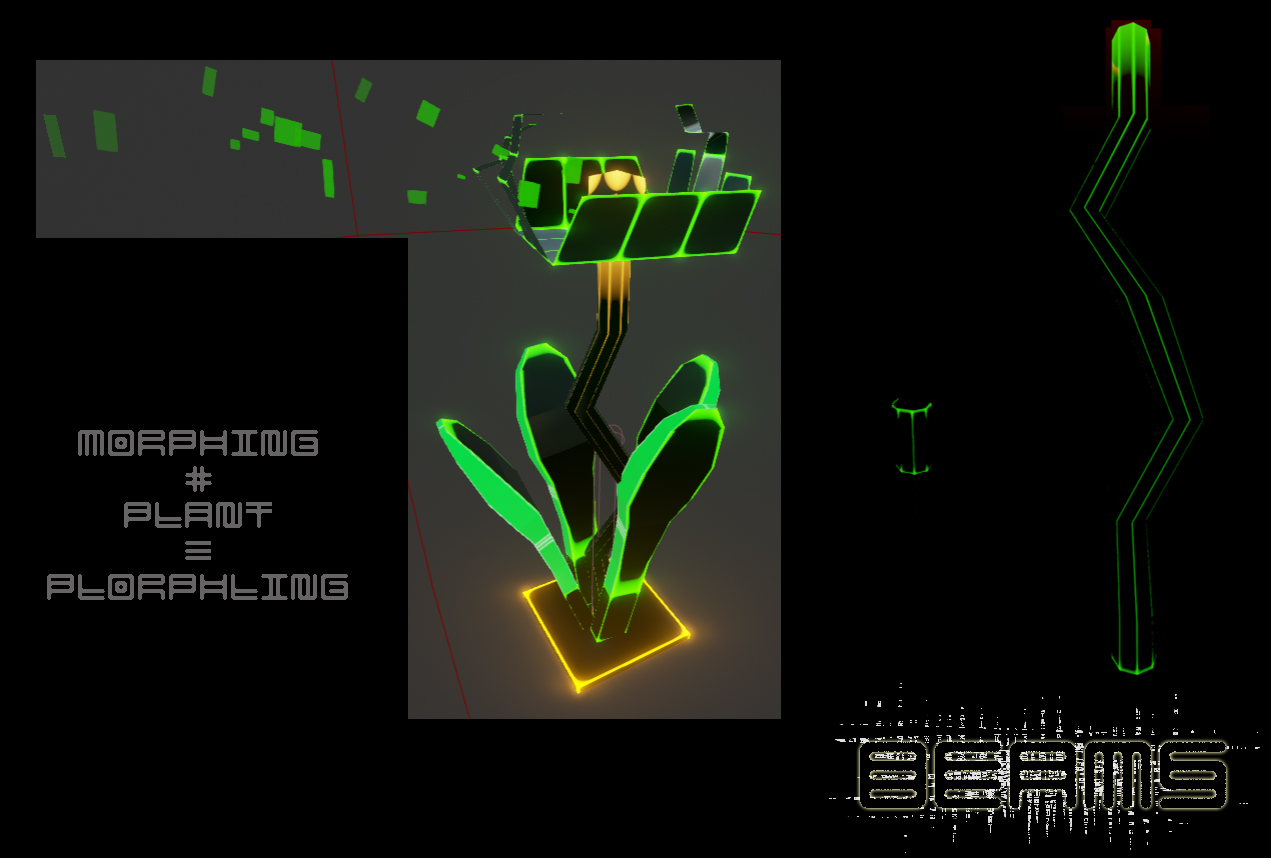 For those, who interested, here a blender view.
It looks so simple, but for me it was not.
Only to archieve, because of low polycount. Sure it would be great to morph something realistic and organic..
But the performance and time needed for that would be massive.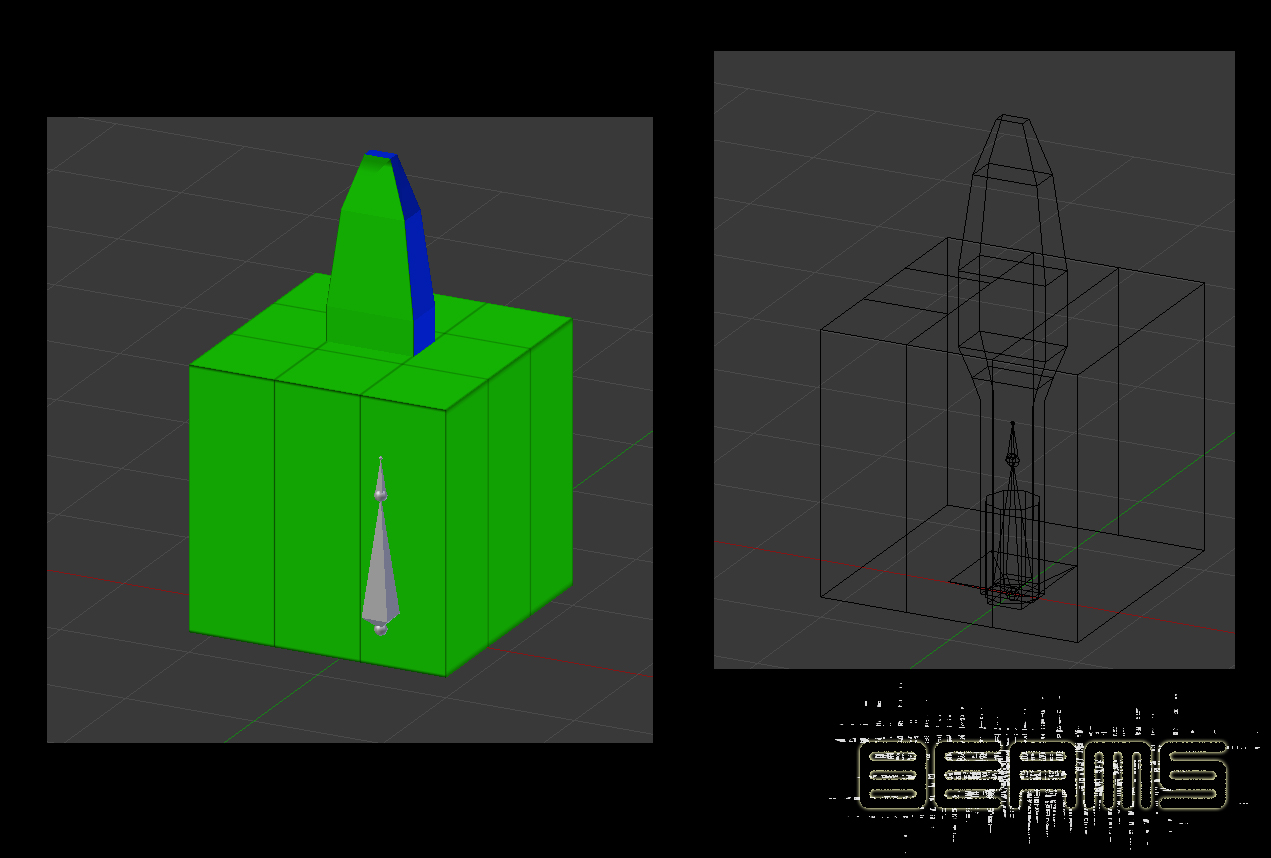 And again, if you see any dumb grammar fails, i am happy when you tell me. :)
In the end, with some living stuff, i think it will looking even better, perhaps some cubiflies?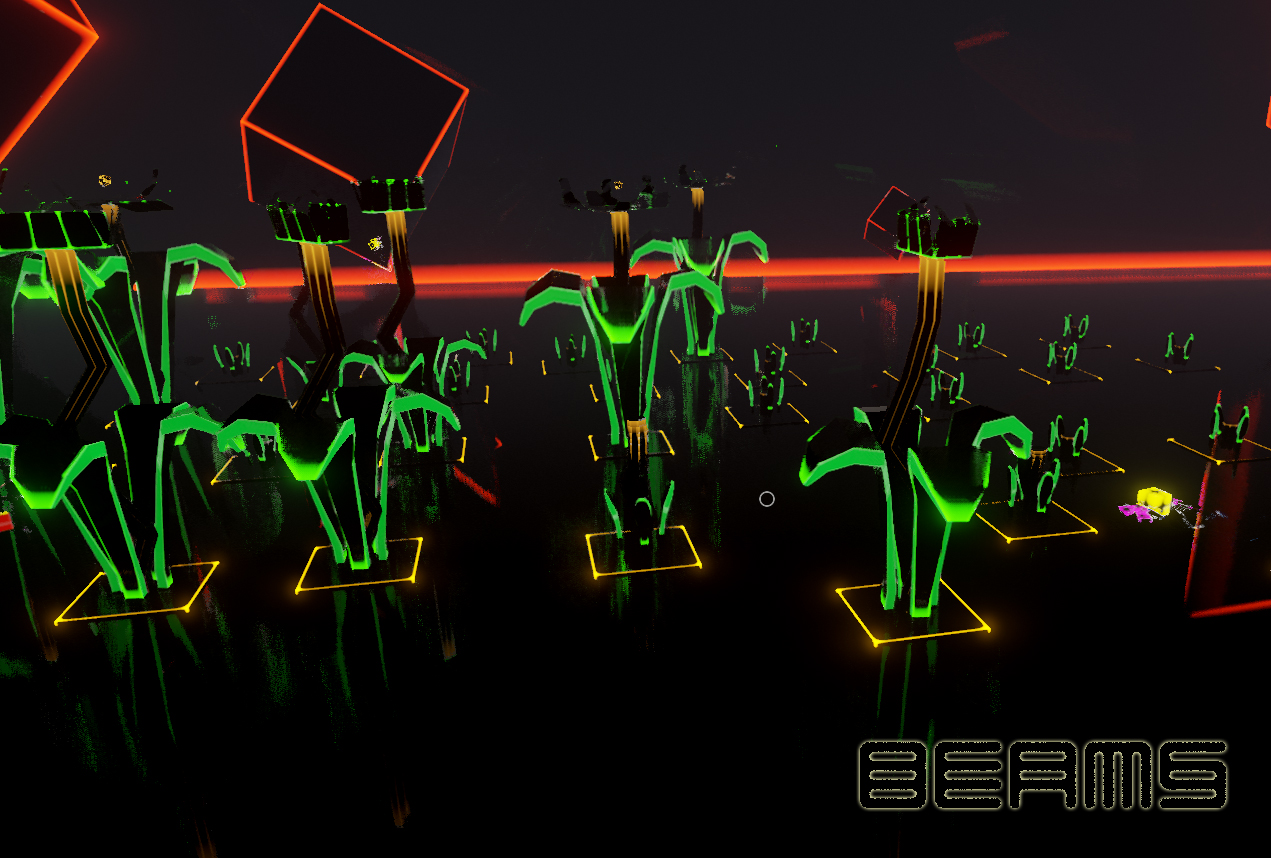 Kind regards :)