Introduction
Hello, friends! Did you miss me? 'Cause I surely missed all of you.
I'm back once again to tell you that there is a demo out here, ready to be played by all of you! Right now!
Let's check the Louzan where you can do it?
---
The Store
Step 1- Start with a beautiful promotional art... Check!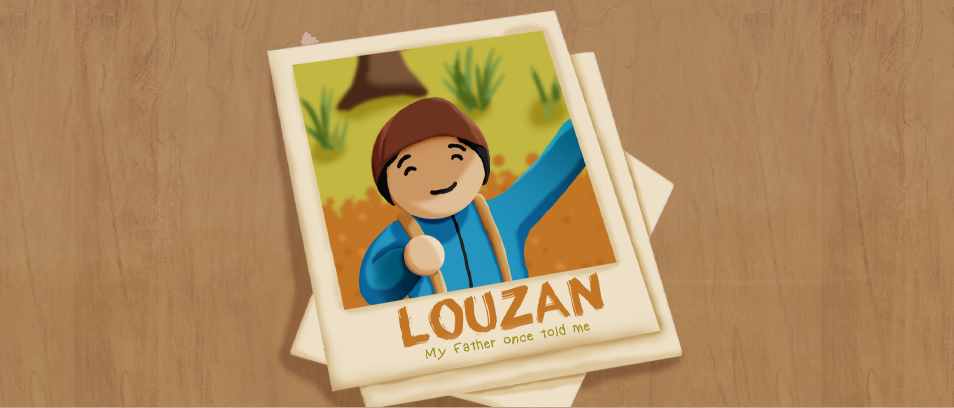 Step 2 - Describe all the important details so people can be able to understand what the hell is going on in the game. Seems about right.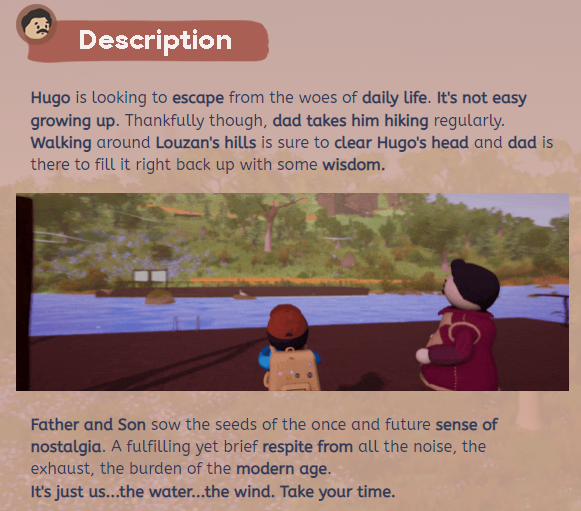 Step 3 - Tell the world who the team is so they can know who we are. Perfect!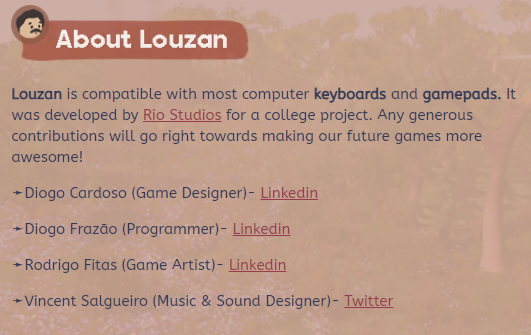 Well, that only leaves one thing missing. Here is the link to download Louzan!!
Conclusion
This week, all the team wants is for all of you to step back, relax and play Louzan:My Father once told me for as long as you'd like!
Stay safe and I'll see you all next week! :D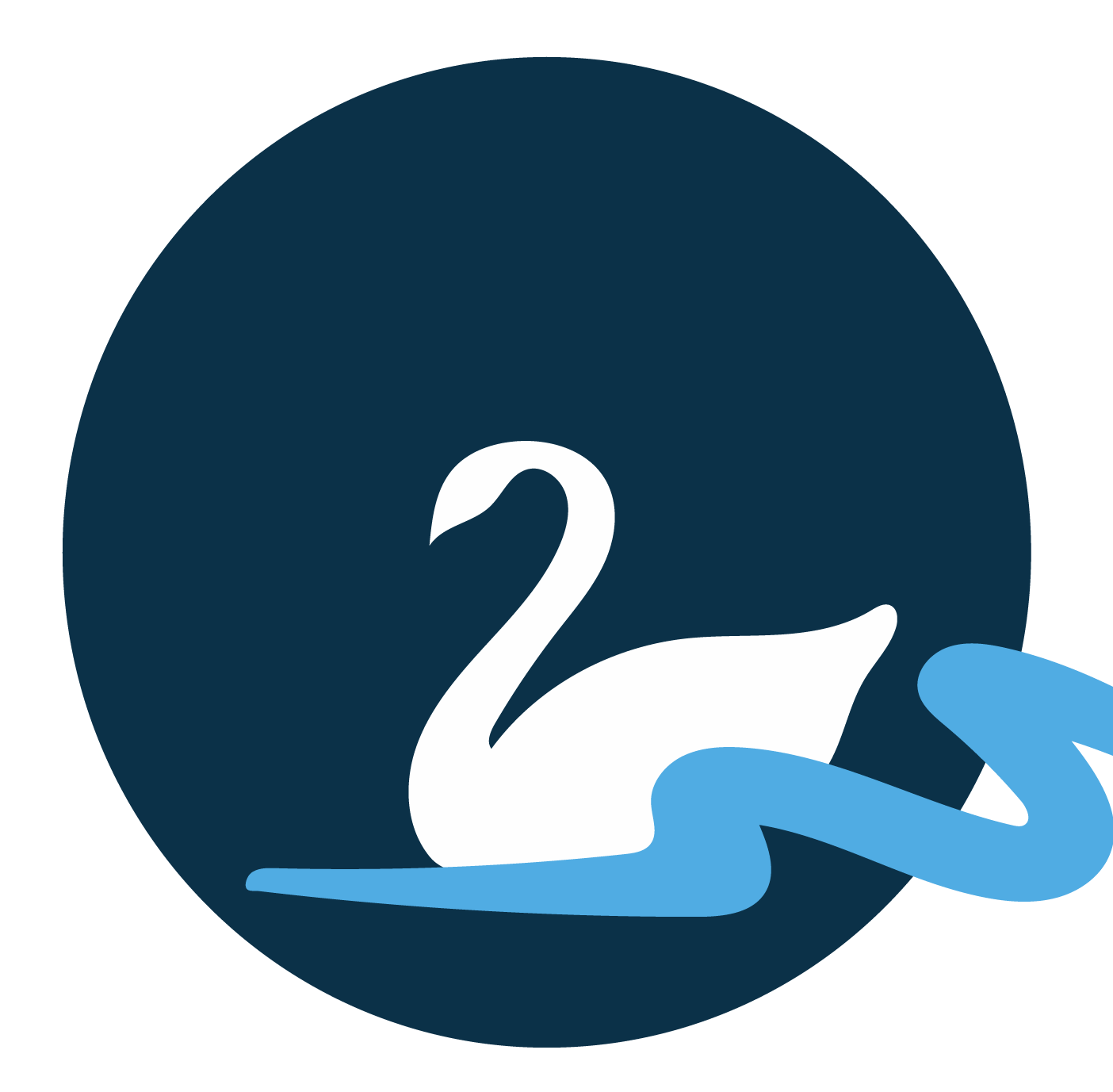 With Kindness, Rio Studios®