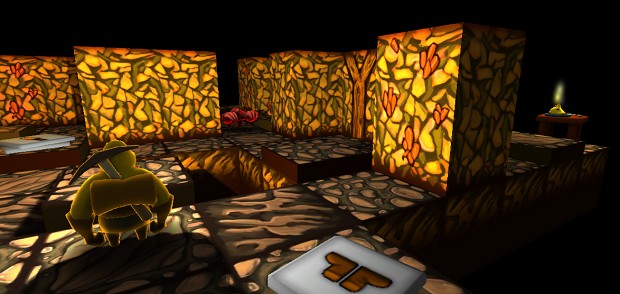 The desktop version of Pitman, the 3D Rogue-like with board-game style, got an update! Especially those who didn't like the fact that you couldn't configure the screen size in Linux (because the game engine we use, Unity, just doesn't offer its infamous configuration screen on all platforms) might now be delighted to hear about the added features of version 1.5d - but also Windows and Mac users have more options than before:
new option: camera control sensitivity
new options: resolution and quality
new options: sound and music volume
full screen antialiasing
It might be that you didn't even know that Pitman is out for Linux! The reason is that we didn't make a big announcement about that - so now you're informed. ;-) The official support according to Unity Technologies is "for Ubuntu 10.04 or later, with a graphics card that has vendor-made drivers installed", but we get reports that Pitman is very well working on other distros.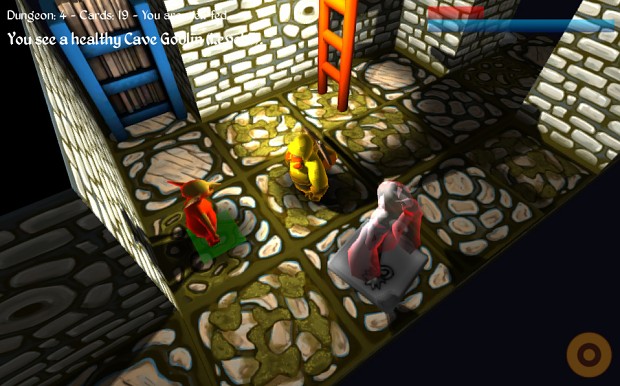 Of course, we still want to know if you have difficulties using the game or even encounter bugs. In such a case, just write us!