Hello sailors,
Here are some previews of the first island. You may think everything looks the same, but each island has its characteristics so I prefer not to create a big map with a lot of variety everywhere, because in a bigger scale all maps will look the same.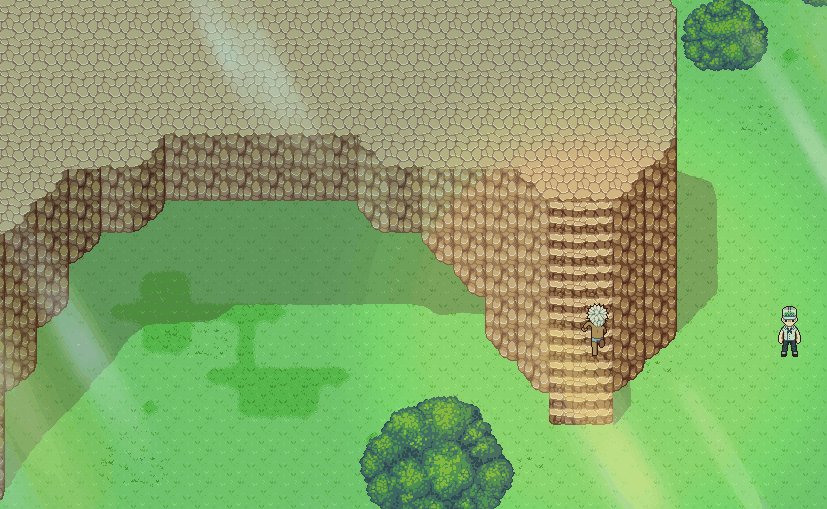 For the first island, I focused on basic nature. It is mostly covered by trees, bushes and cliffs. However, there are special zones like the Marines Base, caves and some secret places.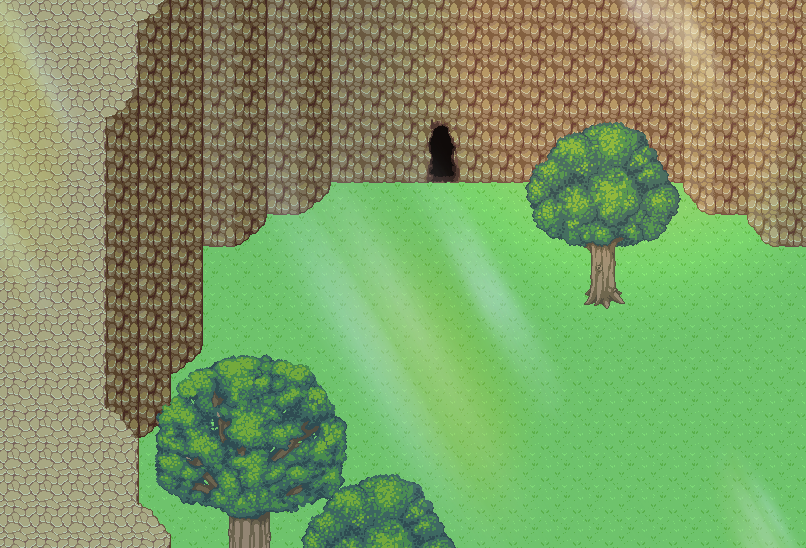 I tried to make each map in a way players can guess what's going on in the island by just exploring them. There will be quests that will help on that, but it's always interesting when quests are related to maps.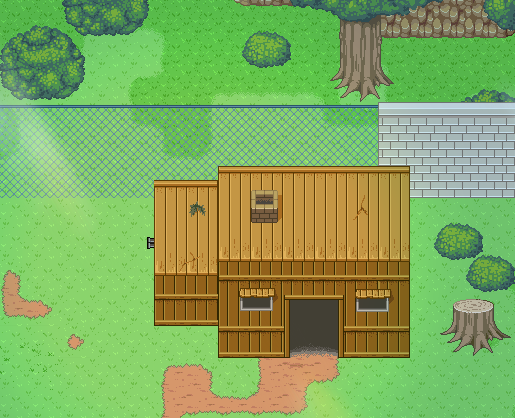 Thanks for your time,
Shenmue
Play Pirate Souls now
Join Pirate Souls Discord Server
Follow Pirate Souls on Twitter
Check Pirate Souls videos on YouTube