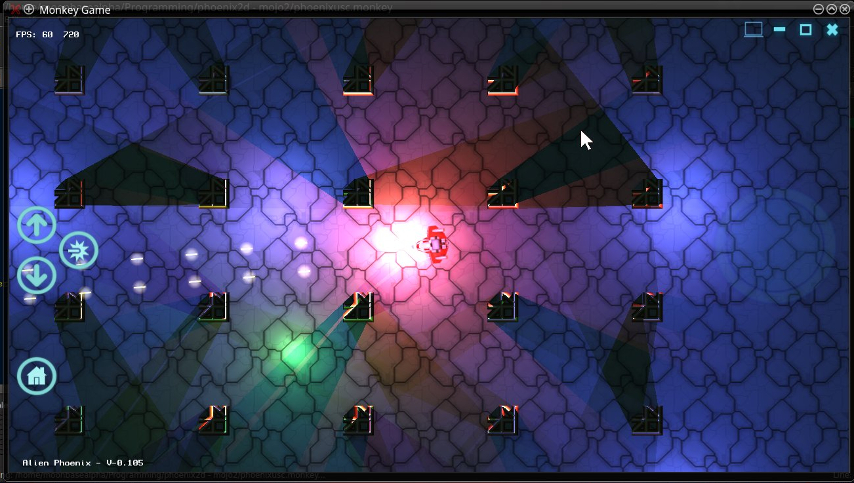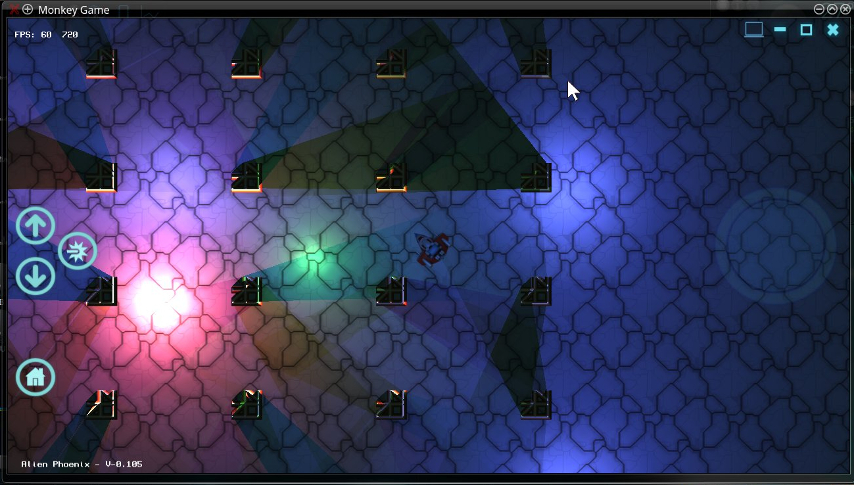 Map lighting and Shadows.
Hi,
Above are images of a ship and a map scene rendered with lighting and shadows. This is basically a test of the rendering engine I'm using now and it works great (mojo2 for Monkey-X). You can see the ship is rendered with light and shadows along with the rest of the map scene. I will be using the mapping framework (code) from my earlier work on Phoenix USC which should look really awesome when up and running.
I am putting together a Phoenix USC specific video about the GUI and new developments there such as background screen casting and the above lighting developments. You can however check out this video (below) I made for my fellow coders where I demonstrate background screen casting. It shows how easy and flexible the new GUI is for Phoenix USC using my new gaming framework Alien Phoenix.
- Rich -