Once before I posted on here to declare and announce that my wife and I would be developing a passion project, a world where one attends magick school, story driven narrative, fun mini-games, all that good stuff.
The project has been going well and is evolving fluently. However, it is slow going to fund ourselves. We have to work near constantly, my wife working full time freelance and myself a full time job. We expected as much, but we are naturally always brainstorming how we could put more focus towards Soulstice.

A Kickstarter didn't seem reasonable. We are a long way off from having the game ready enough to make a successful Kickstarter, and frankly getting one large lump sum poses its own risks in terms of financial management, with the potential for the money to run out before the game is finished.

Instead we created a Patreon at Patreon.com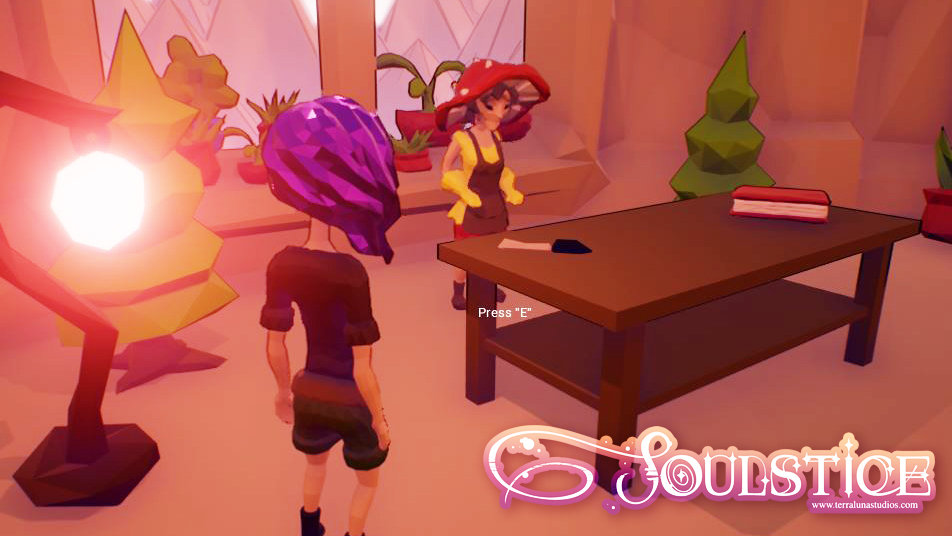 This creates a wonderful opportunity to allow our little company and game to grow fluidly, naturally. As the game improves, and the rewards improve, and there's more to show off, the Patreon can grow too over time. As the Patreon grows, we can devote more time to Soulstice, and the game will get better and better.

So where do you come in? Why would you want to donate to this cause? What's in it for you?

At lower donation amounts we have some lovely benefits for Patrons, including access to the game as its in development, which is really more fun than it may even sound. Right now our main character has super jump, and goes into rag doll when she hits objects. It's endlessly entertaining, and very likely it won't make it into the end game. You'll get to experience the game as it develops, and there will be many things you will get to see that no one else will.
As the rewards go up, we have constantly evolving concept art books and concept story books available for Patrons. Every month they are updated, so with every donation you will see new improvements evolving into the books.

My personal favorite however! I've always wanted an NPC for myself in games. I've wanted to feel like I'm immortalized into a virtual world. So I thought....why wouldn't anyone else? So we have two options for higher tier patrons. One in which we create an NPC for you, the other is one in which we create both an NPC and a house for you, even taking consideration to reasonable level of specification if we can, so long as it fits the Lore, aesthetic, and what we're able to accomplish.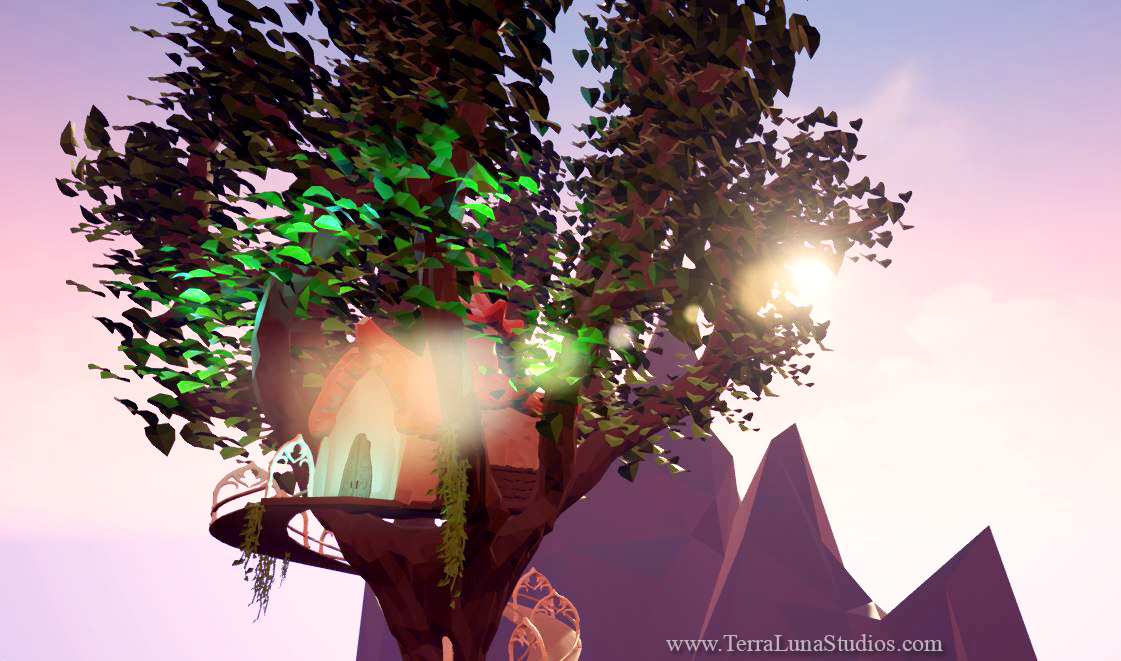 I realize the higher tier is fairly expensive. We can't create a house and an NPC every single month for you, but there is nothing stopping you from paying one month then switching to a lower reward tier, or paying one month then stopping altogether. We will still put in your NPC, and house. Of course we would appreciate if you continued your patronage, but that's totally up to you and what you consider worth while.

We hope by doing this we can get you excited about a game you're REALLY a part of.
Remember that address is Patreon.com/ellalune

So that's the new information that's definitive. But there's speculative information too, which we would love feedback on!

We're considering making this into a small episodic game. Something like a webcomic or viswual novel by subscription for our Patreon members. Since our aim is to make an immersive world that is rich with storytelling content, this would be a great way for us to fund ongoing production.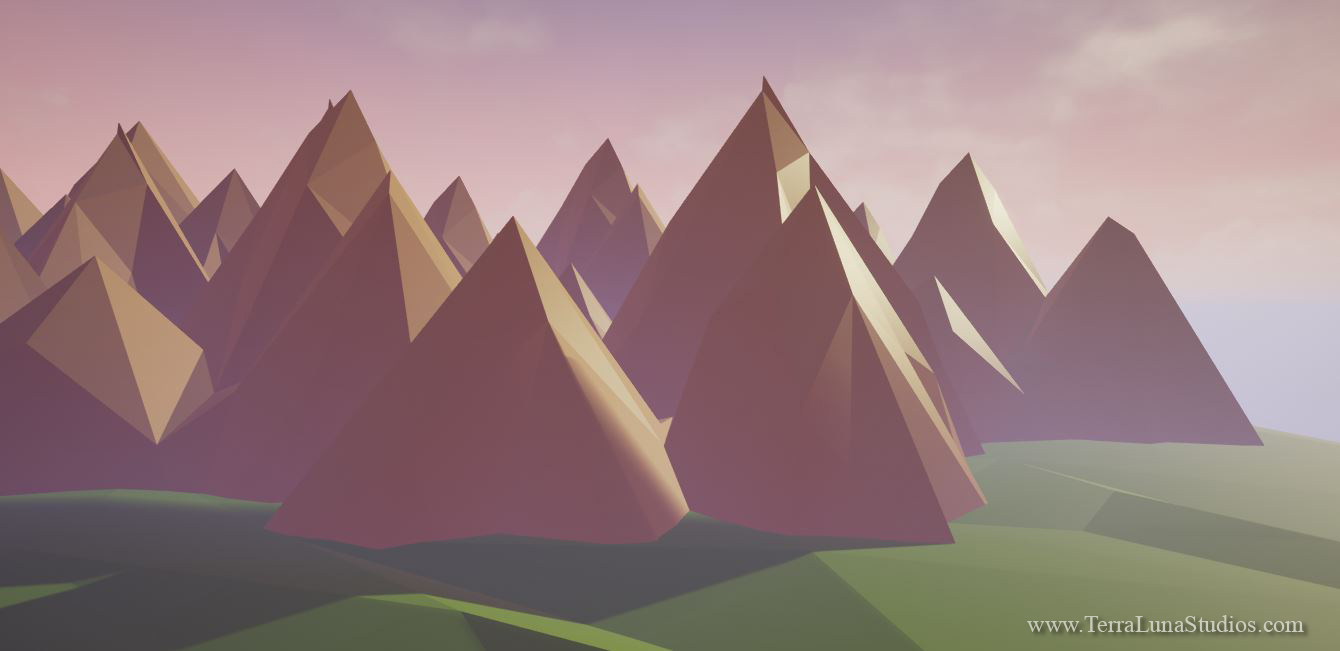 We hope you like what you're seeing so far, and we hope that you'll keep an open mind to providing your patronage. If we decide to make this into an episodic game released at regular intervals, even one dollar a month would give you access to those episodes. Just one dollar! So consider heading over to Patreon.com/ellalune

Lastly! If you're still uncertain, consider heading over to Twitch.tv/ellalune and giving a follow. Game Development is streamed twice a week. We're on a one month break because we just moved across the country, but starting at the end of July you'll be able to watch Soulstice evolve and know just where your patronage is or will be going.