Hello everyone :)
Before we all fall into the Christmas madness, we would like to show you some artwork. Most of our graphics are made on Procreate - our artist Michalina simply can't imagine working without this splendid tool.
In previous articles, we wrote a bit about the process of creating graphics for our game (mostly backgrounds and renders), but today we will show you the process of creating cutscenes - it's not complicated, but the graphics must meet several requirements to be ready.
Of course, the initial phase is to prepare a description of the graphics. After that our artist creates a concept. The goal is not to create an accurate frame, but just a simple graphic. We also want to see shadows and lights.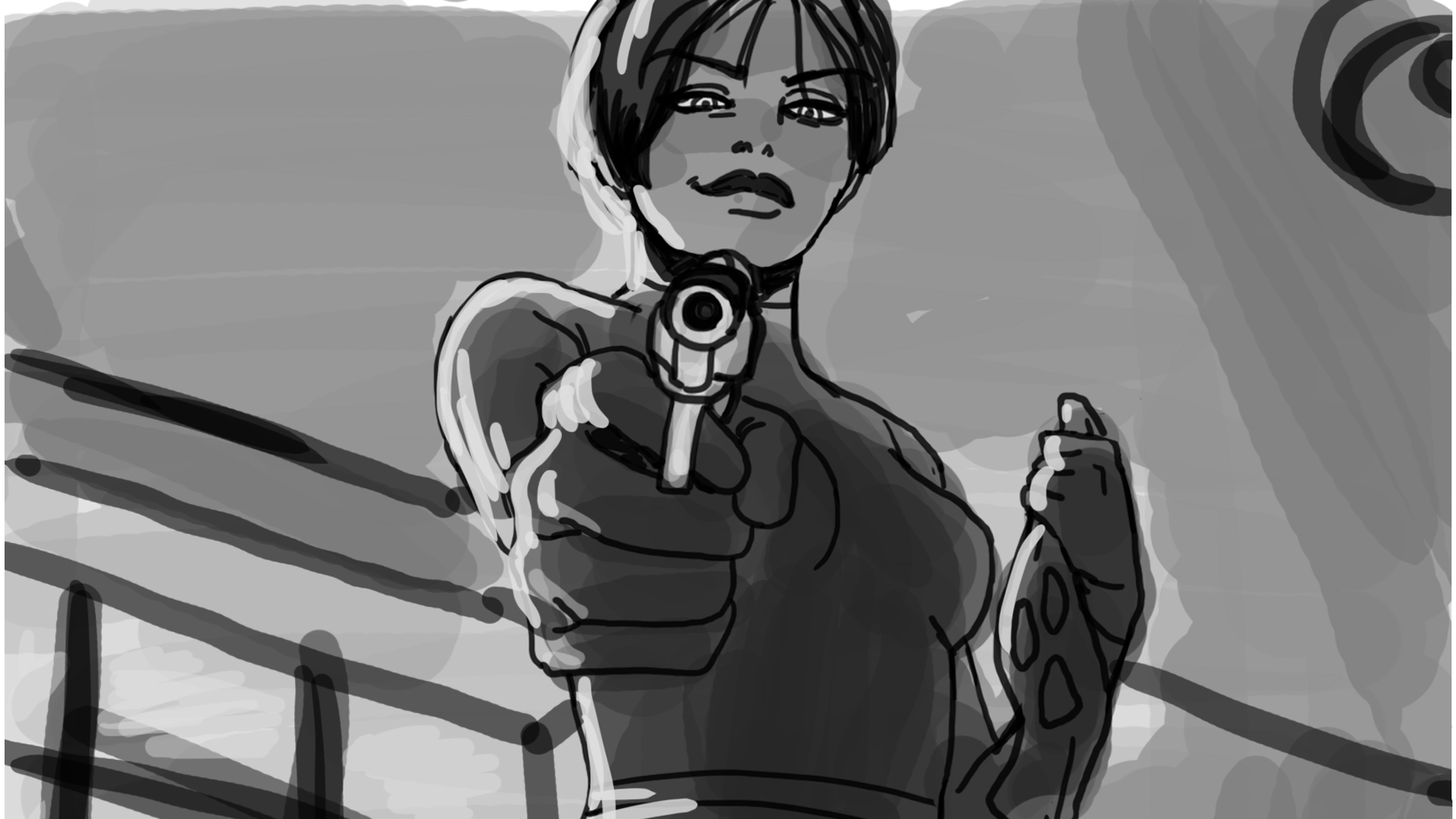 Wonderfully we have it! But is it finished? Actually, it's the beginning of the fun :) After the initial concept is done, our artist gets some tips and she can create a comic book line art without shadows and lights.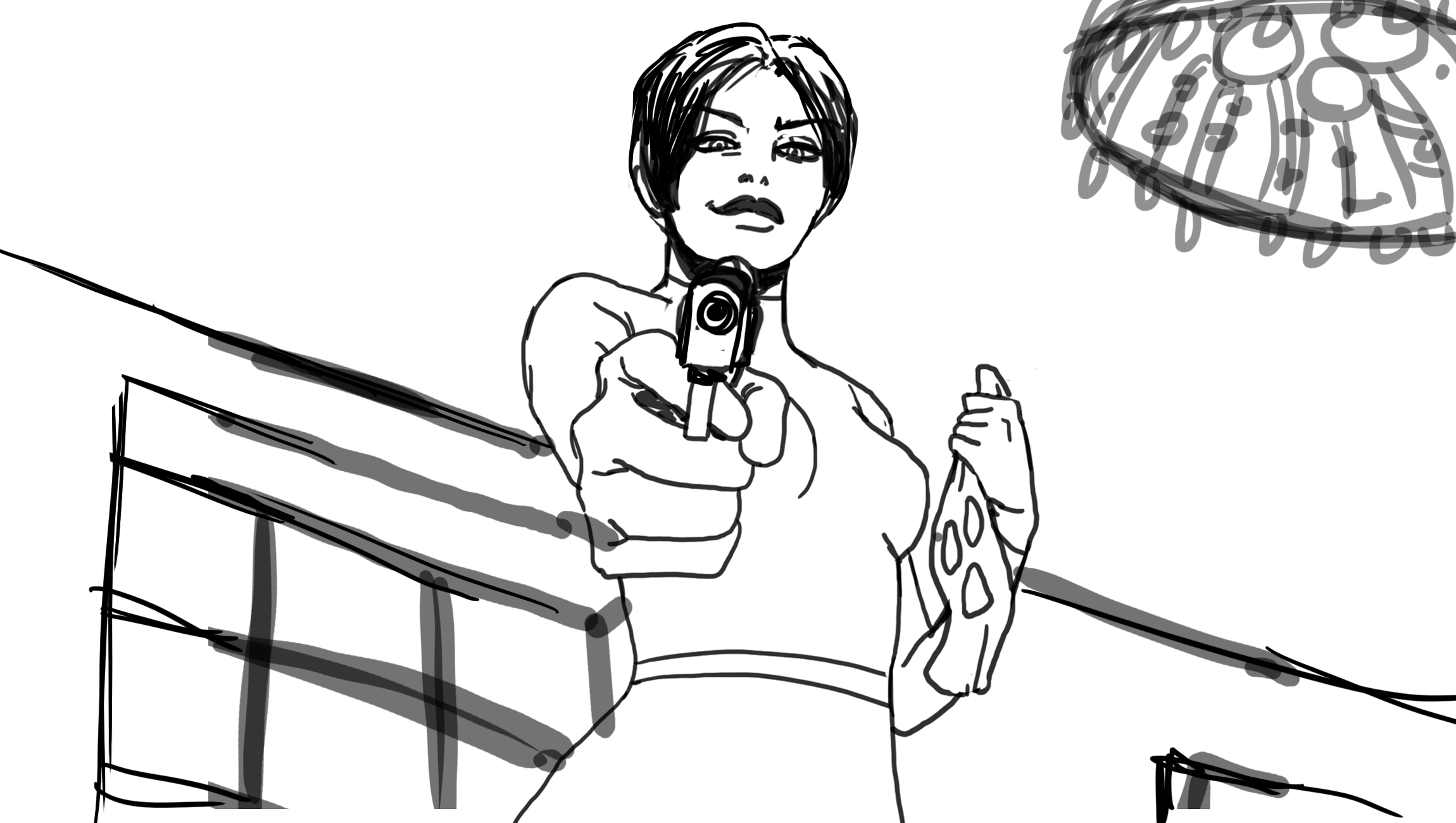 Another portion of tips and our artist again refines the frame. Looks much better, right?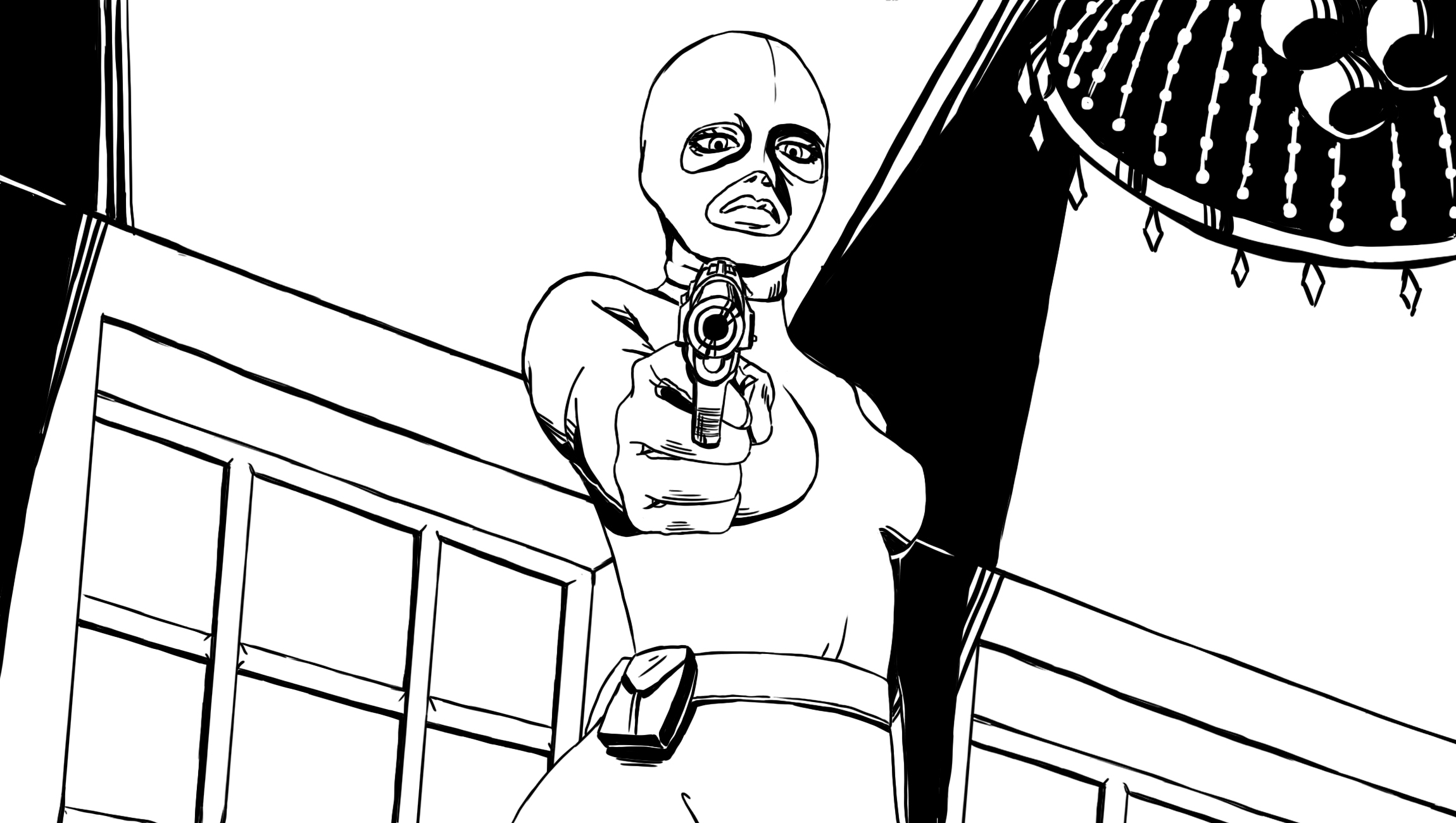 Great! The graphic looks good. The face expresses cold emotions, the room has taken shape. Ready! It's time to send the graphics to the next artist, who will color it.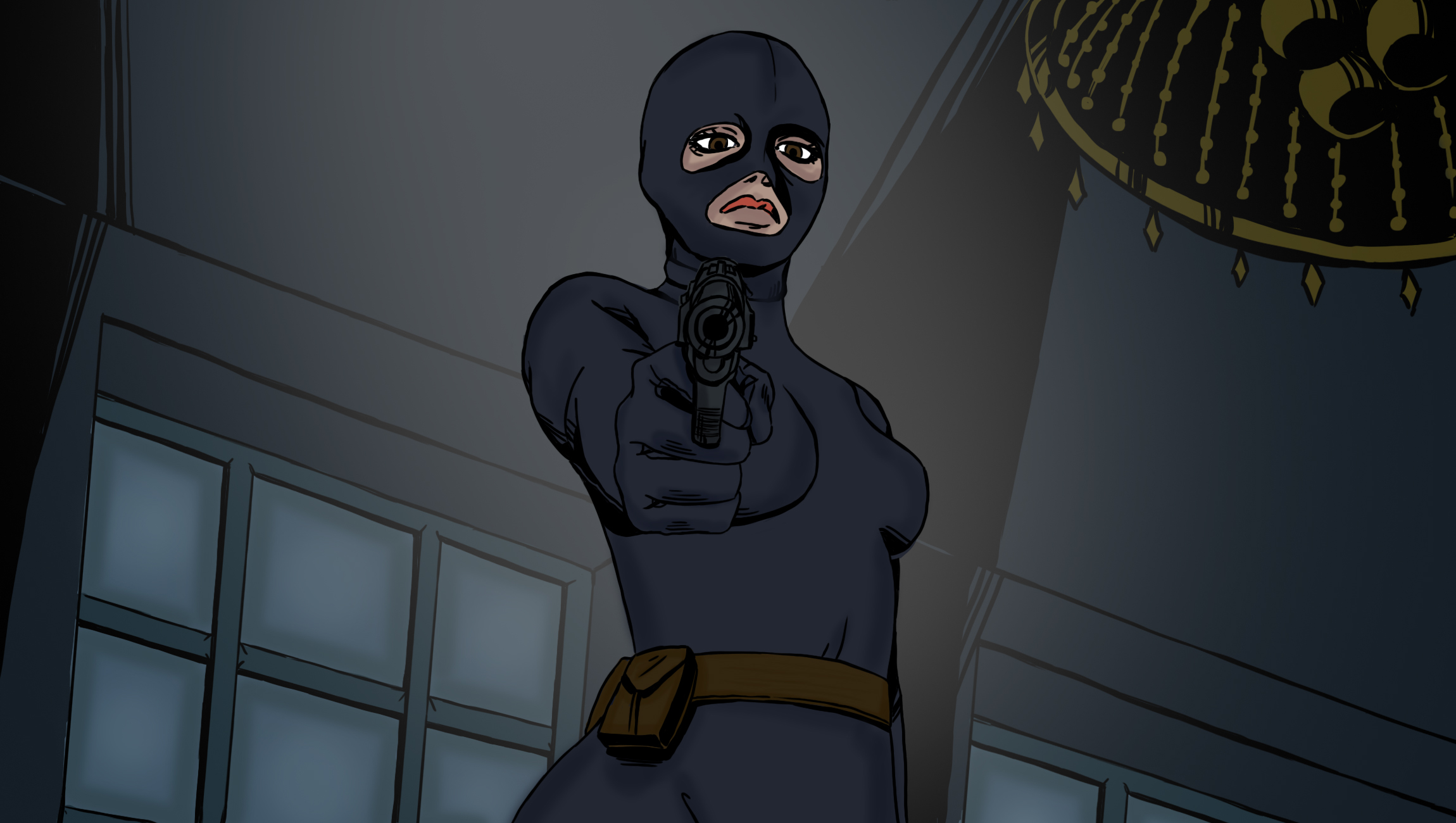 The artist sends us a frame with a question if the choice of colors is appropriate - we agree. Michalina starts improving the picture and sends us the final version.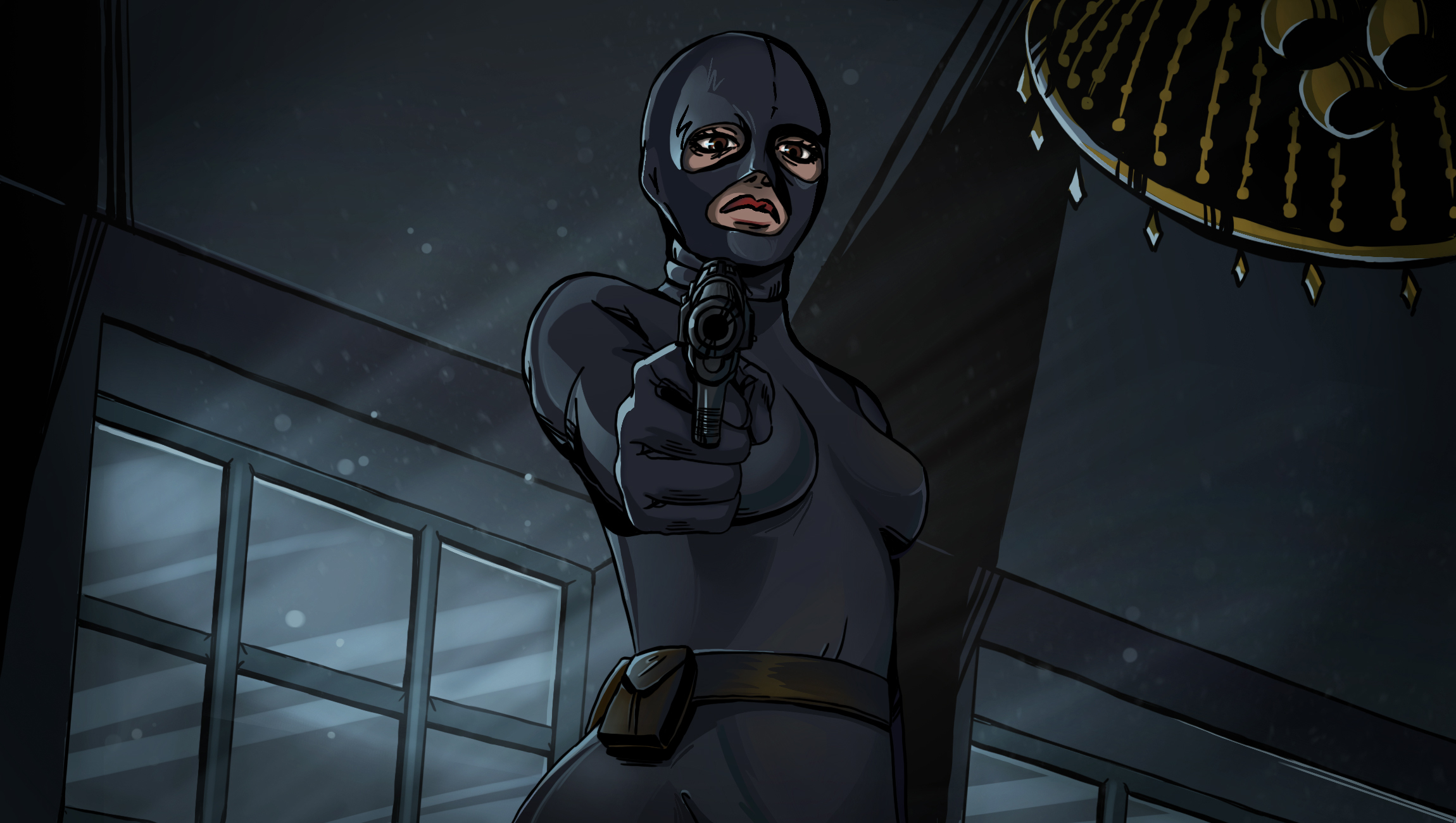 Finally, it's ready! We animate the frame and the final version is presented as below: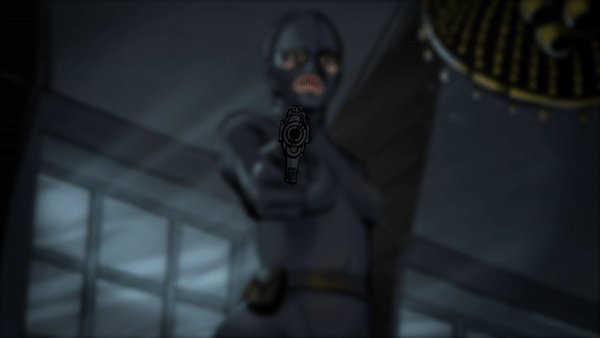 We are very happy that we could show you the process of creating that frame. We believe that video games are meant to push the boundaries, both technological and of the way we experience stories and beauty. We are passionate about every magical gem that comes from our fiery forge. The road from an idea to final product requires patience and hard work but what an adventure it is!
And now Christmas wishes!
Can you smell the scent of cakes, the Christmas lights are hanging on every wall and the presents are waiting to be unpacked under the Christmas tree? Christmas in Grey Ville is the only time when people can take a break from their dark reality. That's why everyone together - the Titanite Games team - and the residents of the restless Grey Ville wish you a happy Christmas with your loved ones.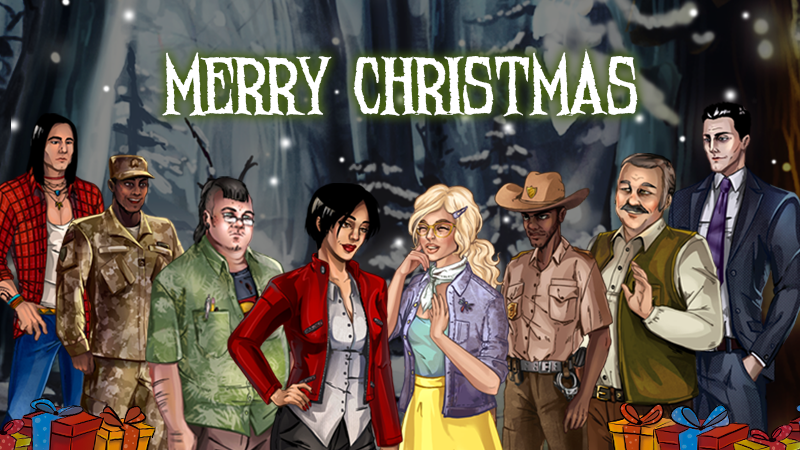 Regards,
Titanite Games

Website:
Titanite Games

Titanite Novels:
Twitter - Facebook - Instagram

Titanite Games:
Twitter - Facebook - Instagram