Dev-Com.
Hello, world! Penkura is now patched to version 0.1.3.

This patch besides hundreds of micro-changes, new sound system, experimental mesh polygon adjustments, and storyline elements, was mostly dedicated to one of the key elements of Penkura, artificial intelligence. We were able to add new enemies, completely new behavior system, spawn system and many more gameplay elements needed for the introduction of gameplay features that will be introduced in the big release of patch 0.2.0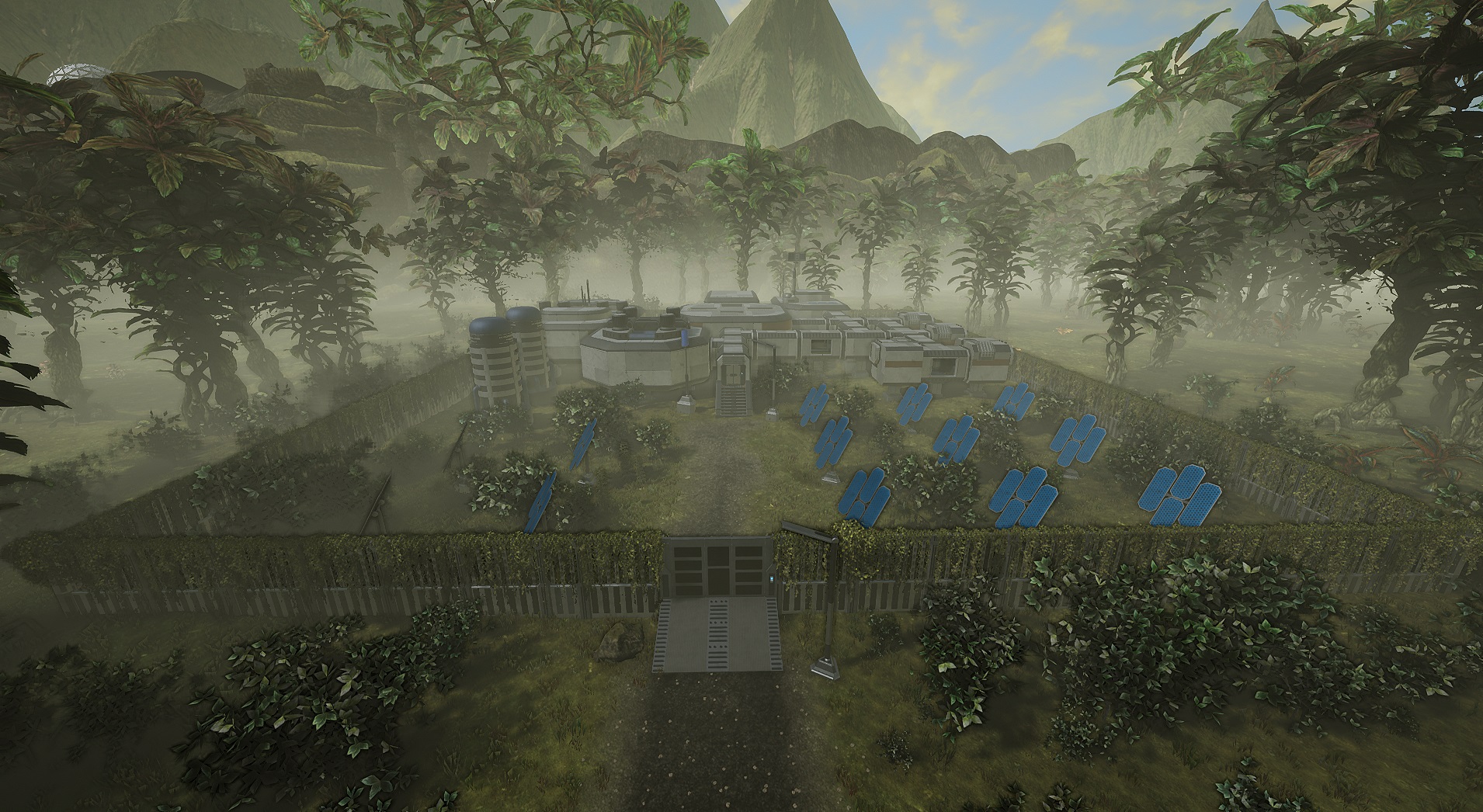 New AI system added to Penkura was created based on (currently) 92 micro behavior systems with their own dozens of settings. This means that AI can be swiftly changed/adjusted/improved based on player experience. Over the course of future patches, we will be adjusting this artificial intelligence with not only new micro behavior systems but adjusting already implemented one. We want to make sure that with each patch AIs behaviors will be more and more believable, pathfinding more complex and optimized for bigger locations and complex players bases, this will come with time but from now on we will be adjusting those systems with every new content added to the game to make sure players will notice a constant improvement to AI.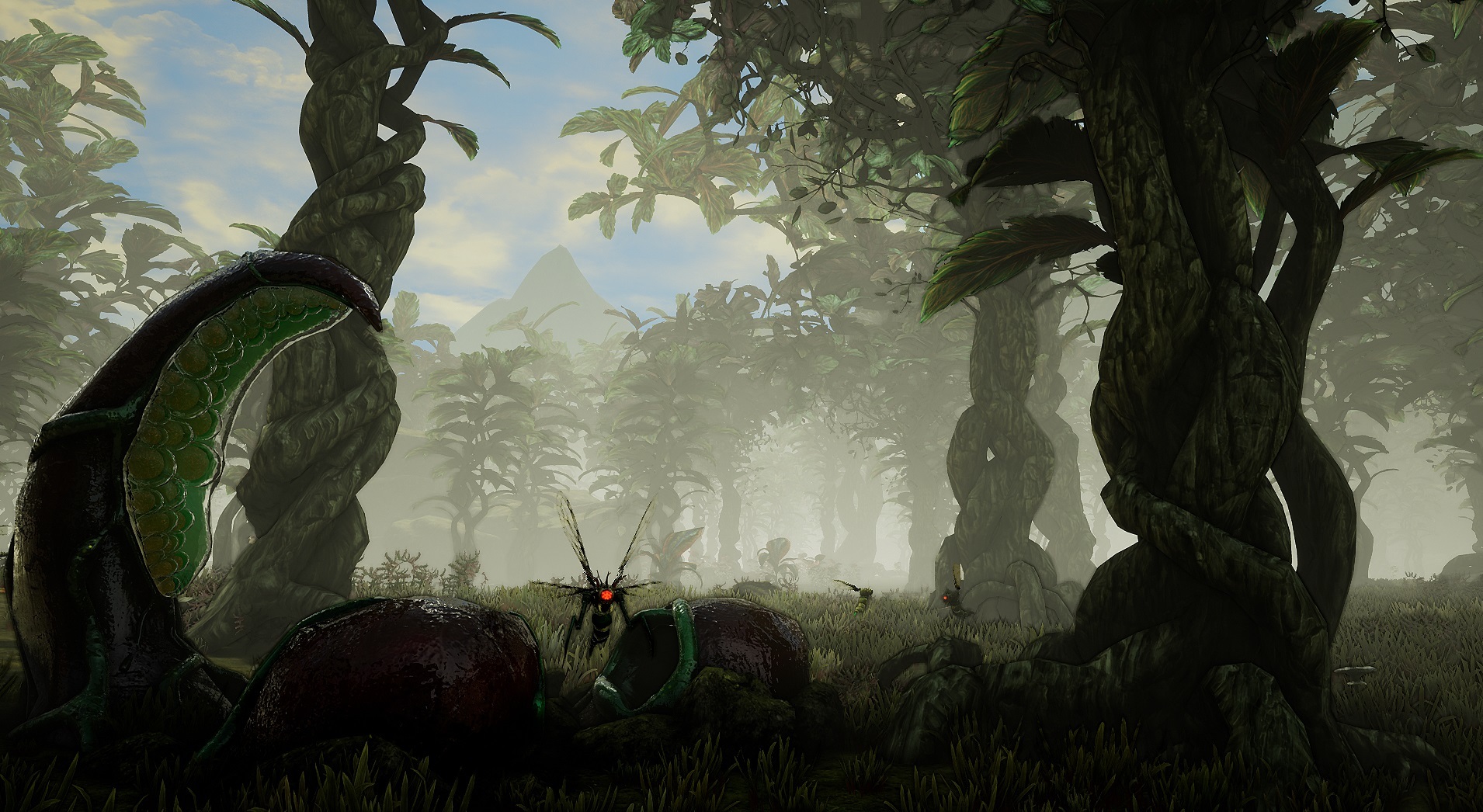 Patch 0.1.3 is our last big patch before the major release of update 0.2.0, we will still update Penkura with few small patches adjusting the entire project before the major patch 0.2.0. Most of the adjustments will be focused on the first and second zone of the game by implementing better transitions between the storyline elements, gameplay elements, tutorials focused on adjusting players with the game, and on finishing Karenos Sector - 4 first episode of the storyline.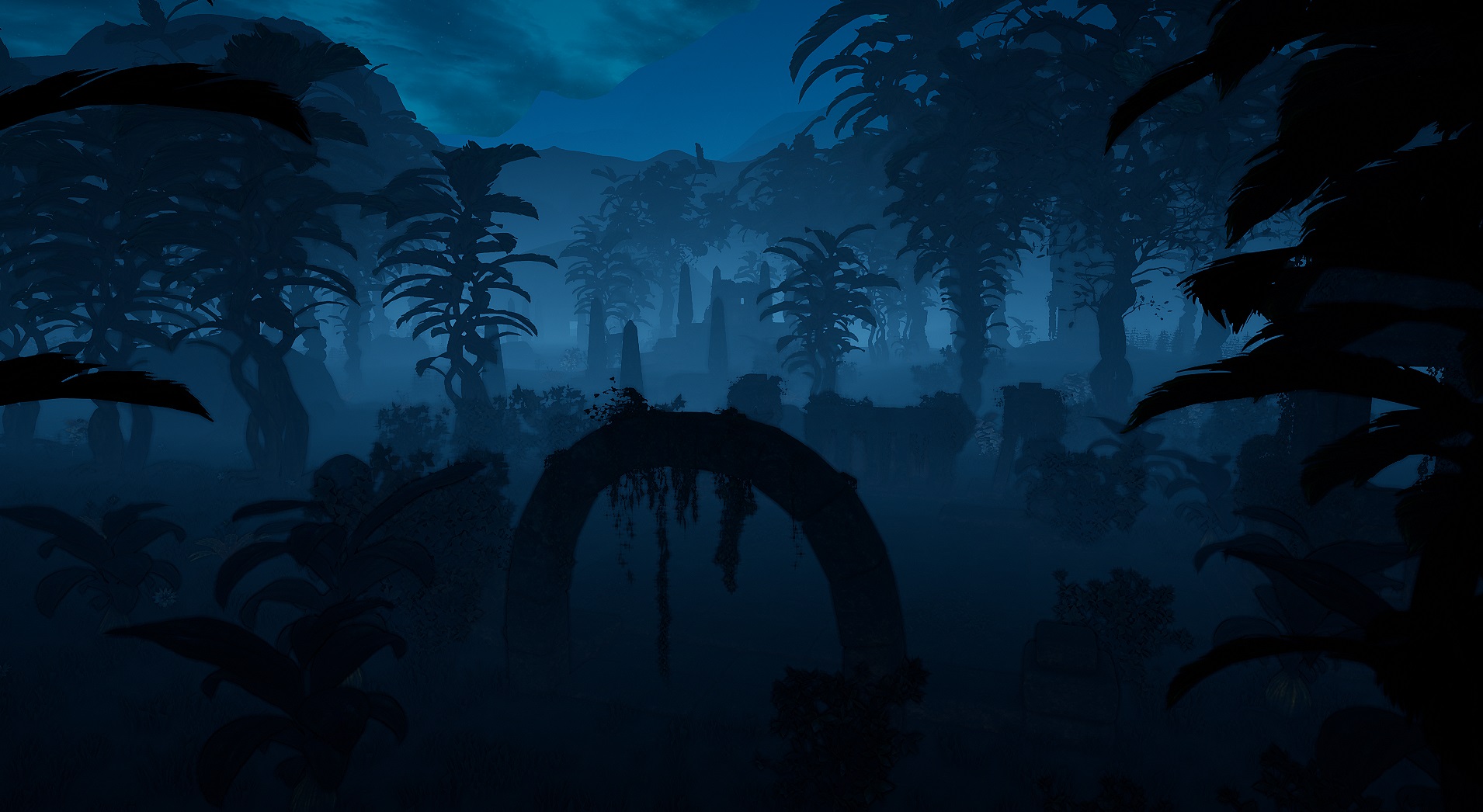 Patch 0.2.0 that we are already working on for the last three months will introduce new gameplay elements, assets, sounds, story elements, and massive playable zone.

And as always, for more information regarding the latest technical support, patches, and updates please join our Discord Community.

LINK ----> DISCORD

Or direct link to the Steam patch notes for more information on the current patch.

LINK ----> STEAM