Here at Damageline studios we want to create immersive game worlds with a strong focus on storytelling and singleplayer gameplay. It's important to us to build unique atmospheres and authentic characters, stories and environments. Our biggest motivation is to see people enjoying our games, feeling with the protagonists and loosing themselves in our worlds. Enough reasons for us to start Damageline and hopefully become close to many players.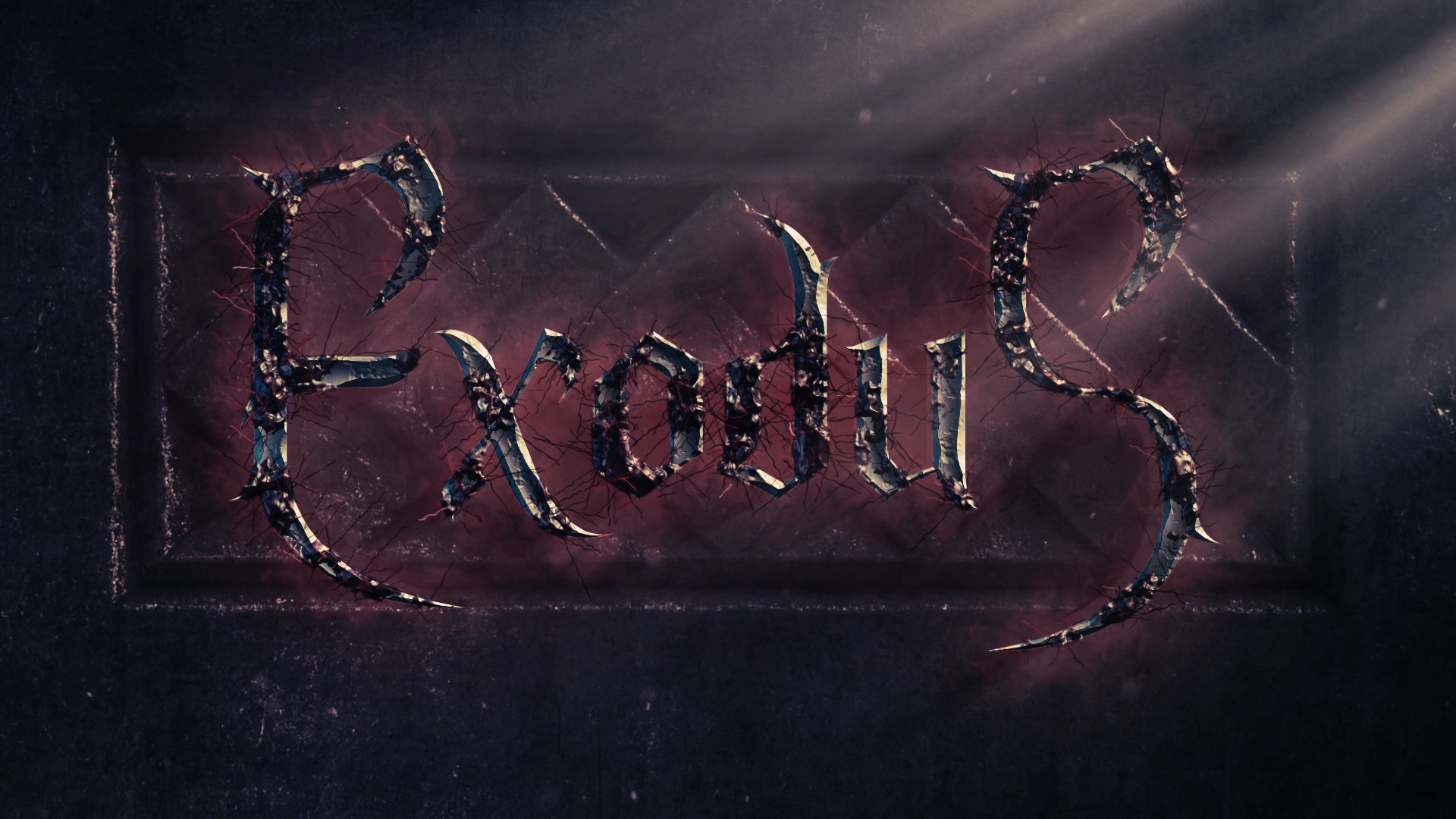 Right now we're working on Exodus, a realtime strategy PC game featuring high fidelity graphics, oldschool RTS gameplay mechanics mixed with our own fresh ideas and a thrilling horror infused story about an dystopian alternative timeline of human history. We're at the right development stage to finally show off what we've been working on and we're happy to share it with you, our patrons! There's still a long road ahead but with your help Exodus will become the epic game we all want to play!
Why Patreon? With the help of our patrons we hope to achieve enough stable funding to work full-time on Exodus without having to fulfill time consuming freelance contracts to keep us afloat aswell as building a strong community that is as passionate about games as we are.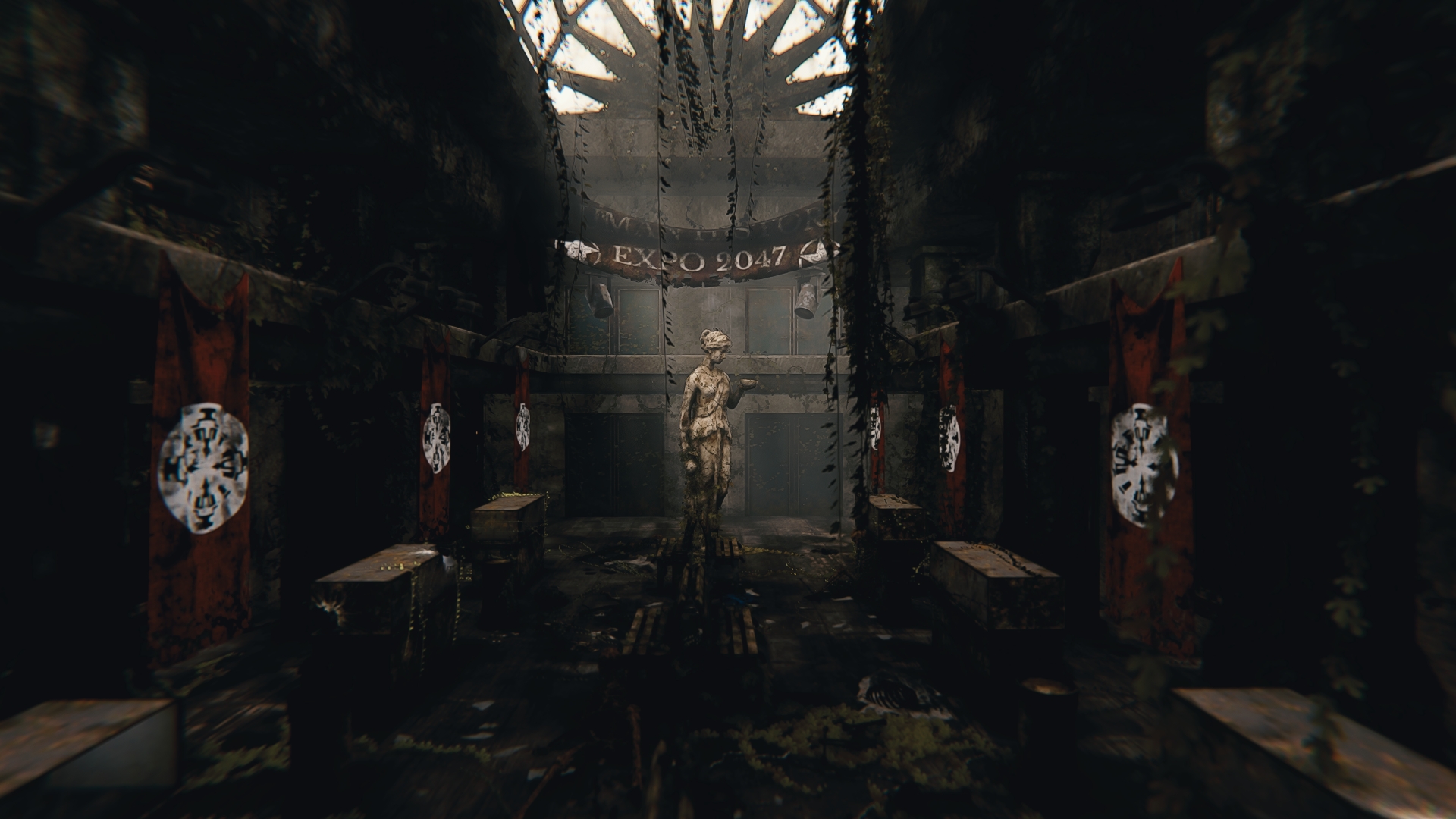 And when we get the chance to work on the project full-time, development will progress at an extremely rapid pace! We want to keep working on Exodus for as long as the funding allows. As Exodus improves, everyone involved receives the benefits. Your support on Patreon can help secure this constant cycle of improvement and allow us all to plan for the future. Together, we can help shape Exodus to be what we envisioned while keeping one eye firmly fixed on what's coming next.