In today's update we would like to explain our plans for the PvP aspect of the game. Past Fate will not only have open world PvP (PvE realms will have dedicated zones for PvP), but also Battlegrounds and Arenas.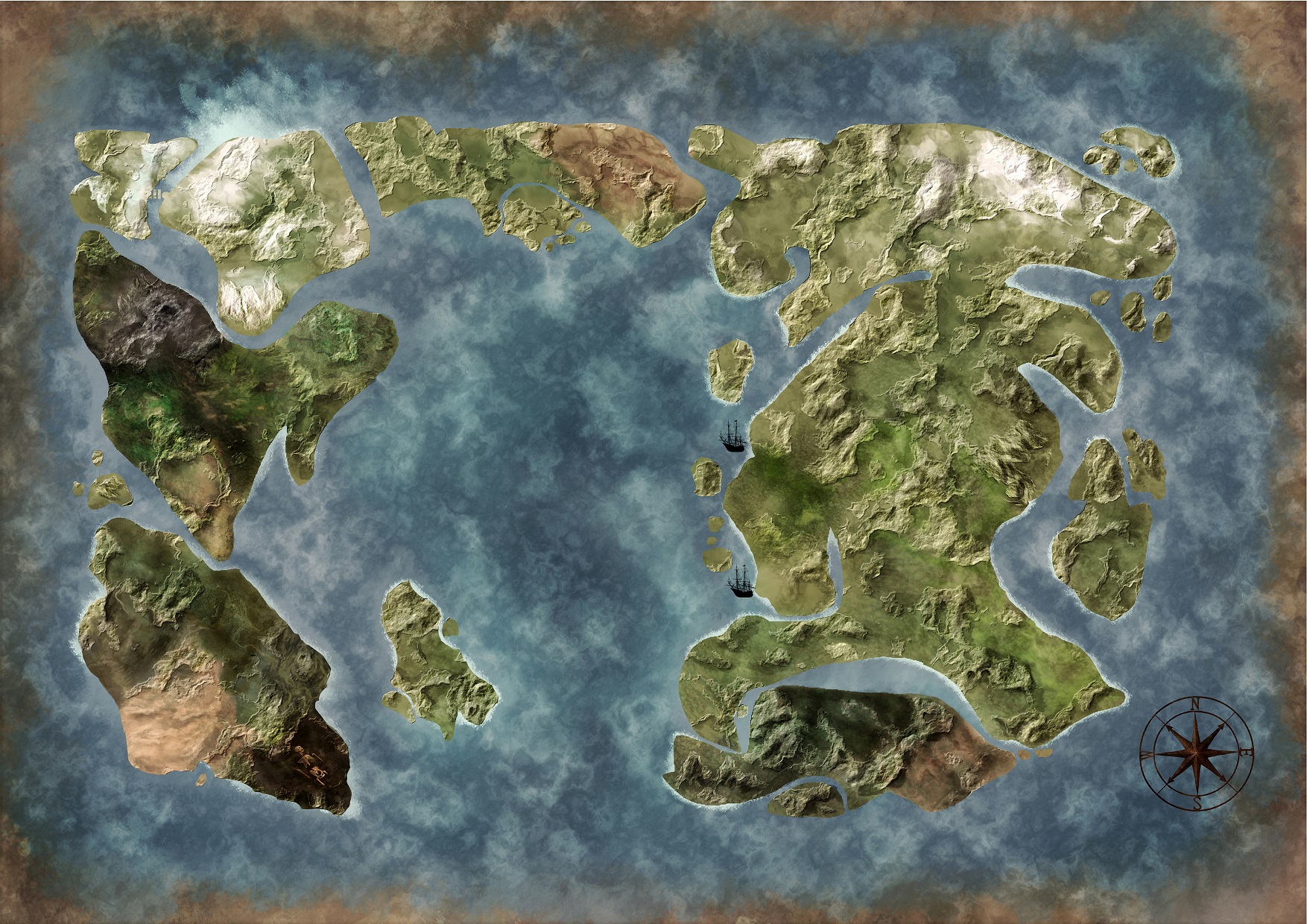 Open World
One of our initial goals with Past Fate was to make a game that feels like the world is dangerous and harsh place to be. The player not only faces dangers from ancient evils and their minions lurking in the shadows, but also raiders, monsters and enemy faction's players.
For PvP servers, when you go outside of your factions areas, you will be tagged for PvP and other players of the opposite faction may attack you and you may attack them. But inside your own factions areas you will not be flagged for PvP, but the enemy who comes to your factions territory will be.
Conquering territory for your own faction is also possible in some zones. By claiming these areas your faction will grow in territory and gain certain bonuses from upgraded farms, mines and keeps. These upgrades will give glory to your faction and help you prepare your defenses against the opposite factions raids. In PvE servers, only these Conquest territories will have Open World PvP enabled.
Battlegrounds
Past Fate will be introducing PvP Battlegrounds where you can queue up alone or with friends. These Battlegrounds will host multiple objective modes from Capture the Flag to Dominion. These Battlegrounds range from 10v10 to 20v20, but we are also going to be adding more huge scale battlegrounds with 50v50 battles that have their own objectives and are meant to last longer than smaller scale ones.
Arenas
The more competitive system we have in mind for PvP is Arenas. You can either queue up solo to 1v1 Arenas, or band together with 2 of your friends to 3v3.
These Arenas will have their own ranked mode with unique rewards for the best of the best.
PvP Experience System
We are also going to be introducing PvP progression system where players gain PvP experience by completing objectives in battlegrounds, doing arenas or slaying members of the opposite faction in open world pvp. There will be different ranks you can gain from these along with unique rewards.
Dying in Past Fate
We've had this question asked from us many times now and we want to address that by dying in Past Fate you won't be losing any of your equipment, nor can the enemy player loot or steal your items. We are thinking about adding a system where the player goes to their factions type of underworld after falling in battle to non-player methods.
In these worlds, the player may interact with other fallen, have a feast with great legends or simply ask the Valkyries to send them back to their corpse to live once again. We are going to be testing this system out in one of our alphas and we really wan't to know the players opinions on something like this!
When you die to enemy players in Past Fate, you just have to wait for resurrection by Valkyries. This time will scale up if you keep dying multiple times before staying alive for 2 minutes or longer. First death you will have to wait 15 seconds, second death is 30 seconds and the third is 60 seconds which is the maximum wait time.
If you do die to monsters or other non-player methods in combat, you will be sent to Valhdal if you are playing as Valfalk faction or to Elysia if you are playing as Morsath faction. In these underworld planes you can ask the Valkyries to send you back to your corpse when you are ready to leave.
Our Kickstarter is still running with unique backer rewards. If you'd like to join the fight early by supporting the game you can do so here: Kickstarter.com