Hi.
Open Alpha for Past Fate is now live! You can download the alpha from pastfate.com/download
More information on how to join the server can be found on our discord server: Discordapp.com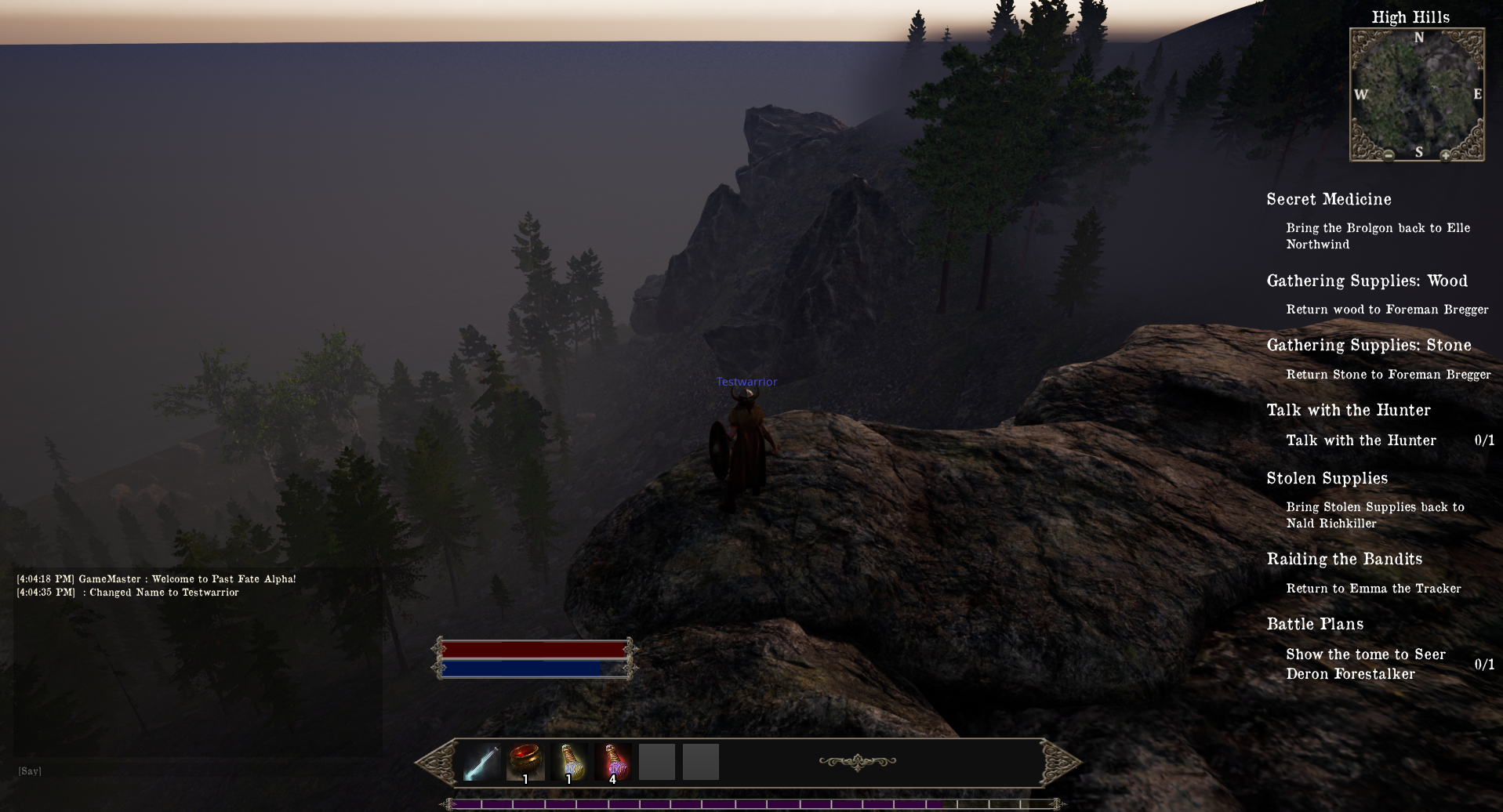 Available Content:
- Warrior Class
- Westborough Quests
- Noston & Courlun Quests
- Level cap set to 10 for Alpha #1
- Discover the story behind Count Feros Blackfang to prepare yourself for Blackfang Keep in Alpha Test #2
- Early crafting & gathering
The purpose of Open Alpha #1 is to gather information about how the game runs on different systems, how does our alpha server run and to find bugs that we might have missed. Because of this, the alpha is extremely limited so we can test specific areas of the game and open up more areas for testing in future Open Alpha tests.
Important Information! The Alpha product of Past Fate is not a finished product. What you see in the game is not the final stage and most of them will be changed and or adjusted in future updates if they haven't already been