Past Fate Open Alpha Test #2
The open alpha testing for Past Fate will start on June 8th 16:00 EEST and it will run until June 15th 00:01 EEST.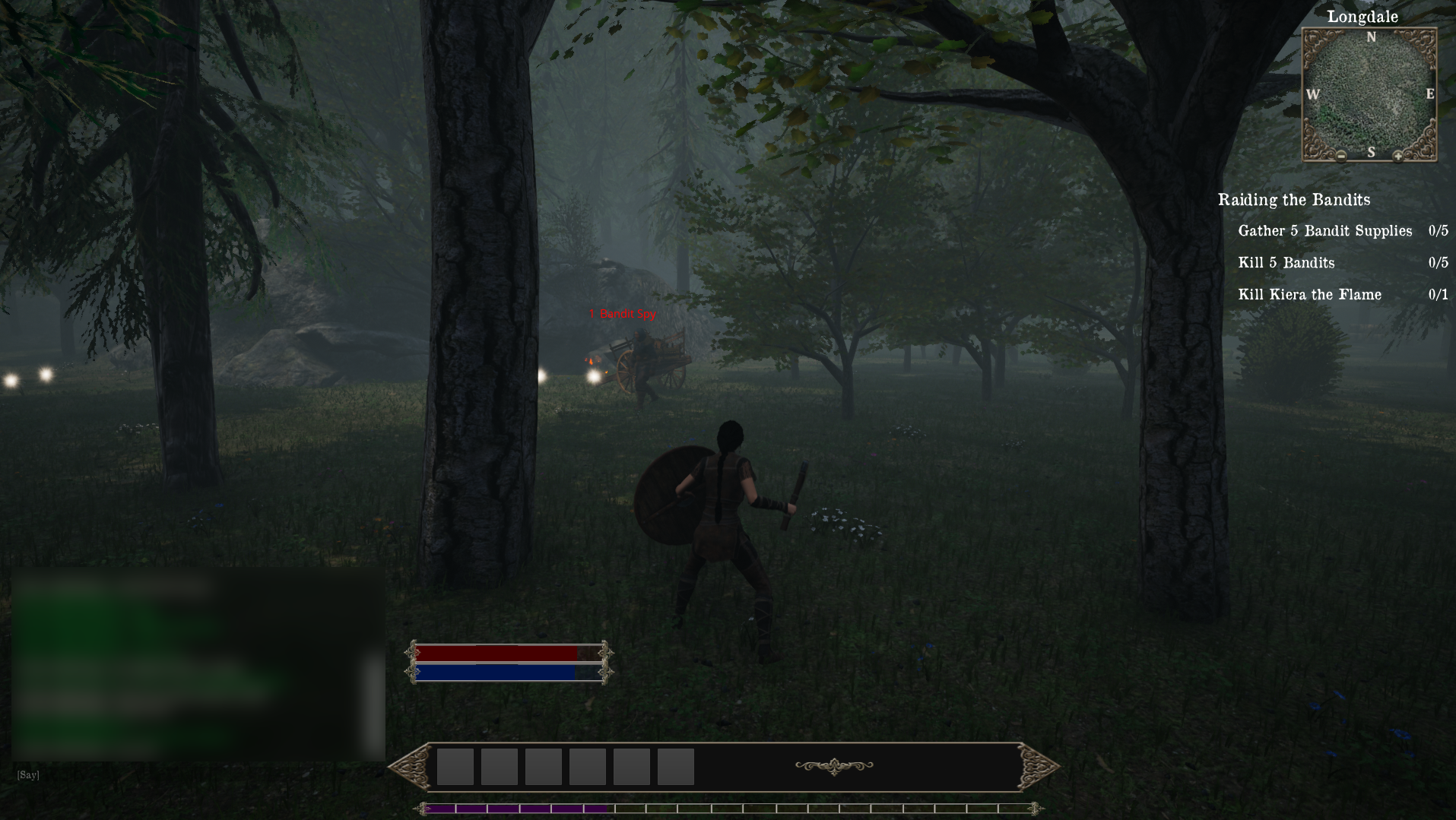 State of Open Alpha #2
Past Fate's current build has had quite a bit of changes and upgrades from how it was few months ago during its first open alpha testing.
Players can choose from 3 classes; Warrior, Priest and Necromancer
Questing experience is also much better now and will go up to level 10 with tons of secret and hidden quests and even quest chains.
Exploration will be rewarding as you never know what you can find around the world. Uncover secrets and solve puzzles to get rewards.
World bosses! Open Alpha #2 introduces 2 world bosses. These bosses will require multiple players to help you take them down, but they can also reward you with not just huge amounts of experience, but also unique crafting recipes and items.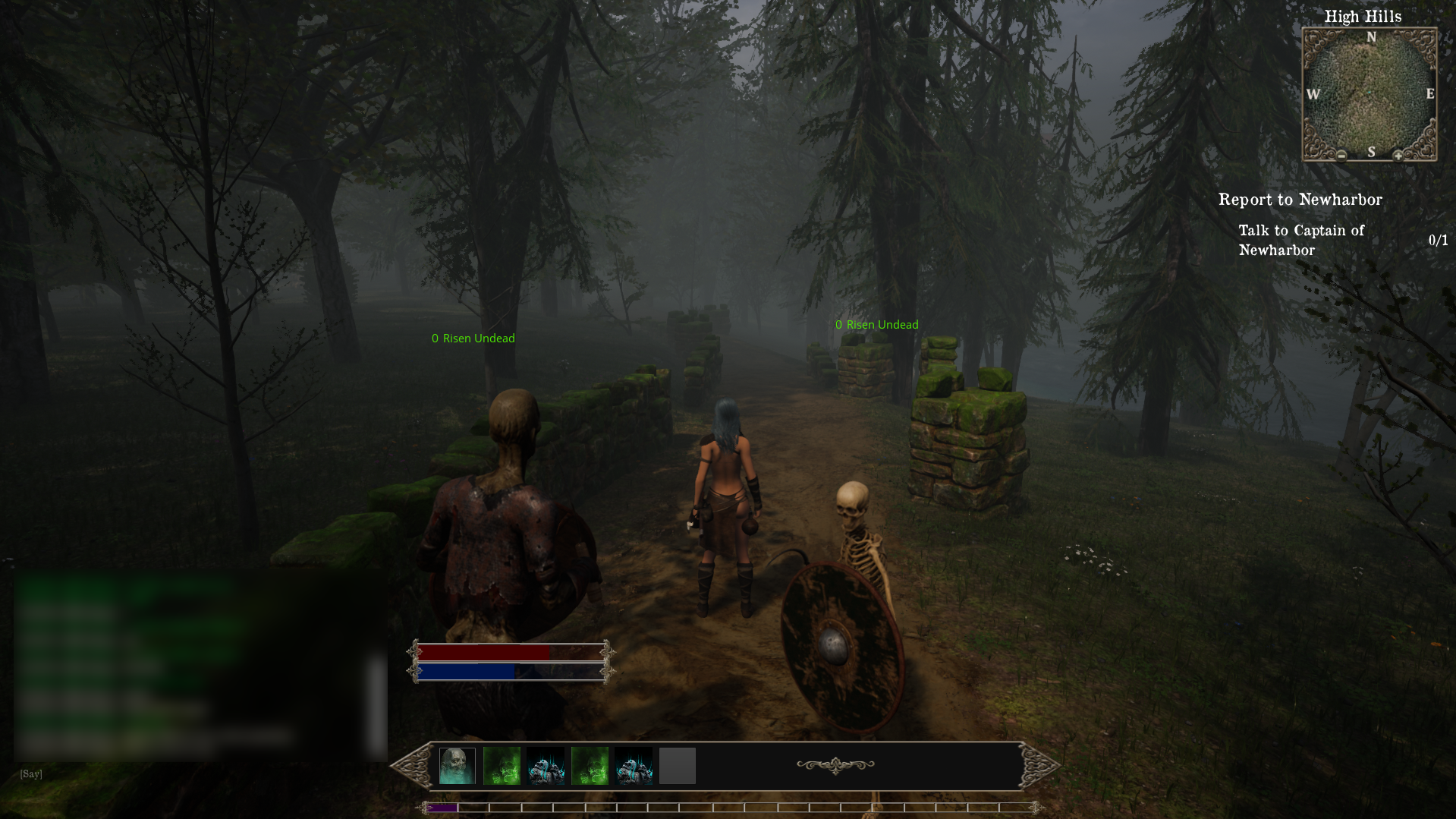 How can I get access to Alpha?
Alpha will be available on Steam and through Pastfate.com as a separate download if you don't have Steam.
If you would like to be part of our community you can join our Discord server Discord.com