A new day is here!
Yes, that's right, there's a big news for everyone! Parachronism: Order of Chaos is now Released on Steam.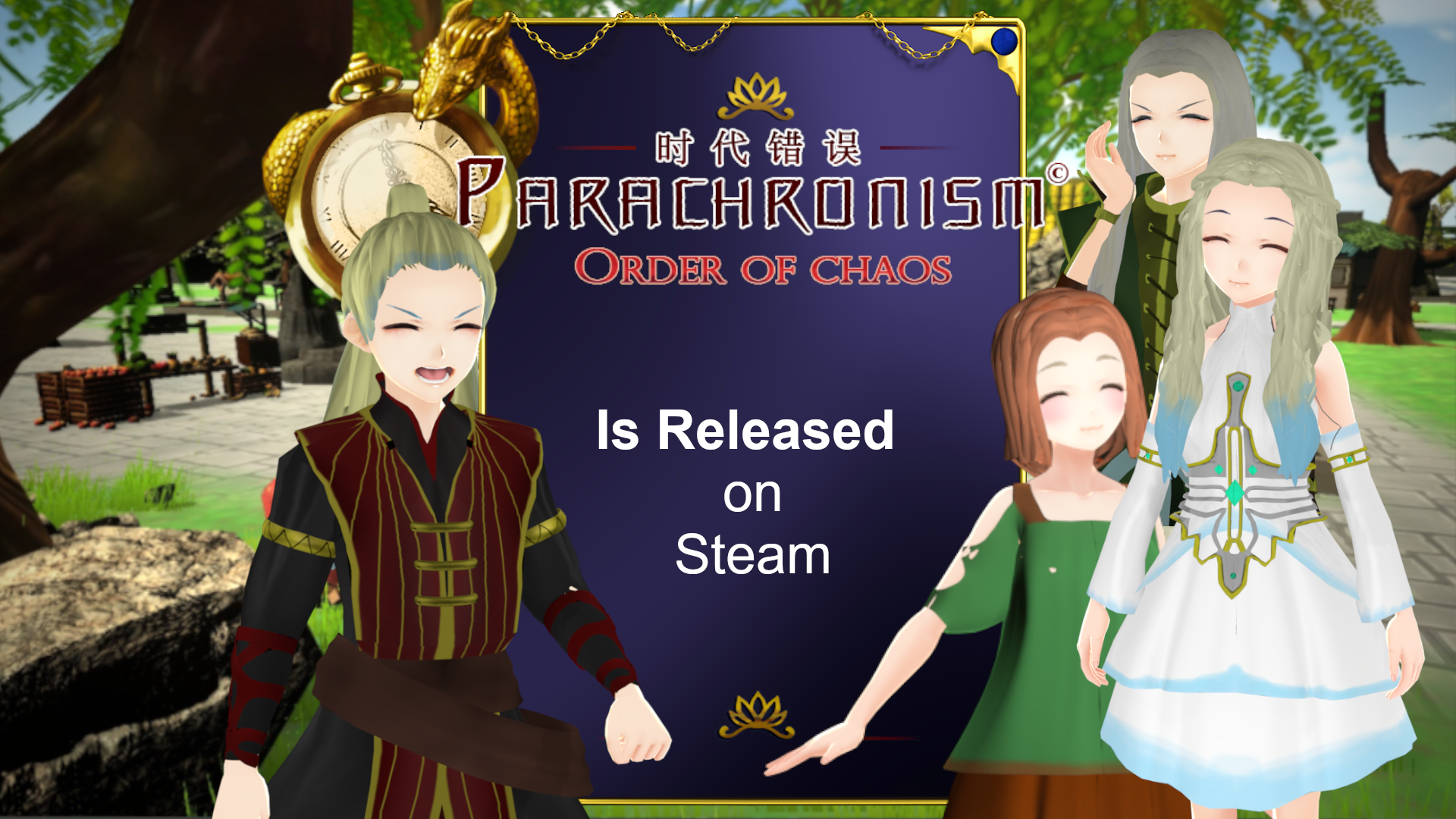 The CURRENT release of Parachronism includes a great deal of features including Farming, Cooking, Mining, Combats, and Social systems.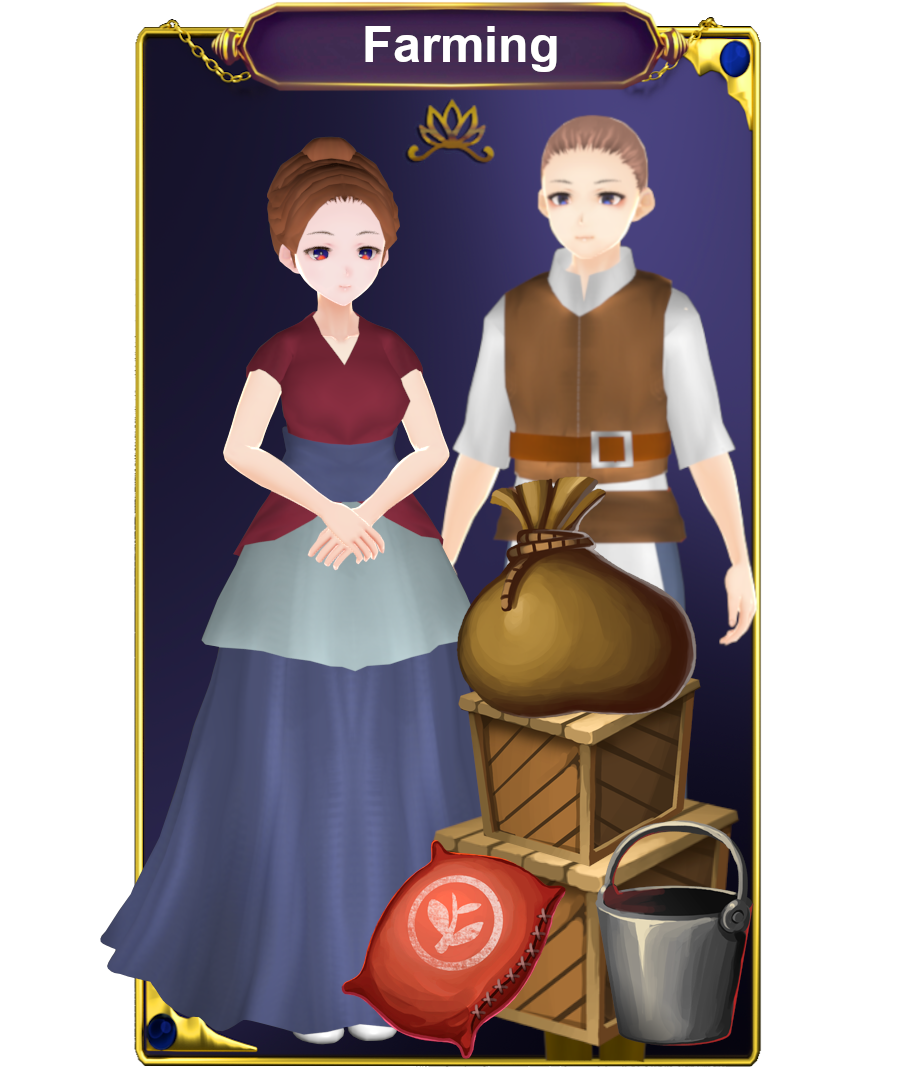 There are lots of things in the terms "FARMING". You can buy soils, plant crops, collect animal products and more! And more and more updates are coming for this feature.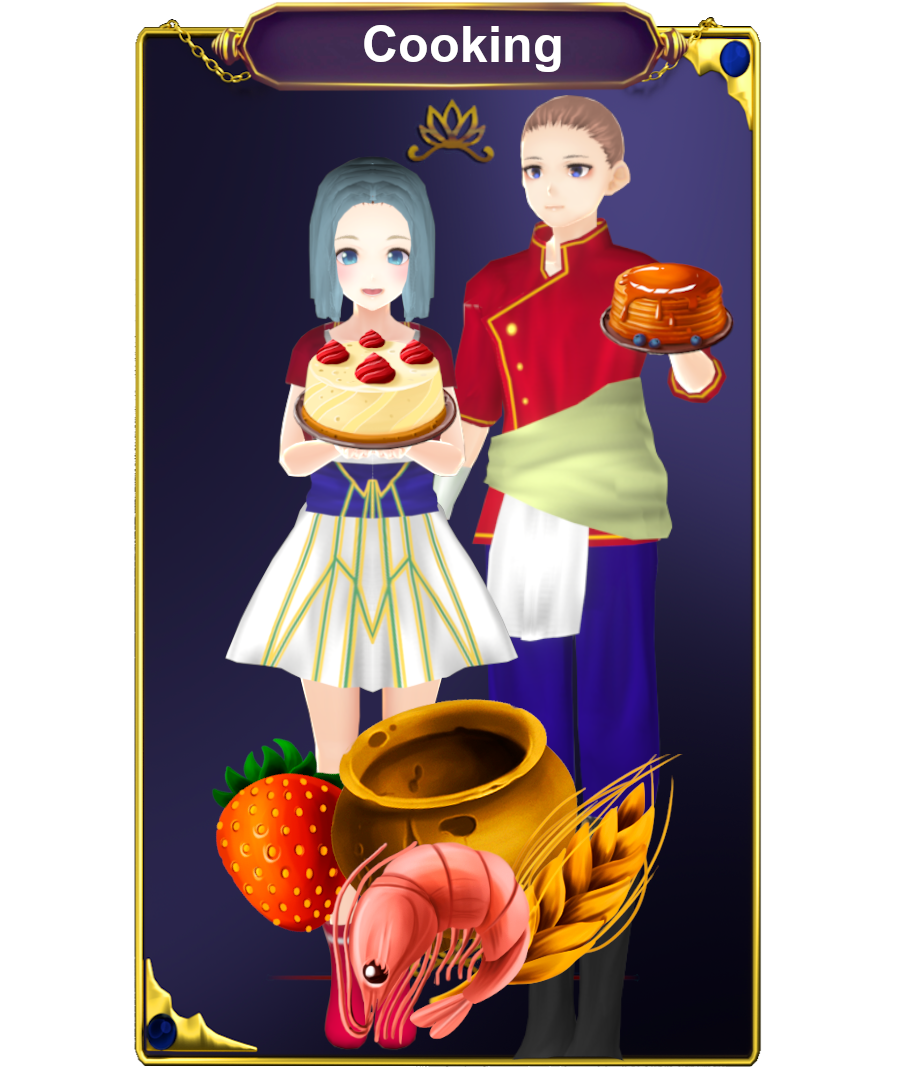 As you may have seen in the trailers, you can cook your own food! But well, you'll need to research the recipe first! But when you've known all the recipes you need, you can make the food whenever you want.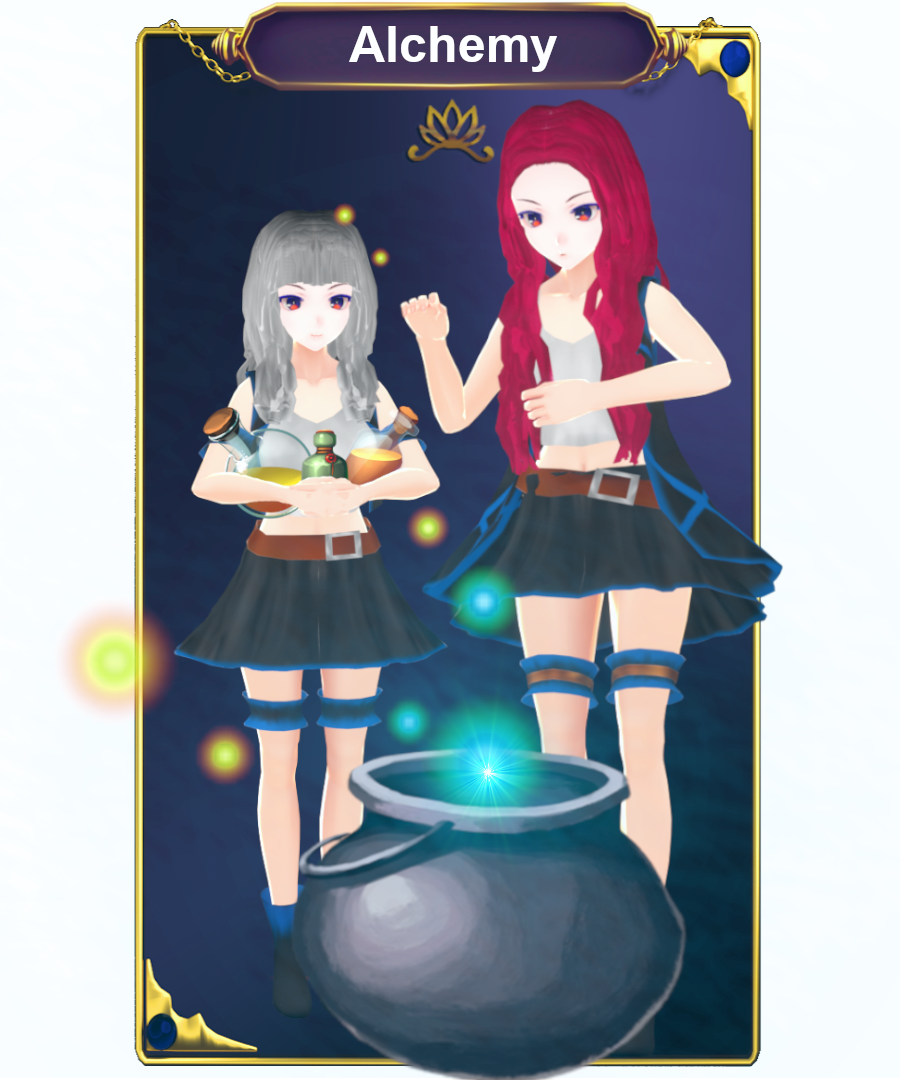 Alchemy, yes, collect herbs or just simply buy them and brew your potions. It could end up way cheaper than buying the end product. But if you've got lots of money then just buy the potion you need, the alchemist has got it all!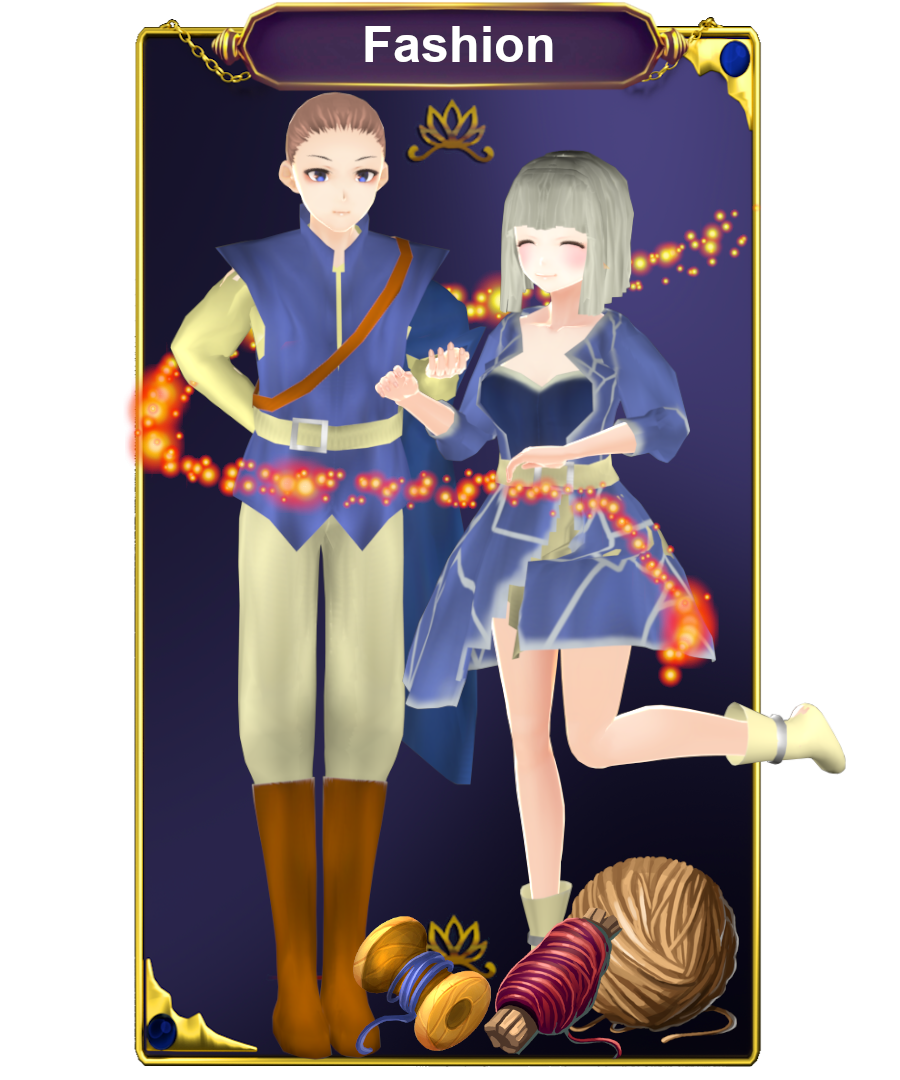 Buy clothing material or custom made costumes! You can change your costume and accessories. Plus, more costume and accessories are coming!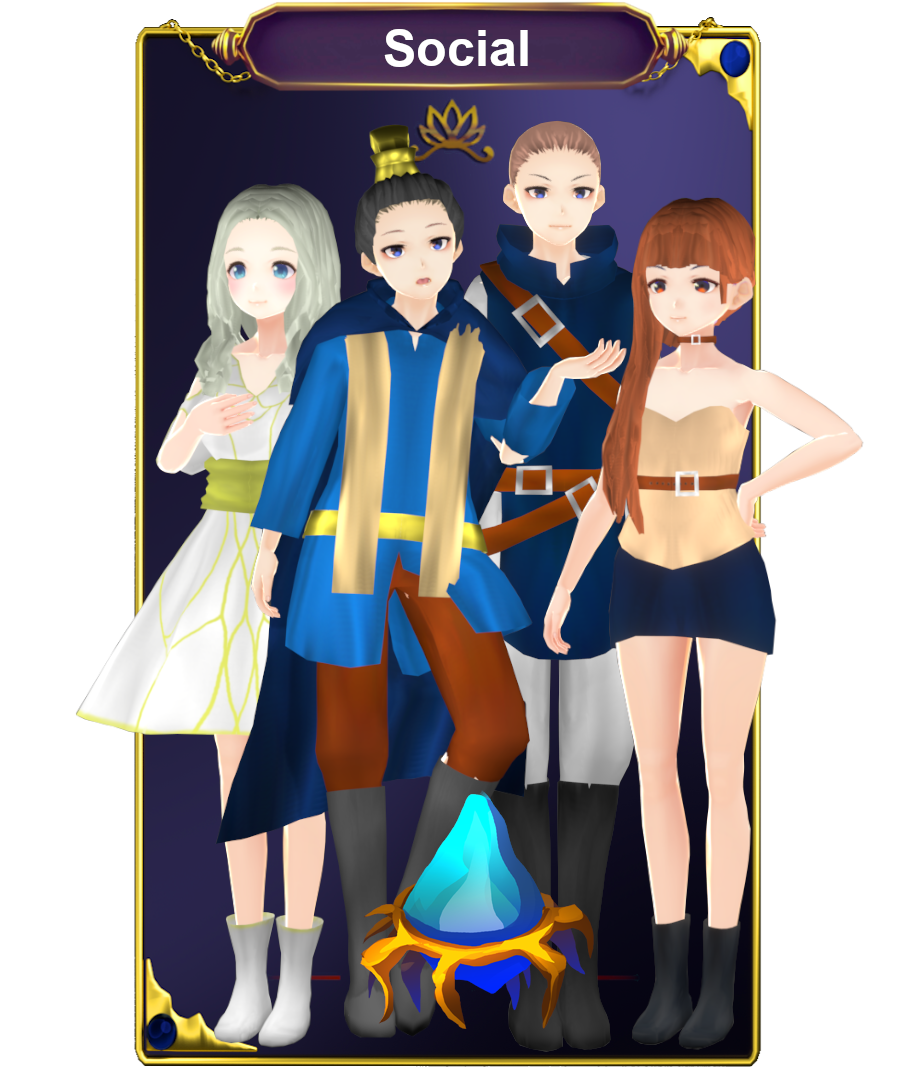 Socialize with the locals and build a good relationship with them. But well, not all people are nice...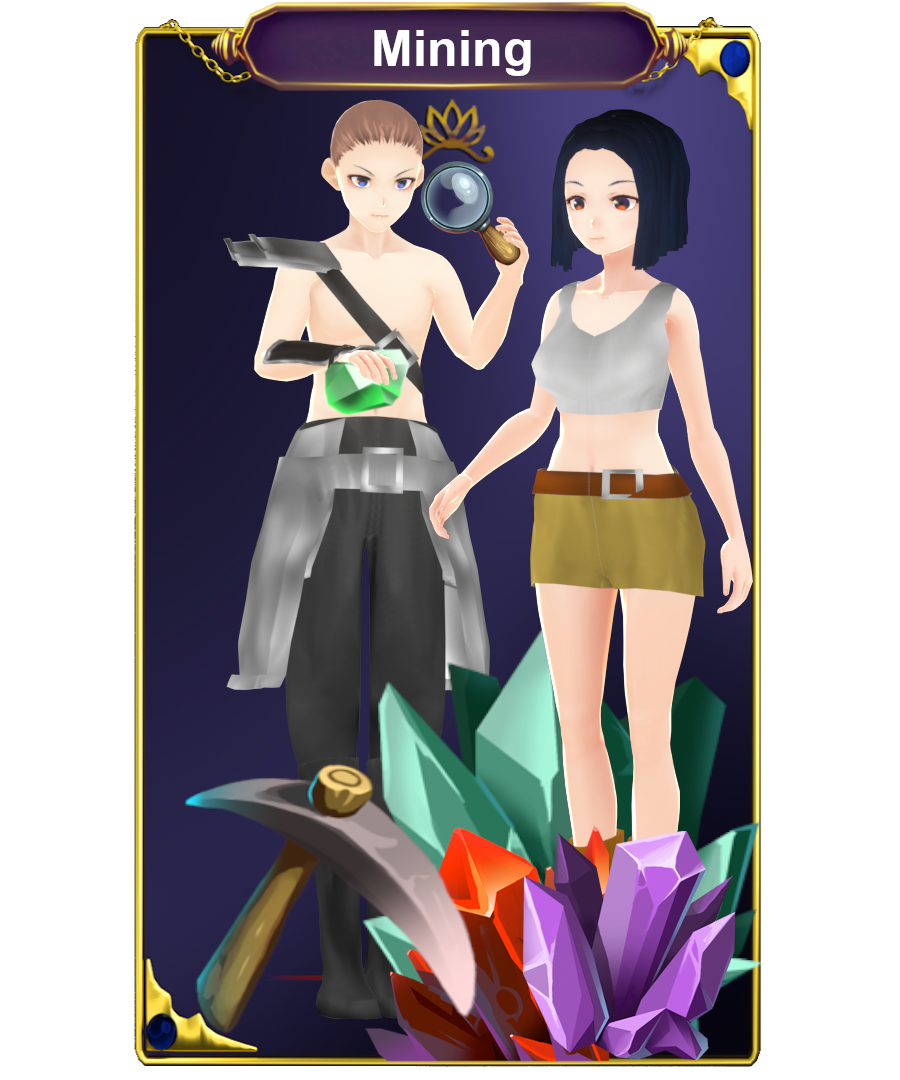 Go to the cave and mine for valuable stones. Because, well... they look good and has high sell prices!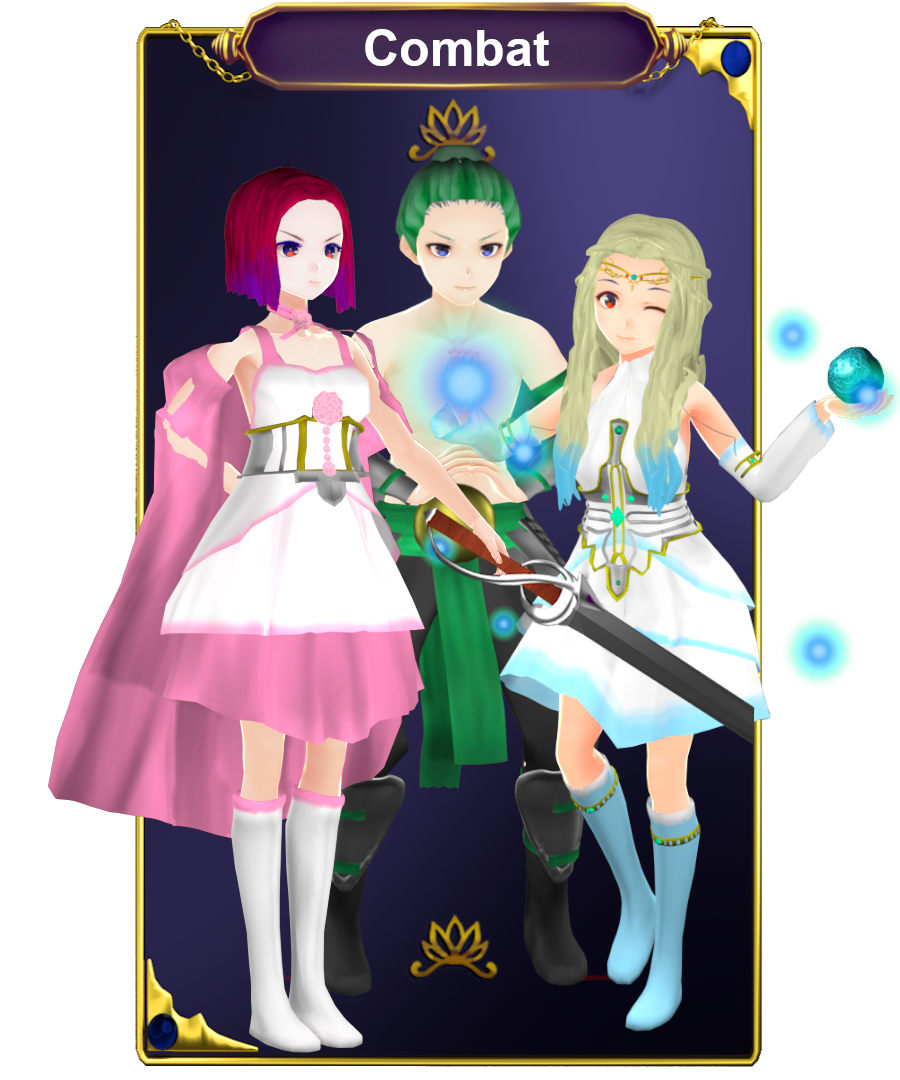 Combats! Of course, it wouldn't really be an RPG game without combats. Be it just to train yourself or to finish tasks, you can find monsters all around you. Defeat enemies to level up and collect loot. Some of them may give really valuable items.
Buy Parachronism on Steam now for $9.99 and enjoy being in the world of Parachronism yourself! (And tell us what you think!)
Lastly, have a bright day everyone!