Hello Lil Llamas!

It's that time of the month where we give you an update on how we are progressing with Pandora!
We've had a lot of game updates added to the demo this month that we sure are proud of! Take a look at the new features below including the new gliding feature as seen below:
*- New Quest UI menu added.
To use, press Q in game or Esc and the Quest button.
*- New dialogue UI has been added.
Start up a conversation with an NPC.
*- Killing mobs drops items.
Now changed from plants to money bags.
*- Health balls now play a sound upon picking up. Health balls are also split up.
*- AI added to sandworm and goblin.
*- Boss added.
*- On hit attack particles added
*- Level Up particle effect added
*- Should now not level up after killing a mob once.
*- Running while talking to an NPC will now not cause Pandora to keep running.
*- Can close the dialogue boxes with a controller.
*- Able to glide with by pressing the jump button twice.
*- Fixes in for Sandworm
*- Close dialogue boxes with the controller
*- Player won't level up after killing one mob
*- Sandworm uses acid attack
*- Press Q to bring up the Quest menu.
*- Press Esc in game to bring up menu
*- Killing mobs should add items to the inventory now.
A lot of fixed bugs and featured added. We have certainly been busy this past month.
So what are we focusing on now? Well, adding the Gods to our party! A party you say? Let us explain...
Party members are ally characters that join the player alongside their journey to either fight or aid the player. They are often not customisable as they have their own kit. Some characters may gain new kit from story events. There can be up to two other party members within the group. For example, Athena and Poseidon can join Pandora in battle.

All party members will have different base stats which can not be adjusted. Like the player, the party member can gain experience level up, which is shown to the player and unlock new abilities. The player does not have access to these abilities as they are leveled automatically. The party member can not use accessories but may use items such as potions.
While in battle, the player can press a button to cause the party member to lock onto the target and attack.

We are currently adding this in at the moment, so hopefully within the next update, we can show off some gameplay videos!

This month, our 3D character artist Jeff has been working on Athena's model. Take a look at the progress below!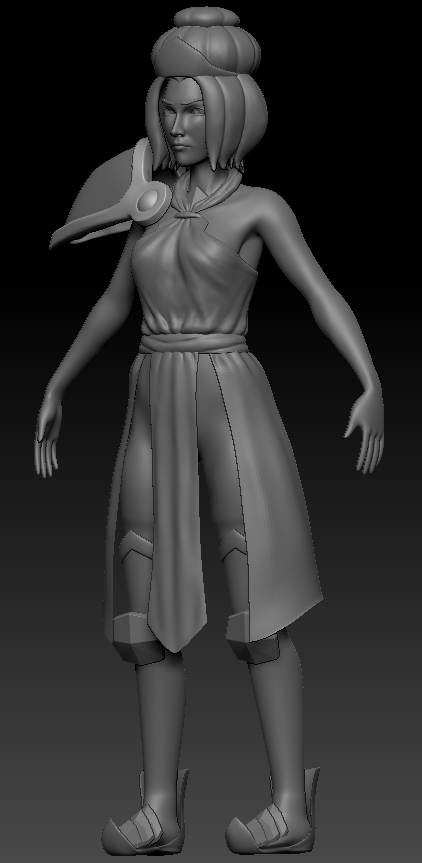 We've also been working on some Kome Village hut ideas that will be appearing in the November demo!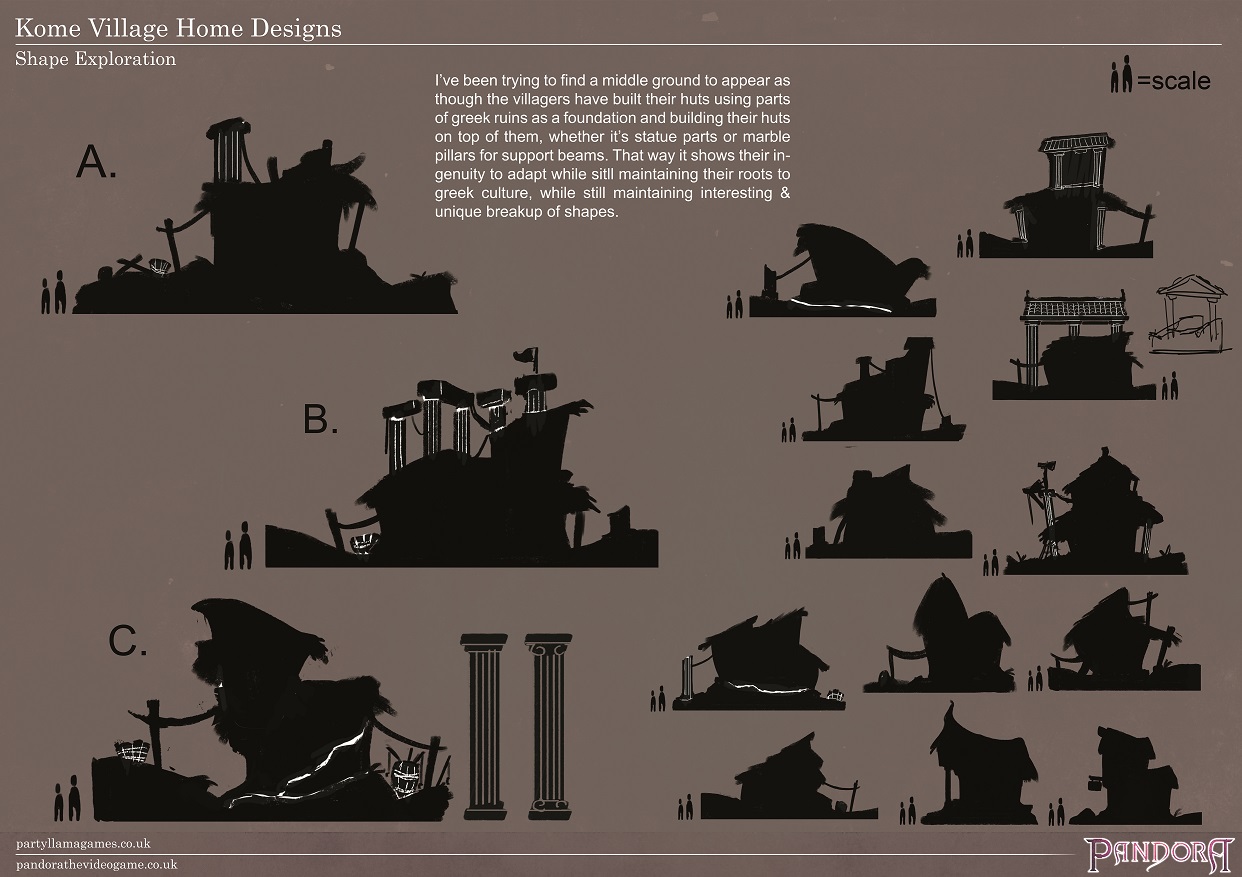 This month, we have the two most powerful gods in Gaia shown below. Let us know what you think of them!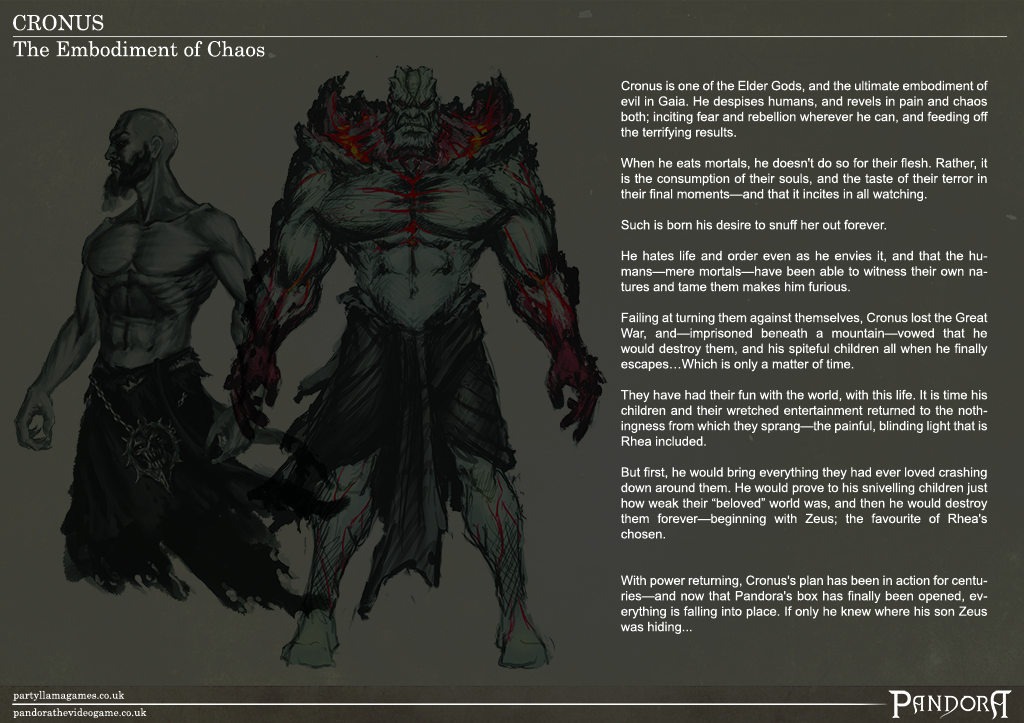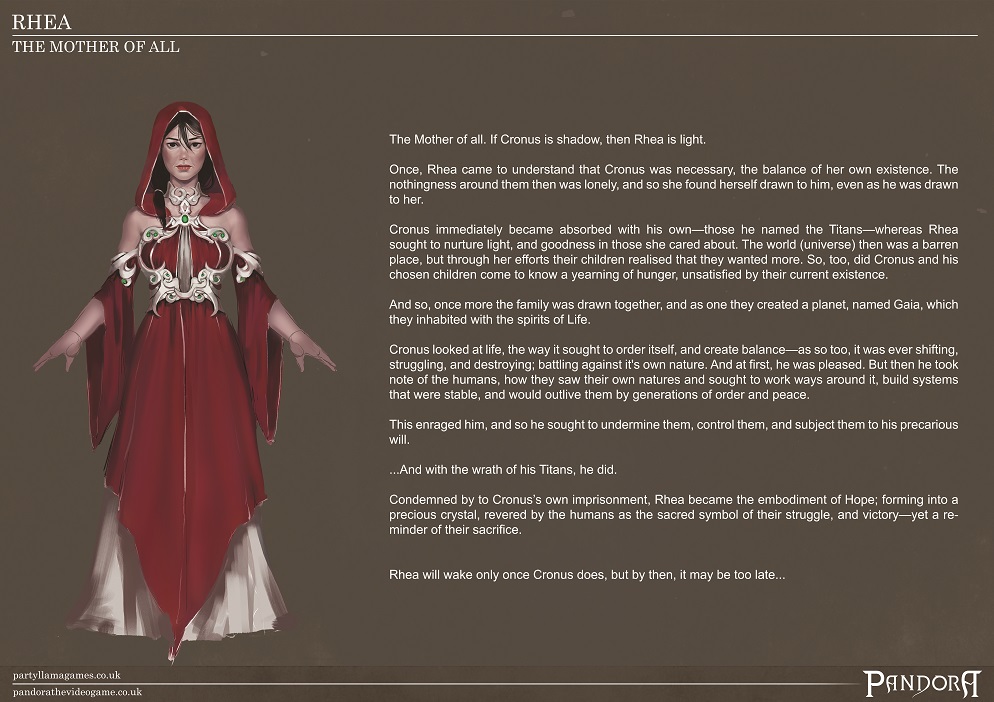 Also, check out one of our awesome mobs we are creating now!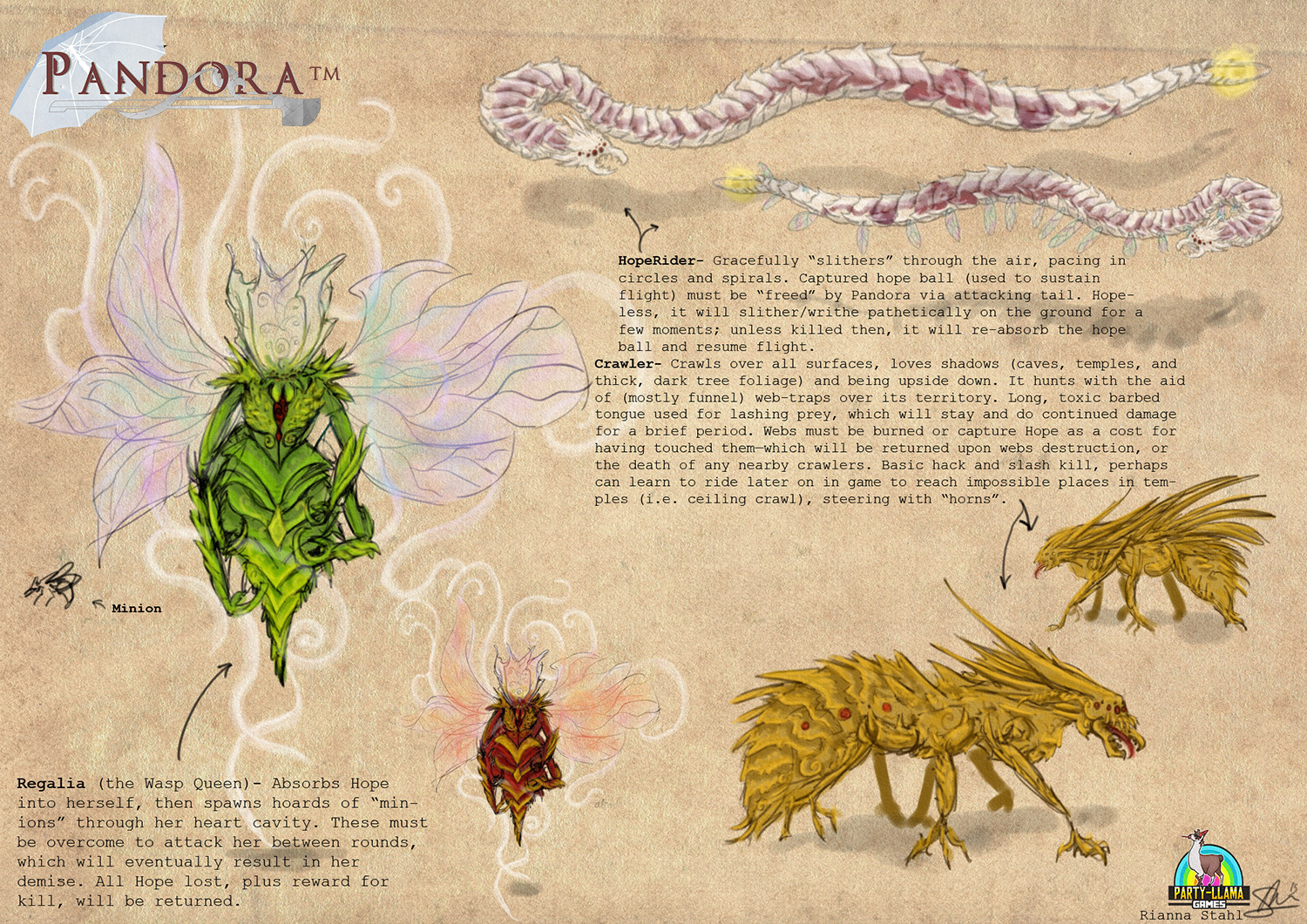 We'll have a new update by next week with some gameplay so you guys can actually see how the game is looking. Make sure to keep an eye out!

Take care llamas,
Nareice