Hi Guys,
June has been a very busy month!

We were able to show off Pandora at E3! Only as a document showing off what we wanted to do with the game and where we were in development stage. It's not often an indie developer gets to say they had their game idea shown off at E3 though! We are currently waiting for someone to email us back about any possible invest. Apparently, we had some good feedback! WOOHOO Fingers crossed for us!
So this month we've had two new programmers, and two 3d character artists and one animator join us! It's been a fun ride this month, but we've really started to get things back on track.

We recently told you that we're looking forward to showing off Pandora at EGX in September, but unfortunately, due to finical issues we won't be able to do this. But we are looking to still go to a show, and this one will be Play Expo in Manchester! We are sorting out the details, but it really is looking like a good bet at the moment. That's not to say we won't be going down to EGX this September, we still will be, and we'll be showing Pandora off as much as we can. Plan, get the investors drunk, snag a deal! :D
So let's show you what we have been doing this month!

New Animations! Pandora can jump, and we have new attack animations!
We have also been sculpting some of our characters. You can check out Hades and Zeus below: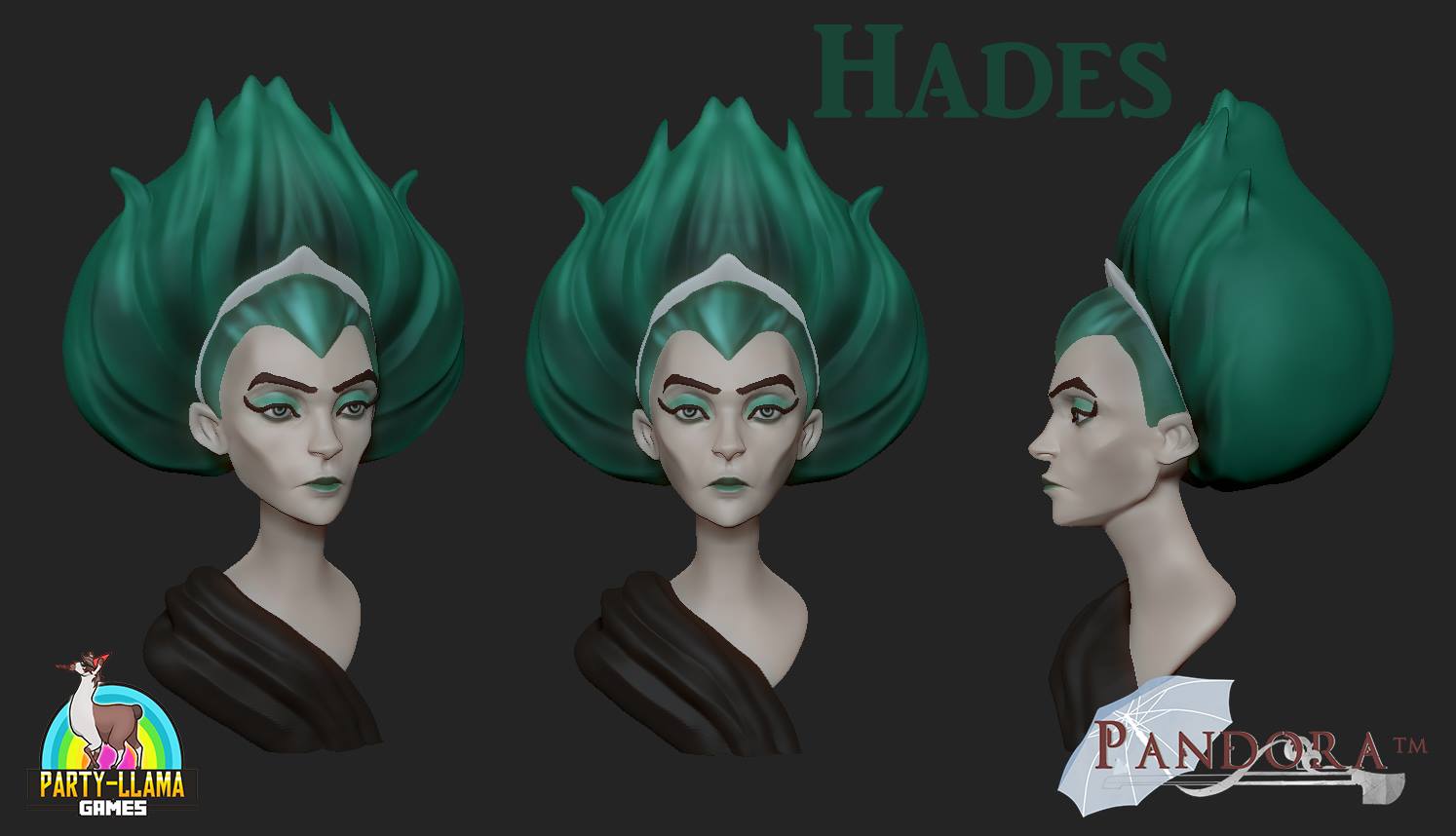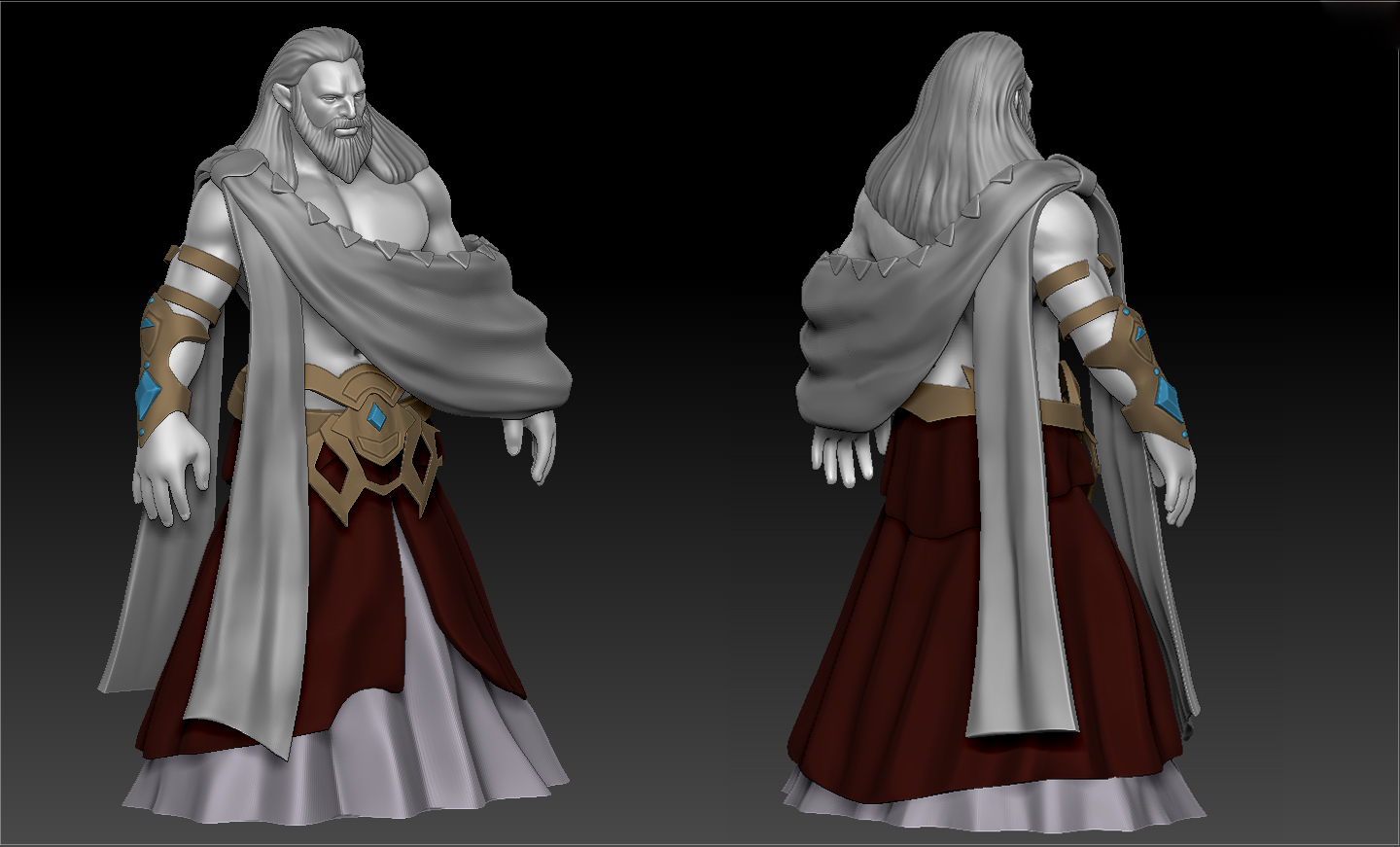 We are also working on the village scenes in Unreal. Take a look below!
Have fun and stay classy gamers!
Nareice