I've always found that making the 'game' - the part where the player spends 95% of their time - i.e. the levels, maps, characters, etc. takes about 50% of my time, another 50% is spent on menus/UI, DevOps, non-core artwork, OS-specific code, testing, etc. and the other 50% on marketing, press, conferences, publishing, financial, etc. (Yes, I know my math doesn't work).
Anyway, after about 8 iterations,I think I now have final artwork for Paladin's Passage's hero images and logo.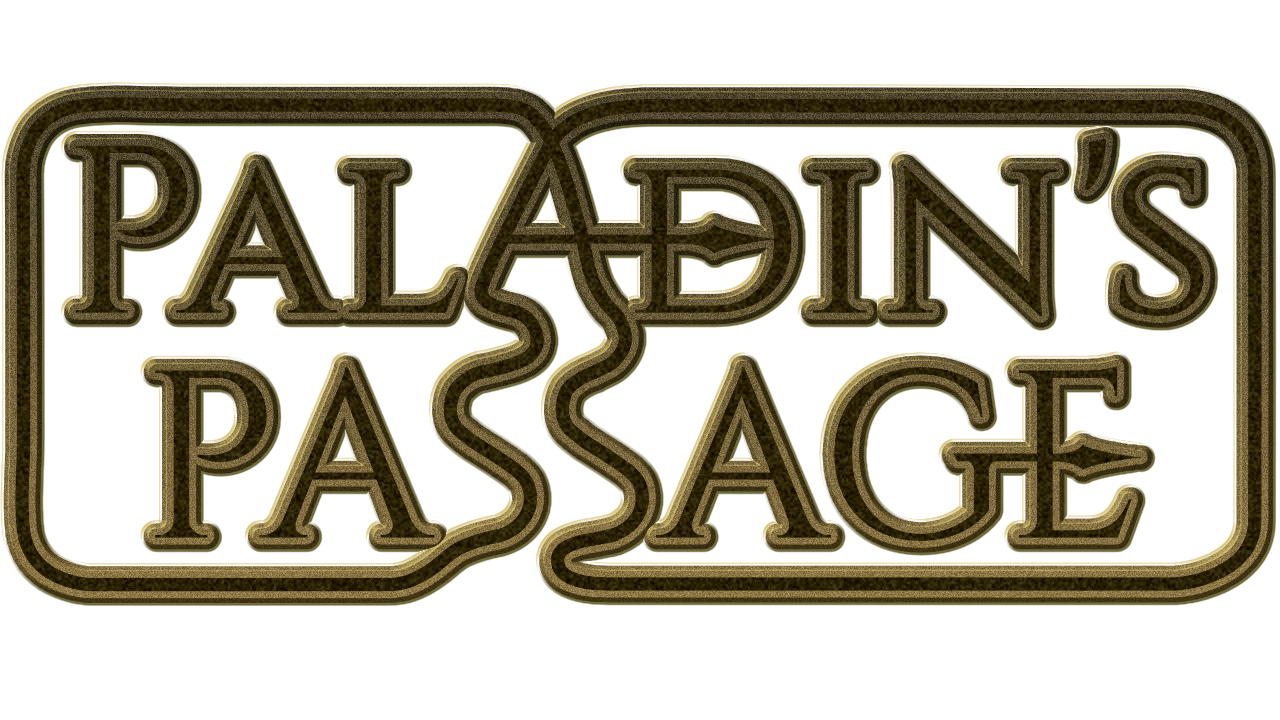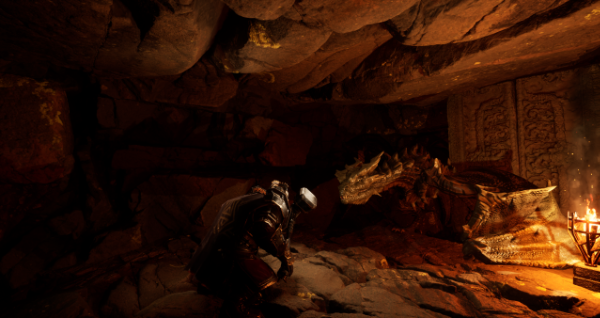 I'm also working on getting the game working on both MacOS and Linux, in addition to Windows, which is proving challenging due to the demands of UE5. On my M1 MacBook Pro, it runs quite well (no Lumen or Nanite), but on my older Intel MacBook, it renders green shadows. No idea what's going on there, perhaps the UE 5.0.2 build will help!?
I've also added a new 'kinaesthetic' hands-on tutorial. Here's what it looks like in the demo: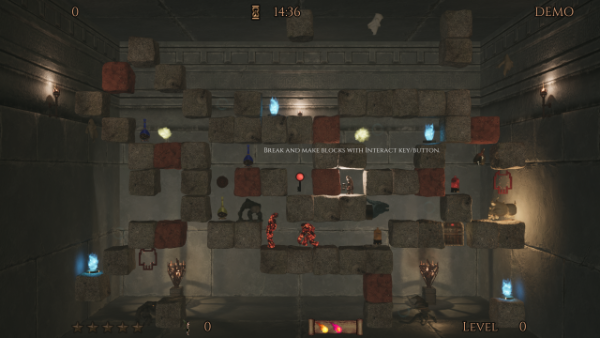 Regarding Steam NextFest, I'll be posting a new demo build a few days before (probably around June 2nd, so it catches the press coverage from Valve), and doing two broadcasts of gameplay and the built-in level editor.
Then, the day after NextFest wraps up, the production Early Access build with all the levels and features will go on sale on Steam. You can hop over and Wishlist the game now, if you like (much appreciated in advance!).