Hello everyone,
Welcome to the sixth development update of our Resident Evil/Dark Souls inspired game Outliver: Tribulation, a third-person survival horror game set in a fictional supernatural realm of African mythology about a soldier on the run from terrorists who mysteriously finds herself in the middle of an ancient ritual.
In our last update, we shared some pictures showcasing our completely redesigned in-game environment as well as some information on our new and overhauled systems.
This time around, we are pleased to share with you a brand new, pre-alpha gameplay footage showcasing our redesigned protagonist Bola and some new characters; Olotu - The Keeper of the Realm of Tribulations and the Male Wanderer- an entity that stalks the player character in the Realm of Tribulations.
Next, we will work on the dialogue/conversation system which includes creating dialogue animations and voice overs and will also implement the boss fight system. We hope to be able to share some footages of this with you soon.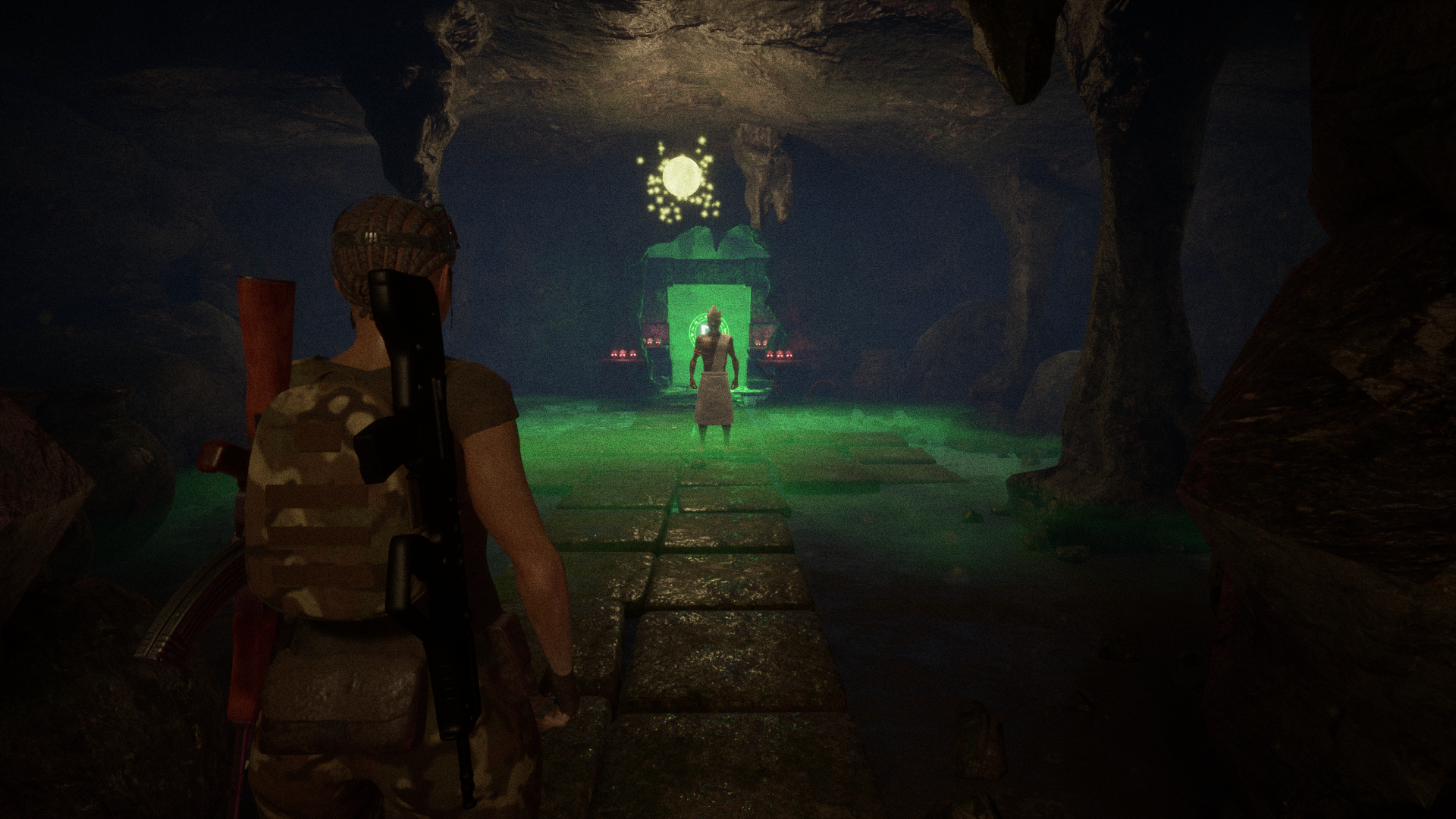 Don't forget to Wishlist Outliver: Tribulations on Steam and sign up for our newsletter. You can also participate in our game giveaways here.
Best,
The Gbrossoft Team