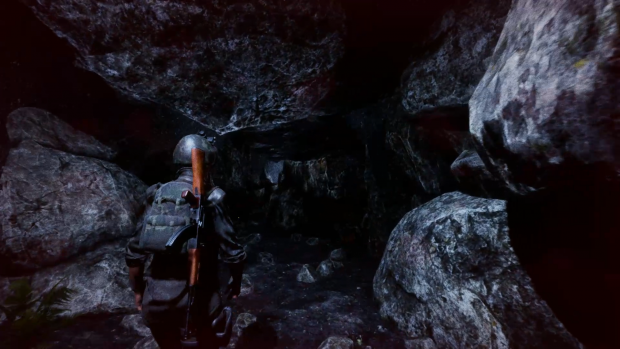 It has been about 3 months since we released the Demo of Outliver: Tribulation, we are pleased to announce that we officially reached Beta on jan-23-2019.
We immediately began to work on releasing a Beta gameplay teaser which you can watch below.
Ever since then, we have been hard at work finetuning the gameplay experience, balancing the difficulty as well as ironing out the bugs in time for release.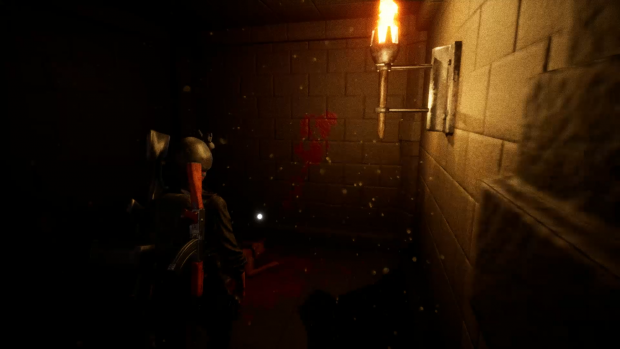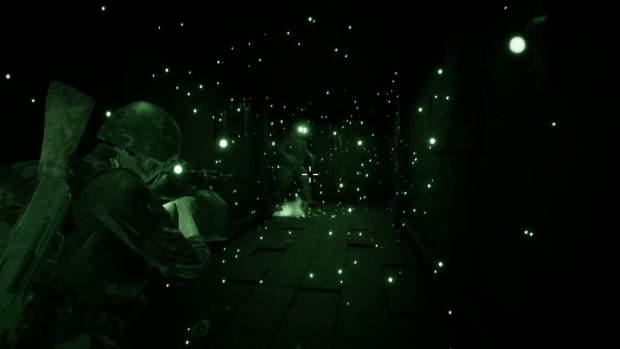 Outlver: Tribulation
Outliver: Tribulation is a game about a soldier on the run from terrorists who mysteriously finds herself in the middle of an ancient ritual.​
Features
– Third-Person Shooter
– Single-player
– Voice-over narration.
– Gamepad support.​
– Intense encounters.​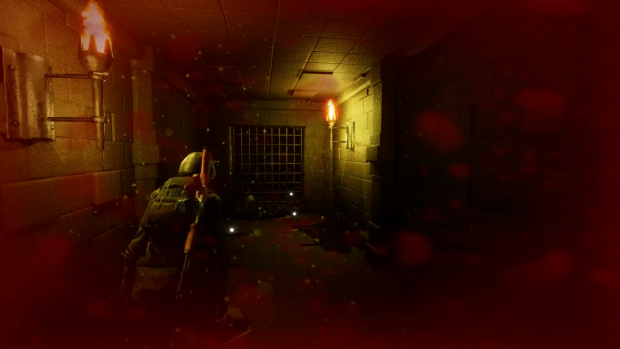 Thanks for stopping by. Support us by wish-listing Outliver: Tribulation on steam and consider subscribing to our newsletter for the latest updates!
Best Regards.