I'm happy to announce that Outbreak has made its debut on Steam Greenlight! Outbreak returns to the roots of survival horror with extreme tension, horrifying environments and brutal inventory management. Team up with three additional friends online or go it alone in the offline single-player mode as you attempt to survive the nightmare. With full customizable gamepad & keyboard support, a reliable cloud-based multiplayer system, and full support for offline single player gameplay, Outbreak is ready for your upcoming struggles!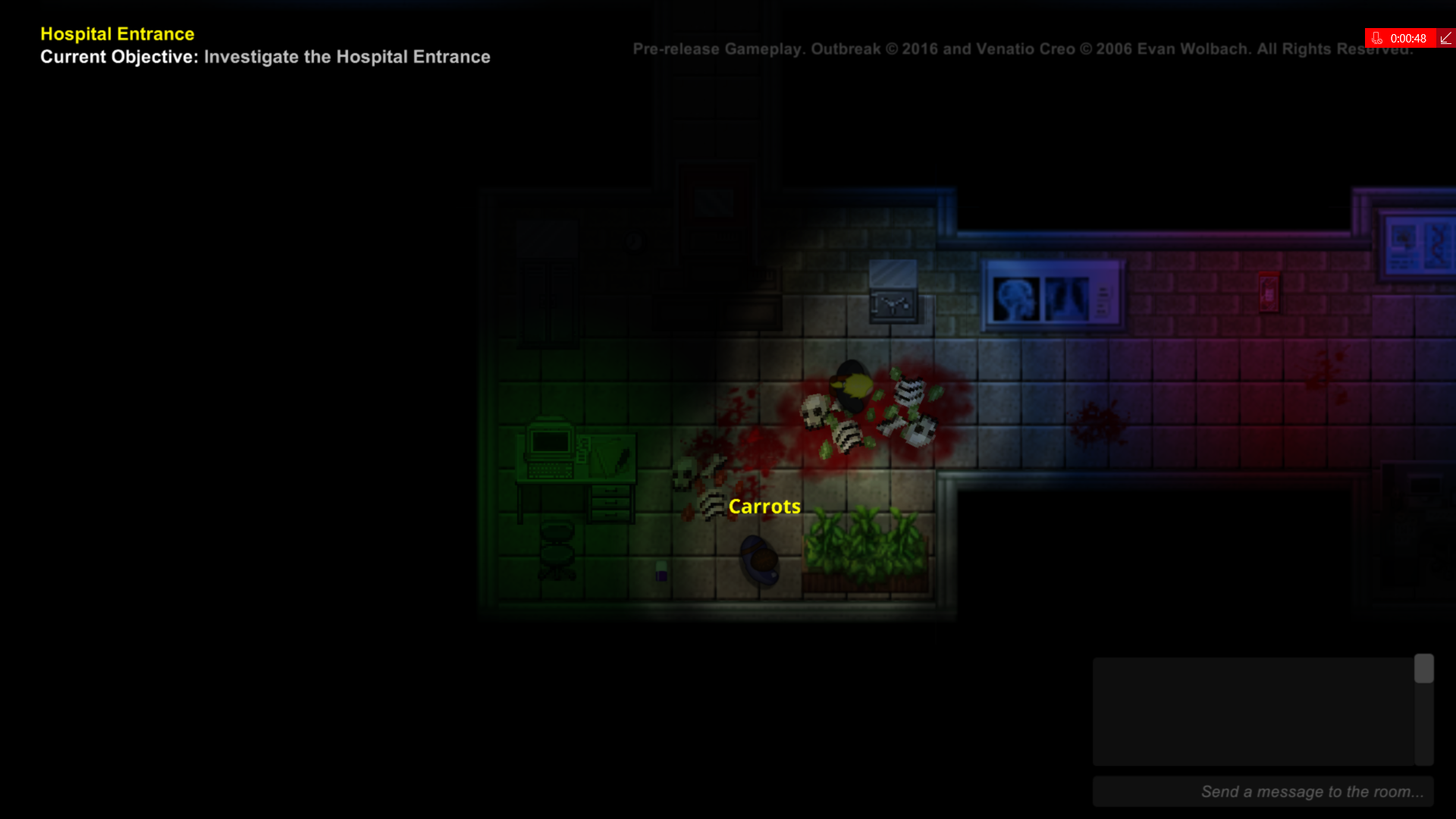 Outbreak was born out of a love for the classic survival horror games of the 90s. The creator loved such classics as Resident Evil and Silent Hill, but lamented that we rarely saw cooperative versions of these games with their classic gameplay intact. Outbreak brings all of that back with tank controls, brutal hardcore difficulty, resource management, terrifying environments and desperate isolation. When playing with friends, it becomes even more important to share equipment and watch out for eachother as you search for the source of the epidemic.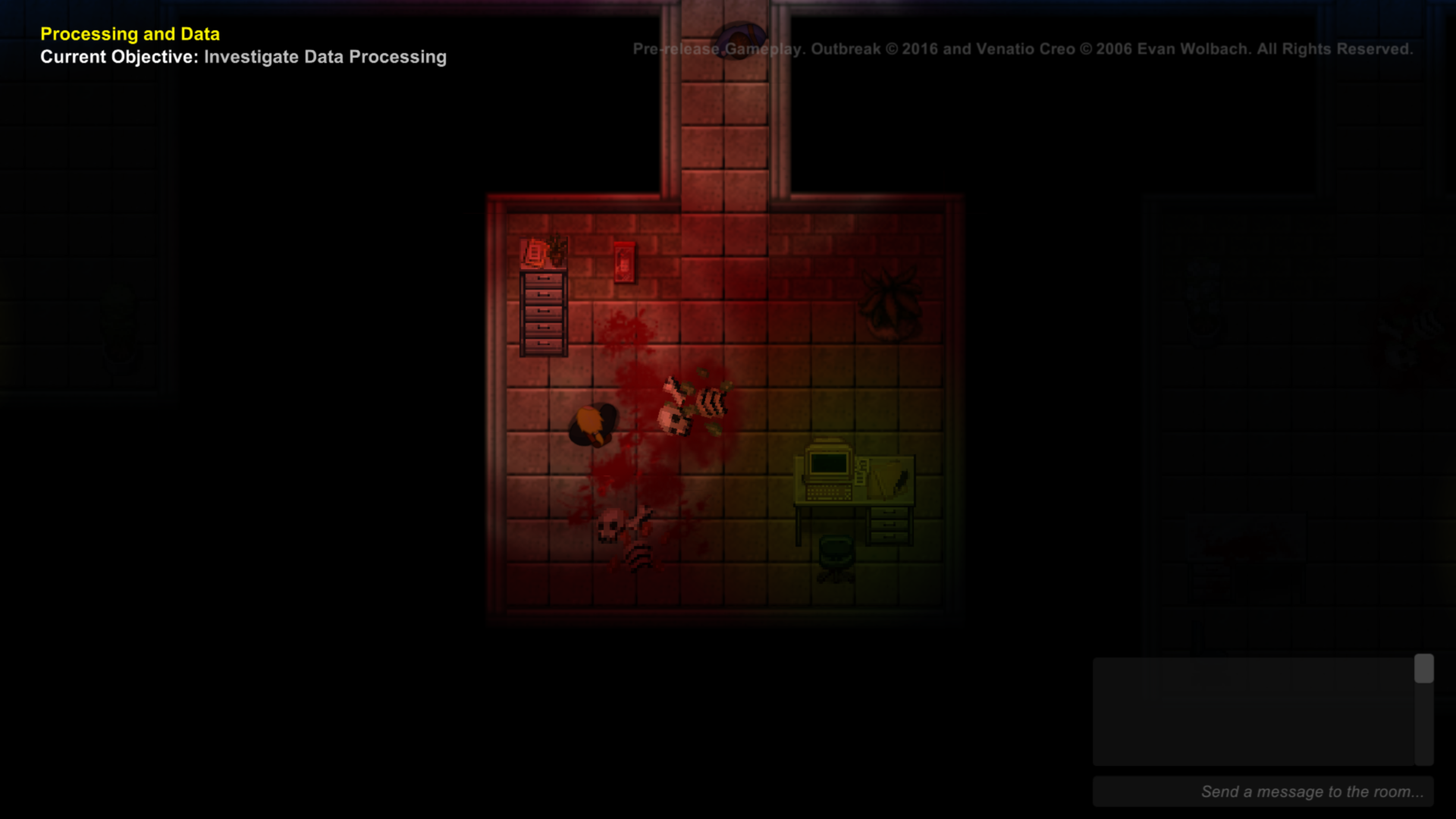 Return to the world of survival horror with Outbreak... and brings friends. Check us out at Outbreakzone.com and vote for us on Steam Greenlight!