Ars Fabulae received a special recognition award during Indie Celebration showcase organized on Steam by Digital Dragons. It was a huge surprise for the entire team - we didn't expect such an honour! :) We didn't apply to the showcase aiming to win anything; we just wanted to put our work out there. We're amazed, especially because we competed with some mindblowingly good titles (such as Gamedec or Ghostrunner). Congratulatons to other teams for winning bigger awards!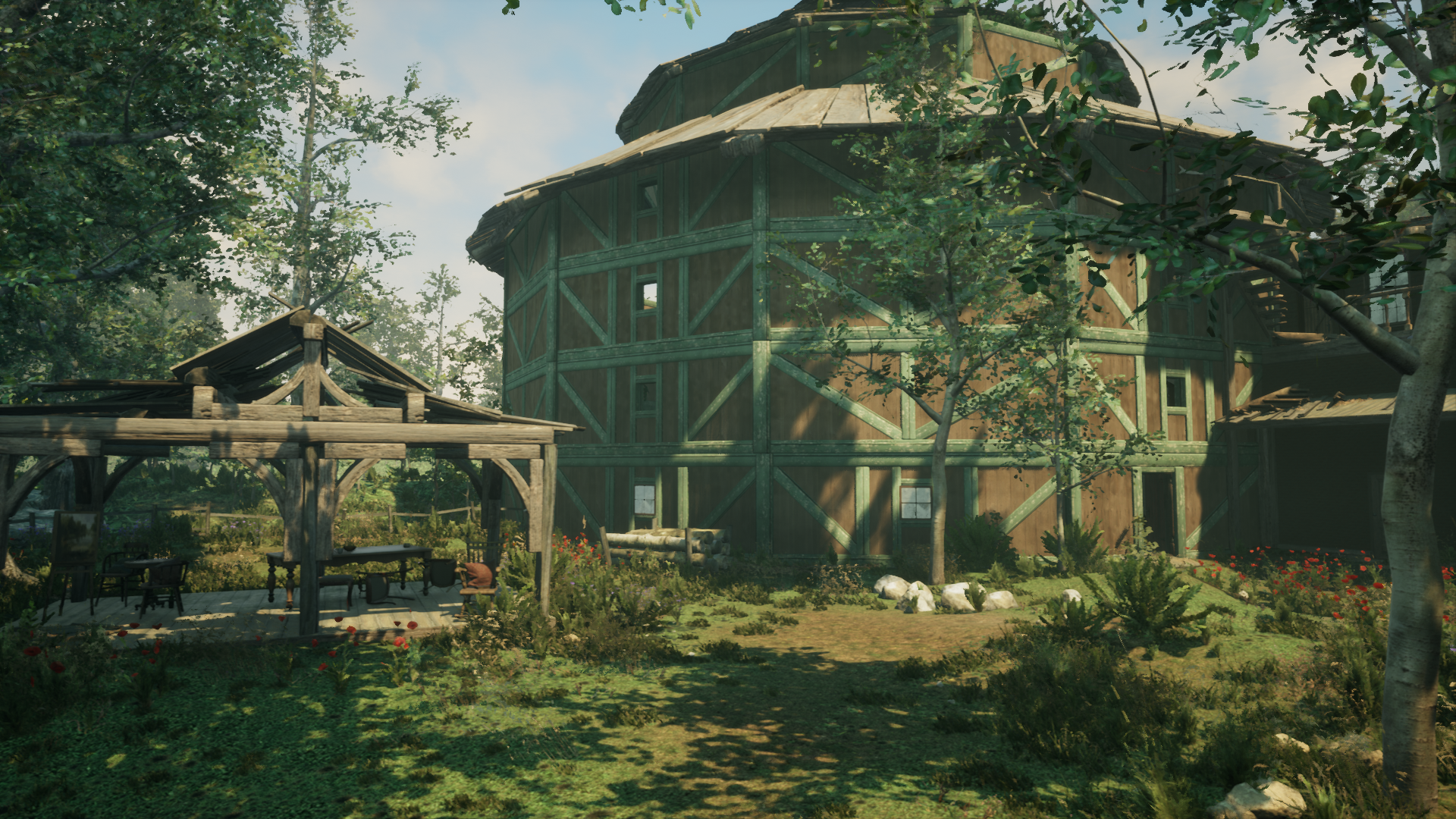 This demo was really important for us. It's the first time we have shown Ars Fabulae online and not at a stationary conference. We've worked really hard to polish the beginning of our game featured in the demo.
The best thing about it, is that we've seen some gameplay videos that gave us some extremely valuable feedback - it appears that the most players feel exactly like we wanted them to feel in those particual segments of the game. They seemed to appraciate the performances we've prepared and empathise with characters in them; they enjoyed the story and audiovisual part of the game.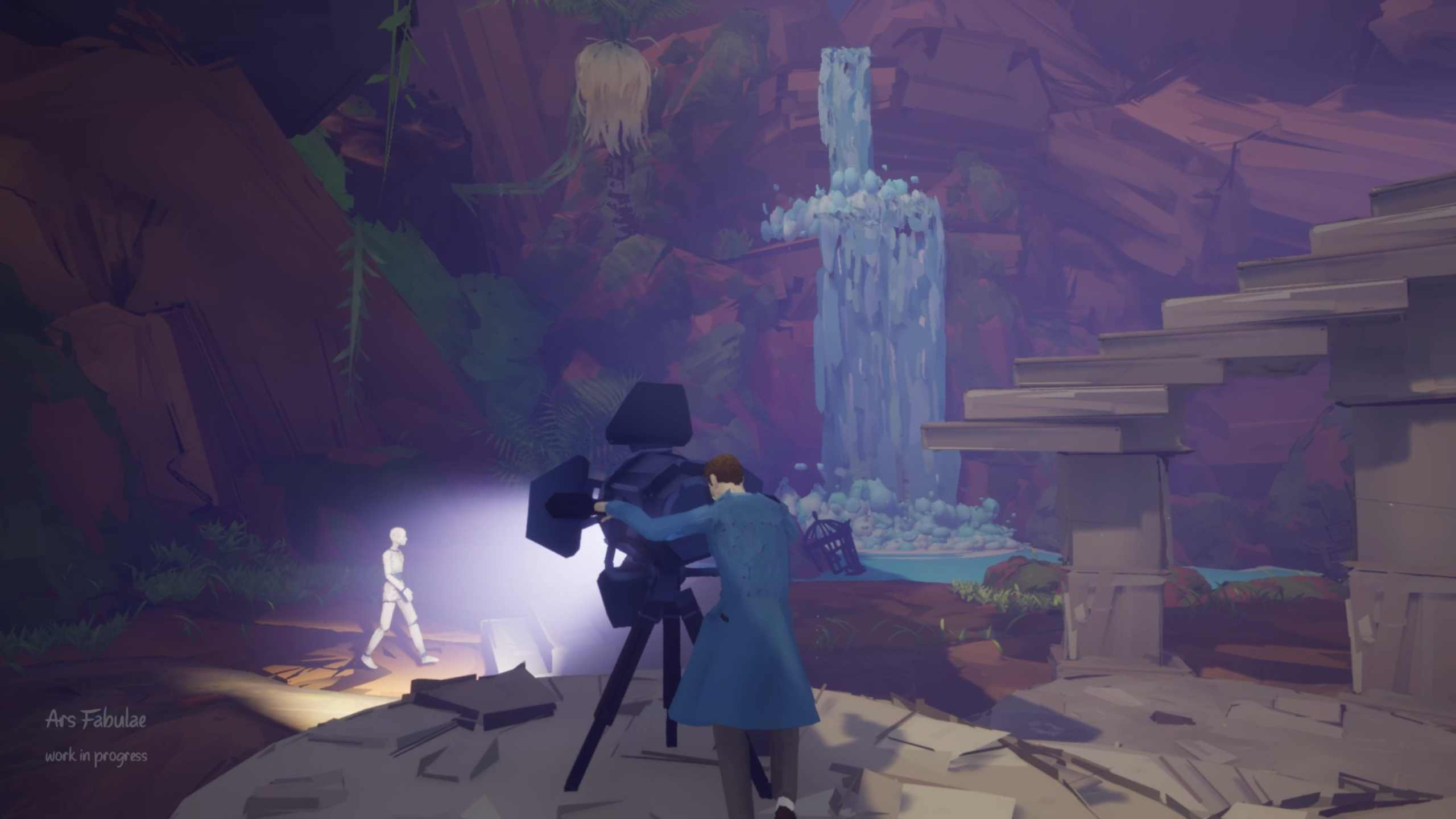 It all made us sooo happy! Being pretty exhausted after recent work overload we needed such a huge motivation boost. I'm just realizing how important it is to have your work be shown to people. You can't isolate yourself and just work on things. Not for a long time.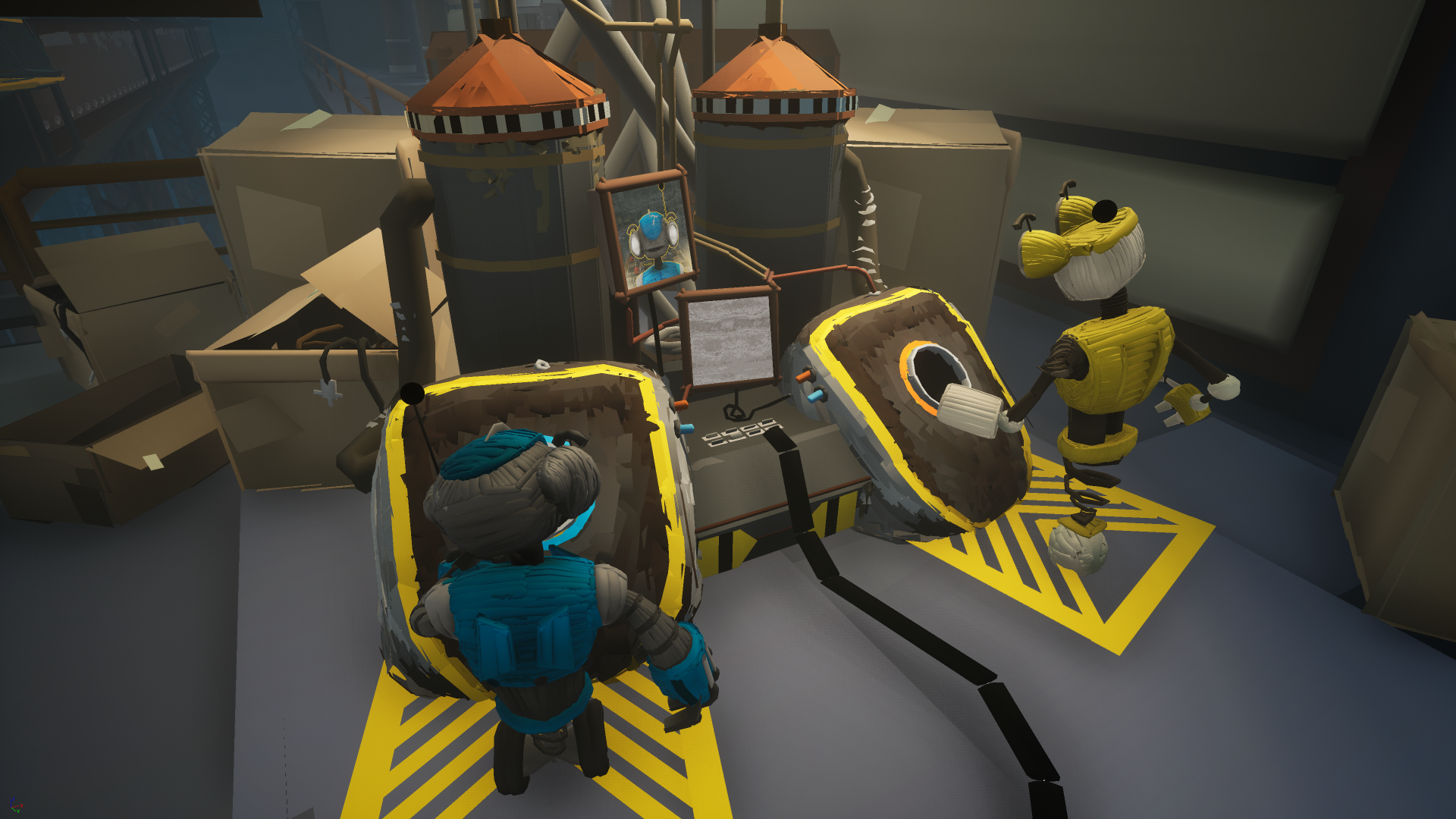 Now - please, click that link below, give our demo a chance. It's available on Steam until the end of the week. If you like it, add to your wishlist. If you don't - let us know what can we do to improve it. We want to deliver the best experience possible and we need to gather feedback helping us tweaking the game.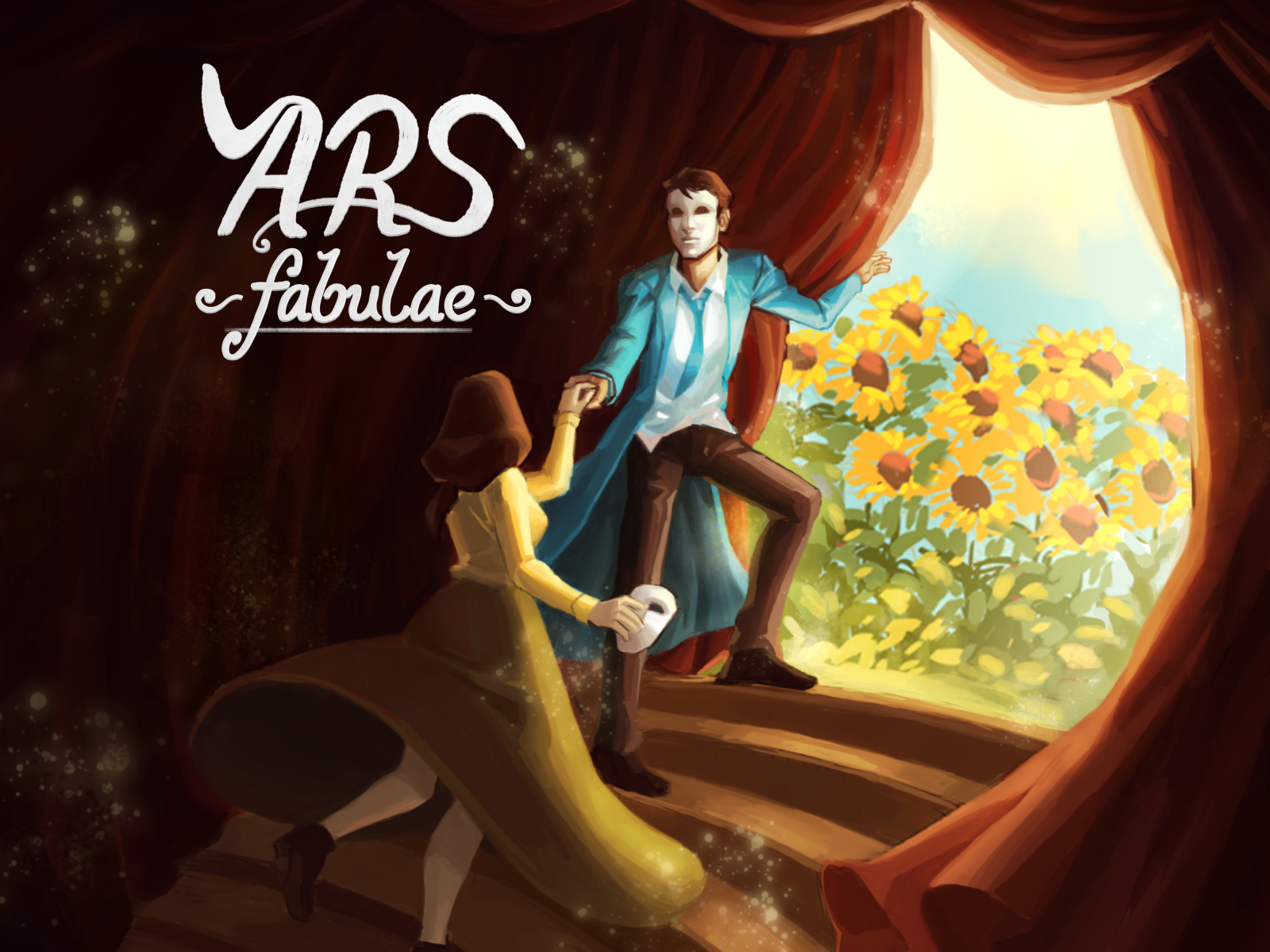 Thank you so much for giving us a piece of your time! It means the world to us!
Sincerely,
Punk Notion