Sleep Little Baby has been approved for sale! We plan on submitting a new version before making the app go live on iTunes, but we hope to have it released by the end of January or maybe early February.
This is where it all started: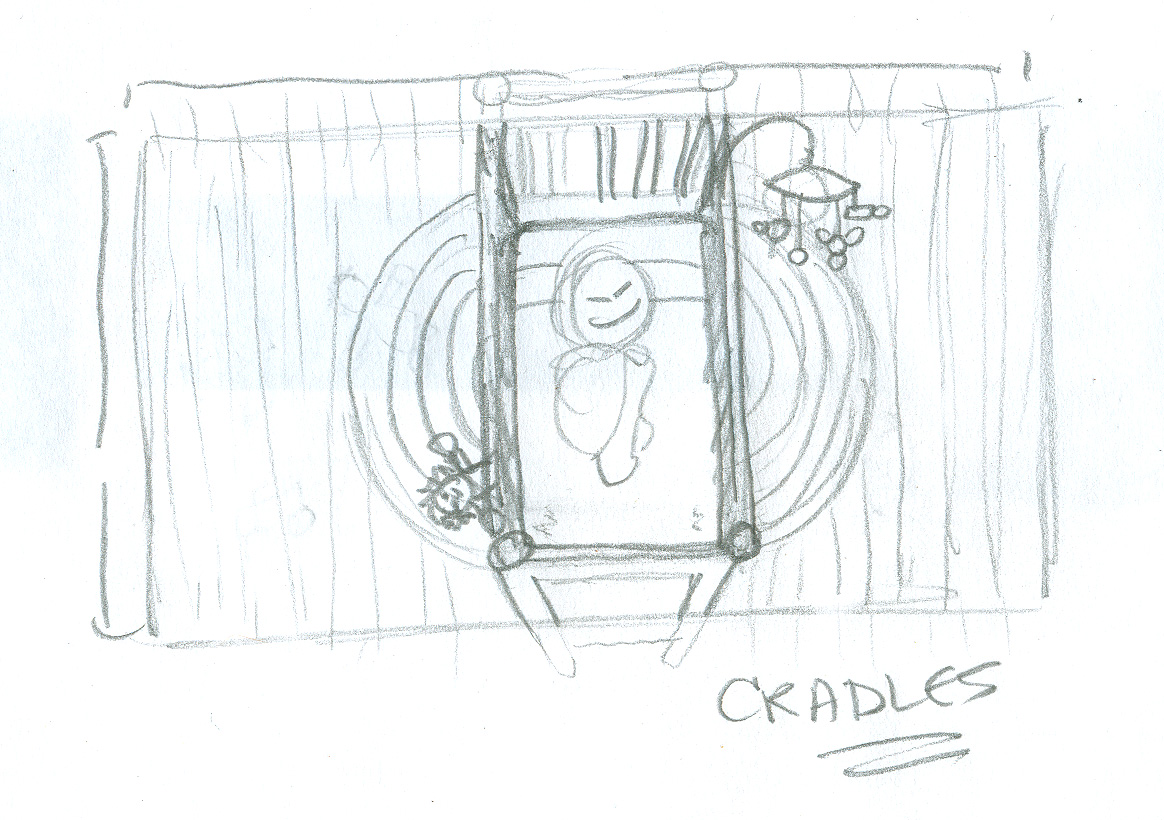 And here is the end result:
When we have an official release date we will let you know. Keep an eye out for promotional codes coming soon. Thanks for the support!