It's hard not being able to talk about cool things. I've been working with the talented folks at Osmotic Studios for a several months on Orwell, our exciting narrative thriller that explores themes we all deal with everyday in a modern society: balancing the connections we have on social media against the privacy of information and the security of a nation. Taking themes from some of my favourite dystopian stories (with 1984 obviously being a huge touchstone), it has been nearly impossible for me not to tell my friends, just how awesome it has been to work on such a cool project.
Today, I can finally talk about it. What better way to talk about it than showing you the reveal trailer!
Orwell puts you in the shoes of an impartial outsider, an operative of The Nation's new secret security system, Orwell. As a terrorist attack rocks The Nation, you will be going through personal files, listening in on conversations and researching the web as you determine who is a suspect. Reporting your findings could have dramatic consequences however, which means you need to really pay attention to the circumstances around the events, and sometimes, be forced to make some really tough decisions.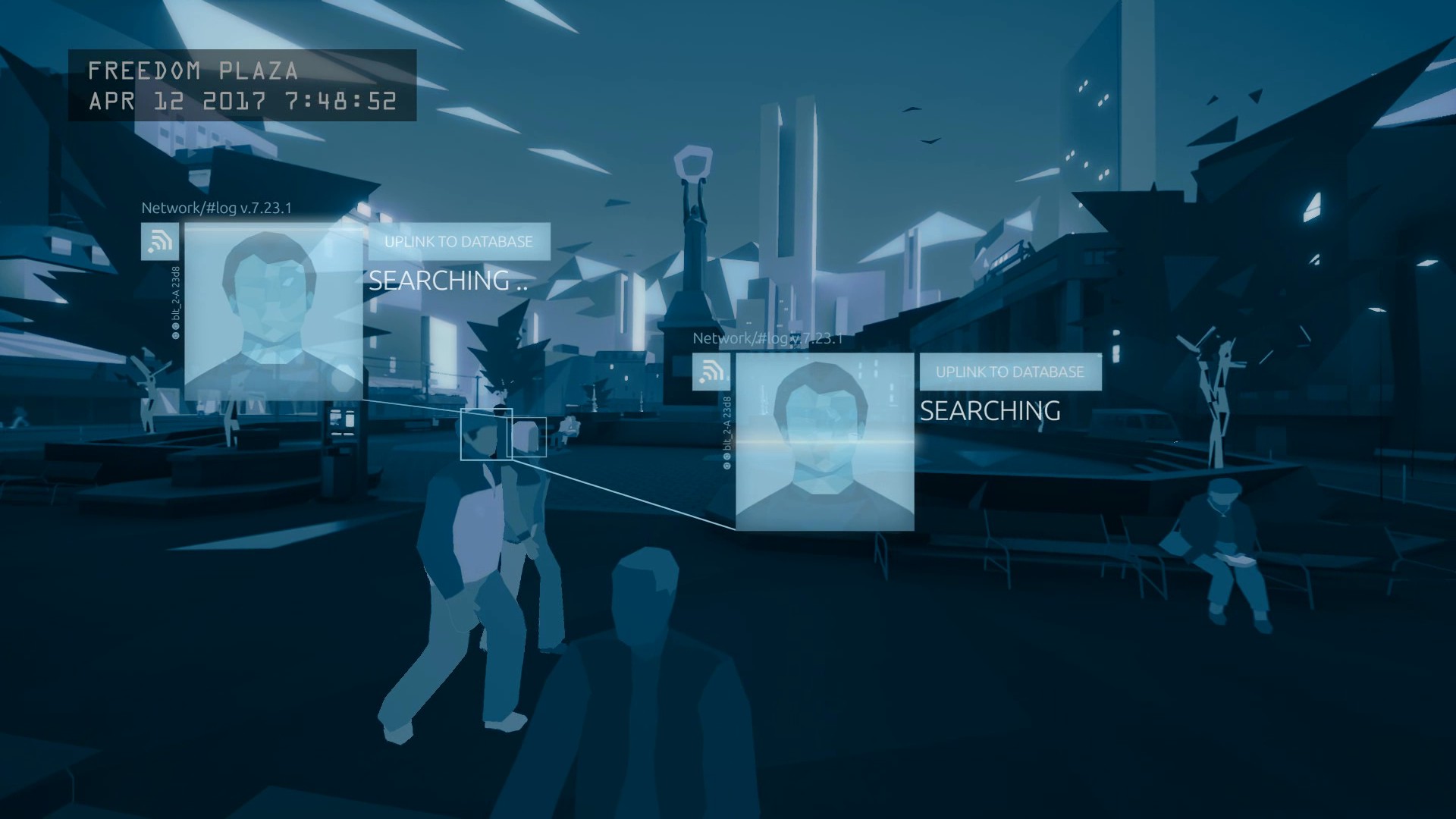 Orwell will be invading your privacy later this year on Windows PC. You can follow the development progress right here, or join us over on Steam via this link.
Steve - Community Manager