Hello everyone!
So I've got two things to show you today. The first being that you will be able to take screenshots inside the demo for Orb of Shadows when I get it completed. The second is the begging part of the demo where it teaches you how to play the game.
Below are the two screenshots that were taken in this video.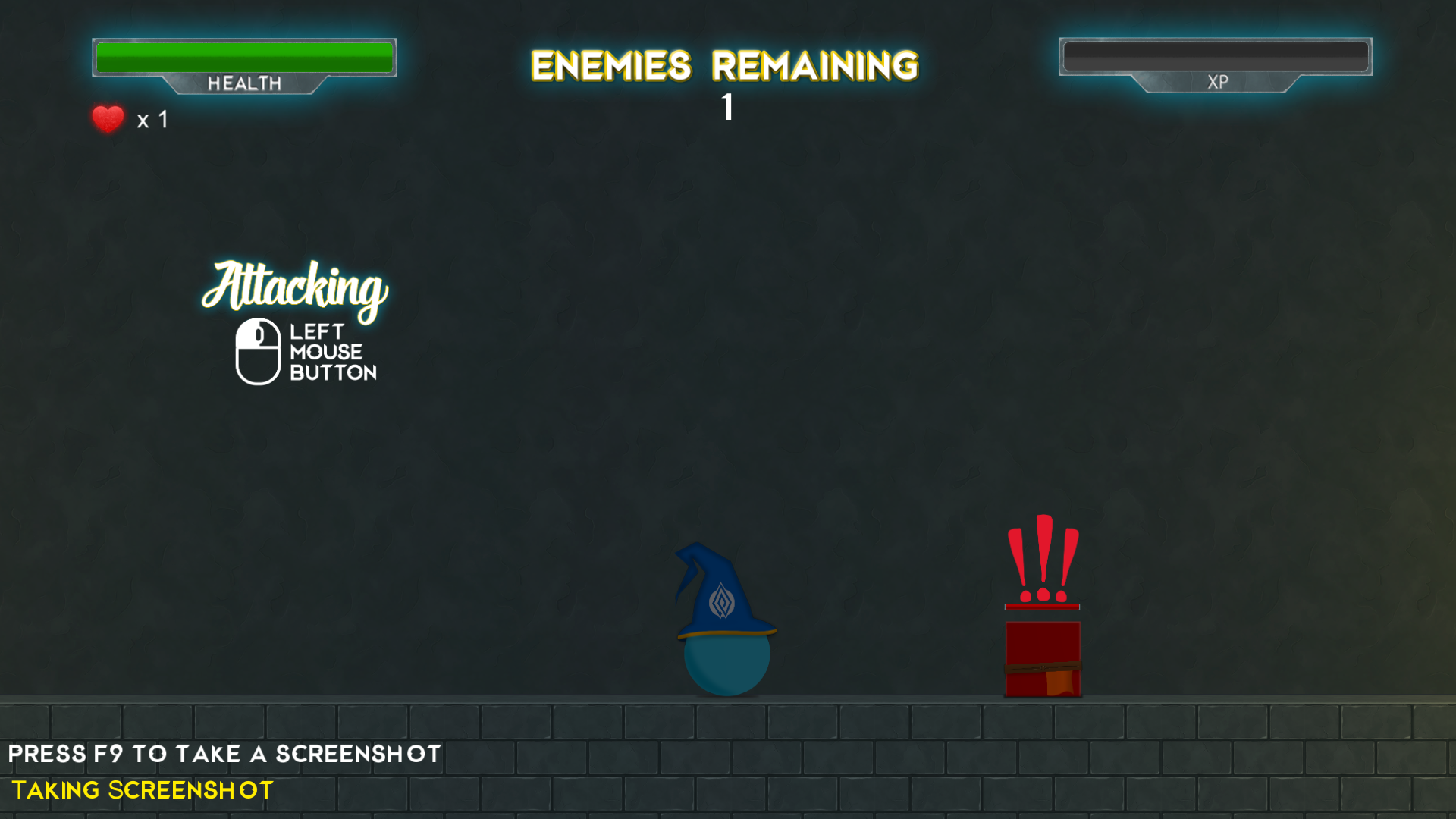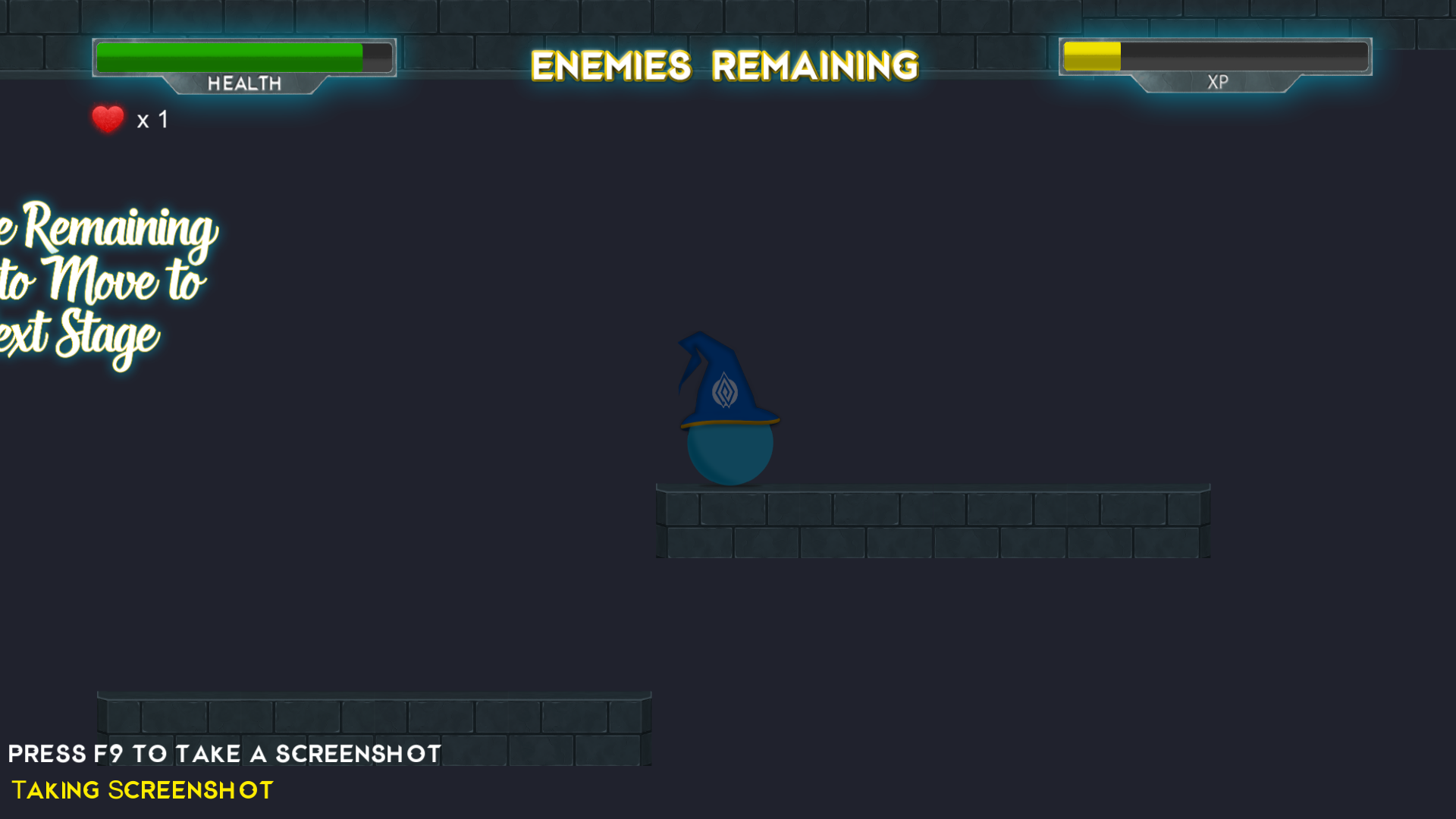 When the level is loaded, Orb of Shadows creates a new folder called "screenshots" located inside the main game data folder. Every time you press f9, it saves a .png file the size of your screen as "screenshot"1, 2, 3 etc. based on how many screenshots you've saved. This will be helpful for when you're playing the demo and you've come to a difficult point, or if you've found some weird glitch that you need to show me in order for me to fix it.
Thank you,
Nick.