It's been quite some time since the last update, by now OpenKatana has now pretty much been in constant development for two years and it's now progressing faster than ever... But what exactly is OpenKatana? Well this is something I think I should clarify first.
OpenKatana is not only a remake, but a re-imagining of Daikatana and is inspired by many other games from the time such as Unreal, Quake and even Half-Life. OpenKatana is intended to be what Daikatana wanted to be, we're reusing and reimplementing both ideas and content that was originally intended to be in the game but otherwise never made the final cut for Daikatana which of course was due to a lot of reasons such as the internal squabbles that occurred within Ion Storm during Daikatana's development. OpenKatana itself, unlike Daikatana at the end of its development, has been created using the Quake engine which Daikatana had originally used when it started development though at this point our engine is fairly comparable, if not better, than the Quake 2 engine, and on top of that with the enhancements we've made to existing content and the work we've done towards creating higher-quality content from scratch OpenKatana should hopefully be a new and exciting experience for you guys while also offering a huge amount of nostalgia.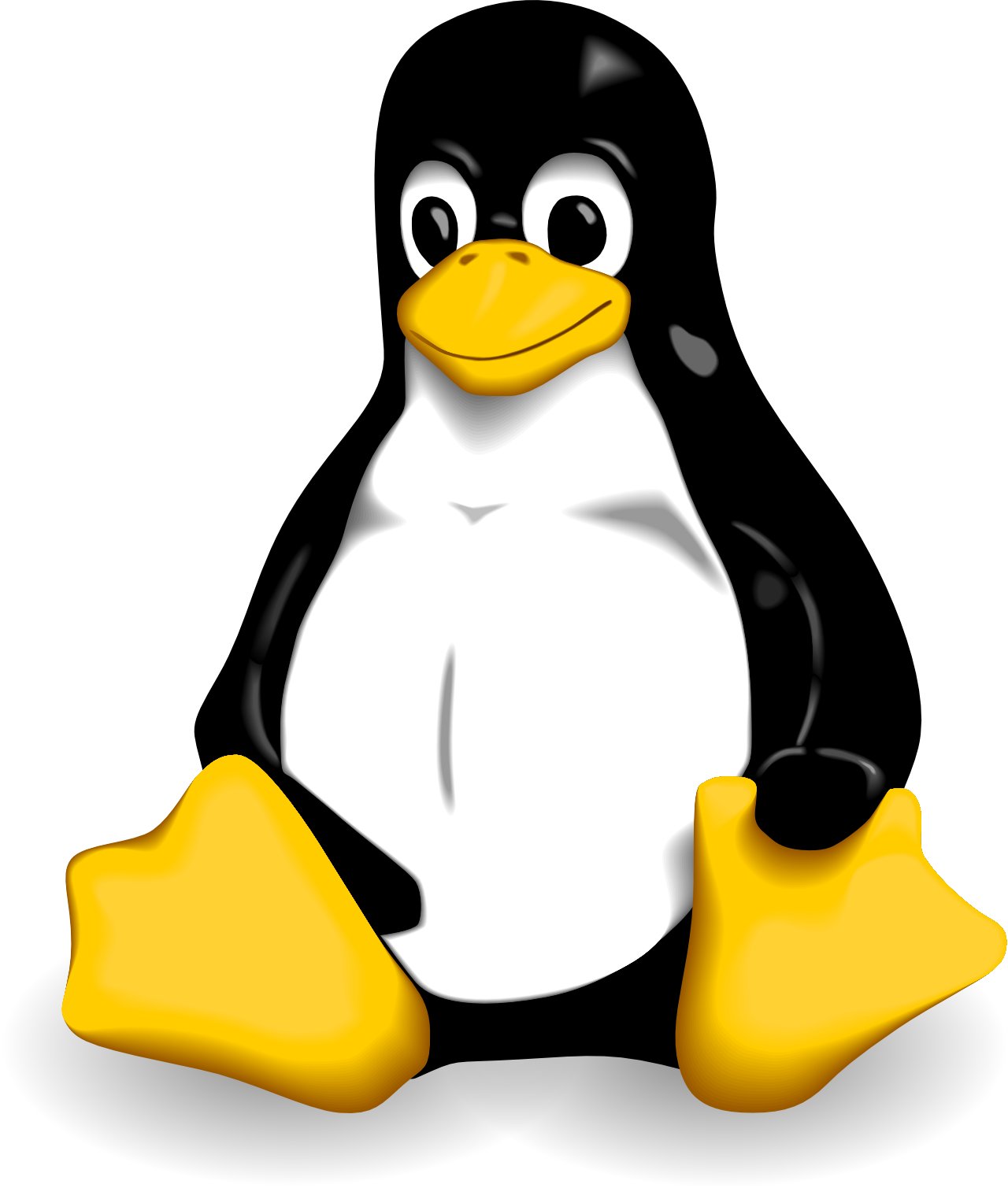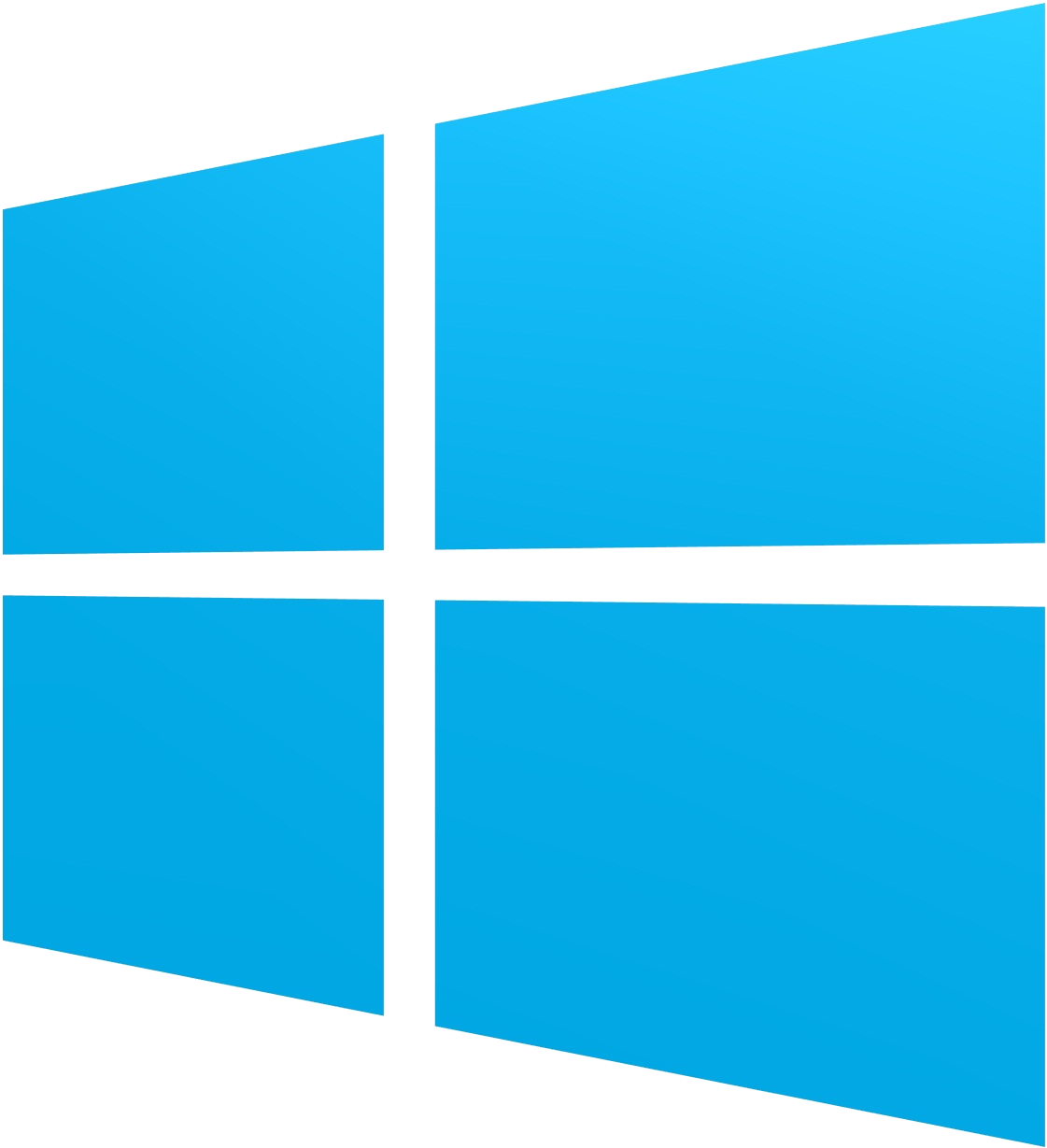 So with that out of the way I now want to let you guys know a few more facts about OpenKatana in general, firstly on multi-platform support. I must clarify that OpenKatana will not be released on both Windows and Linux at launch purely just so we can manage and go through bugs much more efficiently, we will have three releases with the first release being the Windows version which we'll then go over and patch based on your feedback, then after that we'll release the Linux version and do the same there, and finally we will release the two together sometime later with fixes and changes for both. Afterwards we will continue to support OpenKatana alongside our future project for as long as it's feasible to do so.
Continuing from that, we'll also be offering a one-off paid service to allow people to gain early access to development builds so that they can work with our tools and play around with the game itself while it's still in development so that we can get better input from people interested and also gain at least some profit to assist with SVN hosting, website hosting and other stuff (for those unsure I would be also making our "company" expenditures public so you know where your money is going). This service will be a bit of a trial for us to see if some ideas on our next project will be feasible or not, though those that subscribe to the service will also enjoy early access to future patches and other features that will not be present in the release. May I note that OpenKatana will still be free at launch however. I will give you guys more detail on this such as pricing when we've reached a point where we think such a service would be worth your time.
So now onto the game itself. How have things been going? Great. We recently released some screenshots of our on-going work on E1M5 which shows of our higher-resolution texture set that we've created along with coloured lighting and much more thrown into the mix. The level is really starting to come to life...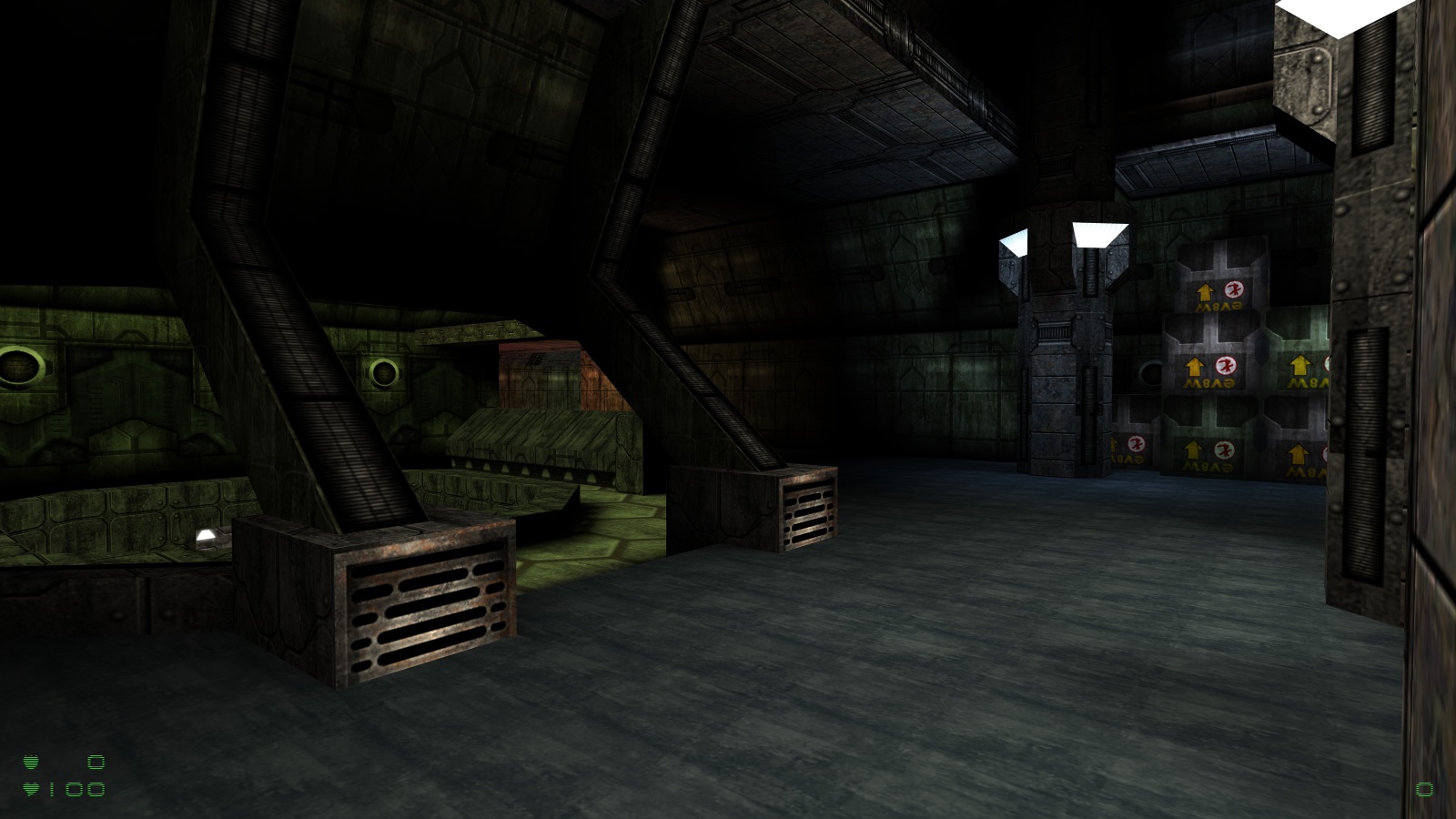 A lot of work has also been going on with all the other maps and the game is really starting to come along. Work on the AI is slowly coming along, models are slowly being reworked and cleaned up, we're working on a new inventory system and there's plenty more going on. I should add however that we've recently decided to cut multi-player since single-player is probably what you guys are most excited about, however cooperative play will still be supported and considering that the game will be open-source if someone wants to add multi-player then they can easily go ahead and do that as we'll be leaving all the cut weapons and other cut multi-player code in the source-code for you guys to implement again.
We've spent a lot of time working on the models and other details for the game which we hope you guys will appreciate, and we also recently released a screenshot of Hiro's model in the game which is currently still being worked on.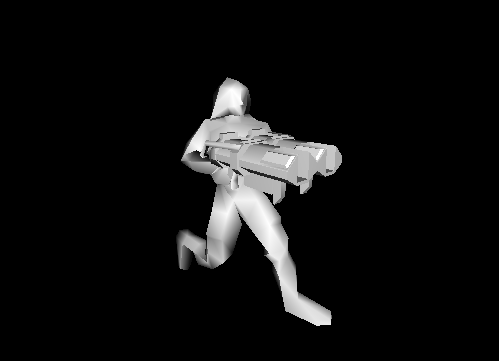 We also recently decided to rename him to Hiro Hiyazaki, since I think people will agree that his original name was somewhat comical. We also plan on making the character much more interesting in general since we feel that he was somewhat lacking in the original Daikatana and plan on having him somewhat more "hardcore" and rough in general, just generally more of a bad ass that we think players will enjoy playing as.
We've also been working on an all new soundtrack for the project, including a track created by the artist Skaven who was responsible for the song Razorback in Unreal Tournament. We're hoping to release some previews of this new soundtrack for the project soon but until then you guys can listen to this...
On top of that we've also worked with people such as Michael 'Tenshihan' Quinn on sounds for the project and have also been working on plenty of sounds ourselves including enhancing a lot of the original memorable sounds created for Daikatana and finally we've worked with Wakey who's assisted us in recreating the original E1M1.
That's all guys! Thanks for reading and I hope you're as excited for OpenKatana as we are.