Season greetings to you all (throw shoes at me if I'm early)! In every development blog, I always open with my sincerest apologies that we have been slacking on updates! Well, this time around I'm still sorry but we have a great excuse! We have been working our backsides off so much that my backside is permanently printed on my desk chair!
We have some amazing updates for you all to read about and see, but we would like to take this opportunity to thank our amazing in-house development team! They have been super supportive of our deadlines and crazy requests! Only today I asked Levy if he could produce a new stripper animation as the last one was too "robotic" and he didn't even bat an eyelid. I did let him do his own research on the position, layout, etc. ;)


MAPPING - Dovy / PlayboyD - Studio head
Over the past few months, Dovy has been concentrating on getting the map to look and feel lived in, creating a "dirty space" feel to the map. When we first set out we always wanted to have a gritty feel to it and to really highlight the early year 2000 era to it. There is some amazing location in-game that include nightclubs, restaurants, bars, strip clubs, gambling dens, porn studio, brothels, and so many other locations that each will offer a unique feel and atmosphere to it.
Here are a few screenshots from development diaries, as always please remember that these screenshots don't represent what the game is going to look like as a finished game.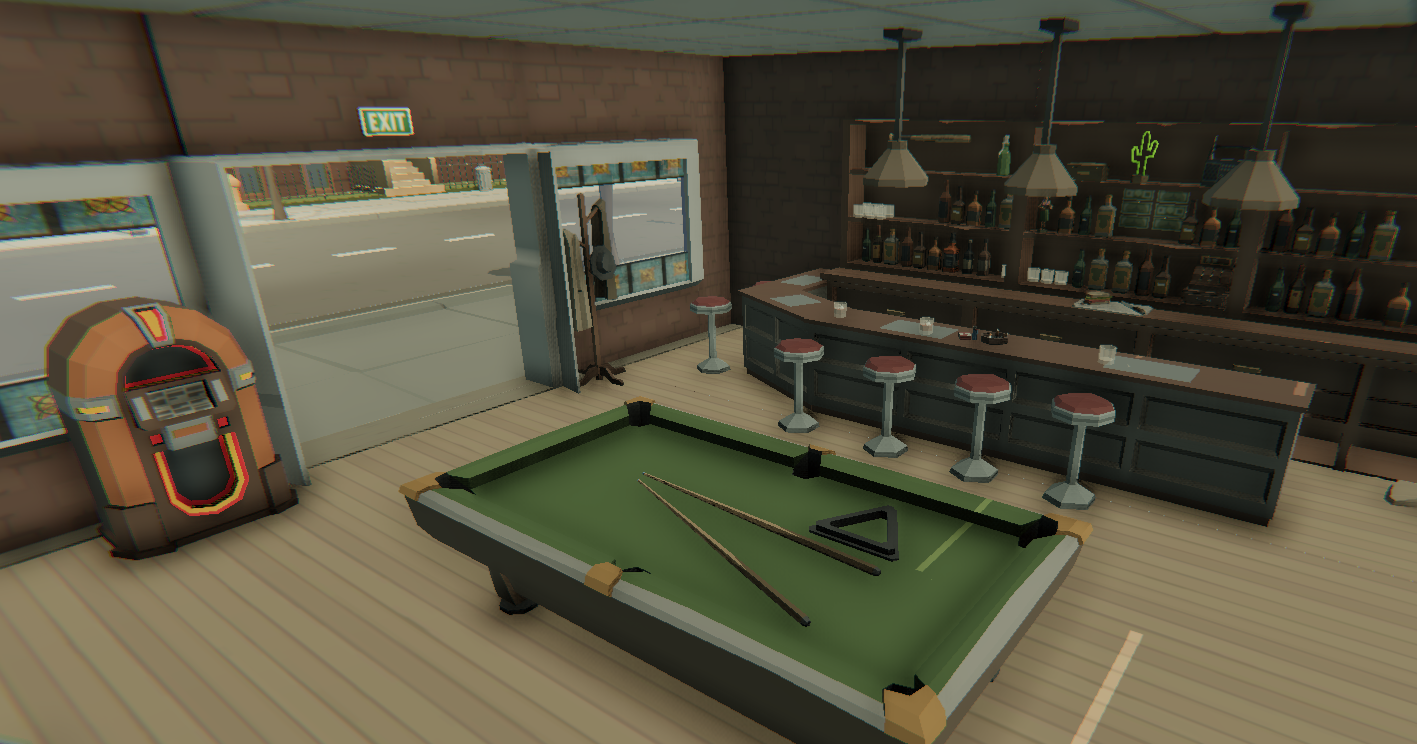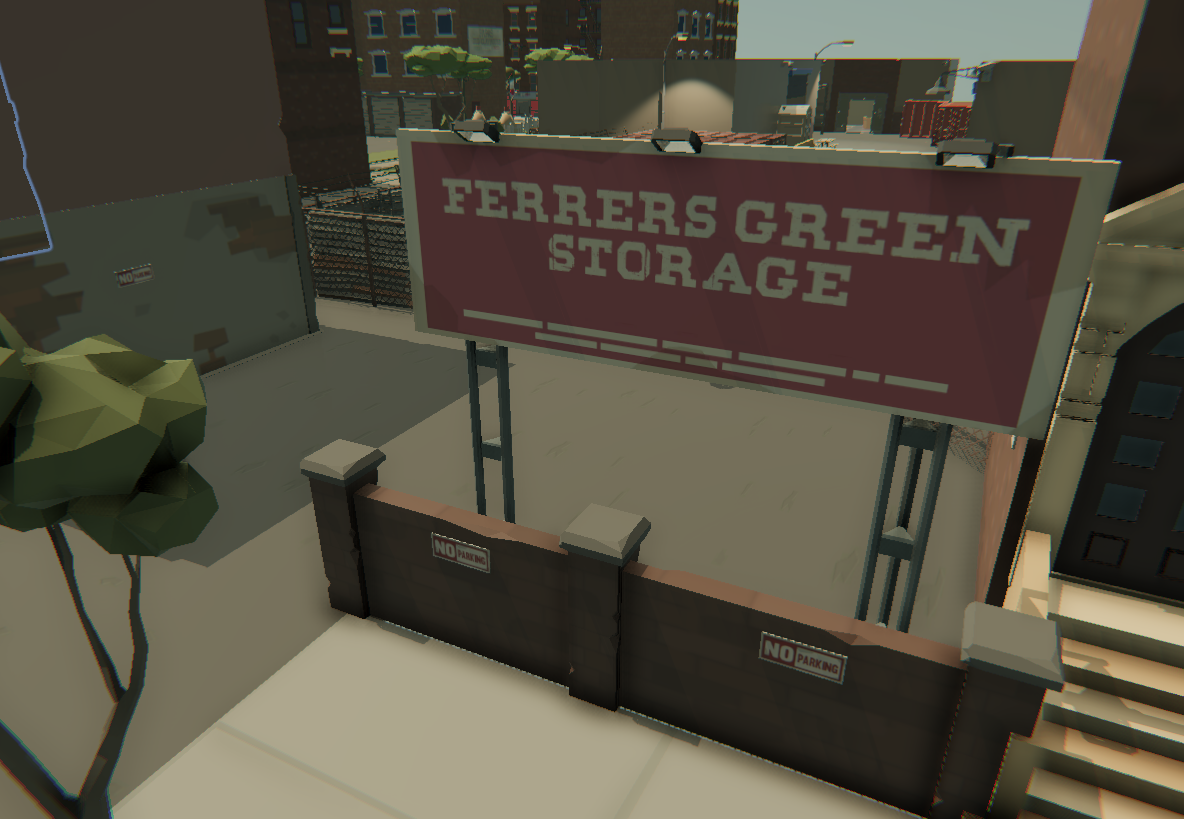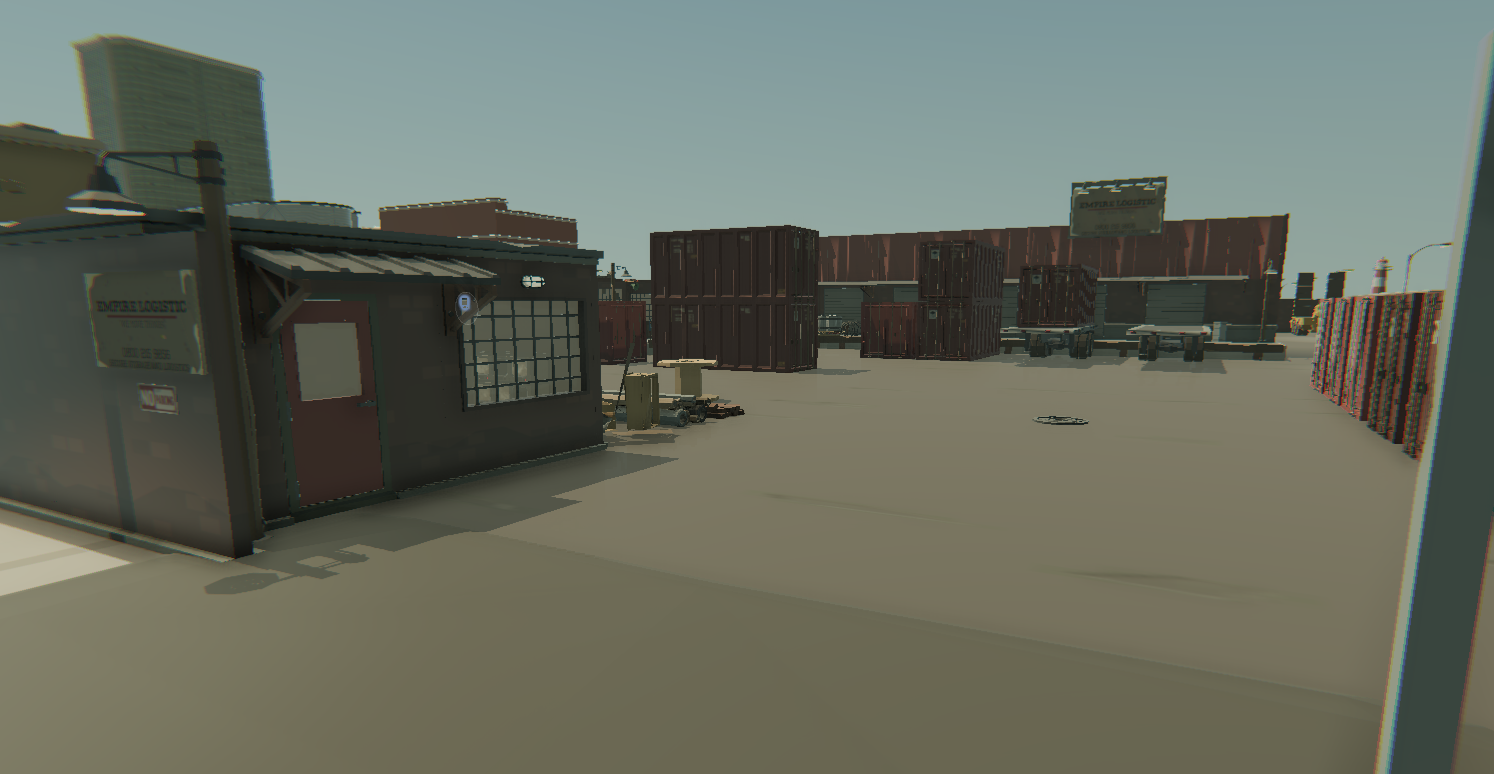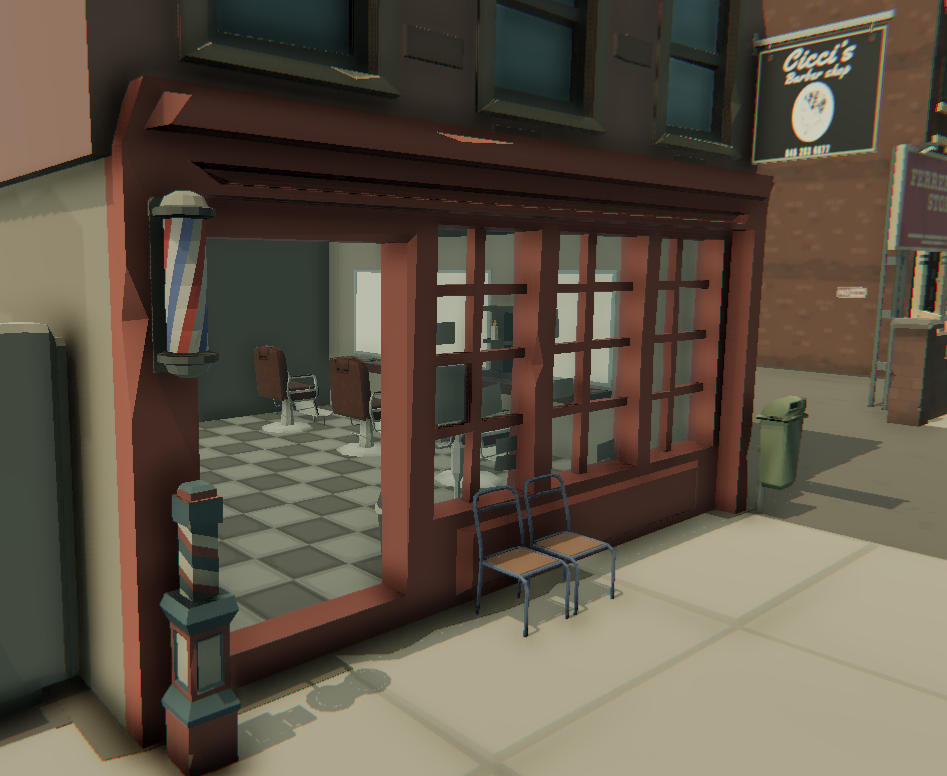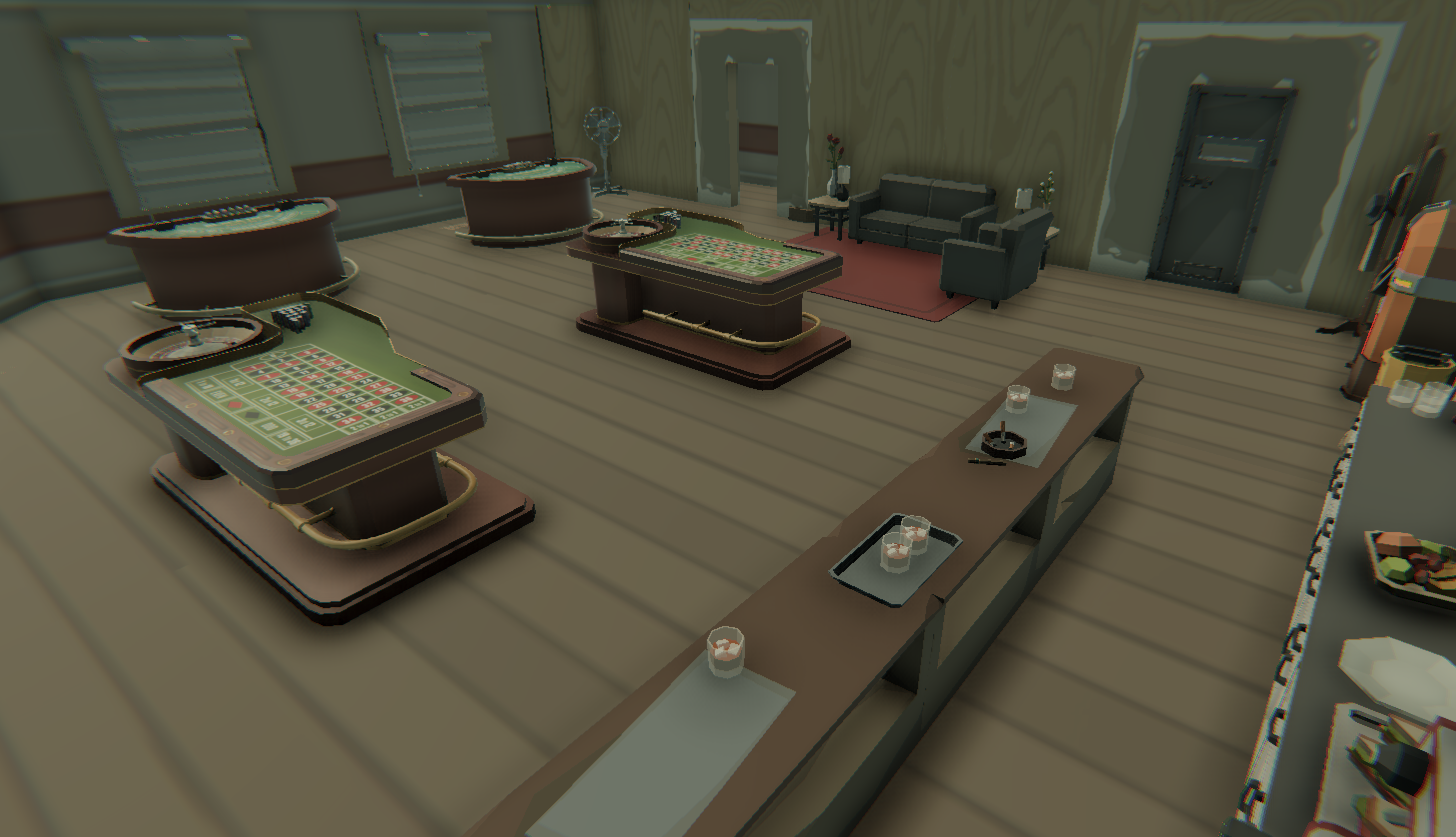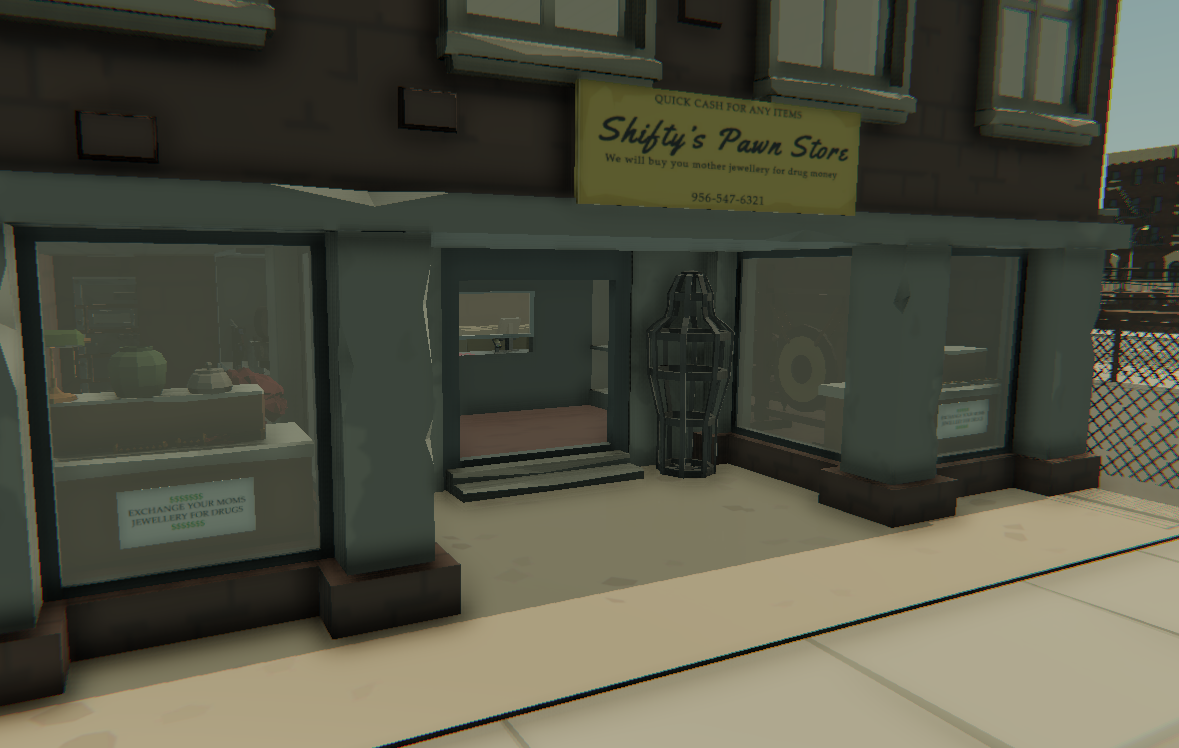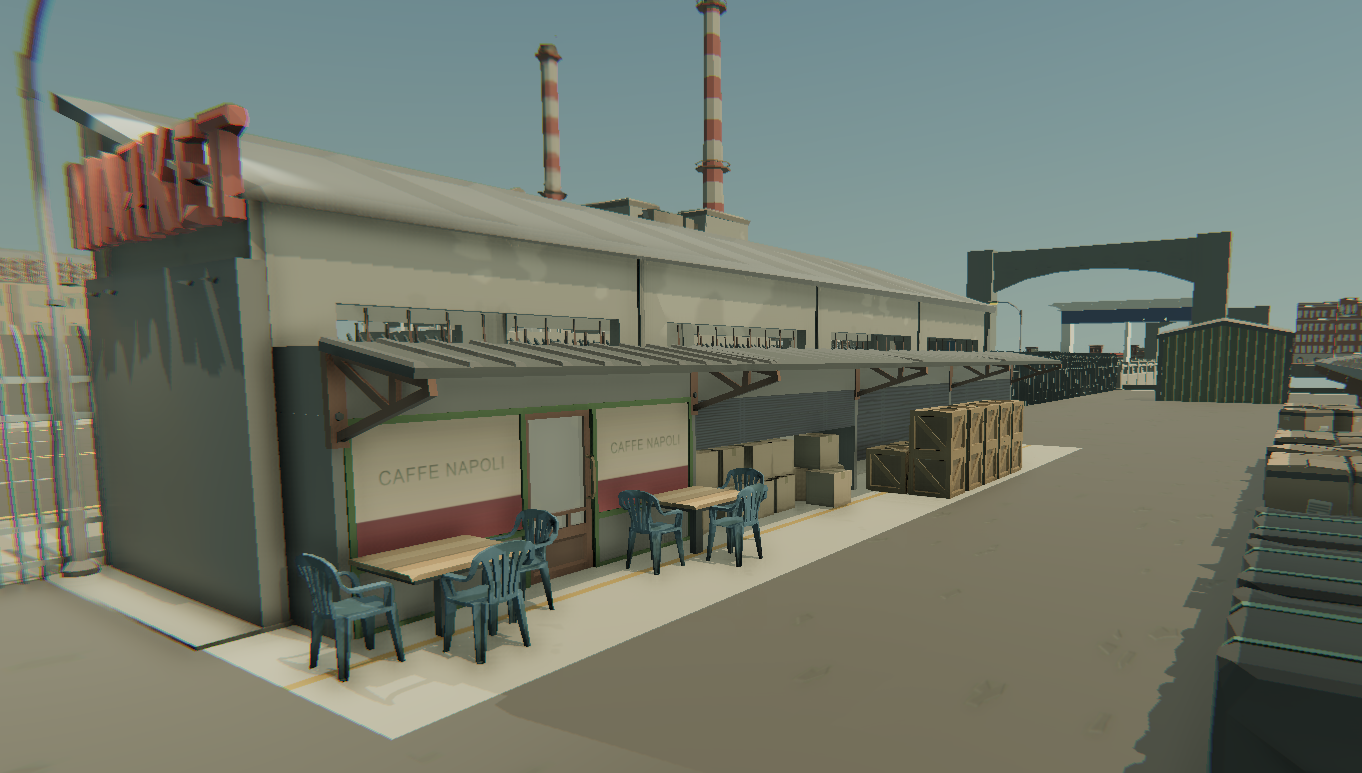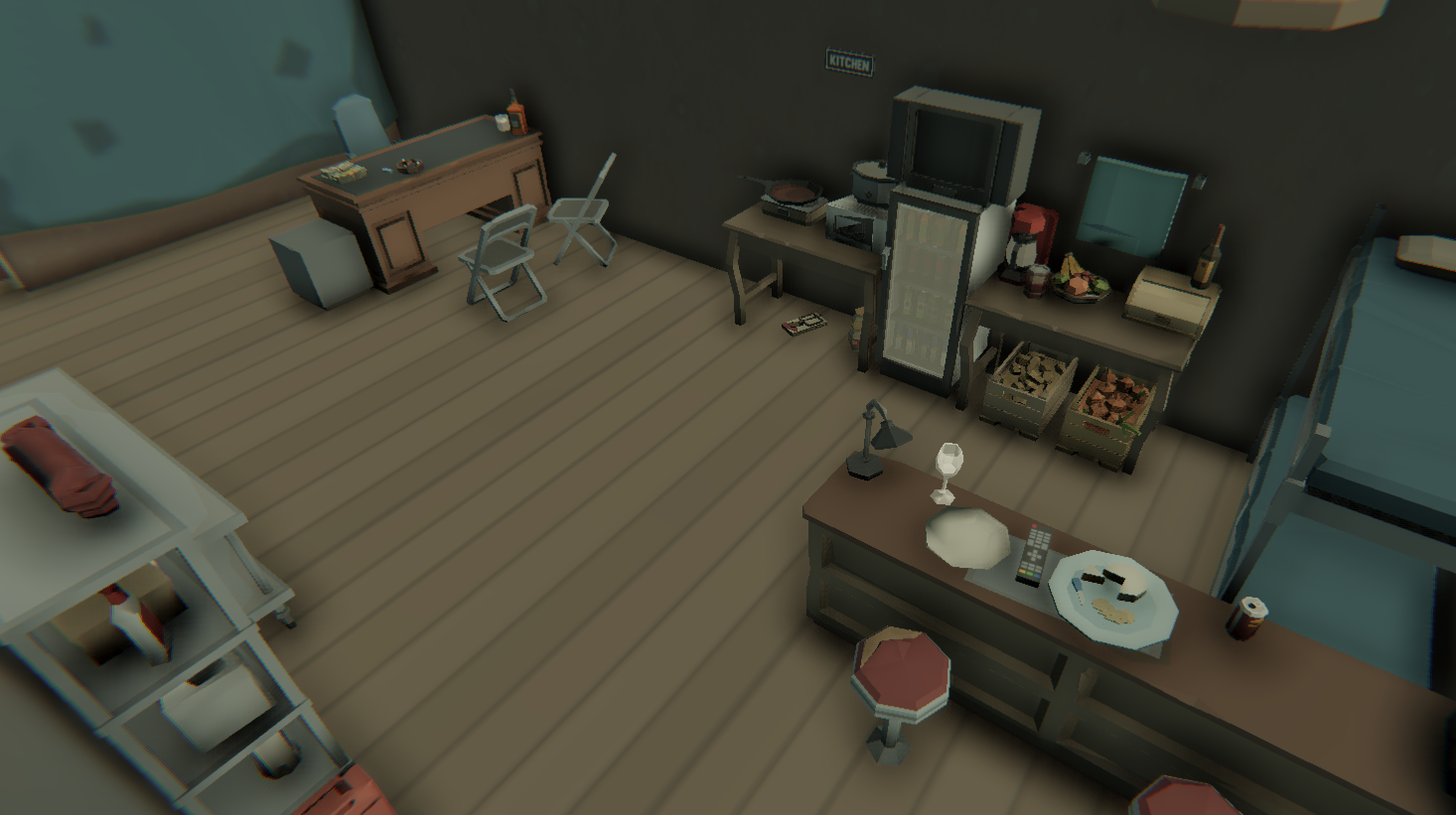 Programming - Jeff / DottDogg - Studio head
While we visually can't always represent what magic Jeff creates in the background it really shows when we do our weekly playtests. The game is now running at an impressive 60 fps with tens of thousands of objects to render this open-world map is becoming impressive on a daily basis! Here is a great change log from Jeff from the past few months!
Finished clothing system so you can purchase clothes from various stores on the map.
Finished up the safehouses so you can purchase a safehouse. Safehouses allow you to sleep for 8 hours, and save your game. You can change your clothes at the safehouse.
Added the police to the game. When apprehended by the police, depending on your wanted state. You can receive a ticket which you'll have to pay for on the spot, or if you don't want to pay it you choose to flee.
Made adjustments to the player's IK system for weapon holding.
We've set-up usable ATM's across the map to quickly deposit and withdraw your hard earned cash.
You can now launder your dirty money earned from criminal activities at the bank.
When working as a low level associate, you'll receive phone calls from Peter, who will set-up random drug deals for the player to complete to earn money. This feature can be enabled/disabled.
Home invasions have been redesigned. At night time a van will spawn next to the Little Italy pawn shop. Once you get inside the van, the home invasion activity will start. There will be various home invasion waypoints on your map for you to choose from. Some will be harder then others, but will have a better payout. Once you're done with the activity you'll need to return the van to the pawn shop to be paid in dirty money.
Truck heists can be activated by stealing a cargo truck from one that you may see on the roads. You'll be prompted with a waypoint and a time limit. If you don't get to the waypoint in the required amount of time the police will start looking for you. If you get to the waypoint before the time expires, you'll be paid out in dirty money. Started working on the car theft system.
If you hold down the Y button, when trying to steal a locked vehicle, you'll smash the window out, and the alarm may go off on the vehicle and alert the police. If you press the Y button, you'll be prompted with a lockpicking mini game. Randomized birds that will spawn on clothing wires in the game.
We've increased the speed at which the character will raise his weapon and be able to fire.
You can order drinks at bars and at the strip club. If the player gets drunk enough their screen will get blurry simulating a drunk effect, and they won't be able to walk straight.
Added a vehicle destruction system which still needs some tweaking. Added sirens to the police car and the ambulance.
Added driving animations for the player and NPC drivers.
Created a new UI for our trunk system. Created a new UI for our clothing system.
Placed map icons on the map. Created and added new weapons icons for each weapon in the game.
Jon heads our 3D artist section of the project and has been with us for around 1 year now. He has been a HUGE amount of 3D objects and characters to really add the cherry on top to our game. Here are a few of many characters and objects Jon has created to make this game extra special!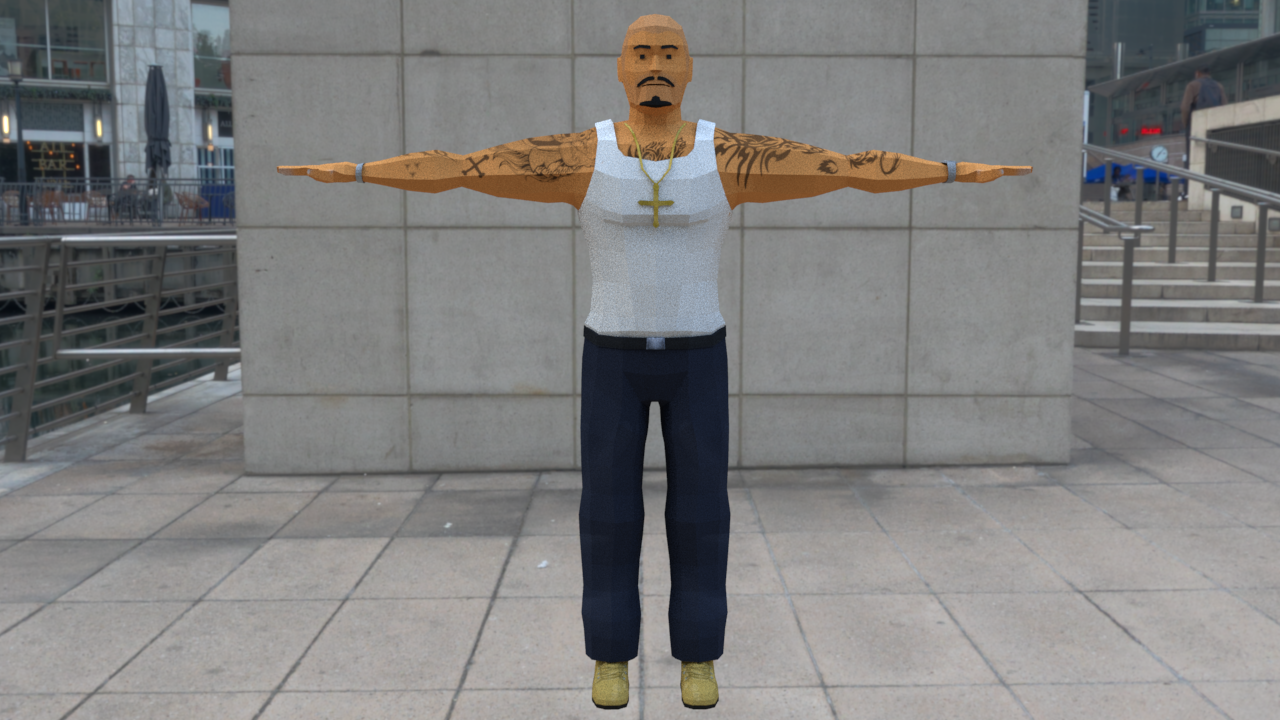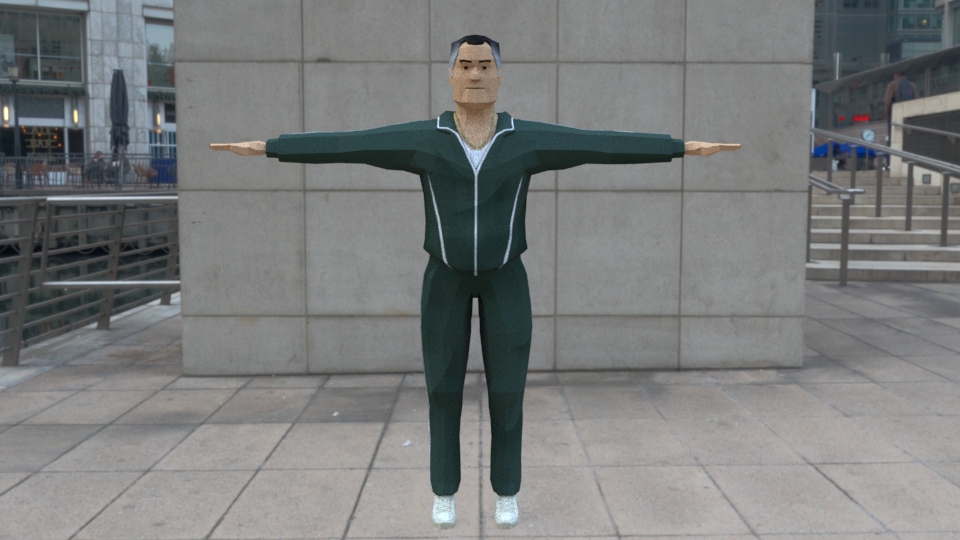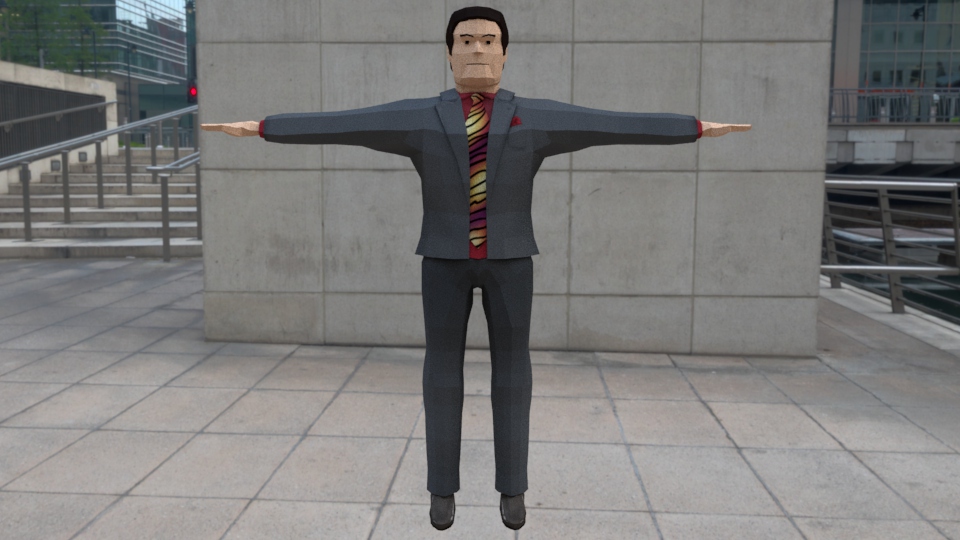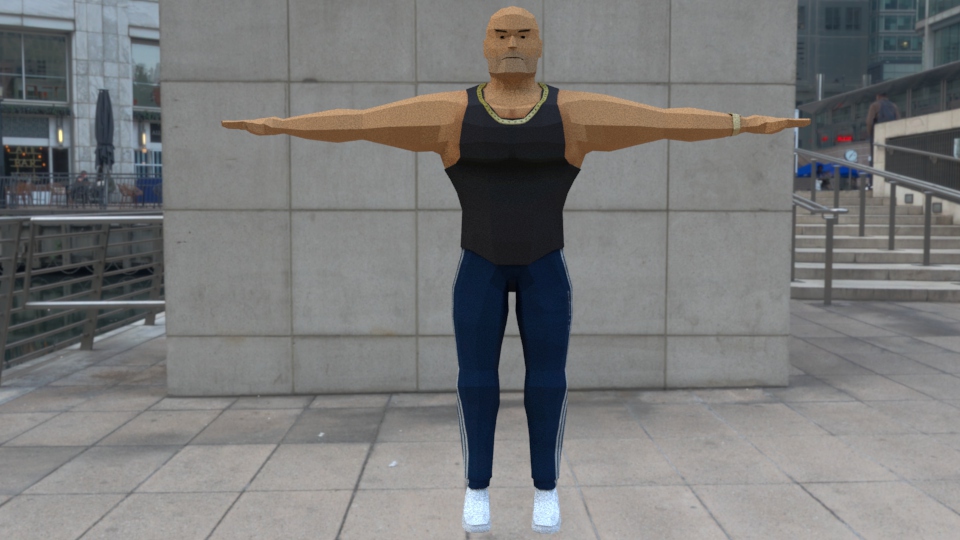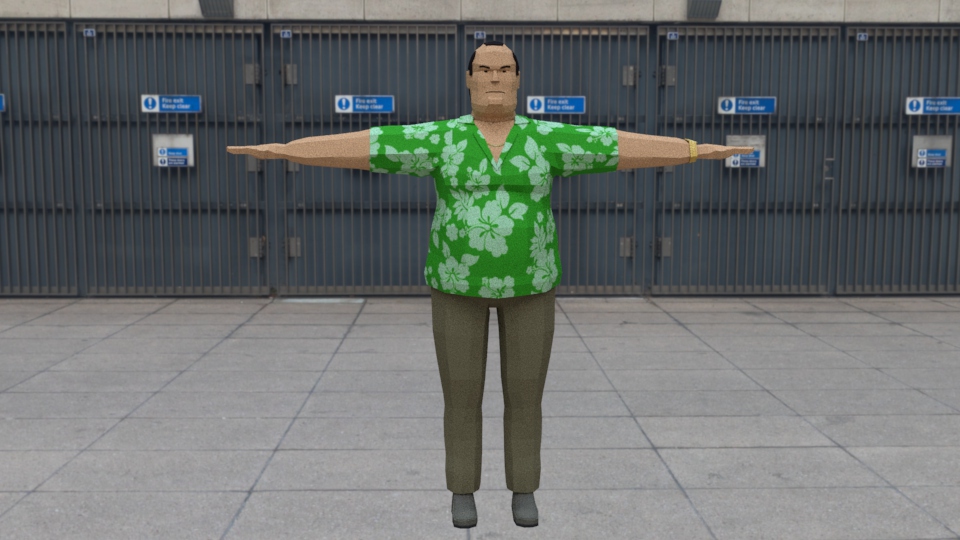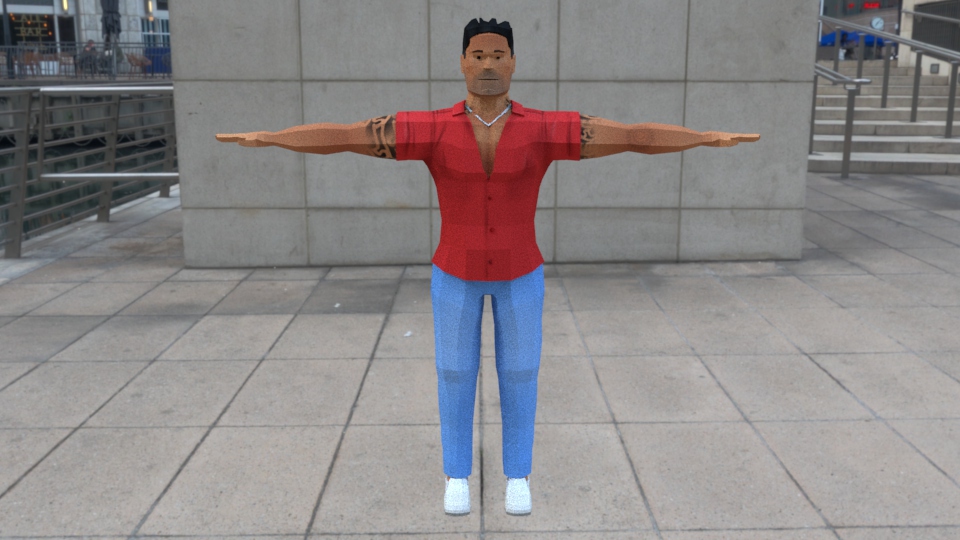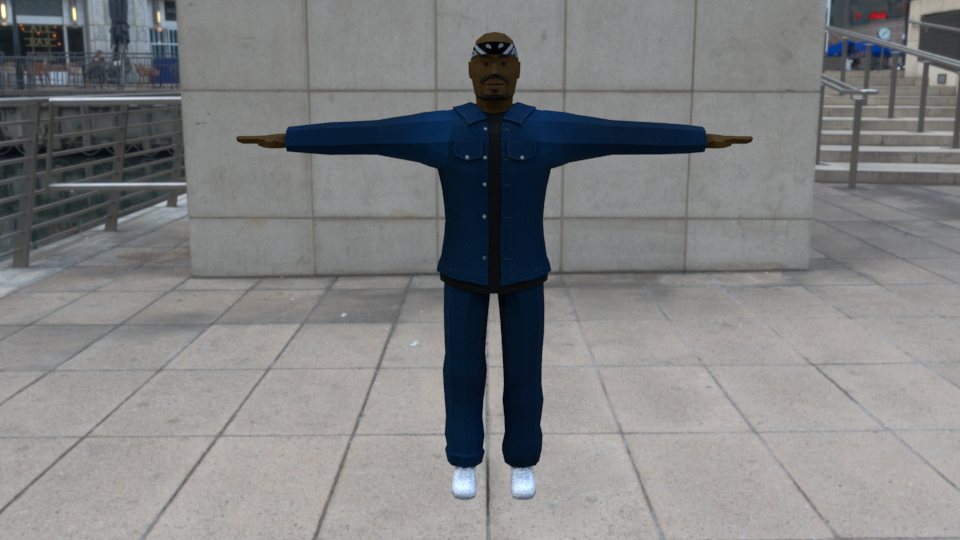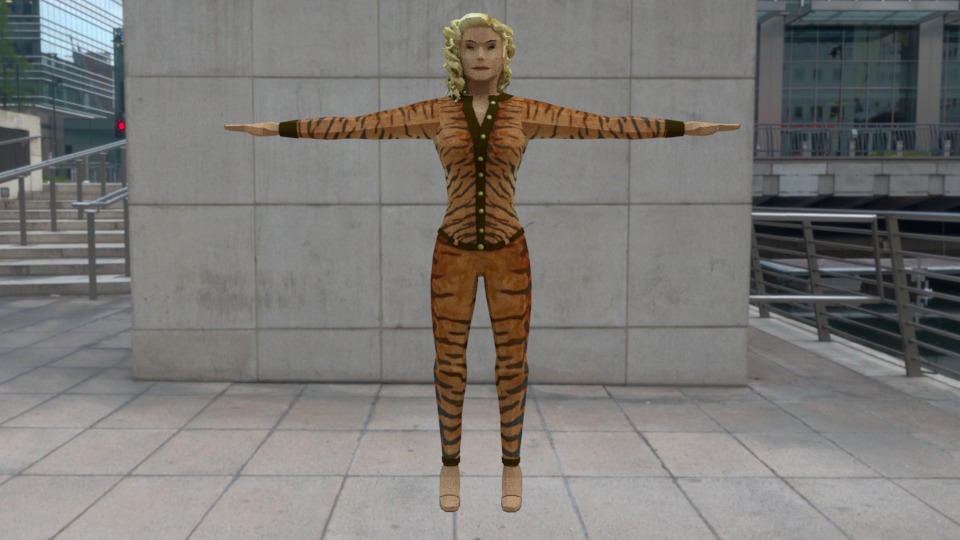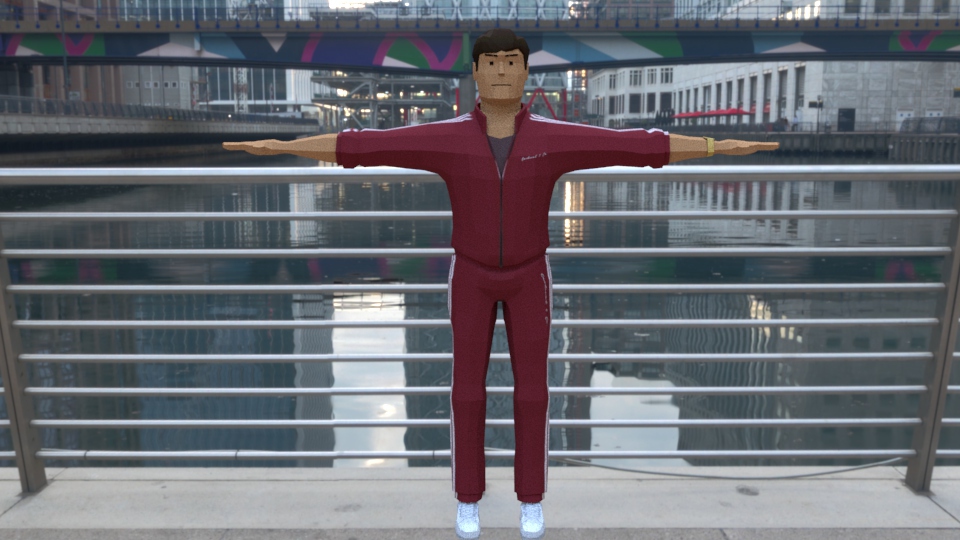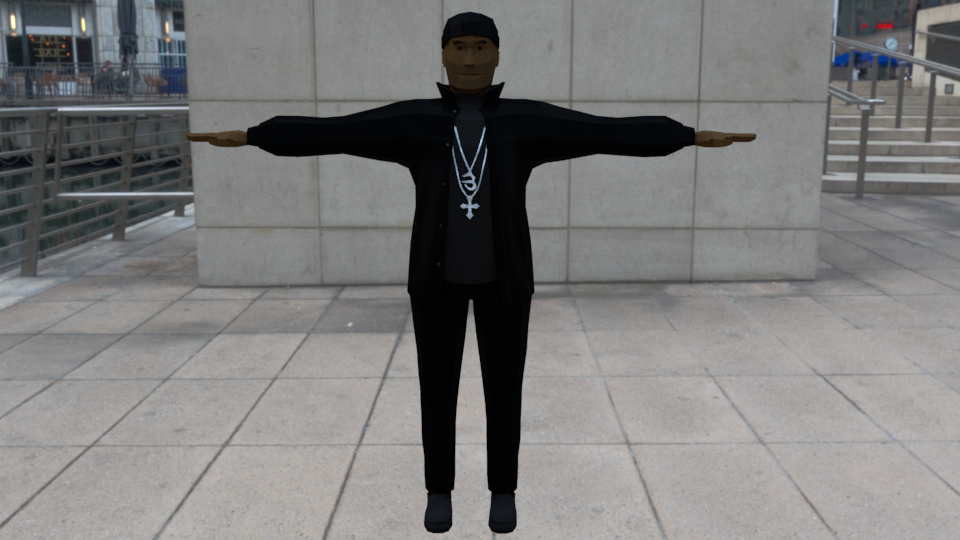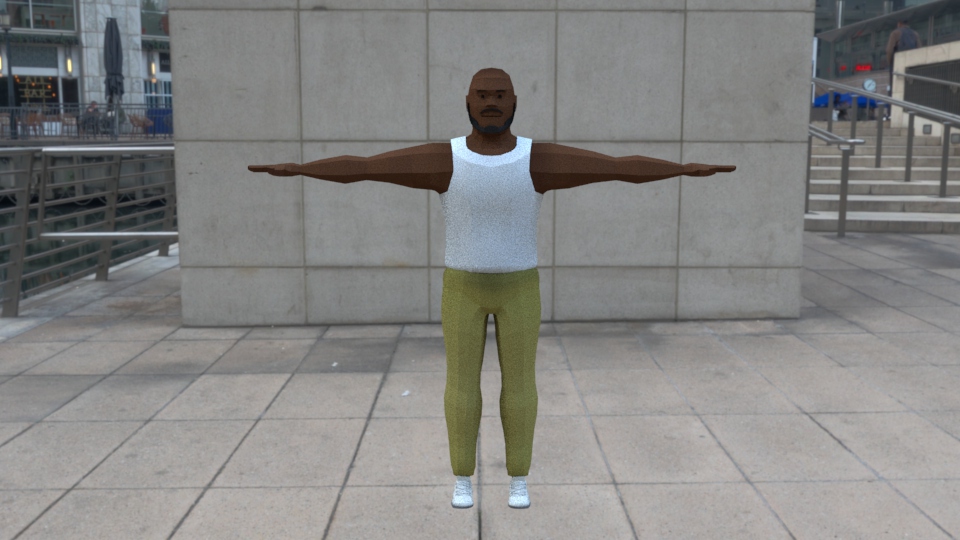 We're not going to hide the fact since the project began we have been through around 4 3D animators! For one reason or another, we could never land ourselves a decent animator and we were really starting to lose hope that someone good and understanding will find our small team. But then came along Levy who has honestly saved the day and has been producing some amazing animation for us to add that extra special feel to the game! Due to video sizes, we have been unable to upload them to the site but we will be updating our Instagram page real soon!