Hello Guys!
We are back on duty, and there is a lot we would like to show you.
The main character´s art is finally complete and animated.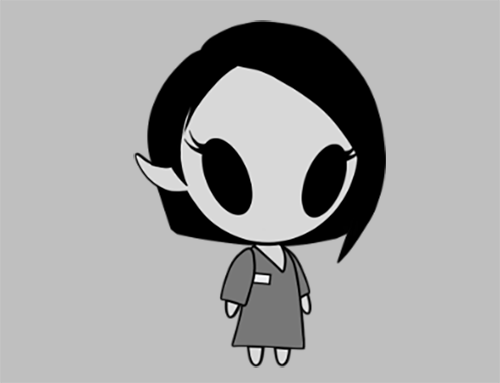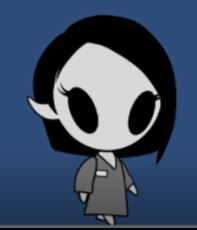 Also, there are a bunch of new assets, enough to make a complete world. Here is an example of a spritesheet, just for our plants, and some vehicles we have made.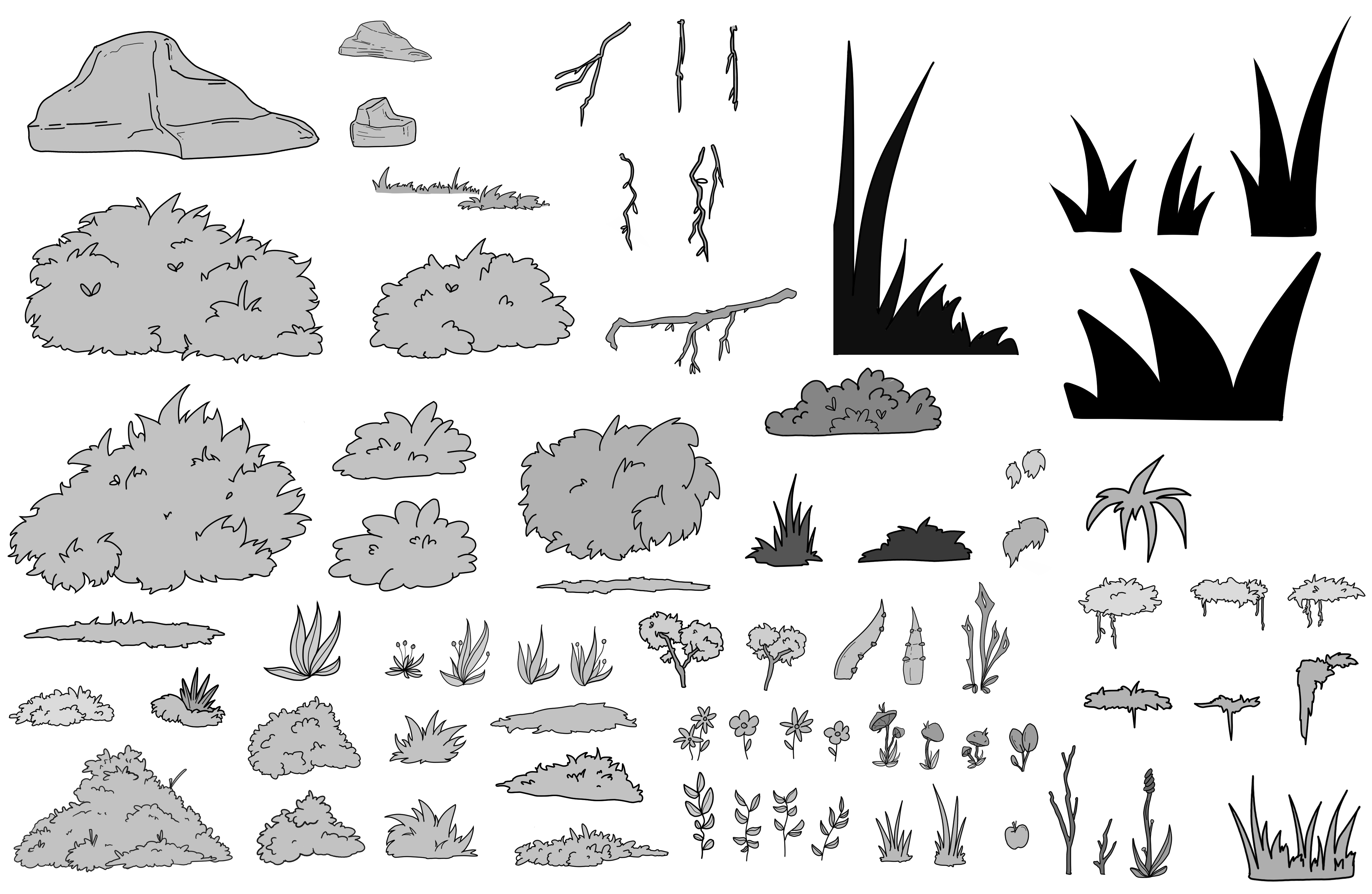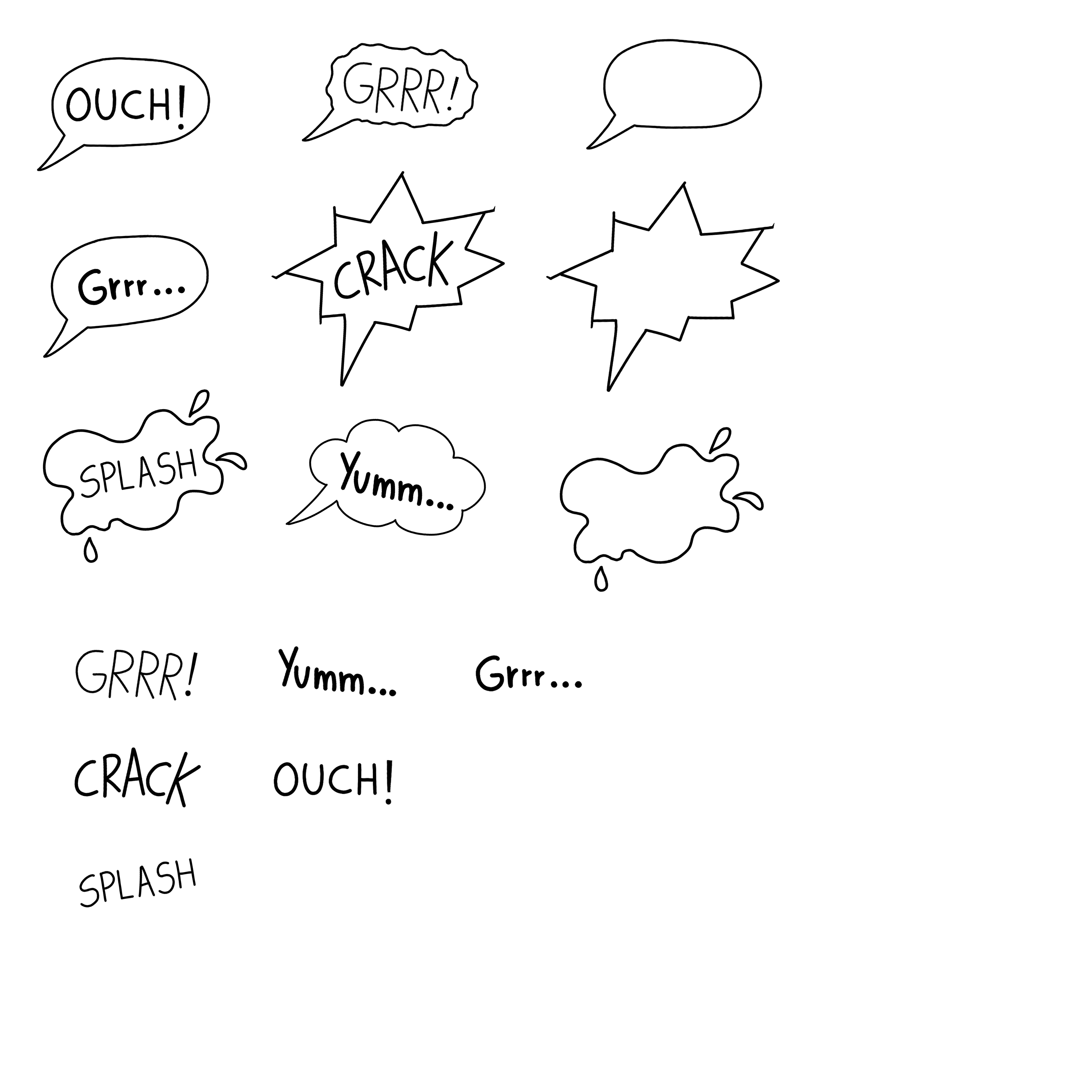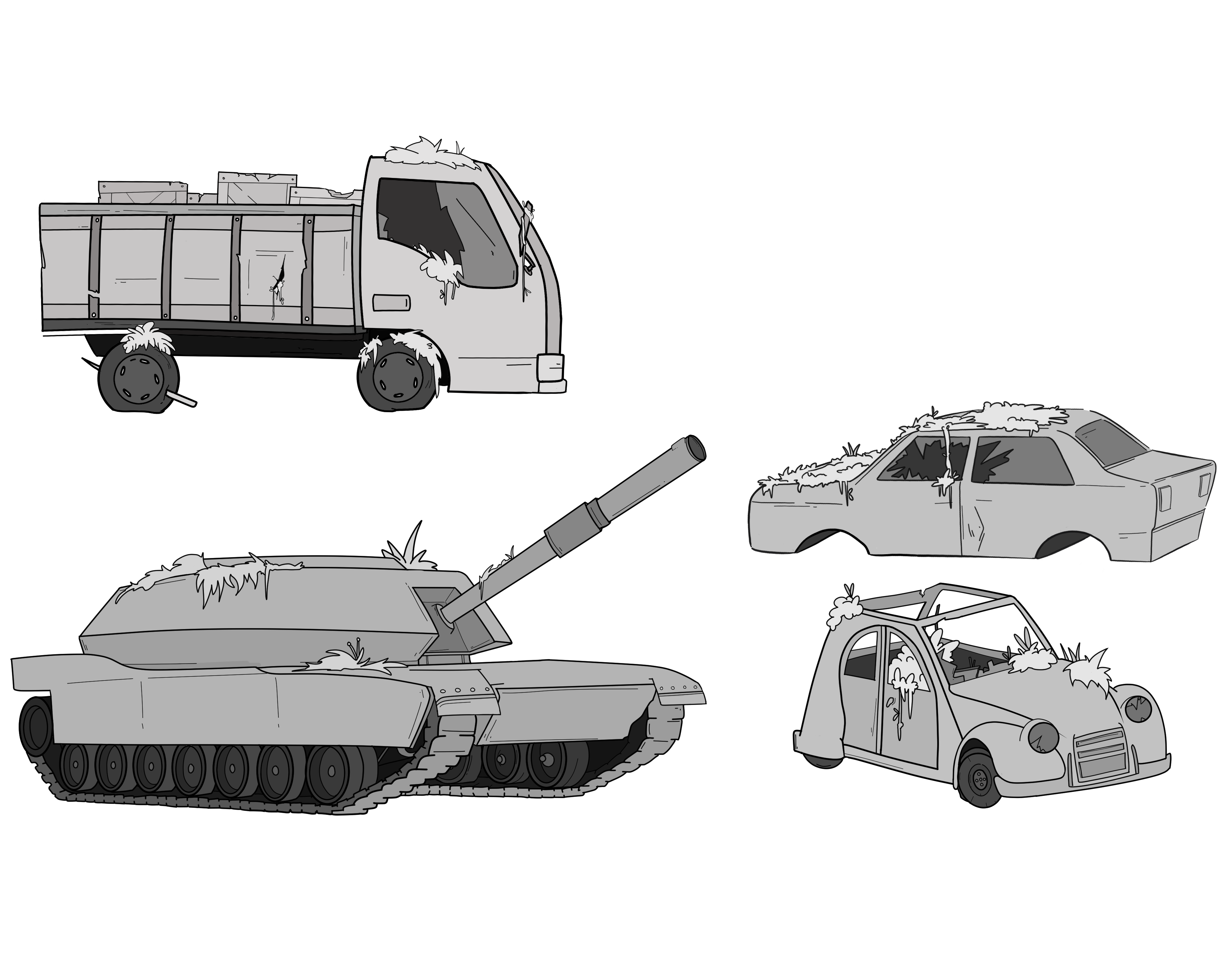 Things are being implemented into Unity so hopefully this week the world will be fully completed.
For now we are working mostly on the first part, a kind of a tutorial where you will learn everything you need in order to survive and pass the levels ahead!
Here is a quick preview on how the game is looking so far! Sorry for the fps drop.