Hello Everybody,
After getting the idea set, we quickly started picturing how to protagonist of this game would look like. We found that a little, inofensive, cute Alien would be the best choice for what we wanted.
So we started making concepts and working on it.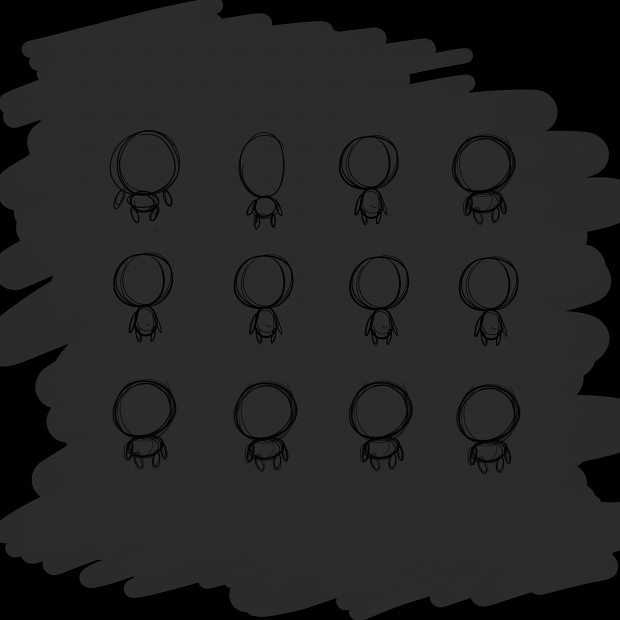 How was she going to look like? Big head, small body = Cute!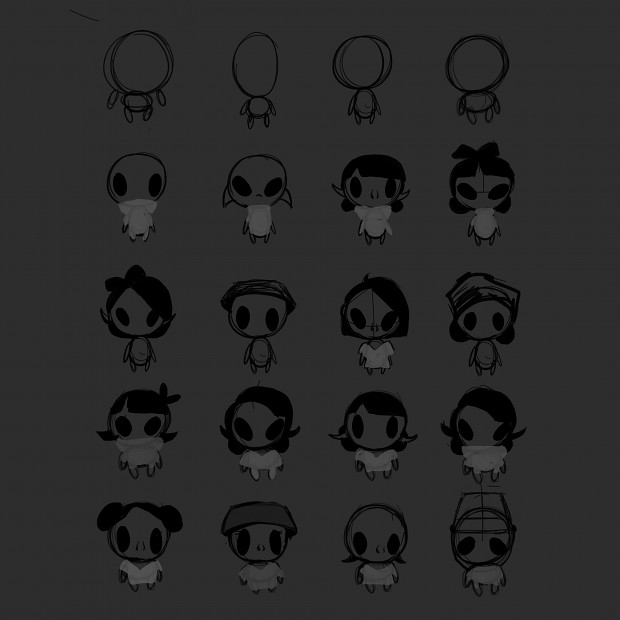 We tried to make them look like aliens, changing the eyes, ears and hair.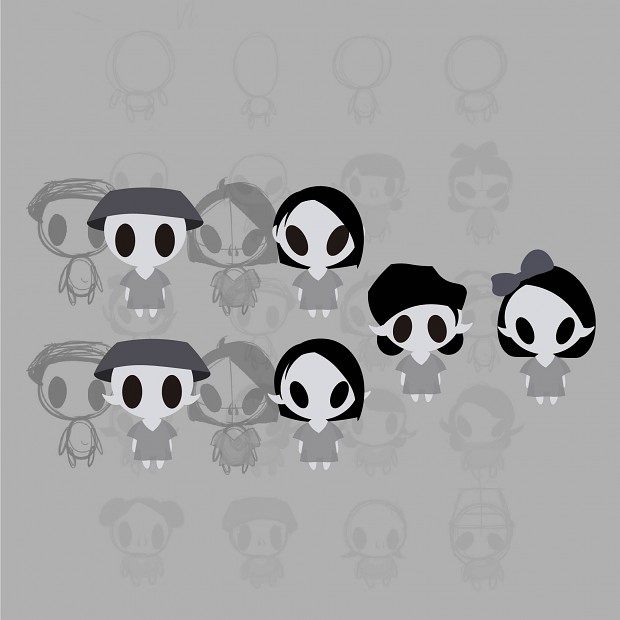 After all that we chose the ones that looked better and matched the best the characted we wanted.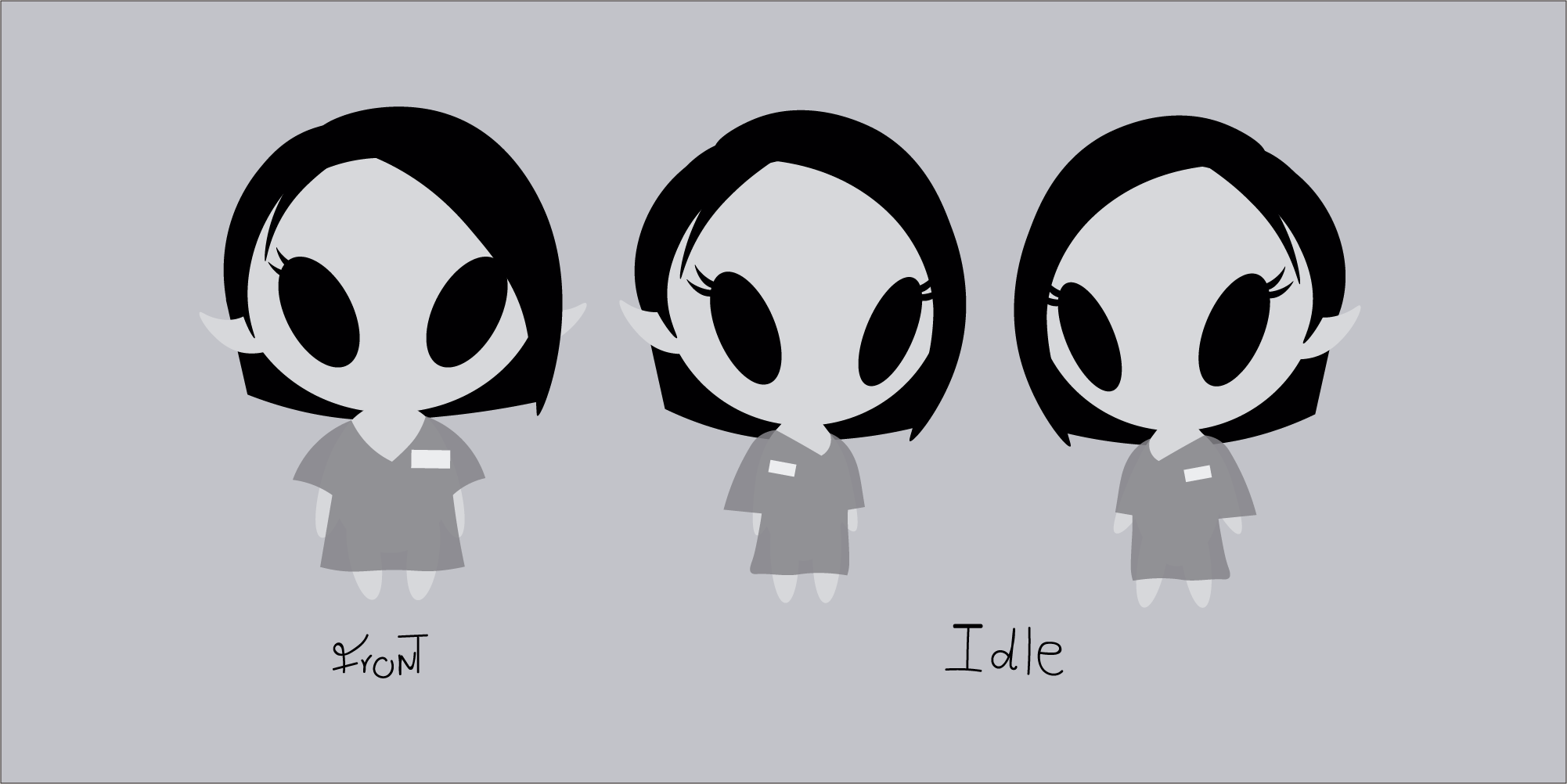 Small changes were made and we managed to finish our main character concept.
Next post will be about environment concept art.


Thank you for your time.
More to come, Keep an eye out!