Hello Indiedb!
So, today we are happy to tell you that we have announced a release date for Afterlife VR. The game will be available in Early Access on May 13, 2022
We also updated the game's Steam page, added a description and now all the trailers we have added recently have been published.
Need more trailers? That's great. Check out the official Afterlife VR trailer:
Youtu.be

You will soon find out what happened to the young policeman on that terrible night when he went to the Black Rose Psychiatric Hospital while on patrol.
You must be curious to know what was happening on the grounds of this terrifying and unknown facility.
Do you want to know how Adam Bernhard ended up there? What did he feel? How close to death was he?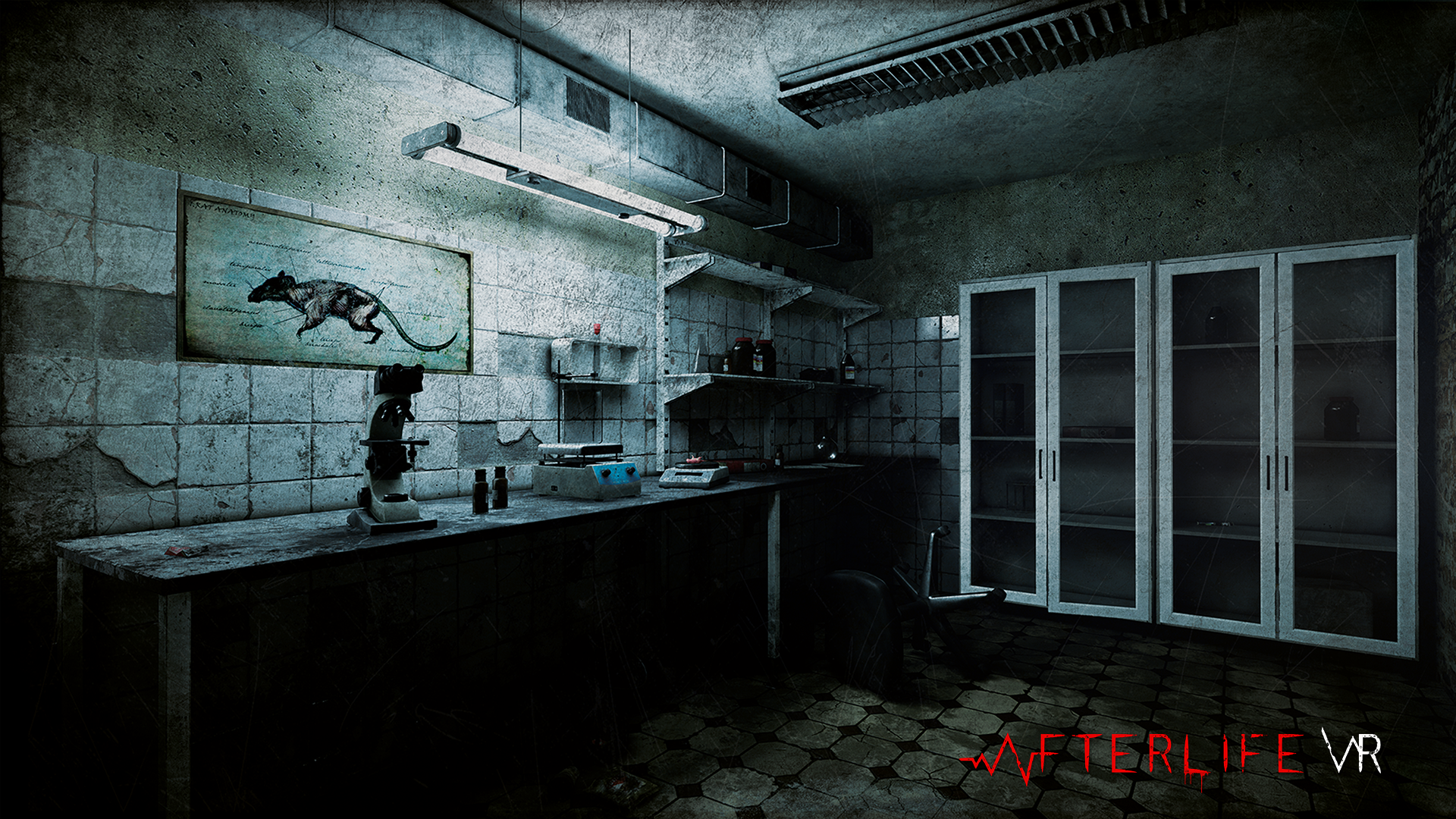 13.05.2022

Are you ready?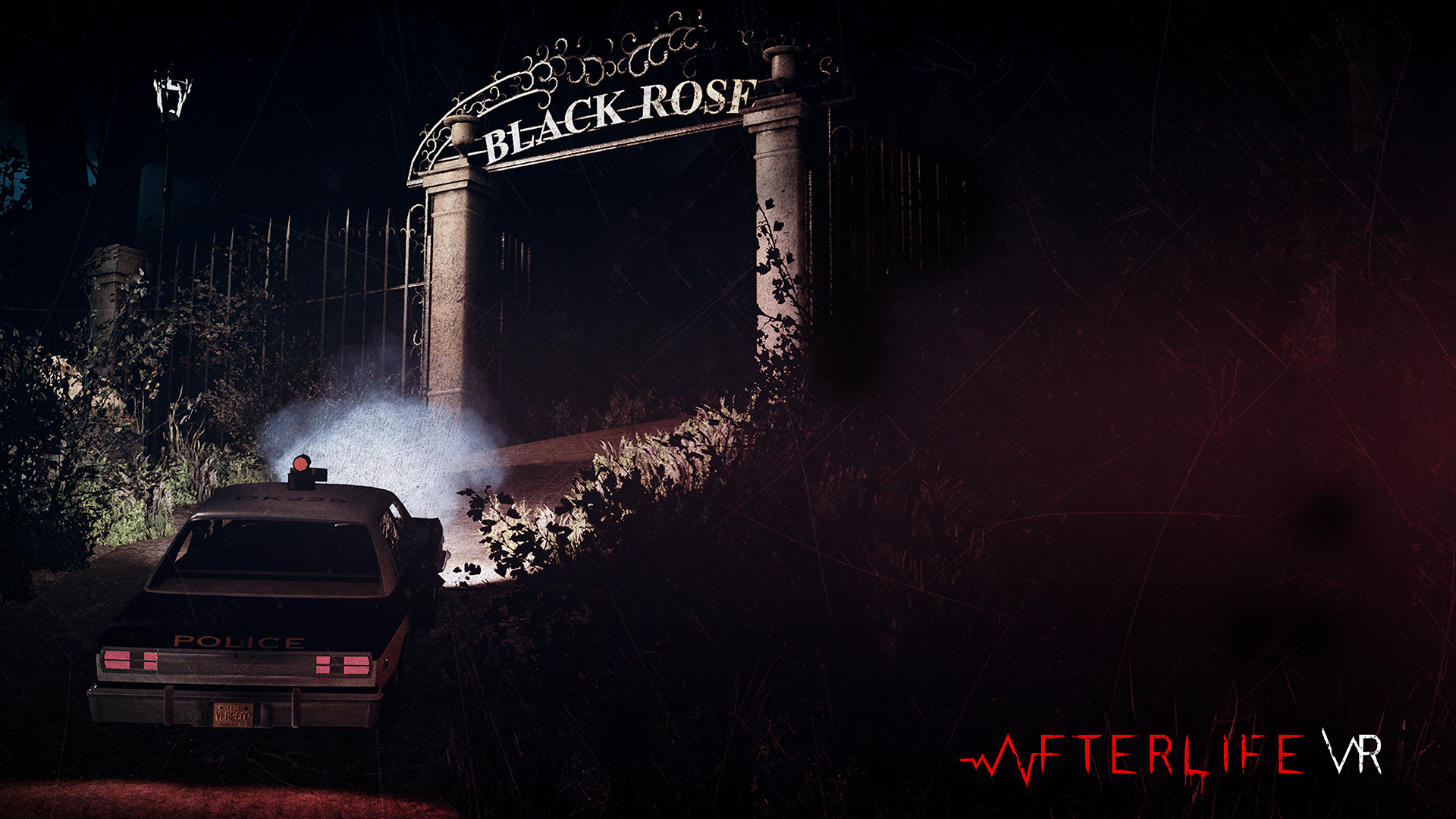 - Visit/add to wishlist - Afterlife VR (Steam)



And don't forget to follow us here on IndieDb, Steam and Twitter.