"Of Guards and Thieves" Features Overview, from Beta r0.46 to r0.51
Features Overview, from Beta r46 to r51
Here is a list of features introduced since Beta release r47 to r51:
New Map "The Office"
Quad Damage Mod (optional)
Bug Fix: Open Firewall (Windows)
Added "Shuffle All" Button
Added Filter by name in server list
Global Chatroom in Server list
Improved Chat
Improve Weapon Sound
Show user profiles in game lobby
Global player rating
Optional friendly fire
Game host: lock teams
Game host: switch all players
Game host: force a player in a team
Team chat
User profiles
Revamped User Interface
Linux Support and Multiplatform gaming compatibility
Online WebPlayer on Kongregate
Networking Improvements
Fix missing font on Linux
Show server country in server list
New Map: "Military Camp"
Auto-Updater
Password protected Server
Host Command: kick a player
Improved Lobby management
New Animated Character
For more details you can consult the list of update on IndieDB page.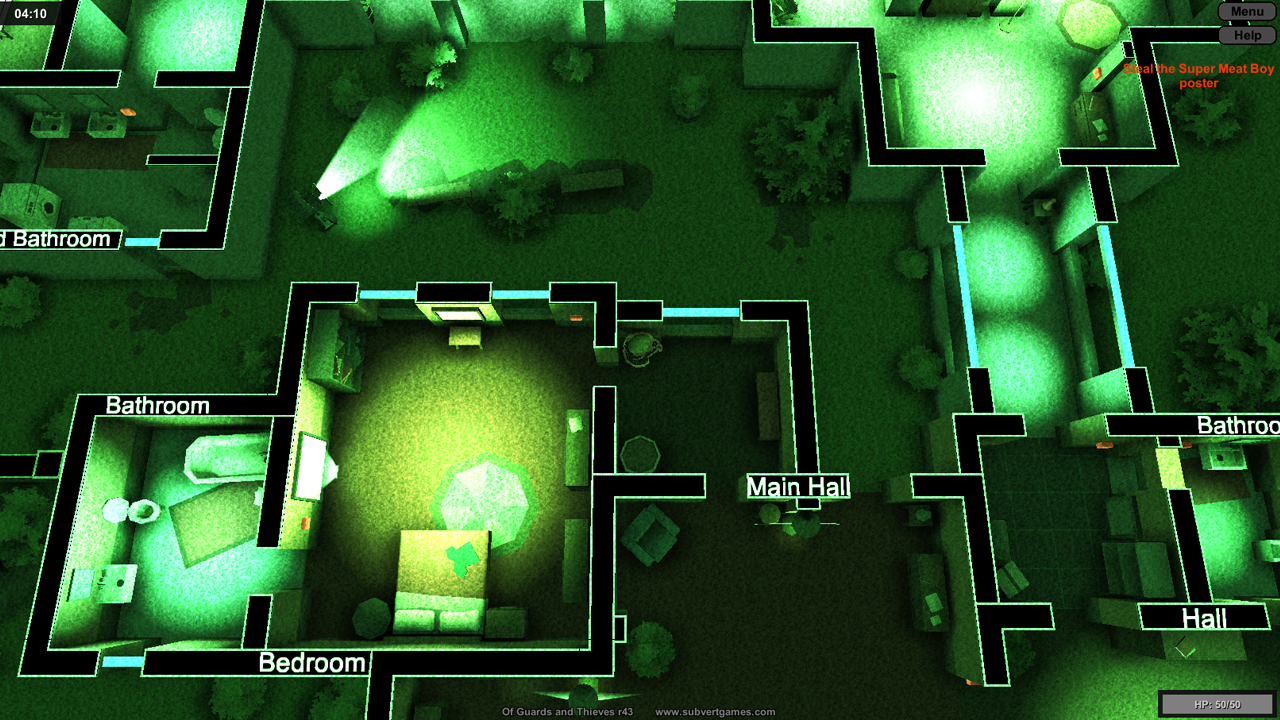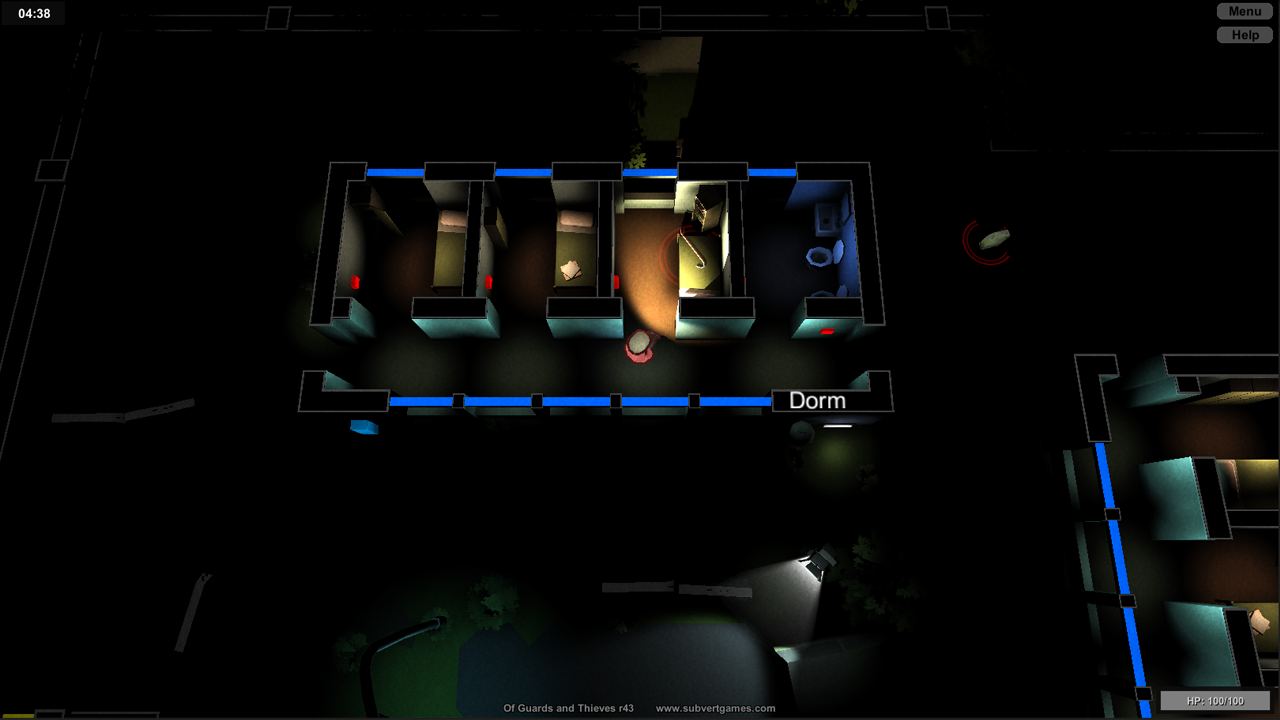 What

will come soon

?
1) r52
Placeholder Class Selection system
Knife and Rifle weapon for Thieves
Machine Gun and Rifle weapon for Guards

Minor changes

to the damage

based on distance

Weapon Balance Test



2) r5X
UI complete makeover

New in game Character Selection
New Class
New weapons

New Map

Weapon "Precision System"

Balance improvements



Help us playing the game for free from HERE
(*Download avaible for WIN, MAC and LINUX user)
And Join our Forum to be part of development!