Dear Martians!
We have some exciting news to share with you! Read about our plans below.

First and foremost we would like to thank you for continued support and amazing feedback we receive from you, especially on our Discord server. For those who weren't following the development too closely - we want to assure you that Occupy Mars: The Game is in active development, and every day we are getting closer to the release.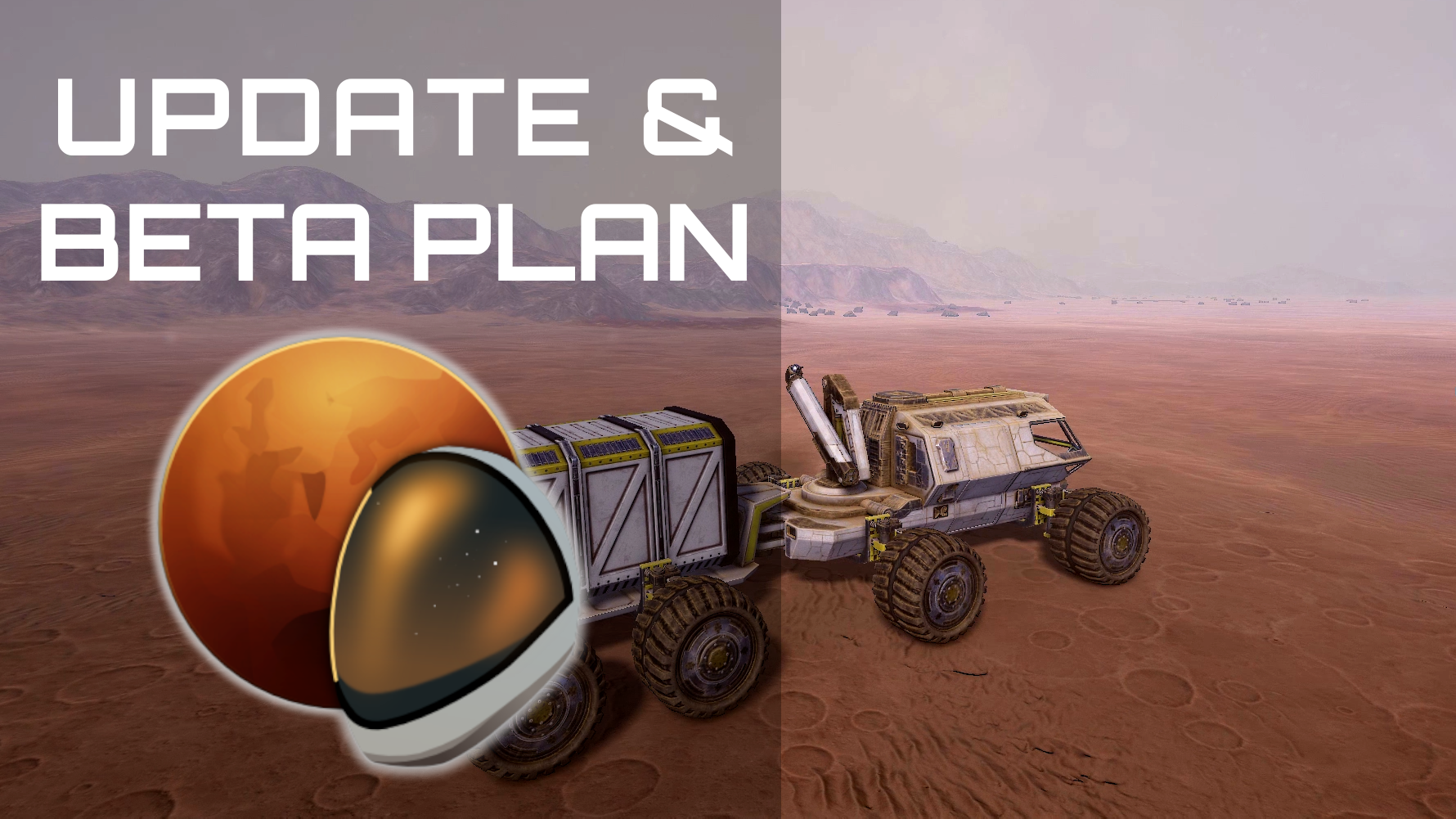 Due to Coronavirus outbreak, we had to adjust to a new reality and switch to remote work. We will continue to work in this distributed mode for the foreseeable future until the global situation resolves. The virus mixed up our plans and development schedule but we believe the health of our team is more important.

Since the computers in our office are now not used we decided to join the fight and installed Folding@Home on many office machines to help find the cure for the Virus while we work from the safety of our homes. We've also created a Pyramid Games Folding Team so you can follow our progress here.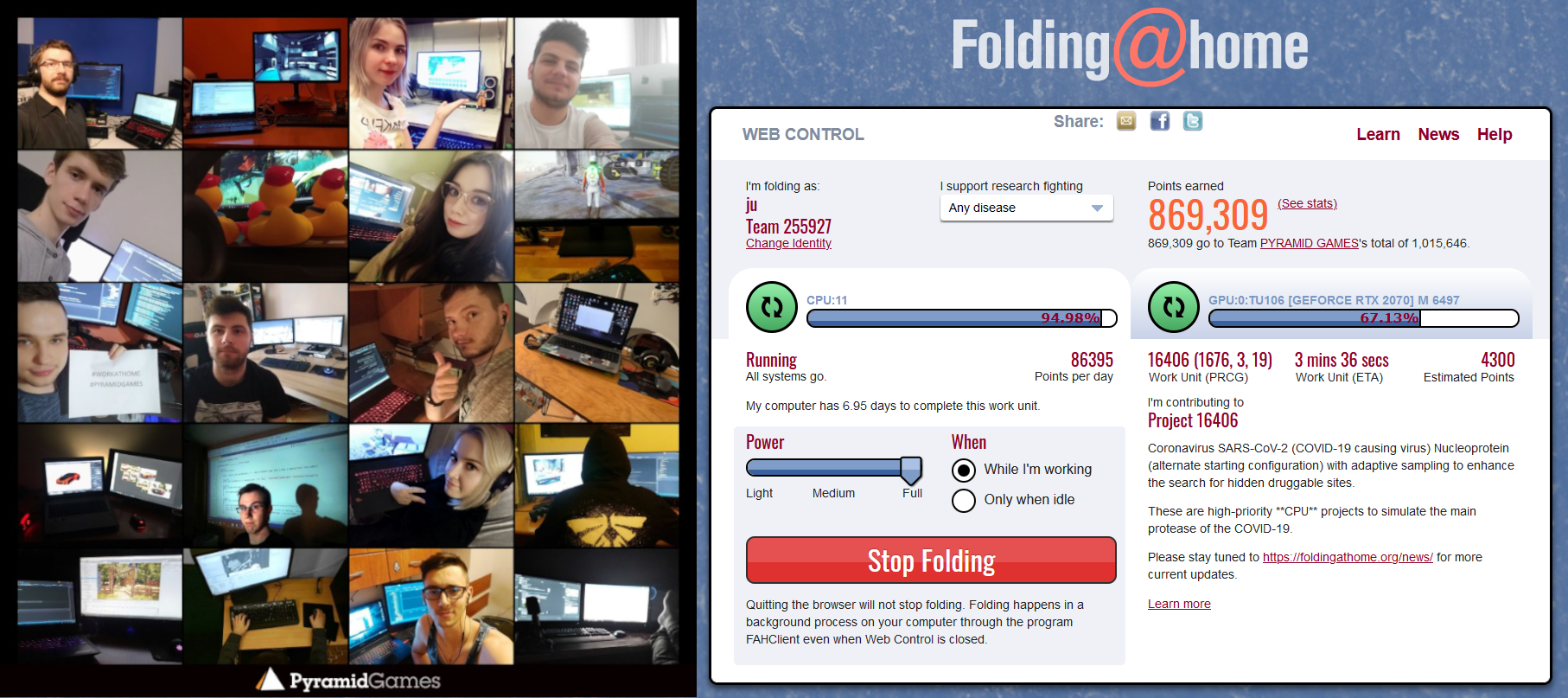 We are slowly ramping up the development again and we will use this additional time to make the game even better. We are currently focussing on improving the game's performance, improving the UI and tutorial missions, adding translations and fixing bugs.

We know you can't wait for Occupy Mars and we want to give it to you as fast as possible, especially due to the fact that most of you are stuck at home. That's why we've decided to prepare a Free Demo / Beta version of Occupy Mars allowing you to test game mechanics and help us catch bugs before the reveal of our big game. Your feedback will help us polish the game and also test our recently finished dedicated Workshop Bugerporting System (WBS).

The Free Demo / Beta version of Occupy Mars will be available as soon as we get approval from our Publisher and Steamworks. The beta will release first to our most active Discord members and then slowly to more and more people. We don't want to announce exact days anymore as there are too many variables at play in these difficult times.

Stay safe, stay strong and help us make Occupy Mars the best Mars game possible!
Occupy Mars Team