Join the Bluehell Productions Testing team!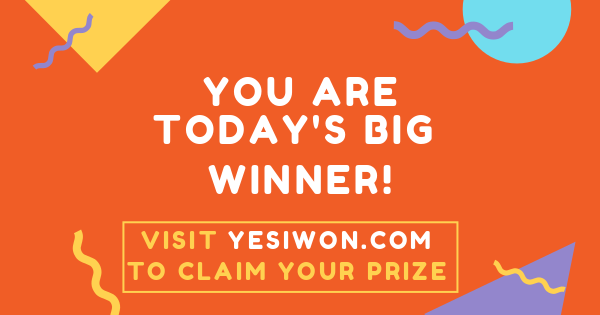 You heard it right! Bluehell Productions is once again hiring testers to join our team!
As we near closer to the release of a new version of Red Alert: A Path Beyond, we are looking for people to fill our tester ranks. We will need to test balance, and the best way to do that is by playing a lot of games!
That said, we are now accepting applications! Do you believe you have what it takes to become a tester? Do you wish to join in our collective testing sessions? Are you, in fact, the best tester ever in this world? Feel free to submit your application to us, and you may see yourself as a part of our testing team! Who knows? You may even grow into a fully fledged developer!
If you wish to become a tester, you must first answer these questions and meet our requirements:
BHP/Forum nickname:

Location:

How long have you been playing/following Red Alert: A Path Beyond?:

Why do you want to be a tester?:

Why should you be recruited?:

How often do you expect to be available during our standard testing time? (19:00 GMT/ 12:00 PDT/ 15:00 EDT on Sundays):

Extra information we should know about you:

You have to have a BHP forum account.
- How else would you join us in the tester forums?

You have to have a Skype account.
- We use skype daily to chat about the projects as well as to quickly call upon our testers. We do not use the voice chat function, only the text based chat.

You have to have Team Speak 3.
- We use teamspeak during testing sessions to make sure everything goes according to plan and to communicate with each other effectively. You don't need a microphone and you do not need to speak. As long as you have the ability to listen, you should be fine. (We'd would appreciate it if you do have a microphone!)

You have to be able to enjoy our game.
- I don't think that this requires any additional information.
If you're able to fill this application out, head on over to the Bluehell forums and check in the tester hiring thread, and from there send the PM application to your Lead Tester, Nodlied.
If you have any questions, feel free to ask away! You can ask here, or even here.