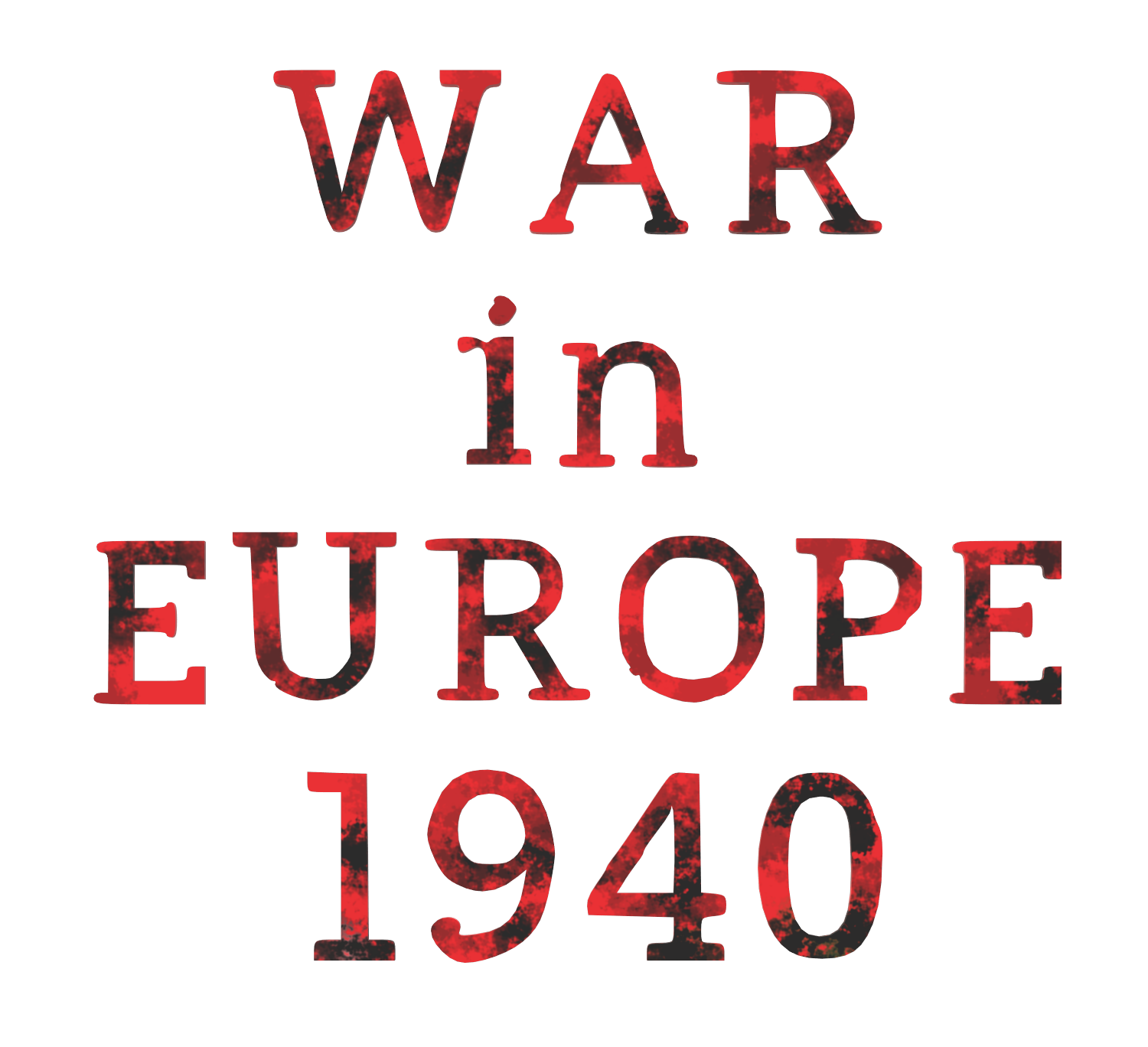 ---
War in Europe: 1940 is the sequel to War in Europe: 1939.
War in Europe: 1940 is inspired by the historical operations happened during 1940 in Europe and, same as WiE: 1939, WiE: 1940 have two campaigns(Axis and Allies) allowing you to fight in the conflict in both sides. Also, WiE: 1940 is only a single-player game inspired by classics FPS(high difficult, limited ammo, limited health(only can recover with first aid kit that you need to found))...
Also, for celebrating the launch there's a giveaway soon of 22 copies of WiE: 1940, stay tuned!
---

---
During the Allied Campaign you are able to playe as seven different soliders(french, british…) along six missions inspired by historical events. Every soldier have their own weapons(following the historical period), but some soldiers can have the same weapons of others. Also, during this campaign you will try to defend France, Belgium...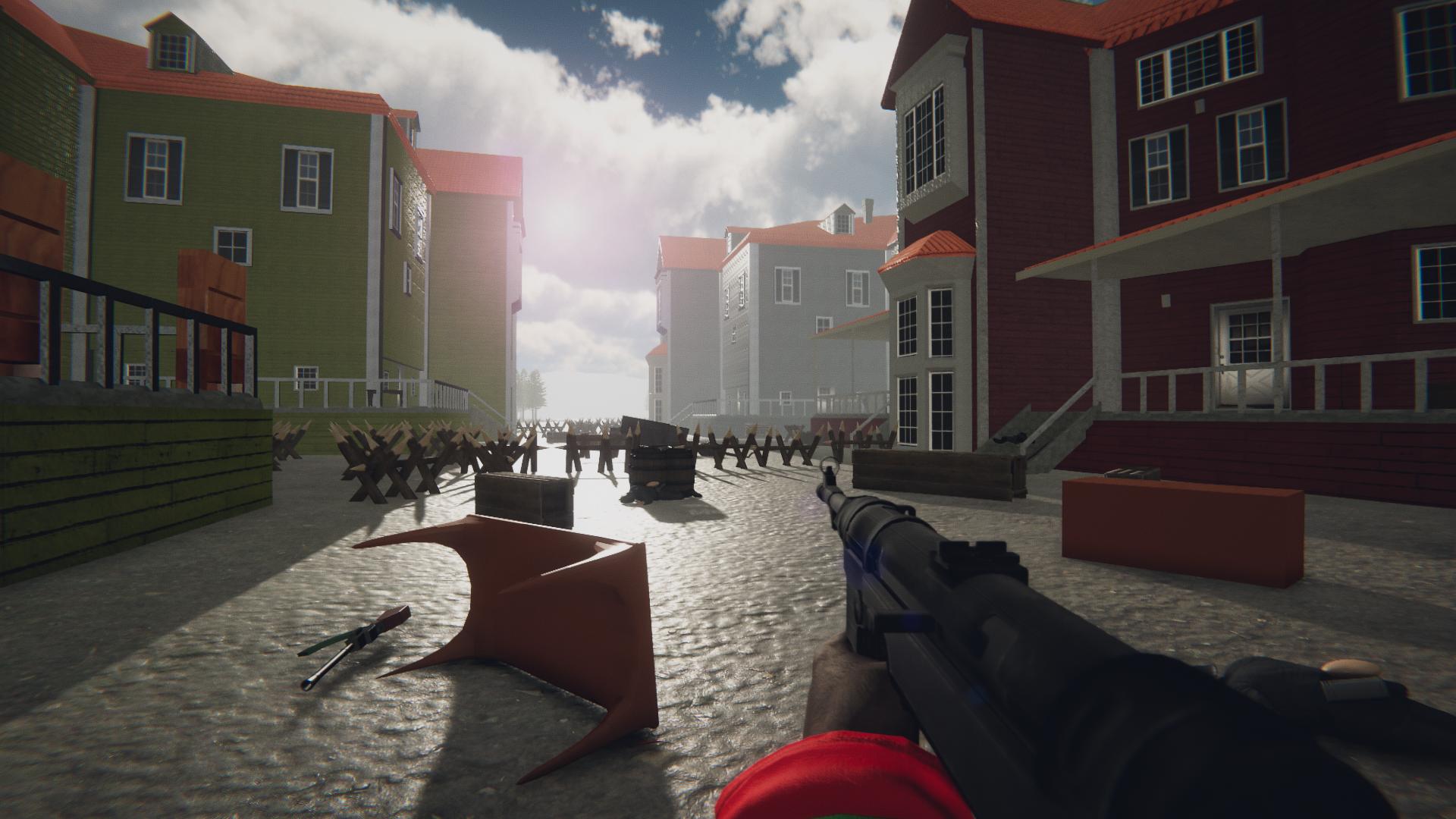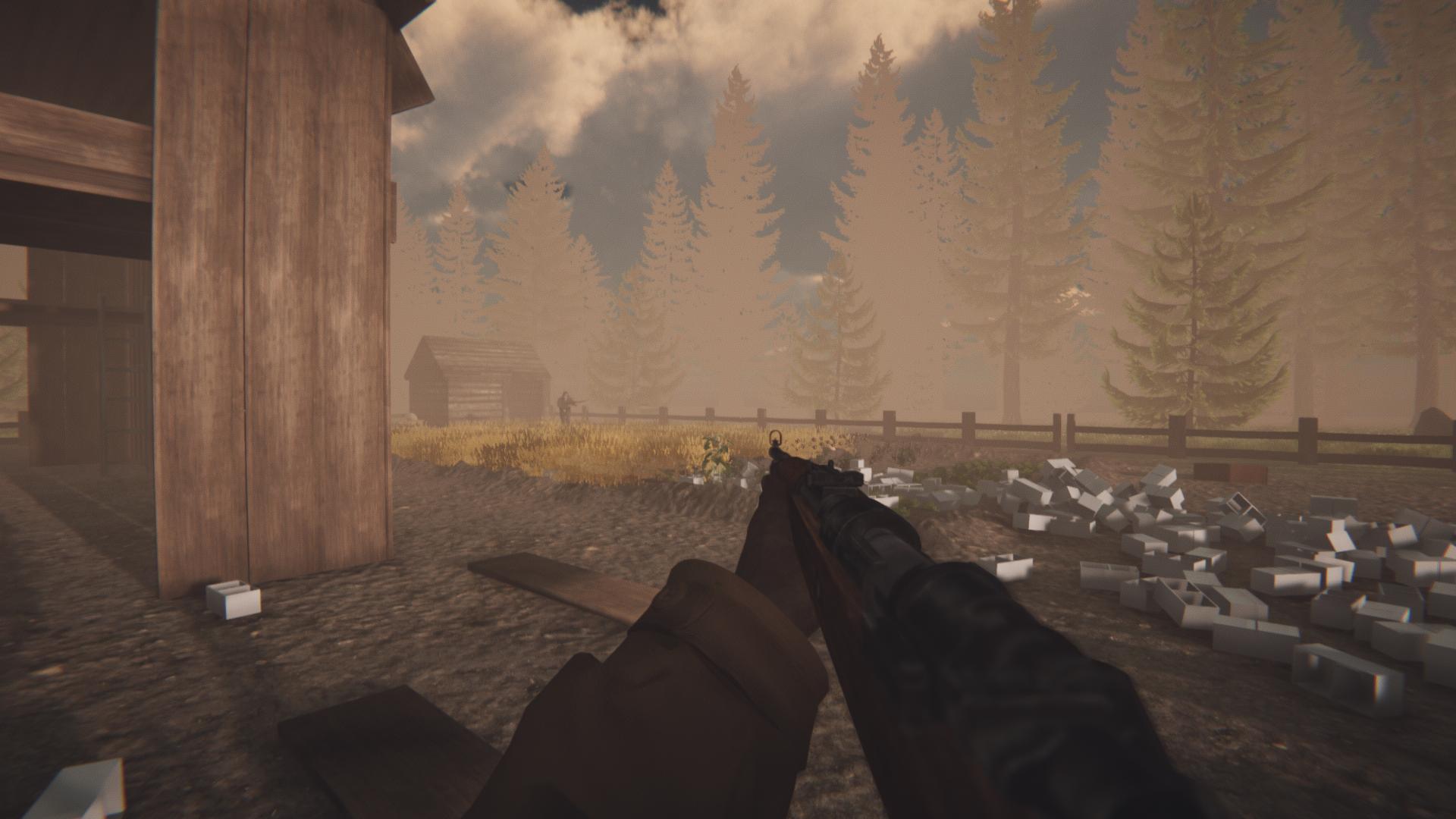 ---

---
In the Axis Campaign you will invade Europe with three playable soldiers, including a German soldier, along six missions inspired by historical events. During this campaign you will try to take the lands of France, Greece...
The survival mode is inspired by the Operation Dynamo(Dunkirk). It's a very simple gamemode, you choose a soldier and try to survive the most time as you can, except if you choose a German soldier... You have two different ways to play this survival mode:
Playing as French or British soldier. Try to survive in the beach the most time you can agains the German army waves.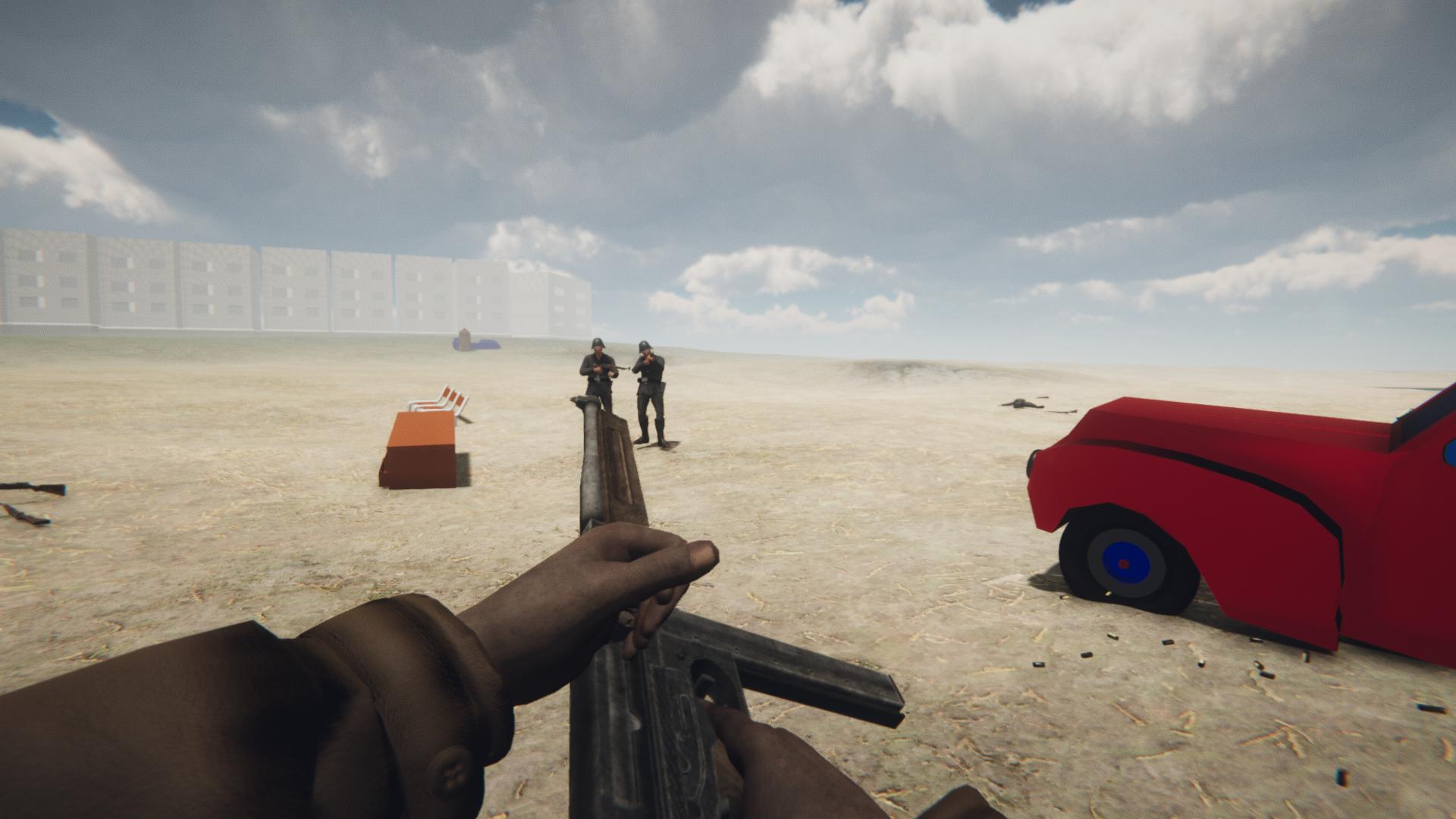 Playing as German soldier. You have to find and eliminate the last soldier remaining in the beach, be careful one shoot can kill you.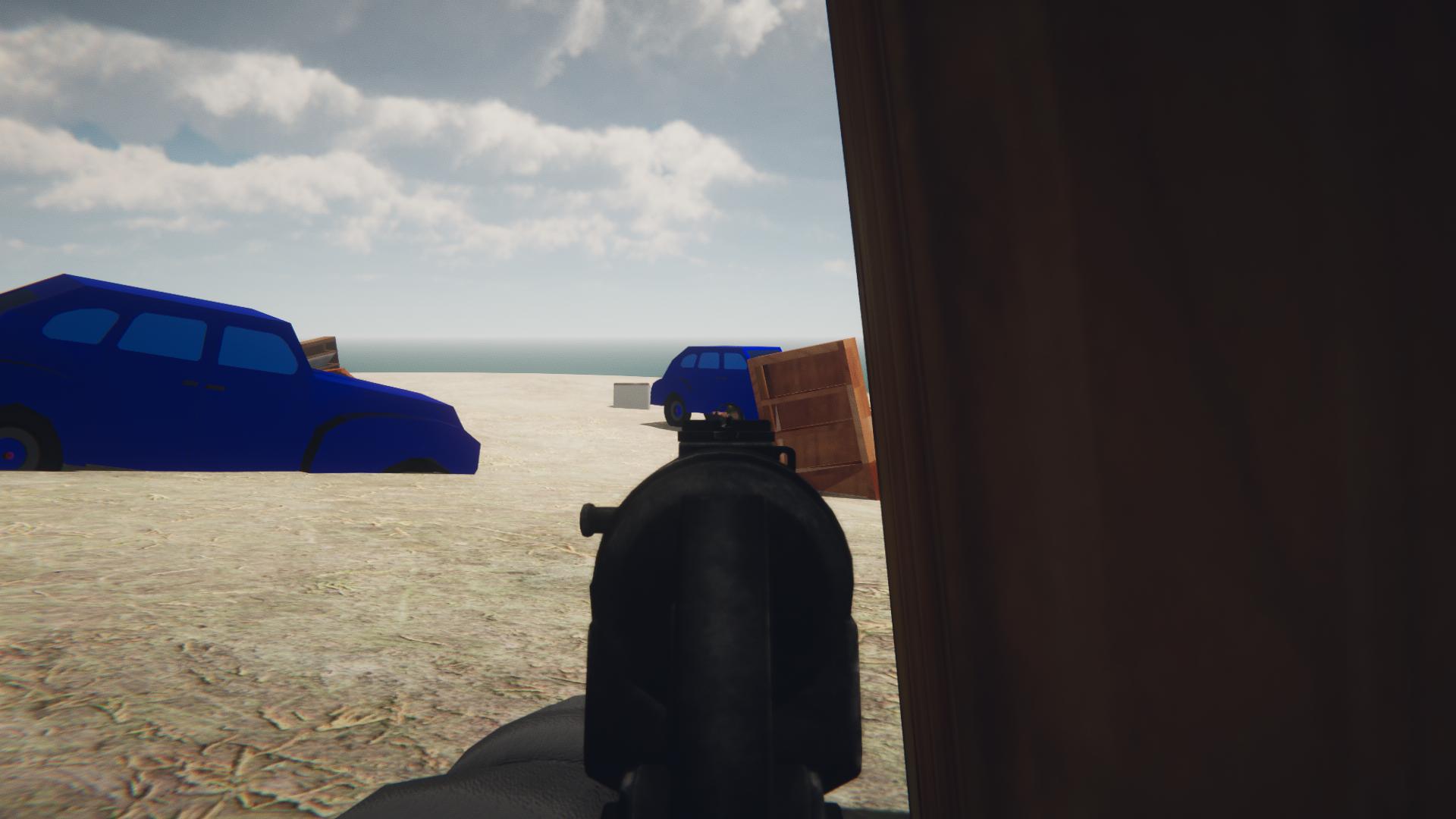 ---
Finally, after almost 2 years of development WiE: 1940 is released... Hope you enjoy it! Maybe, I will see you in War in Europe: 1941 who knows :)
Terfilis