I'm happy to announce that Nordicandia will be released on Steam on September 2nd, Free to Play!
Nordicandia is a semi-idle RPG with auto-movement and auto-attacks towards the nearest enemies, but you can also use skills and click to move to collect treasures or interact with NPC's.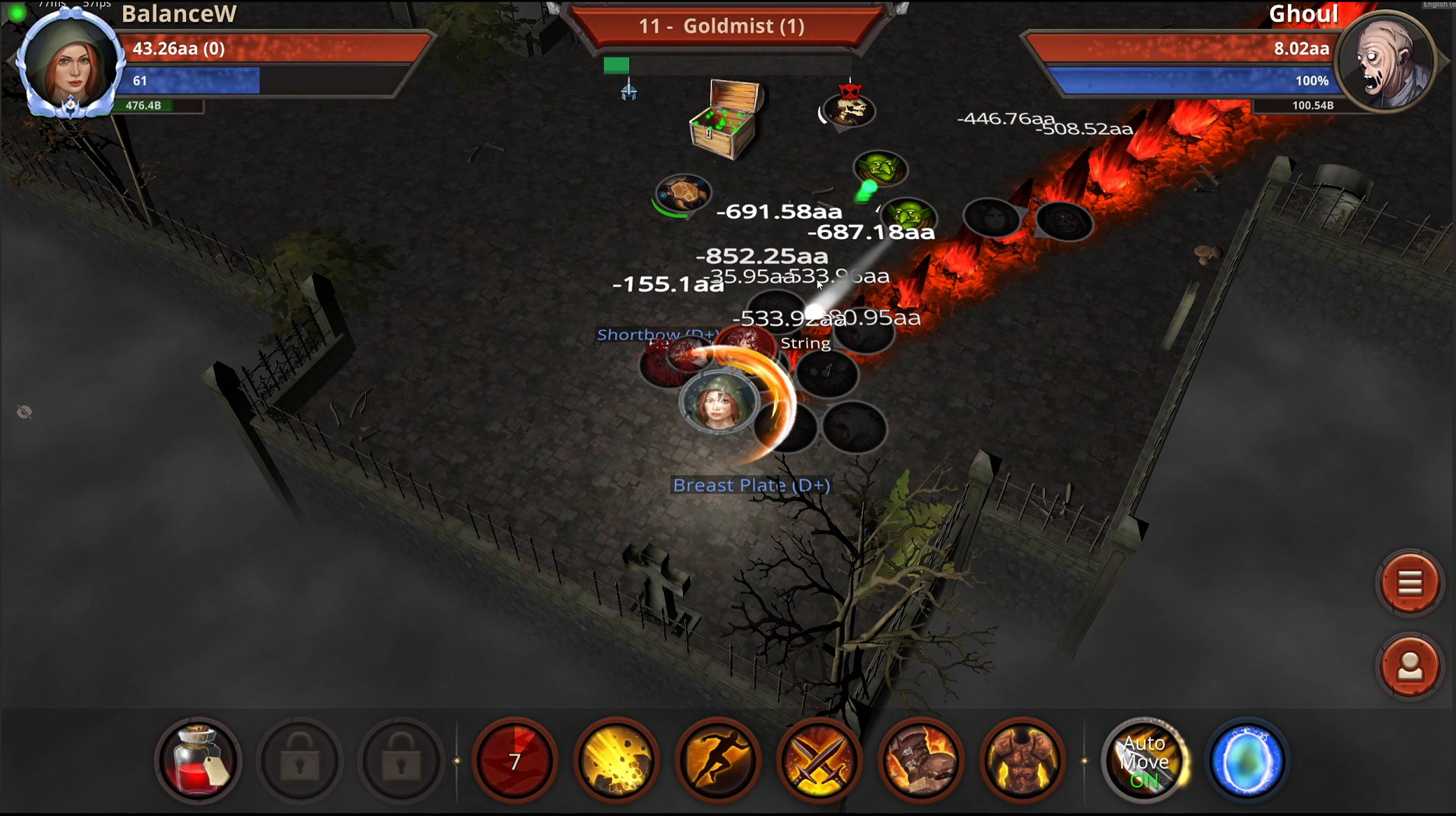 The game is very focused on loot, items and stats, with a deep crafting system.
There's no level cap.
You can choose between an idle or an active playstyle by investing into skill masteries.
I'm a solo developer, and this is my first project that has taken about 16 years to develop (with many re-writes).
Along with the release on Steam, a new Season game mode will start, which lasts for 3 months where you can compete against other players while progressing through the Season and unlocking unique rewards.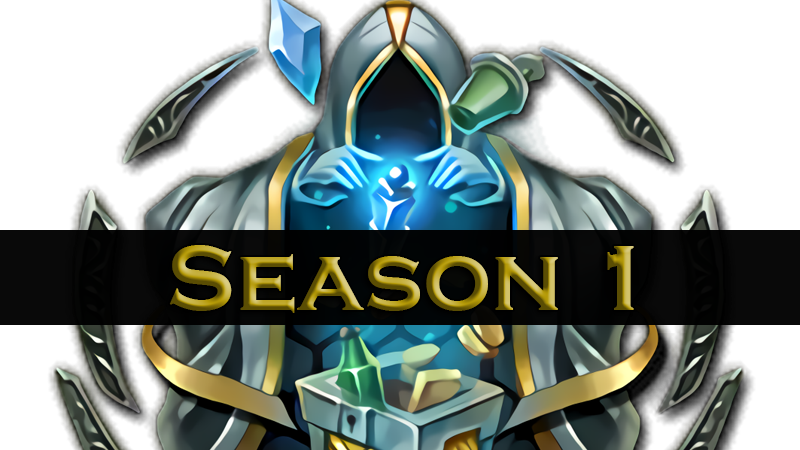 To summarize some of the changes to the game in the last couple of months:
New game mode - Season

Added Hardcore mode

Added Guilds and Guild chat

Migration to a brand new custom server backend (to allow for future multiplayer features)

Improved graphics and level design

New worlds and bosses

More items

PC improvements (hotkeys, UI scaling, etc)

Localization into 9 languages

and much more..
You can check out Nordicandia on Steam here:
Store.steampowered.com
If you want to learn more about the game, or simply chat with the friendly community of ~1500 members, you're welcome to join our Discord:
Discord.com
Nordicandia is also available on Android and iOS:
Nordicandia.com
See you in-game on Friday!!