Newly released map Noise takes place on a flat but very rough terrain covered with catwalks. The player can jump off the catwalks to take unguaranteed cover below them.
We were considering adding a shallow death zone, forcing the player to stay on catwalks all the time, but it turned to be more fun to offer at least a partial cover.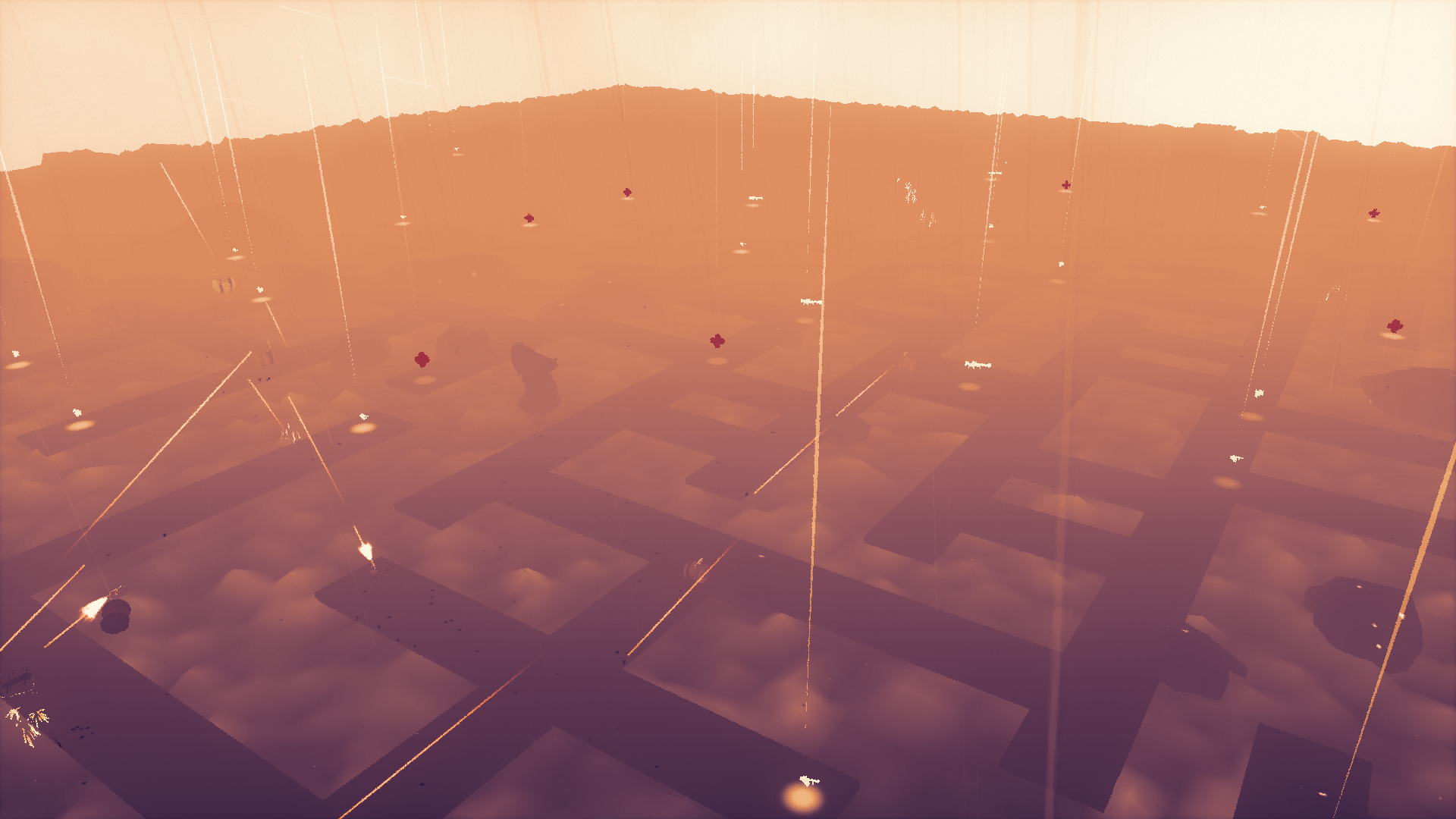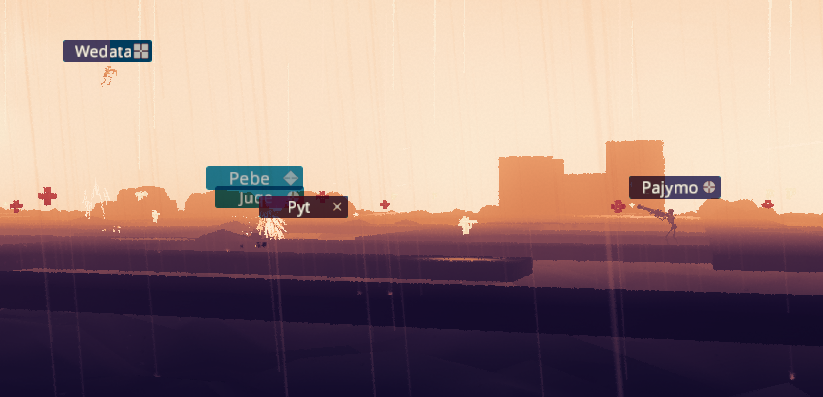 We have received few suggestions to tweak the jumping. The first tweak was implemented in this Friday's update. The impulse is not applied in one frame now but it is divided into several frames to let the player prepare for the character's take-off. This is just the first step to make jumping feel better, we'll continue our experiments on this mechanic.

when we jump, we divide the impulse by target frame count

later we apply the divided impulse
...yes, our character is kinematic
11th Dream is available on Steam, check it out! If you have any thoughts, suggestions or you want to just speak with devs, you can reach us on our Discord server.
Next update will be about music! See you!
Michal from Blue Pulsar Games