Bust the door open! Its time to party with the BEST COMMUNITY EVER. Happy FRIYAY! This week we've got Shooting GR-18 who has no time for a Selfie!
As always, remember to click the level names to bookmark them for later on. OR! Use the fancy Playlist to bookmark all of them at once. HERE WE GO!
Featured Levels:
The Guardian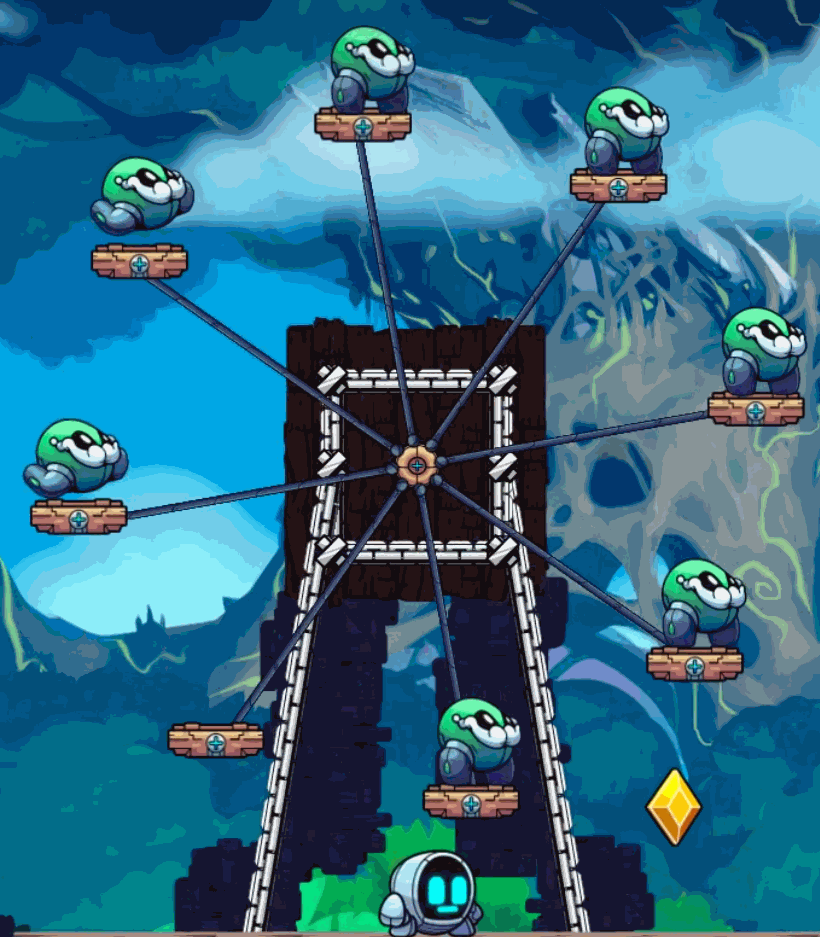 GR-18 gets to shepherd a flock of Oculas in WaddlesTNT's clever level Hey Ocula. Can GR-18 keep the herd SAFE??
Legendary Ruins & Treasure

GR-18 dawns the stylish but dusty treasure hunter hat in CWDCHAD's adventurous level Ruins Of The Hardlight. Can GR-18 find all the hidden treasure and secrets in these mystical RUINS?
No time for a selfie!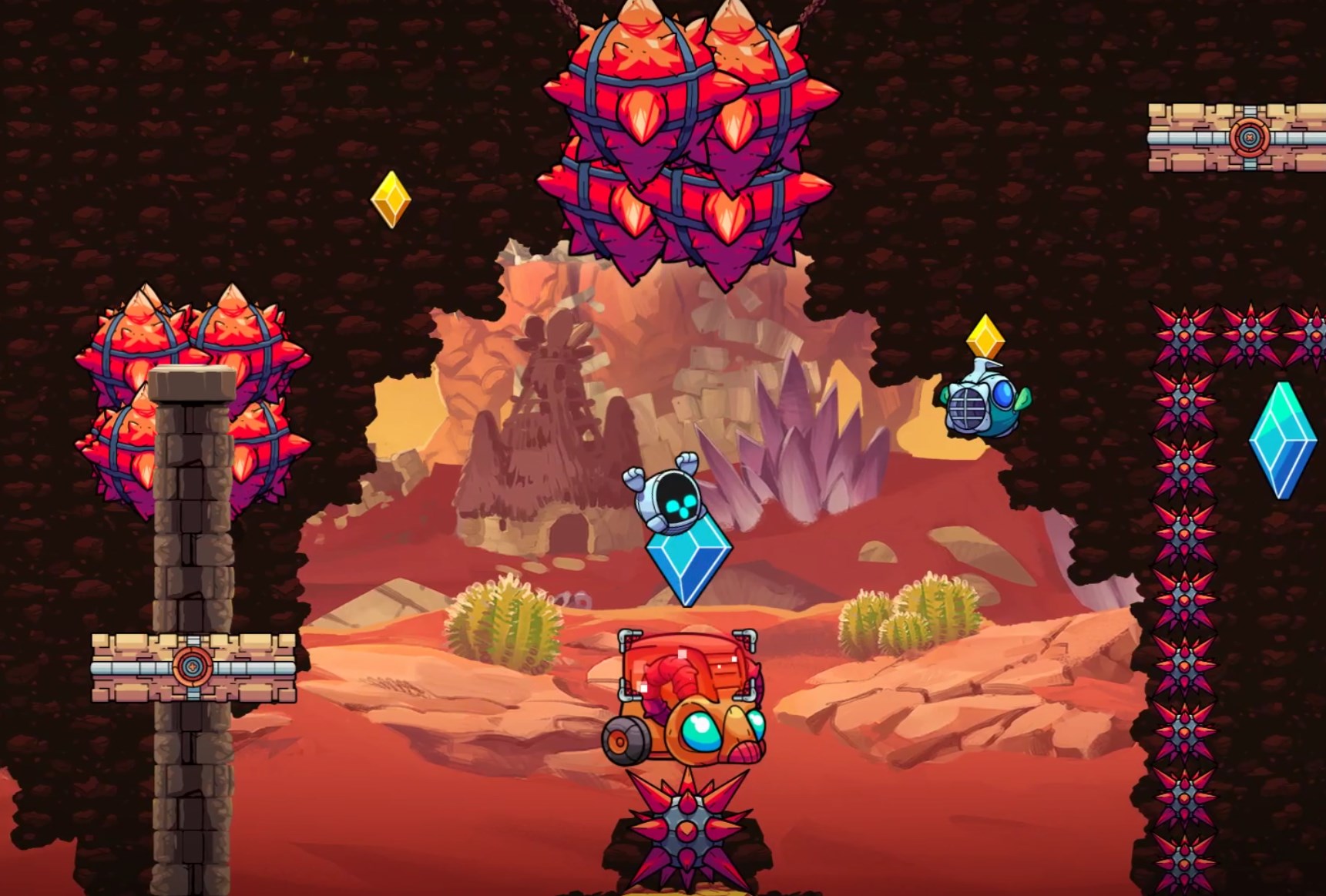 GR-18 is cruising through a jaw-dropping location in FlowArt's precarious level Platform Drop Peril! Words Of Caution: There is no time for a selfie! Better keep moving to survive.
Shooting GR-18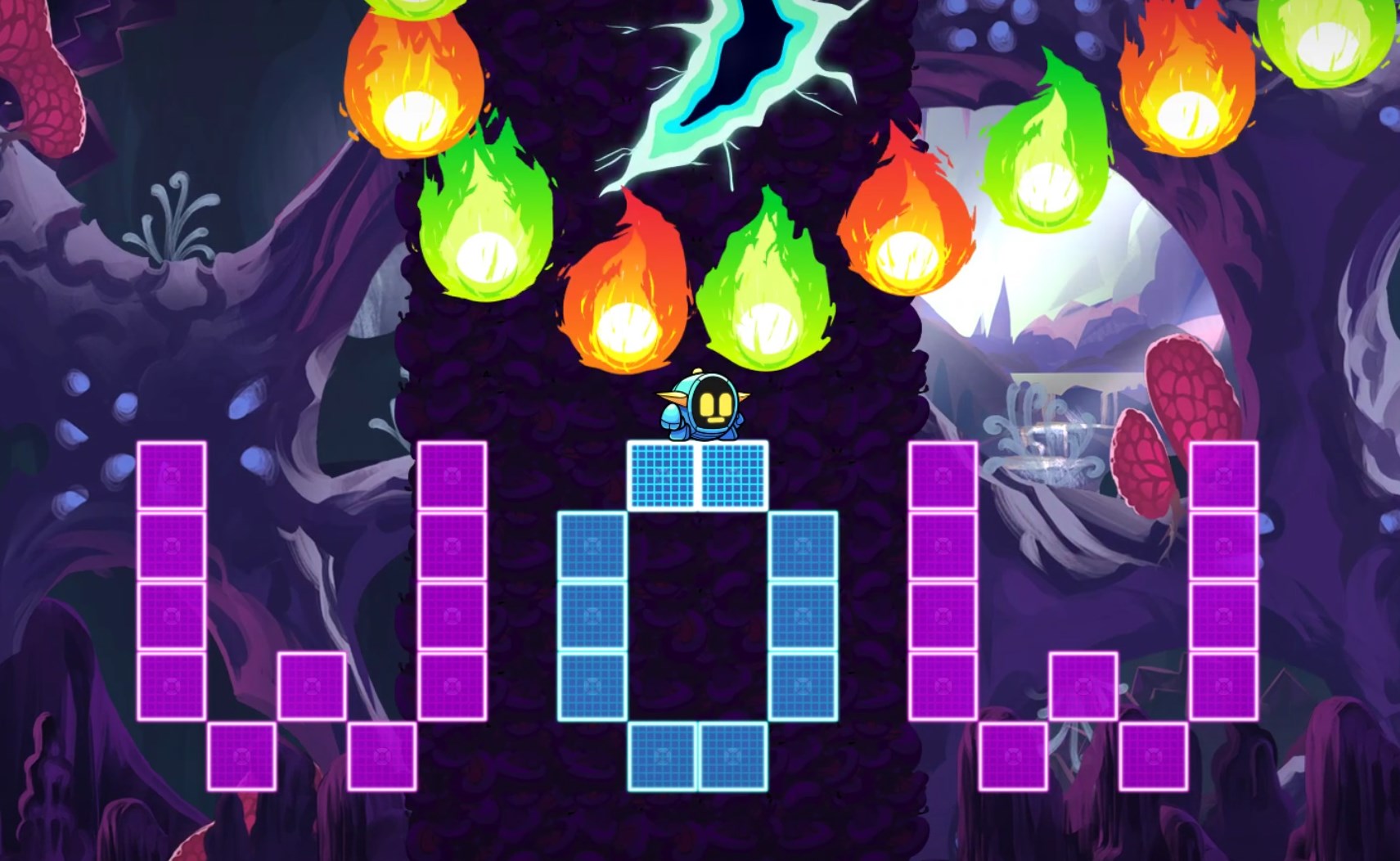 GR-18 gets to experience a shooting star from close proximity in TOPTI3R's fiery level Rocket With Fire. Get ready to be WOWed!
GR-Hood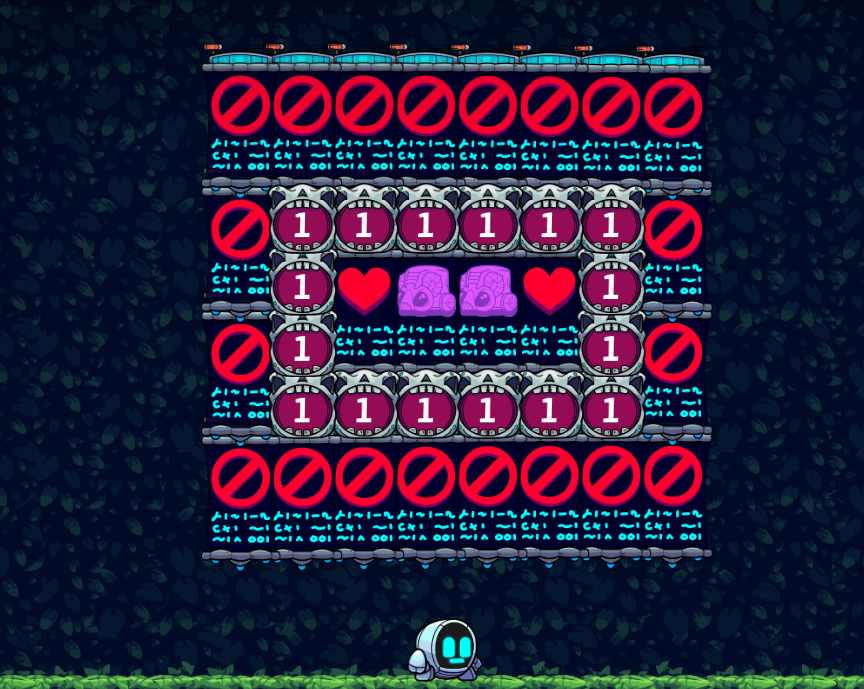 GR-18 defends the unwanted in Calyris's exciting level Vacrat Blossom: Less Hard. Can GR-18 spread the message of love in this universe??
Highlights: