Dear IndieDB,
that might sound strange for such an early state, but I already reworked one of the prominent models of Cropling. Lets take a look on the new wolf again !
old: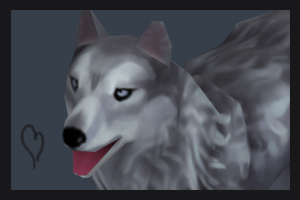 new:


comparison: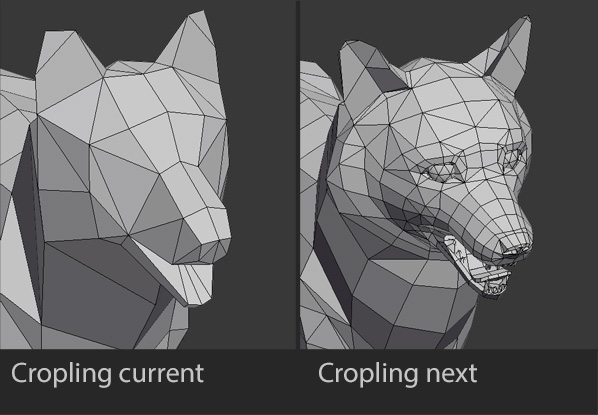 While creating and animating more and more animals I found the old wolf to be to lowres to keep up with the new generation of 3D models I've done for Cropling. So I didnt goofed around for to long and redone him. He even got a detailed face now, thats mainly because of the "dialogue system" which will feature facial closeups. This is of course also important for all the animals, since you will be able to interact with them. Communication isnt always about talking. :)
I am also working on the cities right now, but the programming can take up so much time till it works as desired, its crazy.
So please allow me to tease you with additional night impressions for now.
I've written a custom radial blur shader which enables me to provide those rays of light. I think they add greatly to the atmosphere and makes it a little more creepier to walk at night. I hope you like them too !
thanks and like always, I'd love to get some response and am eager to answer all questions !