Hey there guys!

Let me give you a quick update on what we've been working on.

We want to give you more information on what's going on with your character in the game, so we are starting a complete rework of the interface.

Some of the updates you can see right in the next patch are:

New info bars that will give you more information instant information on the stats of the character.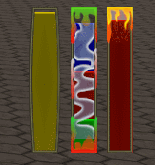 New and improved equipment bar with cooldowns, now you'll know when you can use your mutations again.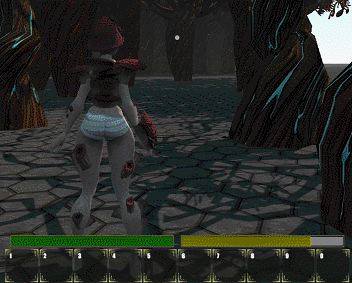 Paired with a new inventory system that will make you think twice before just picking every thing up.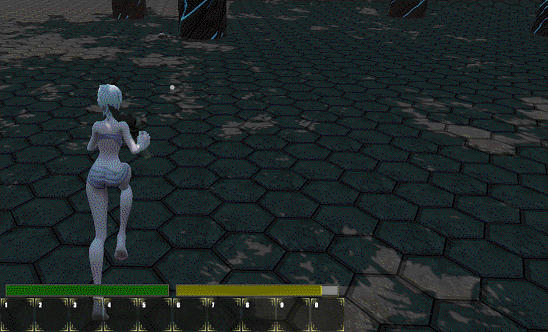 We are also working on new information windows like a character screen were you know more about what mutations your character currently has and an knowledge window were you'll level up your crafting etc. but more on that soon..

You wont need to wait much more before you'll get to try some of these new features in game, there's an update coming really soon.

And as always, if you have any doubts or ideas you want to discuss leave a comment bellow and we'll get back at you in no time.