Current version: Alpha 1.6.6
Next version: Alpha 1.6.7
Alpha 1.6.7: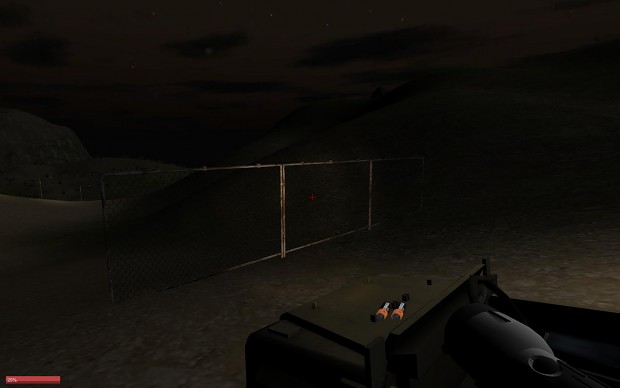 Testing:
They who have signed up for the testing of Sarcoex's Haunted, and has an accepted application, will be invited to test the game at 16 April 2013, the accepted testers will also receive a free copy of the game, as-well access to all future versions of Sarcoex's Haunted, the same as the alpha funding. So keep an eye on your Desura inbox on the 16 April, to see if you have been accepted.
Linux development:
With us taking a easter vacation, 1.5 week, the first Linux release is not finished, and no testing has been done on Linux yet. So the first Linux release will be with Alpha 1.6.8.
Upcoming features in Alpha 1.6.8:
Save and Pause menu
The player is able to run
More gameplay additions
More events
More puzzles
A monster is stalking the player
More pickup-able objects, even those that you don't need
More physic objects, that can be dragged around and added to the inventory
Inventory items can be dropped
Adjust the flashlight radius by scrolling
The flashlight can be turned off and on